Summer is a bit like marathoning in that, if you know what you're doing, you don't sprint in the beginning. You jog–freely, lightly–saving the real efforts and mind games for when you're fourteen miles in, your big toe is bleeding, your left knee is blown and you quite possibly crapped your pants without knowing it. I mean, I've never run a marathon, but I think this is how it goes which is exactly why I don't plan on running a marathon. Where were we though? Yes, summer. So maybe I sprinted those first couple of days. Maybe it wasn't necessary to have a kid spa day/movie day/pool party/art party/double sleepover all in two days. The thing is, I knew this. But I did it anyway because I get excited, and also I am ten. Let's just say yesterday–officially Day 5 of Summer–I was struggling a bit. Like I called my sister with, "I think I made some irrevocable parenting mistakes today and yelled like I've never yelled before and it's likely this day will one day be talked about in a therapy office years from now." My favorite thing about calling my sister and admitting these things is that she got a head start in parenting and always tops my stories with her own, and her girls are all turned out lovely and don't hate her.
"Kelle, don't you remember that one time with Savannah?" she reminds me today, "When I put her in her room after losing it, and I heard her mumbling and crying? I went in to ask her what she was doing and she cried, "I'm PRAYING! That God will help you be a better MOM!"
We slowed the pace a bit and are resting and unwinding today. Light jog, folks. Light jog.
When we're not simultaneously juggling pool floats, shucking corn and hosting a lemonade stand in the middle of our yard sprinkler, we are enjoying…
Downtime…see look! Downtime! Quiet rest and not bucketlisting the shit out of summer!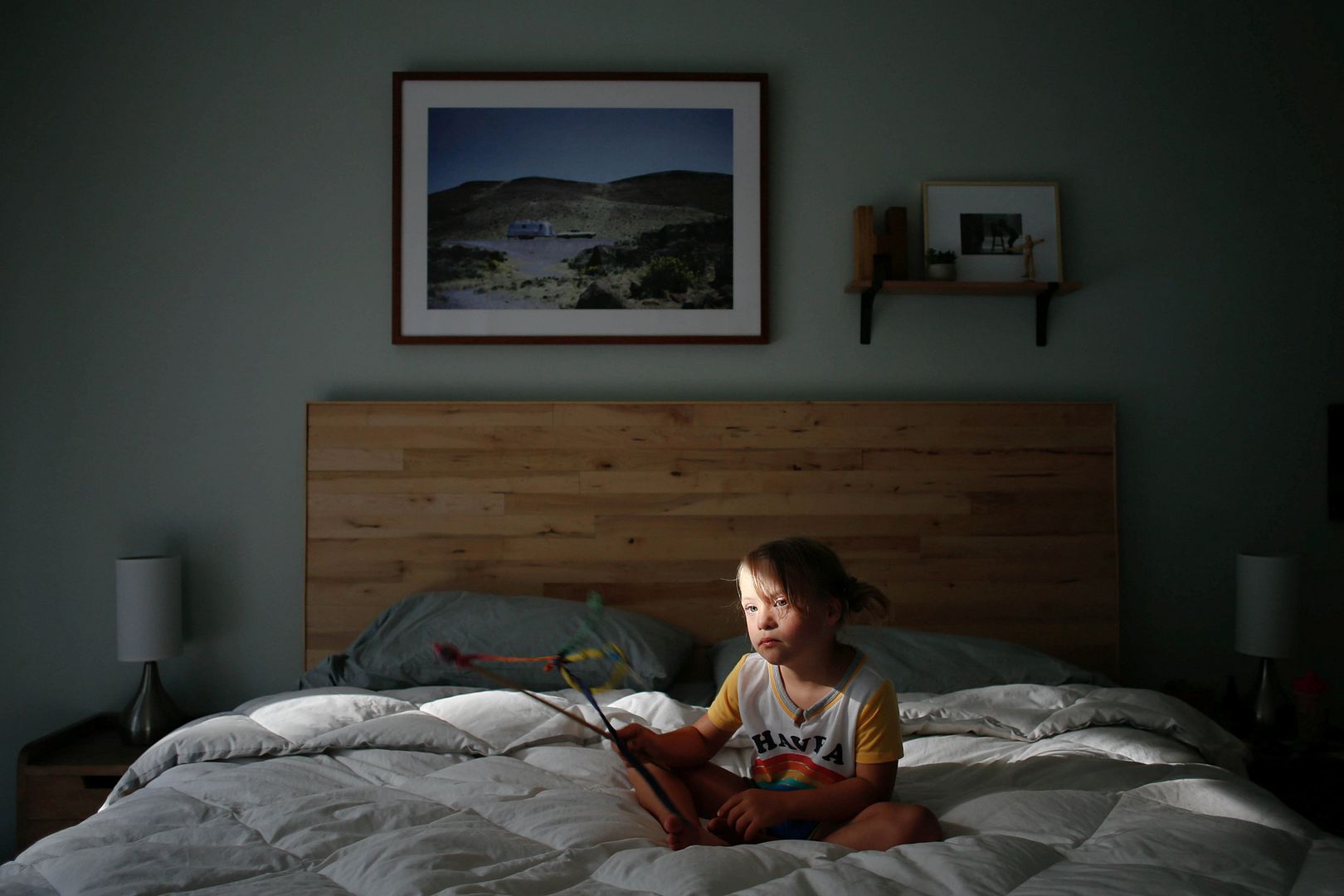 Living room forts and movies with school friends…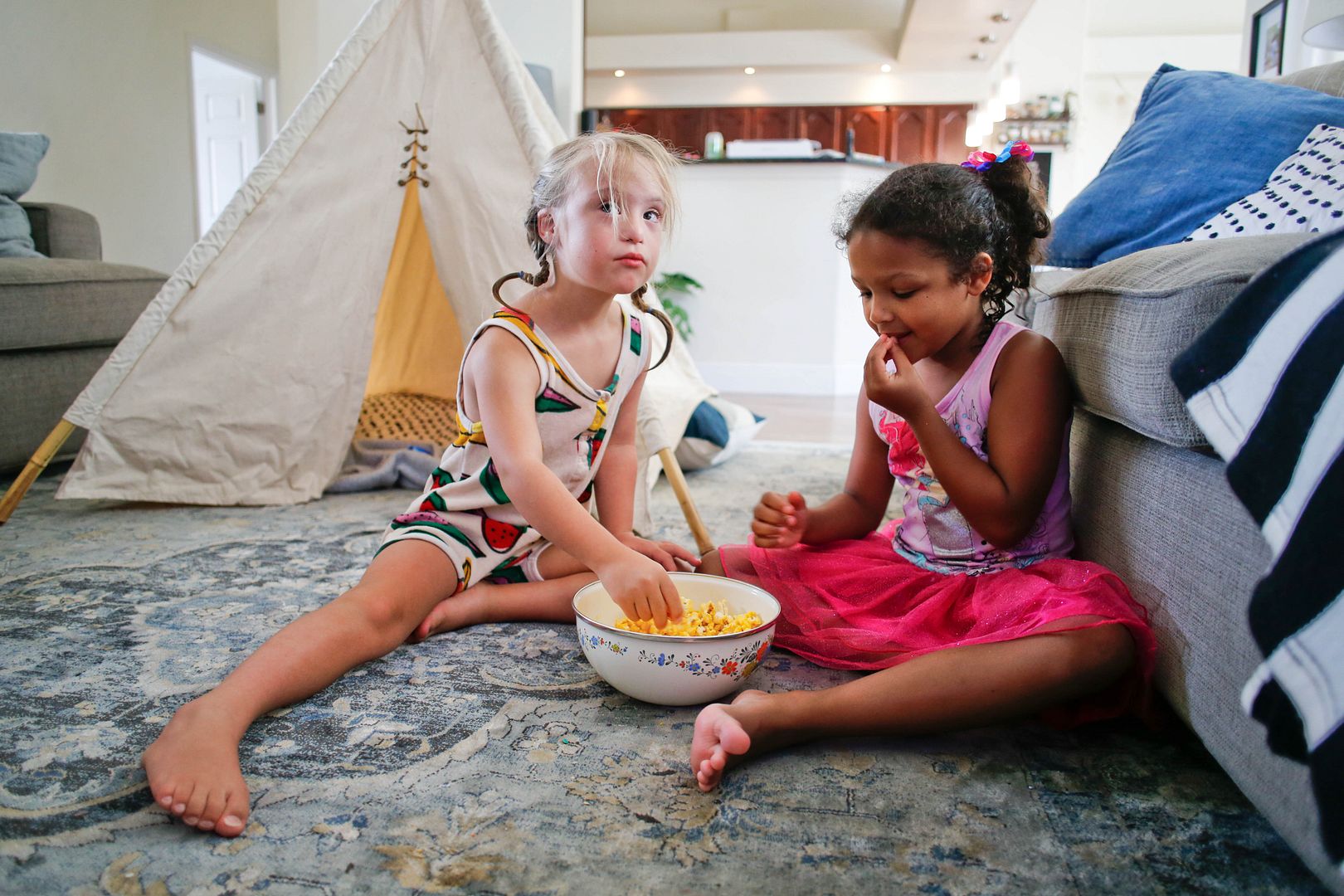 Dancing…"Alexa, play Let Me Love You"…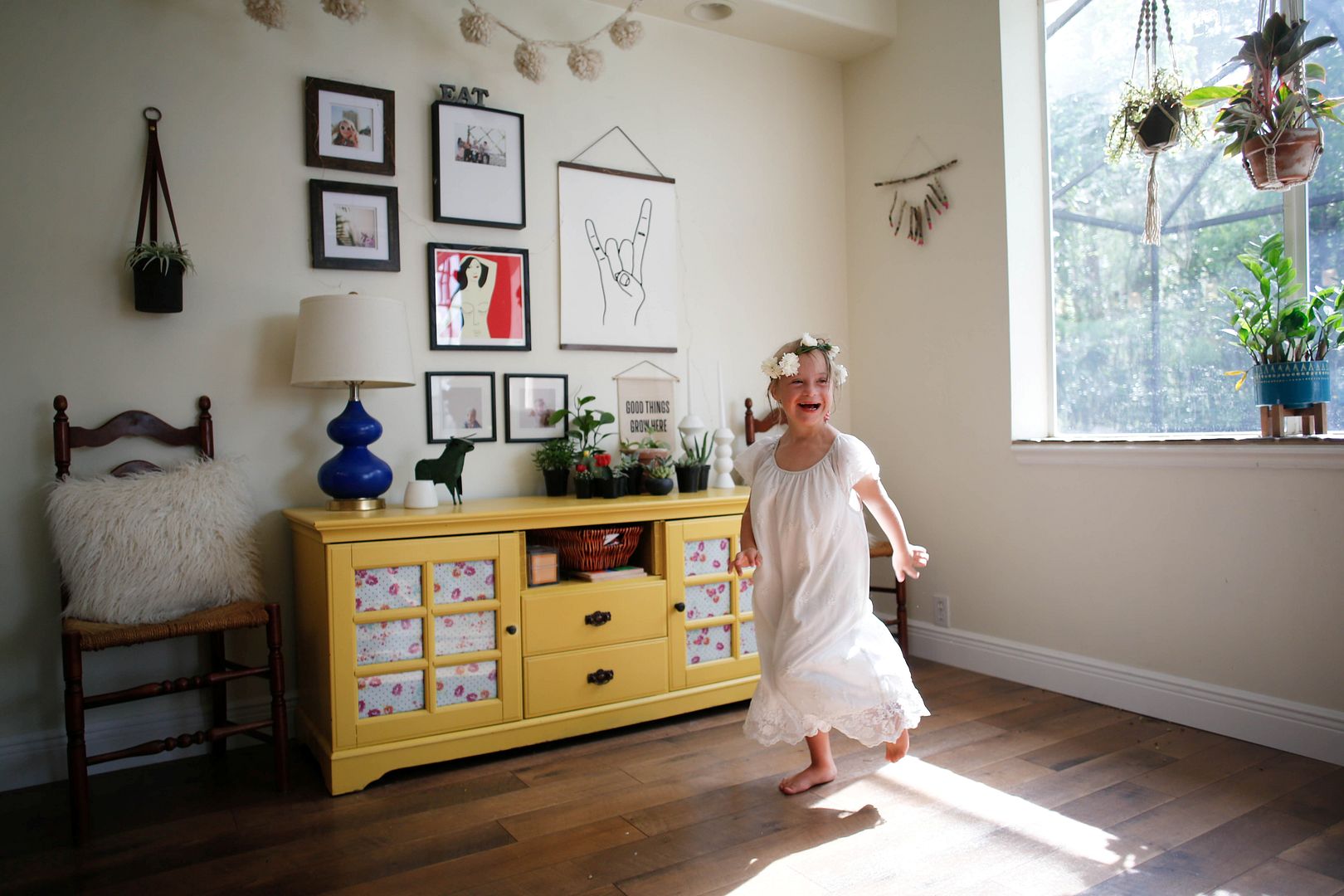 Dogs that are super old and still kickin'. Ever seen Croods? The grandma who answers "Still Alive!" every time her name is called? Totally our dogs. 
Sitting on the lanai during rainstorms…
Looking at our travel books to get excited about summer adventures…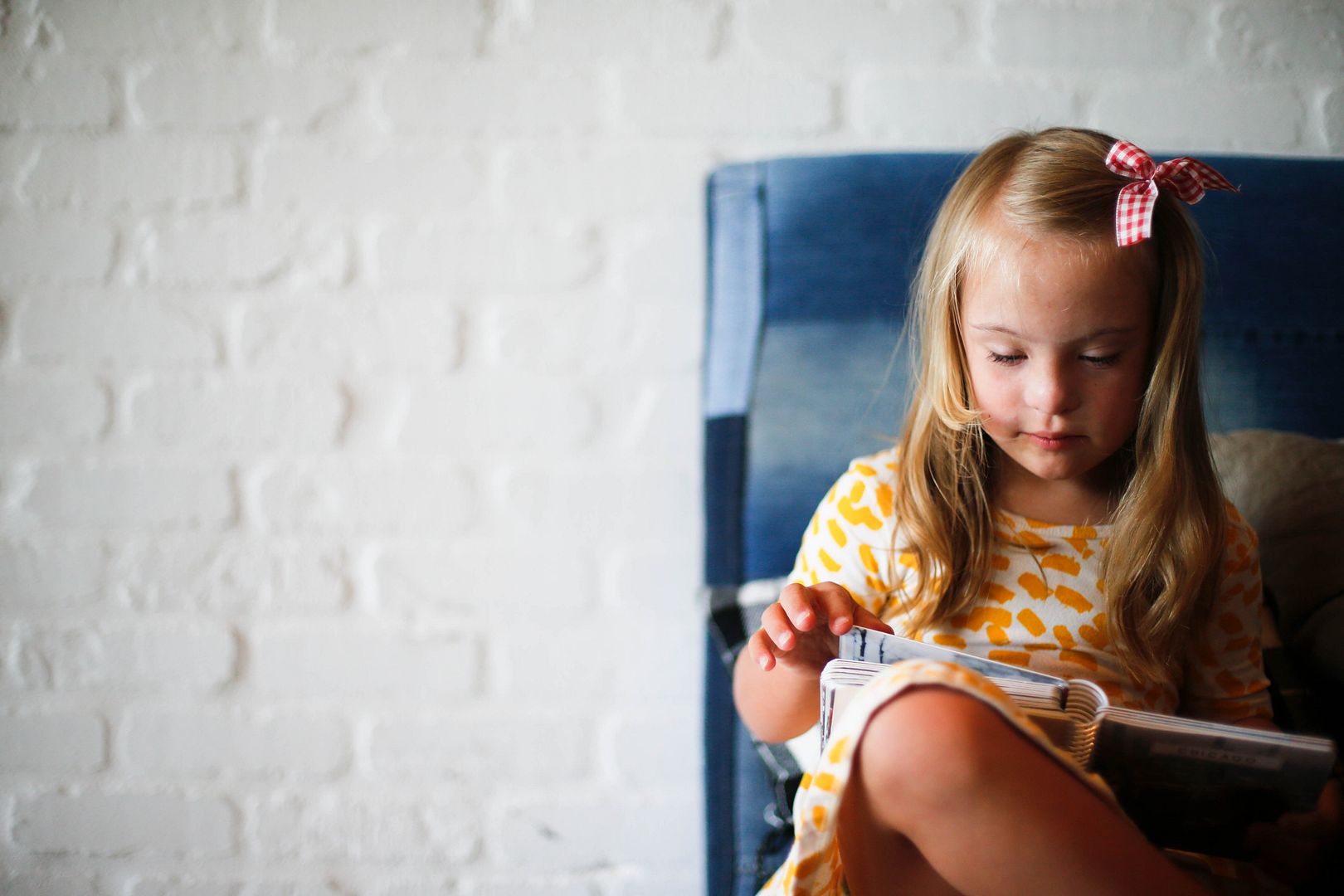 Summer naps (rare and cherished)…
Our kids' alter egos…respectively Superman:
…and Mary Lou Retton:
When Dash gets in trouble and you're talking to him and he puts his hands in front of his face so he doesn't have to look at you (does it all the time now and it's so hard not to laugh)…
He balances it all with so much sweetness, so we're good…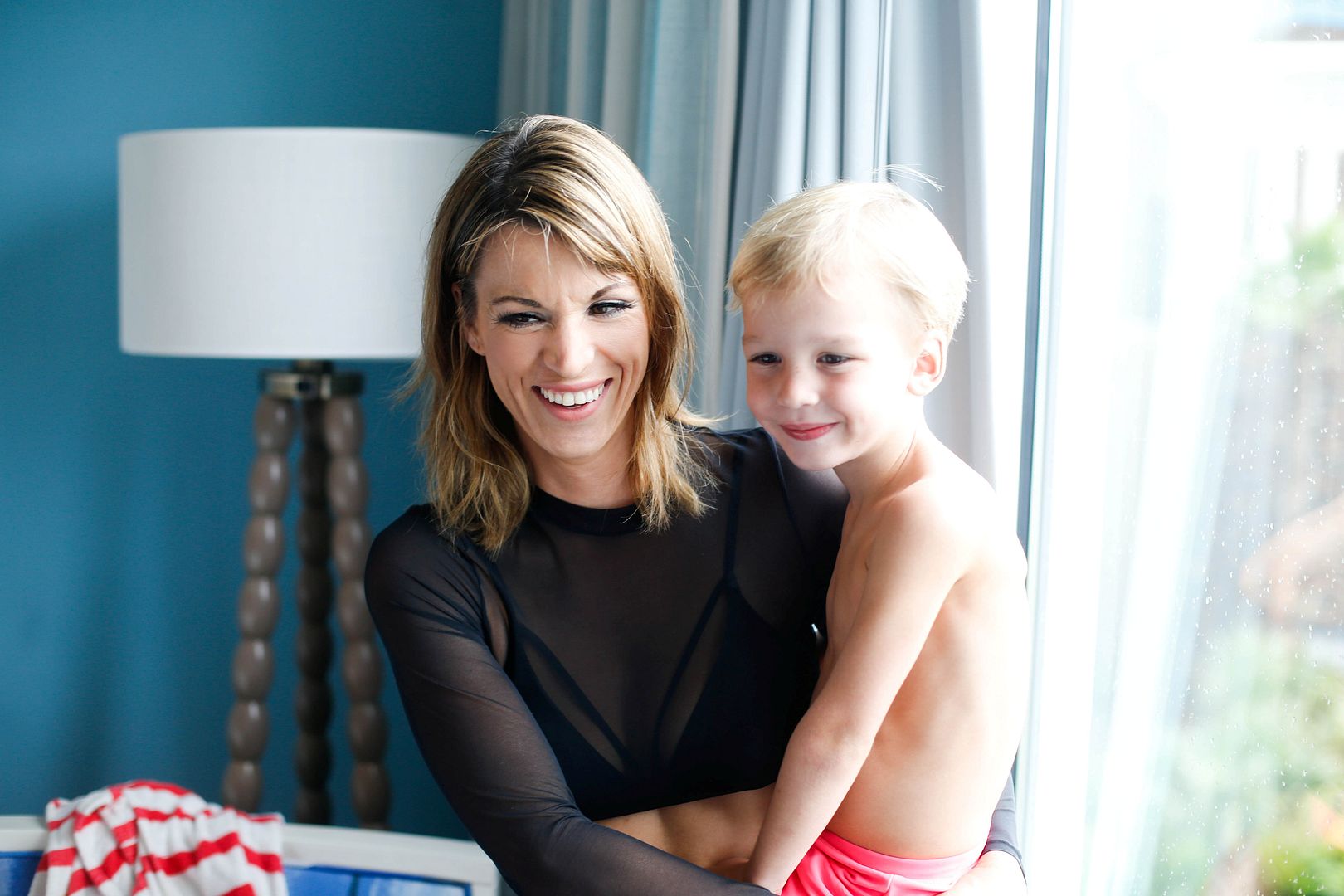 Matchy matchy summer style…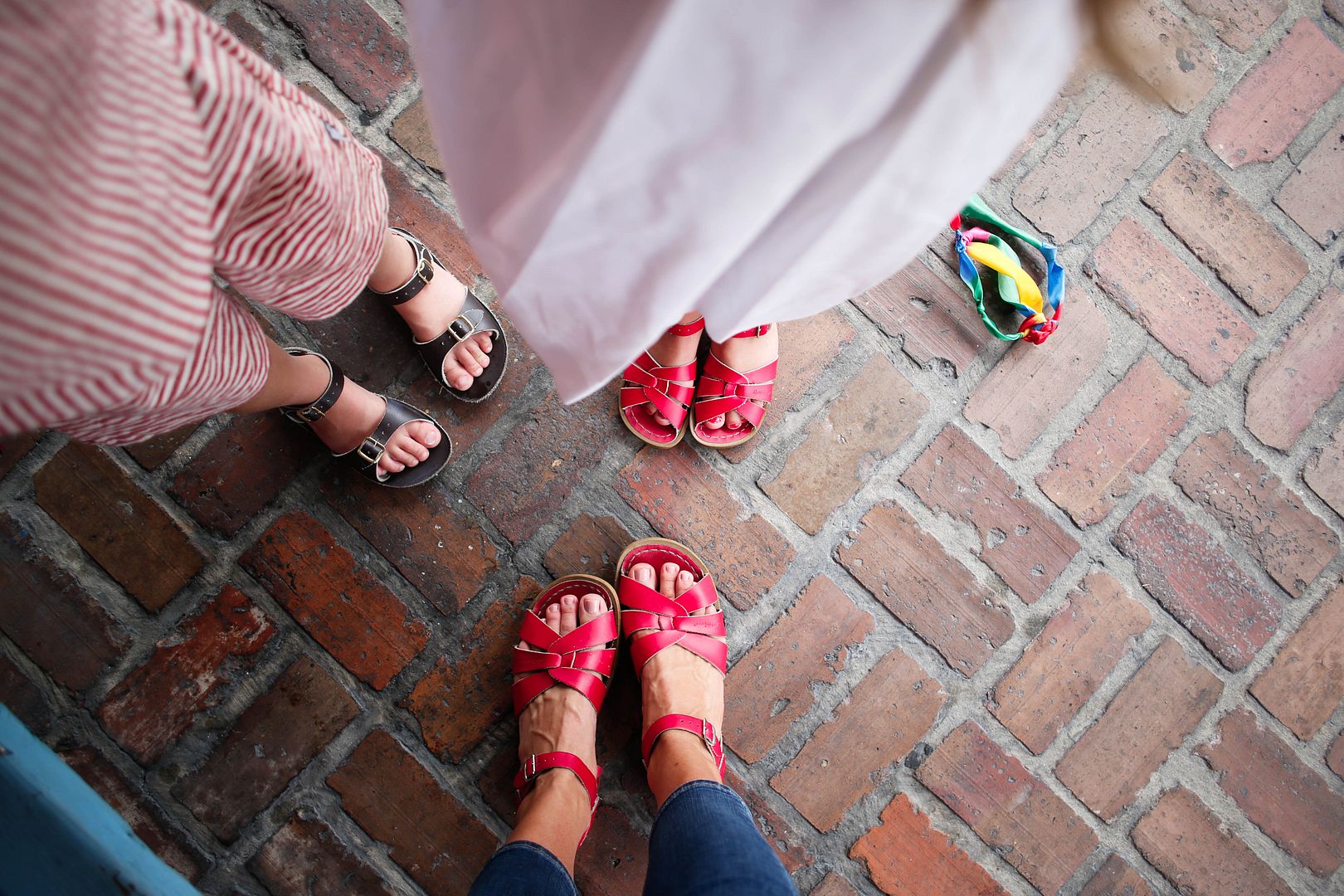 Public House lunches…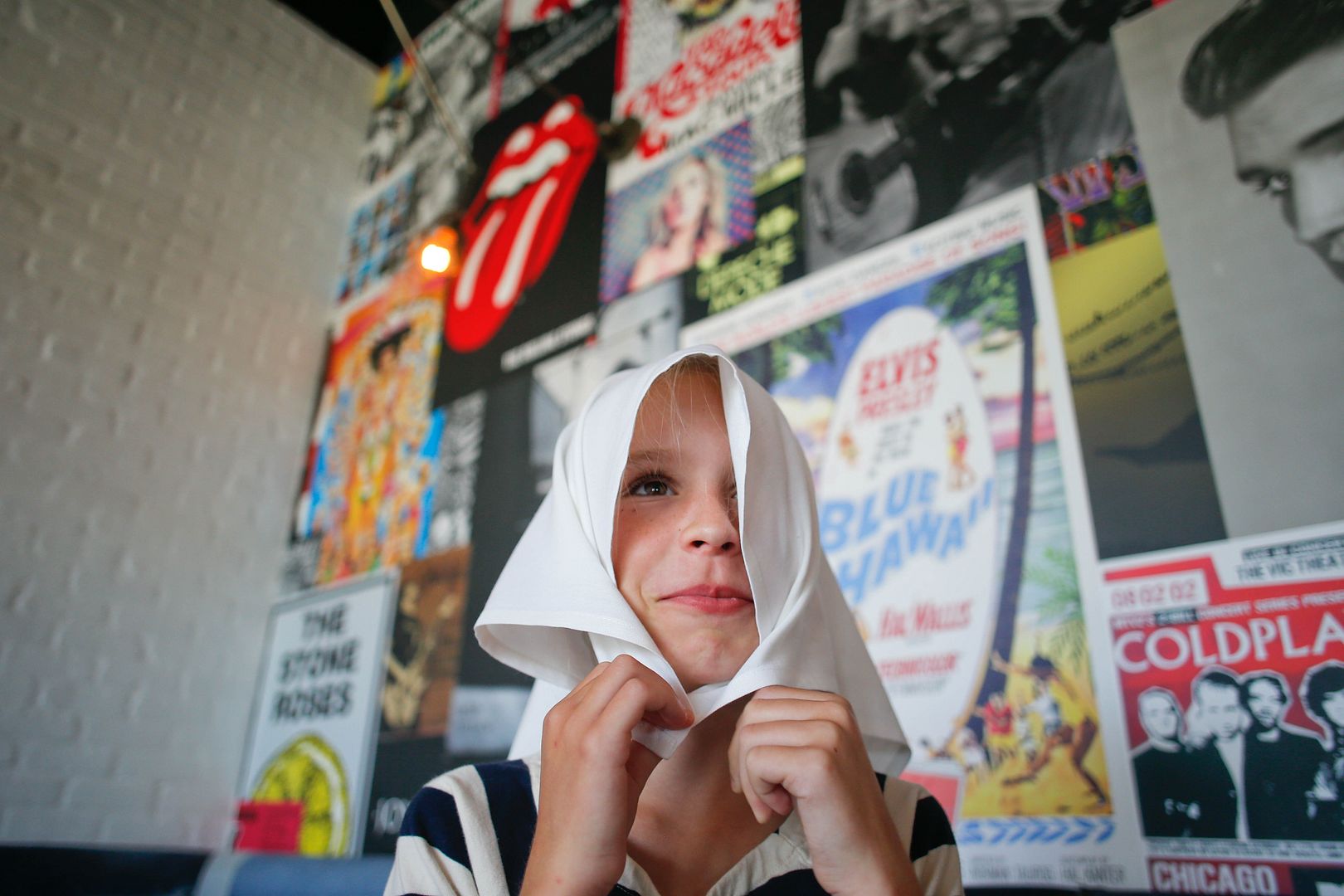 Using the summer to hit up some of Naples touristy spots like Tin City…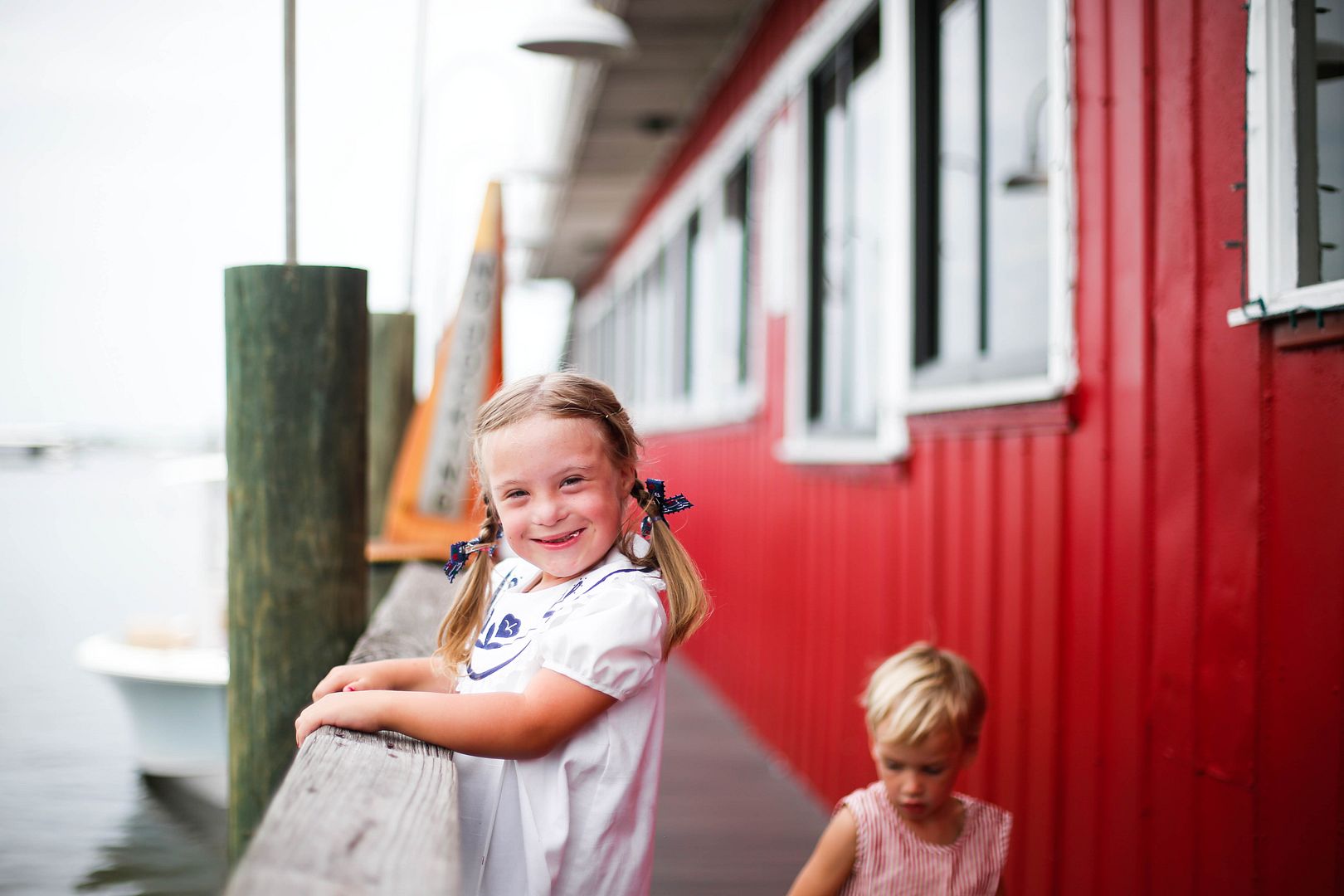 One more thing…thank you for all the comments and amazing book recommendations on our 50 Favorite Picture Books post. Oh my goodness, if you're looking to build up your kids' libraries, check out the comments–so many great recommendations and several books I'm excited to check out that we'd never heard of before.
Happy Weekending!