Hear ye, hear ye. I know it's only November 8, but Thanksgiving is officially two weeks away and you know how I suffer from PDHE.
I'm trying to keep it together…
But, you know how things go…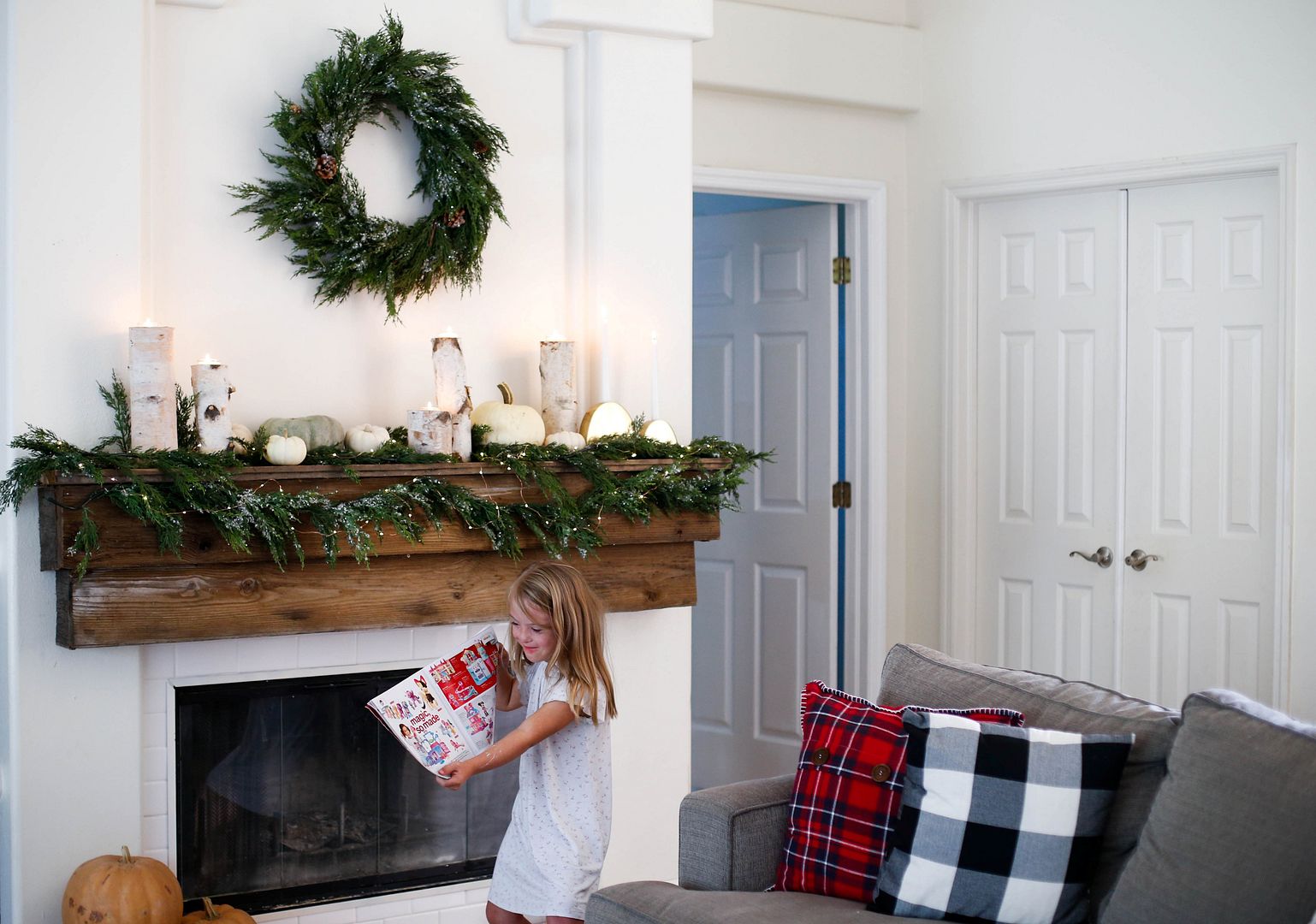 For the record, did you see all those pumpkins? So many pumpkins! Let's focus on the harvest pumpkins, okay?
We've officially finished everything on our Fall Bucket List (first time we've ever crossed them all off, but we had fun simple things, so it was easy), so we are ready to start our holiday bucket list soon. I shared one I was working on on Instagram Stories, and so many of you said you wanted it, so here you are. Here's a link to the printable you can download and print at home if you wish. We start ours in late November because one month can't have all the fun, and we like to get a little head start on planning a few things so we don't feel rushed in December.

So consider this simple prep. Good stuff is coming.