This post is sponsored by ABLEnow. I speed-carted (think speed skating but with a grocery cart) through the produce aisle yesterday morning, tossing onions and brussel sprouts into my cart while I simultaneously talked to one of my favorite moms who shares the journey of raising a child with Down syndrome. Her daughter is grown up and attending college right now, and her experience and advice about helping pave the way for a brighter future for Nella is invaluable. Yesterday, we talked about money and the fact that calling your college kid to question how much they spent that month is not something that only pertains to typical kids. Oh no, don't you worry. That rite of passage we have to look forward to of calling our daughters while they're studying (*cough*watching T.V.*cough*) in their dorms and questioning, "You spent HOW MUCH at Starbucks this month?!" is not a dream we have to tuck away once we receive a diagnosis. We get that too! And while it's comforting to think about Nella being just like any other kid that age, asking for money for the movies or pizza night or that mascara she read about in In Style magazine, thinking about money and how she will support herself in the years that come after can be overwhelming.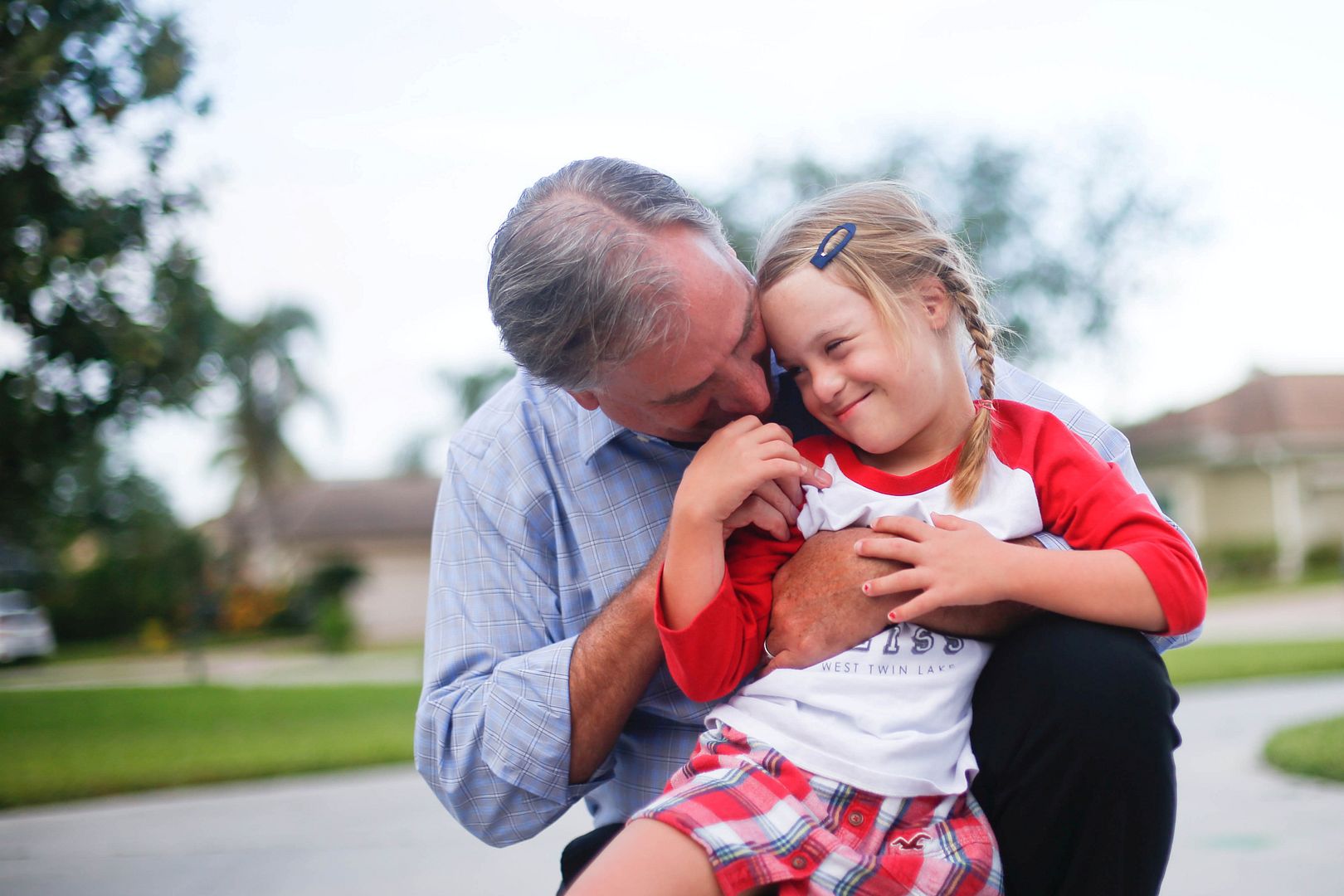 Realistically speaking, she likely won't be able to support herself completely. Knowing there are new opportunities opening up for people with disabilities and college programs that are statistically strengthening their odds of employment certainly gives us hope and empowers our advocating, but we also know that life is very expensive, and that many of the things we hope she has a chance to experience–like post-secondary education and independent living–cost even more. There are public benefits available for people with disabilities, but the responsibility of providing for these individuals lies greatly with their families. Overwhelming? Yes, but far less overwhelming when we prepare early and save, little by little, for their future. The intersection of public benefits and family support has long been a problem until recently though. Benefits for income, health care, food and housing assistance for these individuals have required meeting a means test that limits their eligibility if they reported more than $2,000 in cash savings, retirement funds and other significantly valuable items. Families were challenged–how could they save for their child's needs in the future without jeopardizing their public benefits?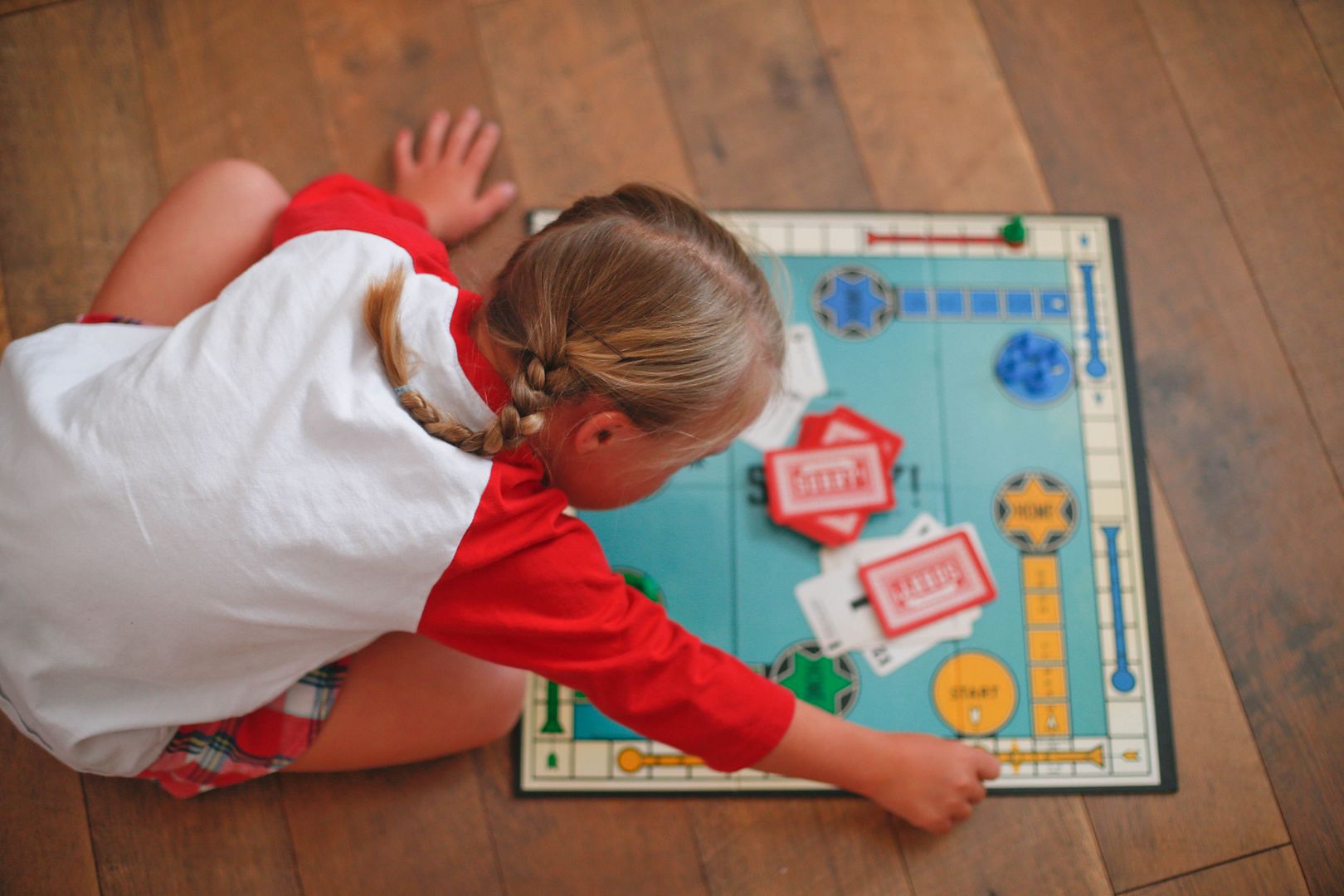 I always say that 2010 was the best year to have a baby with Down syndrome for not only do we get to raise Nella with the hope given to us by hard-working efforts of moms and dads who advocated before us and empowering Internet stories of other families whose children are living wonderful fulfilled lives, but we got to witness the ABLE Act being signed into law after several years of following advocates, especially the NDSS, fight for it. The ABLE (Achieving a Better Life Experience) Act was signed into law in December 2014, almost five years after Nella was born. For the first time in public policy, the ABLE Act recognizes the extra and significant costs of living with a disability and allows eligible individuals the opportunity to save and fund a variety of qualified disability expenses without jeopardizing eligibility for certain benefits that are vital to their health and well-being, such as Medicaid and Supplemental Security Income. In 2015, Virginia became the first state to approve and pass ABLE legislation after the federal ABLE Act passed. The Virginia ABLE bill directed Virginia 529 (the country's largest college savings plan) to develop, implement and administer a new savings program for people with disabilities who meet eligibility requirements and their families. What does this mean for us? It means we can freely save for Nella's future, knowing any cushion we provide her won't bump out another cushion she has a right to. And because of the ABLE Act, ABLEnow exists, an easy way for families to save for their child's future and invest at their own pace. By opening an ABLEnow account, we can both invest in Nella's future (college! first apartment!) and pay for a variety of expenses today related to maintaining her health, independence and quality of life. Anyone can contribute to a loved one's ABLEnow account. Contributions make an excellent gift (birthdays, milestones, holidays!) and won't jeopardize eligibility for much-needed disability benefits. One of the hardest things about saving money for me–in any area–is that I make it more overwhelming than it is–like I can't save unless I have this big giant amount to start with. But saving money begins with a simple concept–having a designated place to put that money and committing to building it up no matter how much you're putting in it. ABLEnow gives families a peace of mind for securing a better future for their children and gives individuals with disabilities a greater sense of financial independence and a reliable tool to build the best life possible. That's our dream for Nella…simply, the best life possible.
You can open and manage your ABLEnow account online here. Many states do not have an ABLE program, but individuals in these states don't have to wait for their local program to open. They are free to start their ABLE savings today with ABLEnow, one of the country's fastest-growing ABLE programs that has accounts in all 50 states. Want to learn more? You can find more about the ABLE program at the ABLE National Resource Center or check out ABLEnow frequently asked questions here. We know and accept that Nella's disability presents limitations for her future, but there is so much in life that she will experience and real hope for even more with every passing day.
To get there, she might need a little more support from us…and we are ALL IN.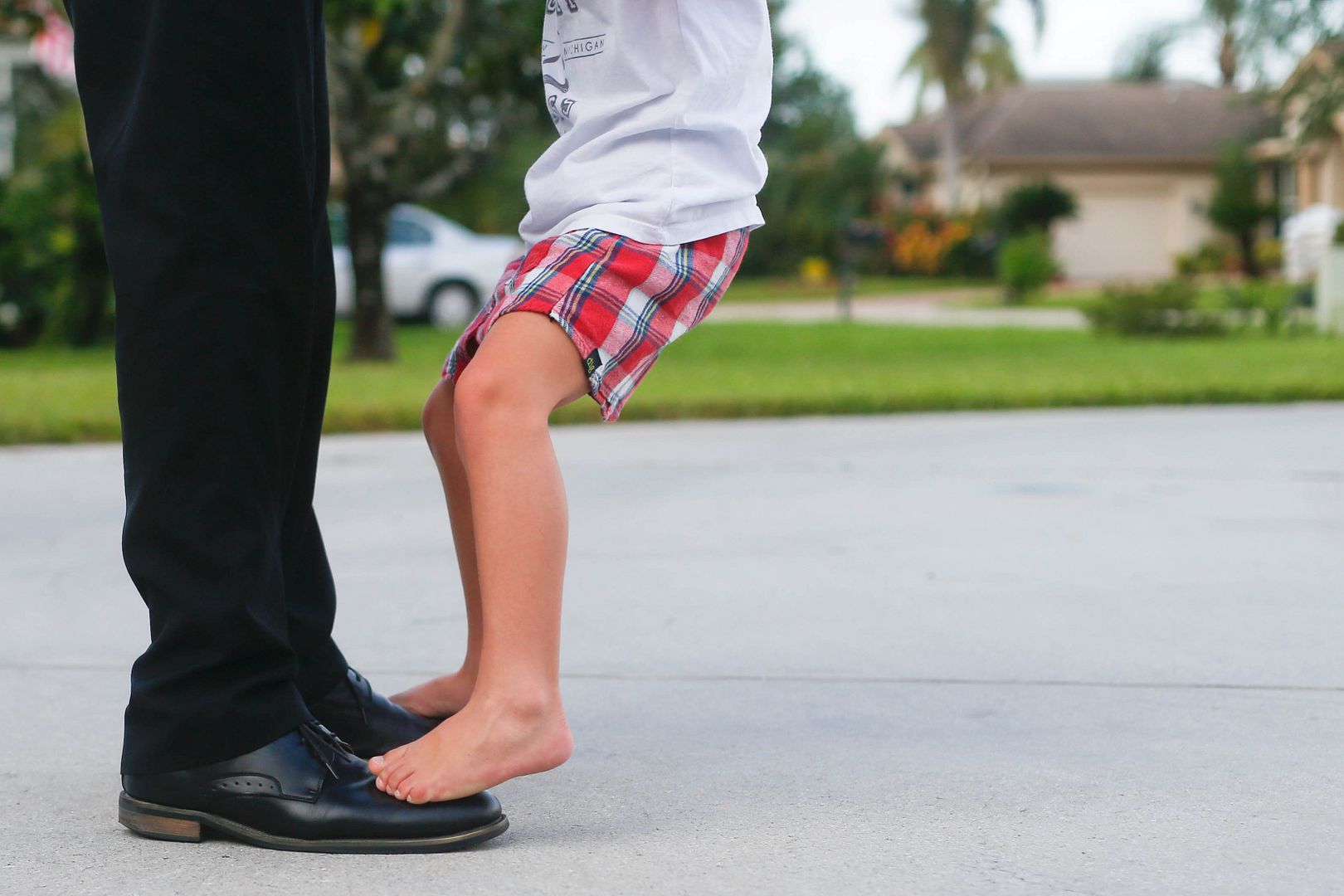 Thanks to ABLEnow for sponsoring this post and providing the avenue to expand opportunities for our girl's future. And a great thanks to the many advocates–some we know well–who fought on the front lines for the passing of the ABLE Act.