A friend told me to watch this short Eunice Shriver documentary right after it aired during Special Olympics, and I finally got around to it today thanks to arriving in school car line 30 minutes early. I'd like to recommend this video for the following people:
1. People who ever dreamed of making a difference.
2. People who love someone with special needs.
3. People who need a kick in the pants to get something done.
4. People who need to be reminded how important it feels to belong.
5. People.
That's all of you, so come on, click-click.
One of the great follow-up blessings to having a child with Down syndrome is meeting amazing people within this community. I'll be honest, I didn't want to meet them at first. Nope, we're good. We have all the friends we need, thank you. I don't do clubs, move along.
But then I realized these people don't do clubs either. I was the one who pigeon-holed them there. Their amazingness is not confined to the special needs community. No, they're just world changers who happen to have a kid with special needs. What they want is the same thing I want–the same thing we all want, so let's move this train together, shall we?
Friday, I told you about what Ruby's Rainbow has been doing (did you see it?)–a mission that started with the idea that we could ask people for money to support a dream that was unheard of 20 years ago–people with Down syndrome, going to college. It happened, and it's happening.
And then I spent the entire weekend with my friend Katie, a woman whose passion and drive is so palpable, it possesses its own magnetic field. We talked a lot this weekend about the future of our kids, about the world we want them to live in.
Katie started Changing the Face of Beauty shortly after her daughter Grace was born in efforts to encourage advertisers to include people with disabilities, one of the largest minority groups in the world yet underrepresented in the media. Here's the deal. We know what beauty means, and we tell ourselves and our children that magazines and billboards and clothing advertisements should not be used as standards in measuring our worth. But it's hard to convince a teenager of that. And in a media-saturated world, we need more imagery that shouts "We See You! You Belong!" to the 13% of school children who have a disability.
So you know what Katie does? She asks for what she wants. On phone calls, in e-mails, in tweets and texts. Daily reaching out to corporations, marketing firms, P.R. teams, brand reps, anyone who will listen. Include our kids. Represent them all. 
(Katie introducing the Changing the Face of Beauty mission at the Gap Kids Ed by Ellen launch on Lincoln Rd. in Miami)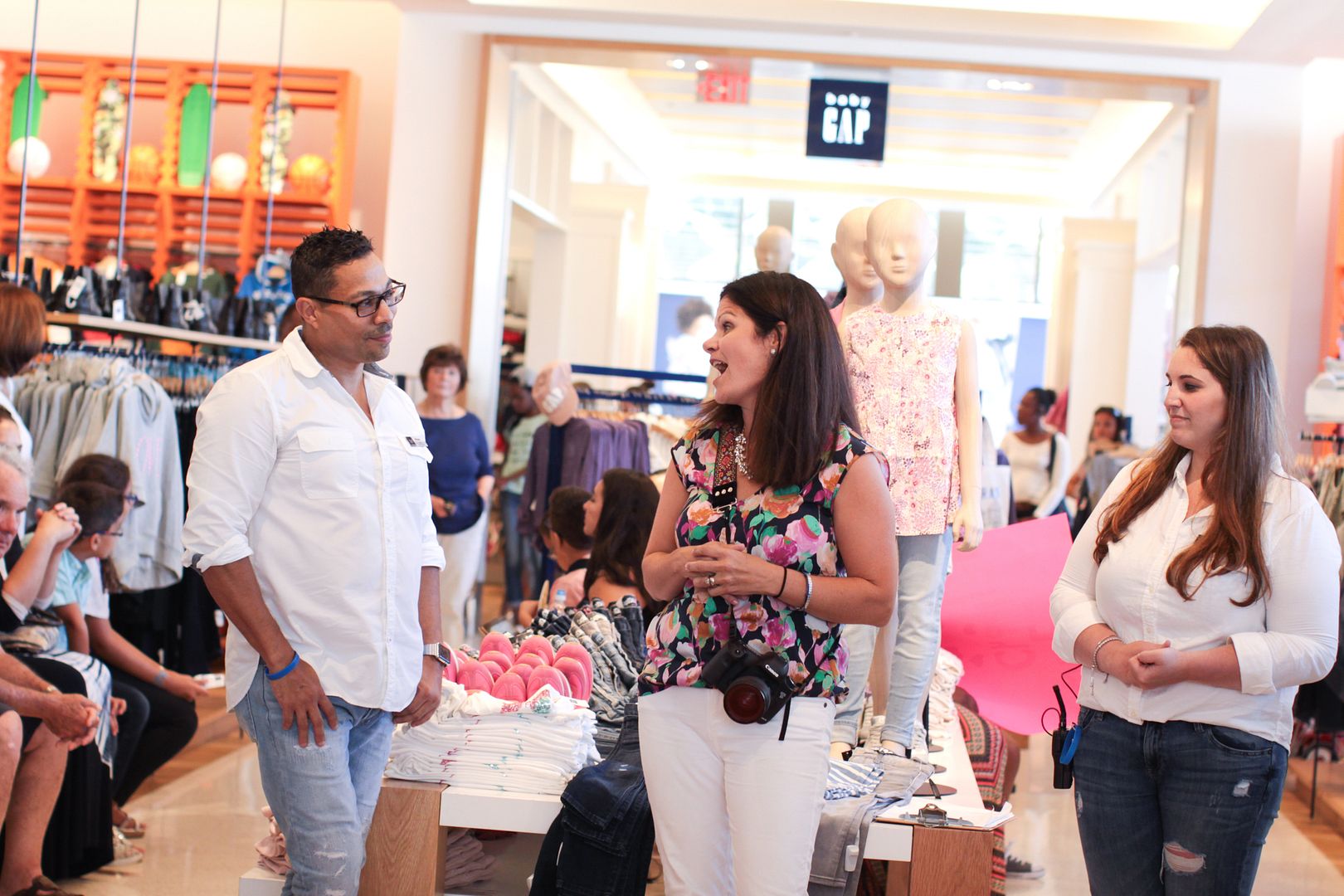 And they're listening!
I couldn't help but think of Katie, watching the Eunice Shriver film, hearing that President Kennedy assigned an entire team to deal with Eunice's big ideas. "When Eunice called, (President Kennedy) would say 'Give her what she wants because otherwise, we'll never hear the end of it.'"
I learned so much this weekend about asking for what you want, about launching ideas into the world, about fearlessly going after a dream. I'm so often far too afraid of the word "no." I tell my kids no all the time, and they don't seem to care. Time to take a lesson!
Loretta Claiborne said of Eunice: "Here's this woman–anger and fire. But she was fearless."
And all the people said…Amen.
A little more from the launch party for GapKids' new line with Ellen, a collaboration event with Changing the Face of Beauty.
You should have seen these kids' faces–all of them. So proud. One group, all the same. Someday, this will be no big deal. But to several moms there, this was so much more. A "We see you!" hug and a growing promise of a more inclusive tomorrow. After one little girl walked beside new friends, smiling and waving through the cheering crowd, I hugged her mom. Through tears, she whispered, "This was one of the best moments of my entire life."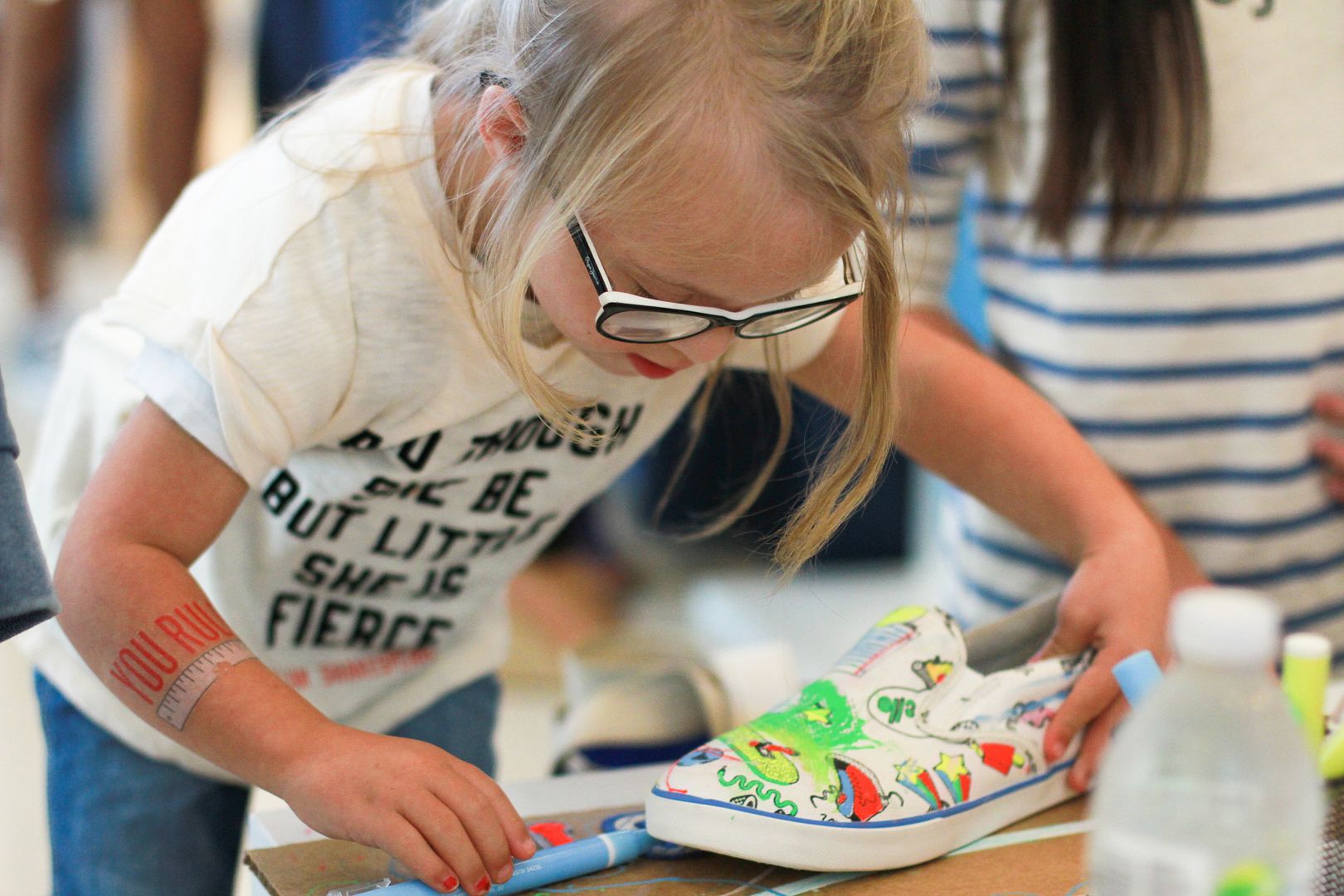 We are thrilled with the initiative Gap took and the Lincold Rd. Gap Kids staff who sent an important message that was seen by so many families. It benefits everyone! We love Gap and are looking forward to their continued support in representing the many faces of beauty. (Pssst, Gap…big print ads, please! Storefront signs! Oh, how beautiful that would be!)
A short video of the event (check out Miss Kayla at the end who worked the crowd!):
We have big dreams for this one.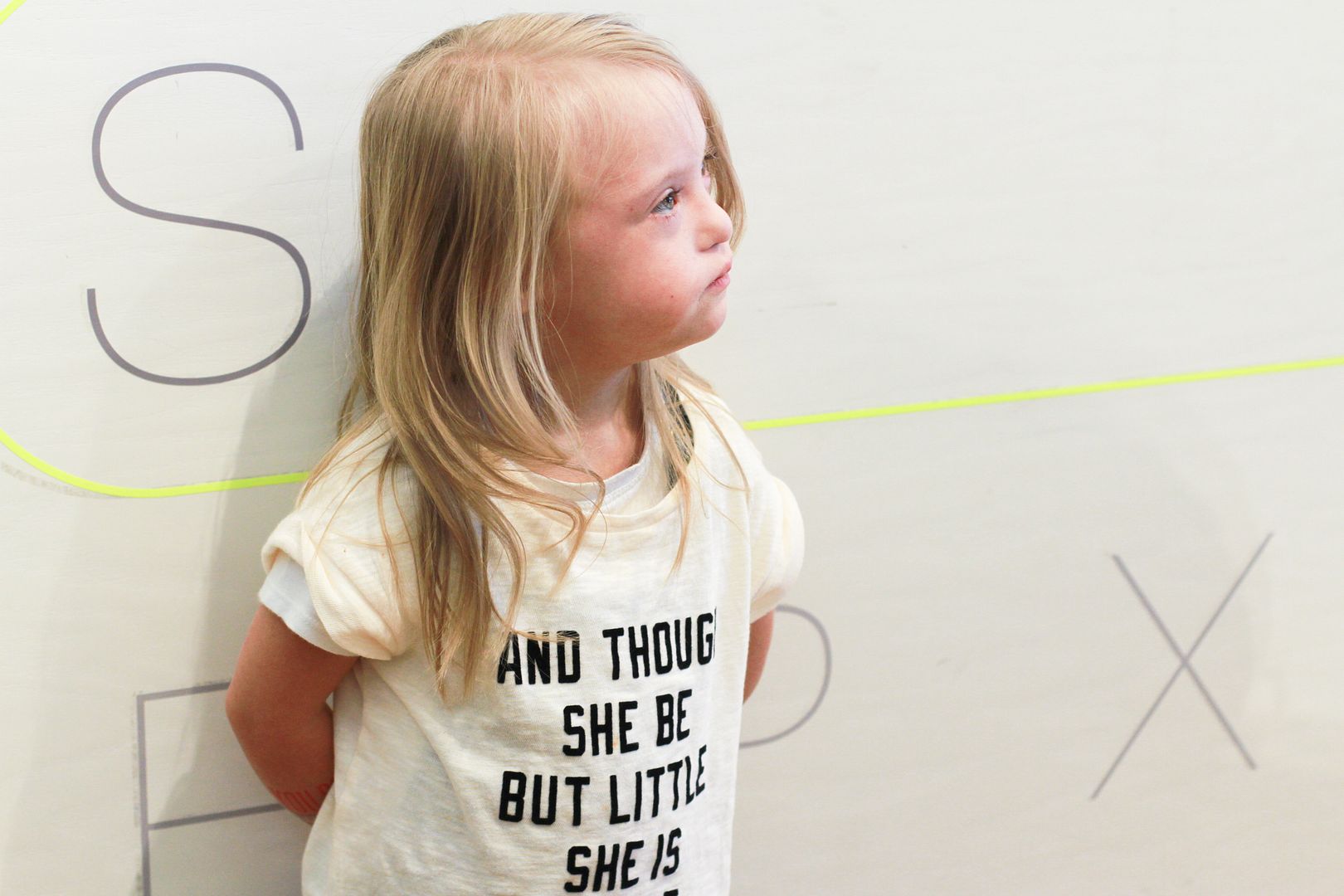 The same dream for all of them…to contribute to this world in ways that make it better.
"Let me win. But if I cannot win, let me brave in the attempt." ~Eunice Shriver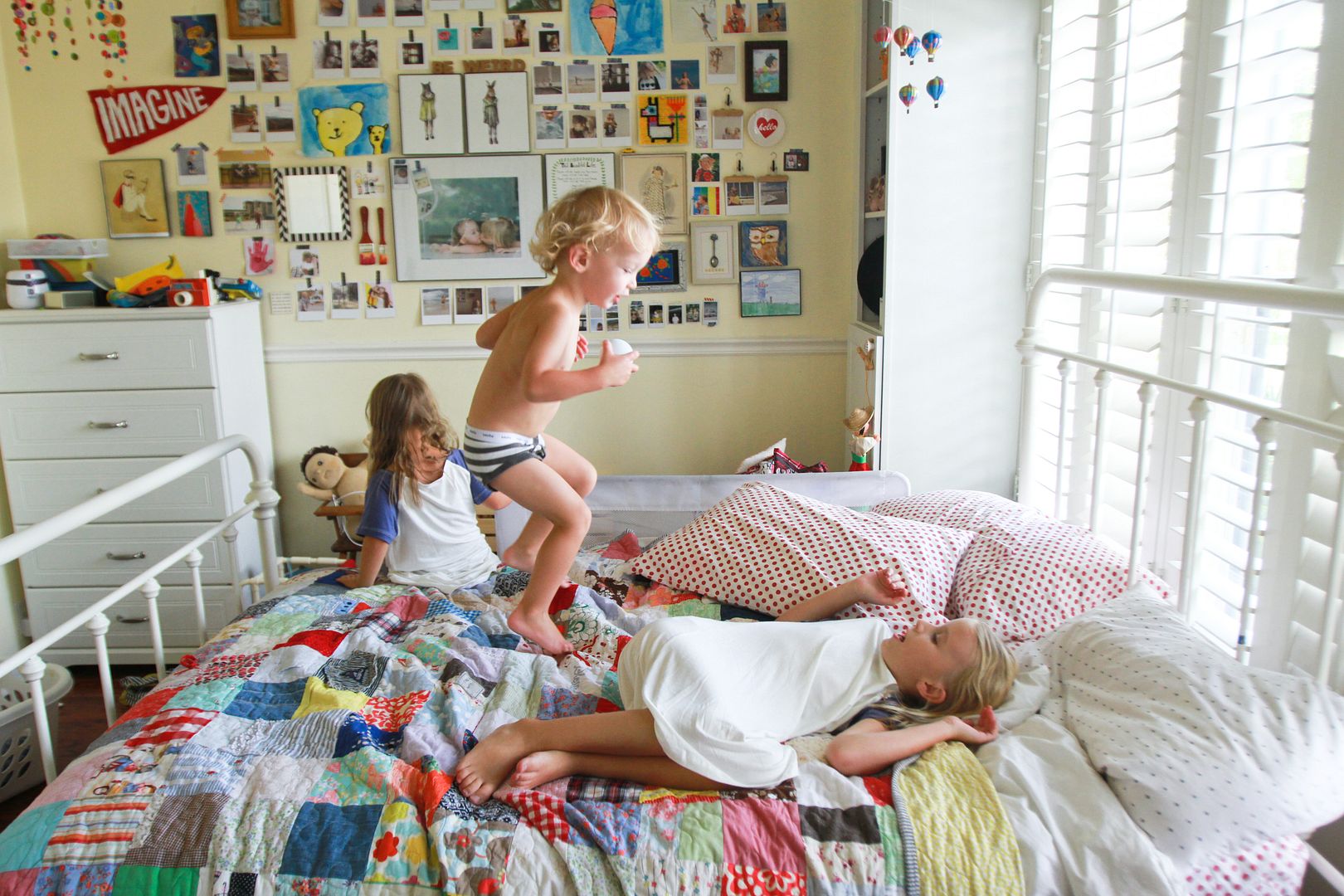 Now if you forgot to watch that short film at the top, scroll back up. You'll be glad you did.