Stream-of-consciousness. Beware.
I don't know why I feel it's important to start this post with a little mental unraveling, but I will say this…
The photos and stories shared here are pieces of a larger puzzle. You know that, right? Amid crafts and family outings and pictures of happy babies, there are–as there is with every one of us–days when things feel so completely messy. I actually think those days are beautiful in a way too because we learn so much from them, but I tend to lean to what makes me happy for blogging.
With that said, yesterday we took a family road trip and it was a glorious day. And before I post that pretty little day–even though I don't have to say this–I want to say that the day before wasn't glorious. That the decision to go be with our family for the day arose from good, hard talks and tears and all the stuff that makes a family real. This doesn't feel good. I wish you wouldn't do this. I wish we could be better at this. I'm sorry. Let's make changes. We have those times, and we always have. My not blogging about them certainly doesn't mean they don't exist.
To me, that's what makes this day and the captured memories from it even more special. I'll look back at all these moments where kids are smiling and waves are breaking and hair is whipping all beautiful-like in the wind and I'll know that every bit of that goodness was hard-earned. Family is always hard work. And every memory, every hey-look-everyone's-smiling moment, every holiday, every beach trip, every blog post is hard-earned. But the best things in life are, aren't they?
So here's a really special day that was amazing. It came in the middle of real life. And there will be more. Of all of it.
Bring it.
Our staycation day trip to a local island. It felt like vacation. And we only drove 45 minutes.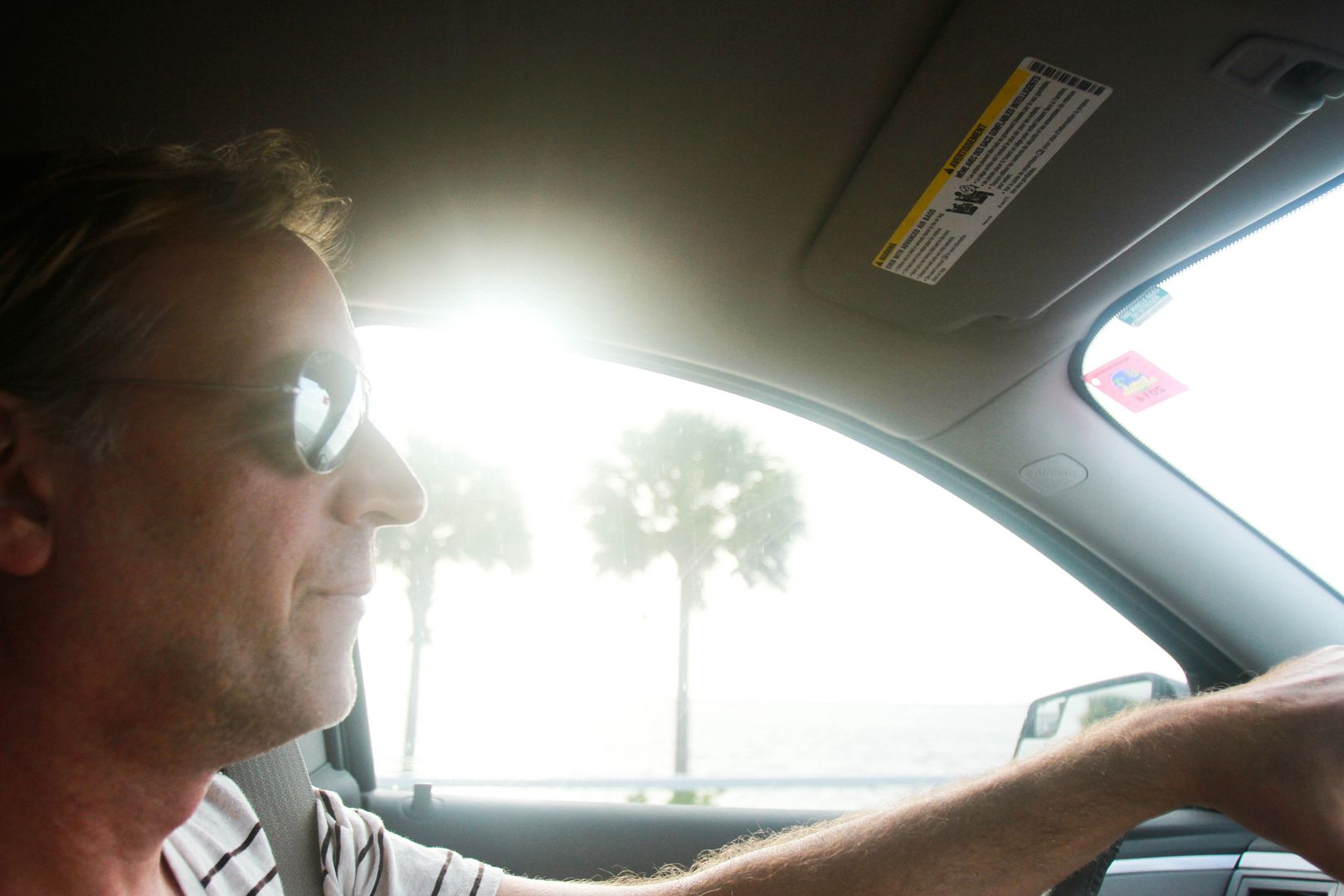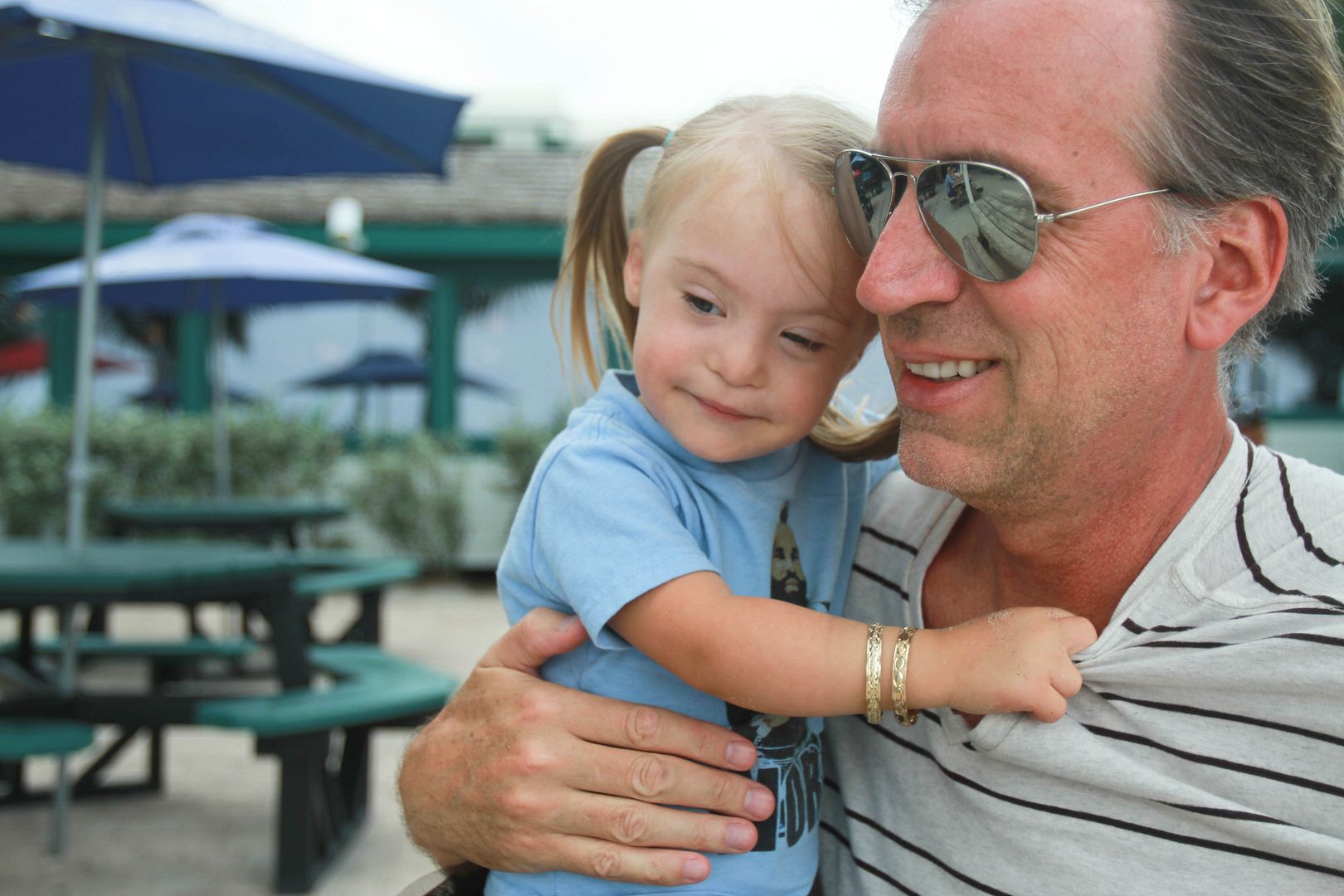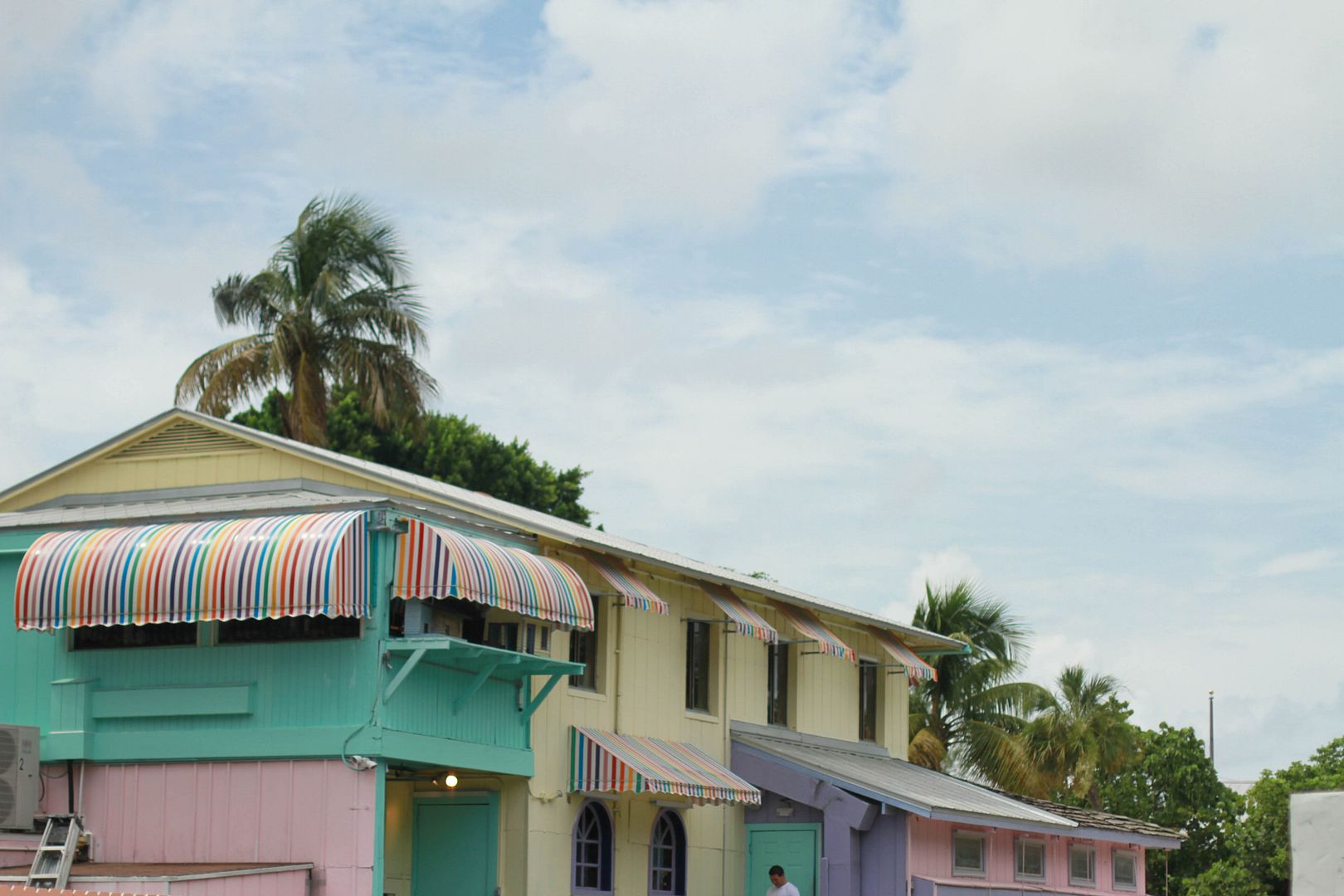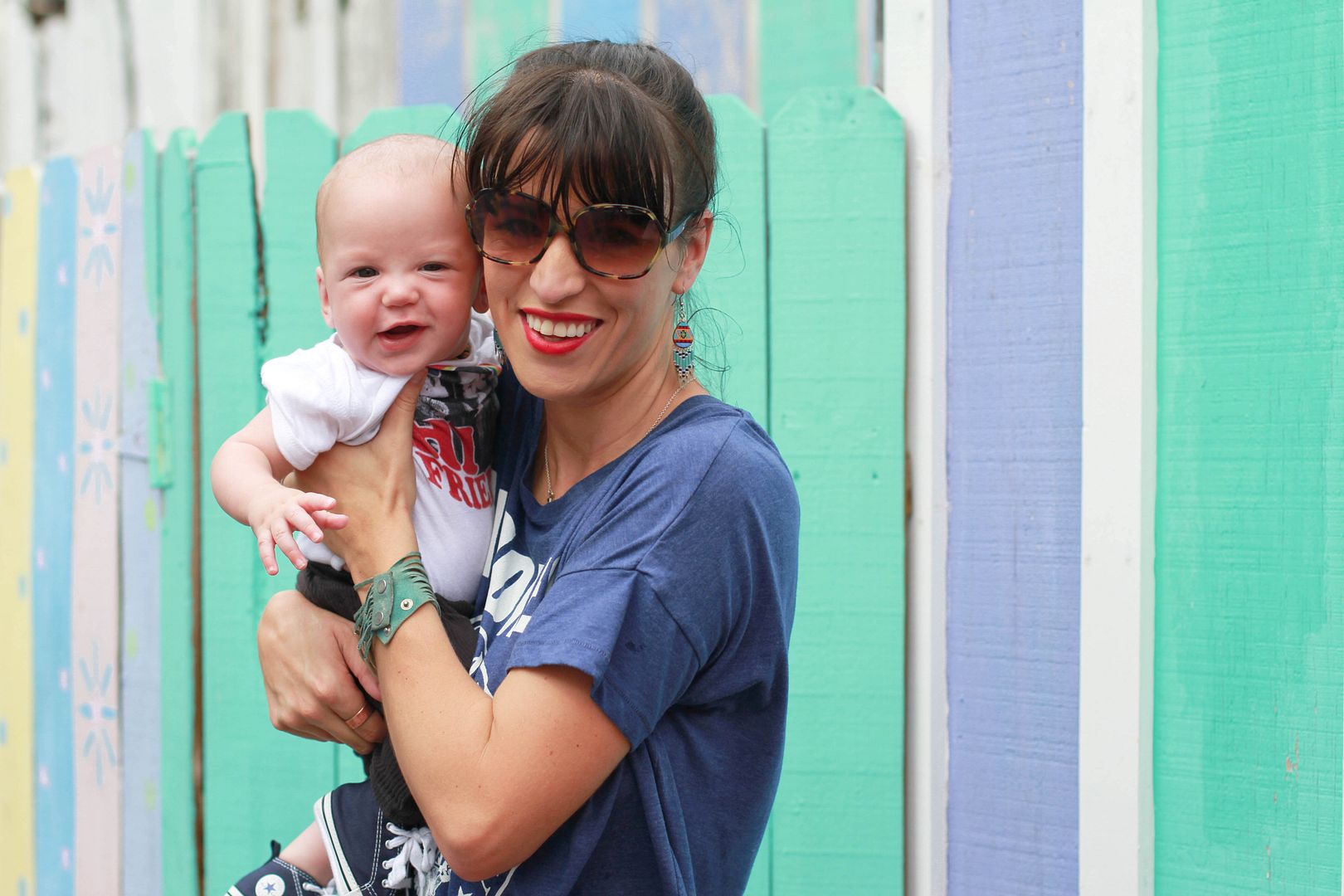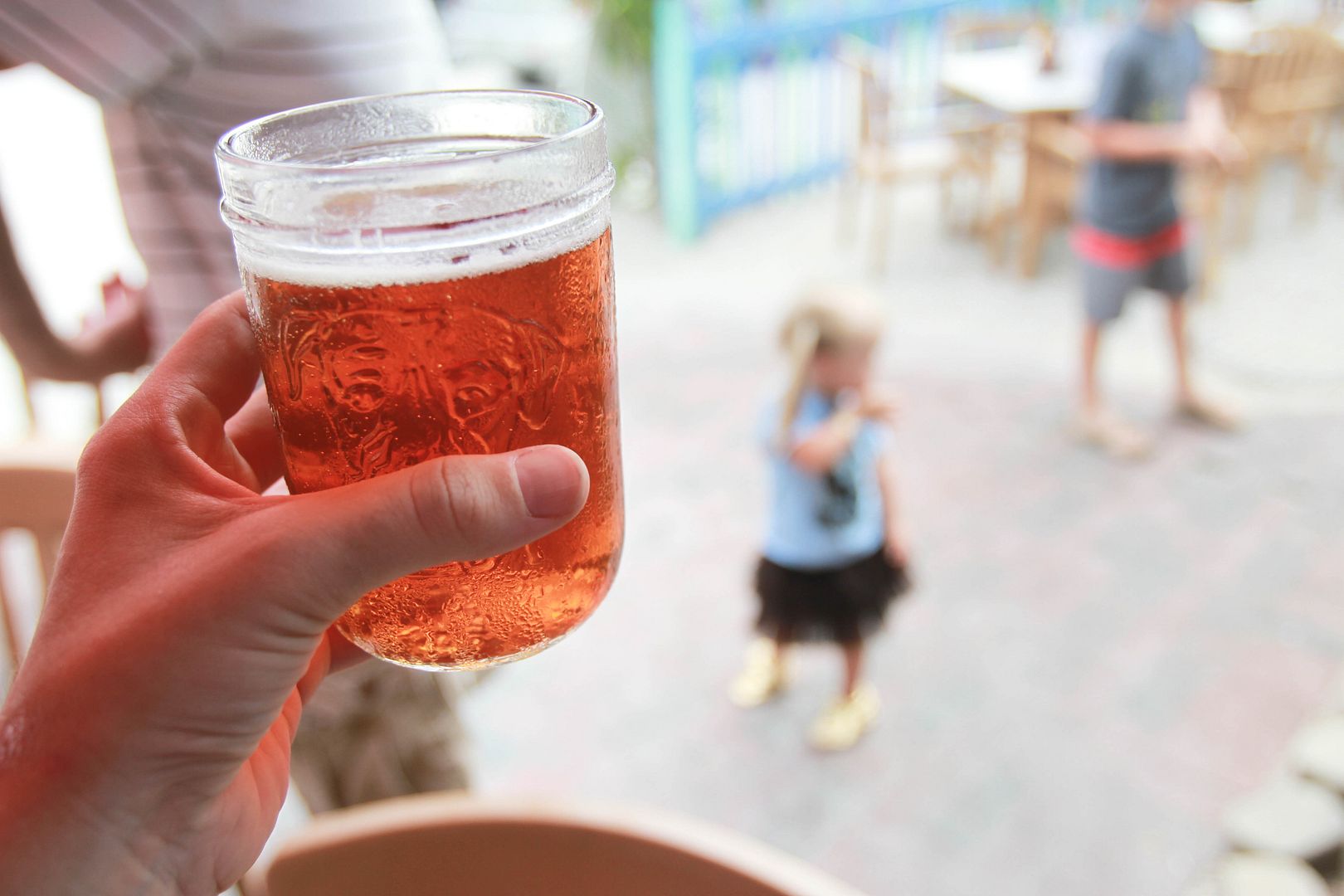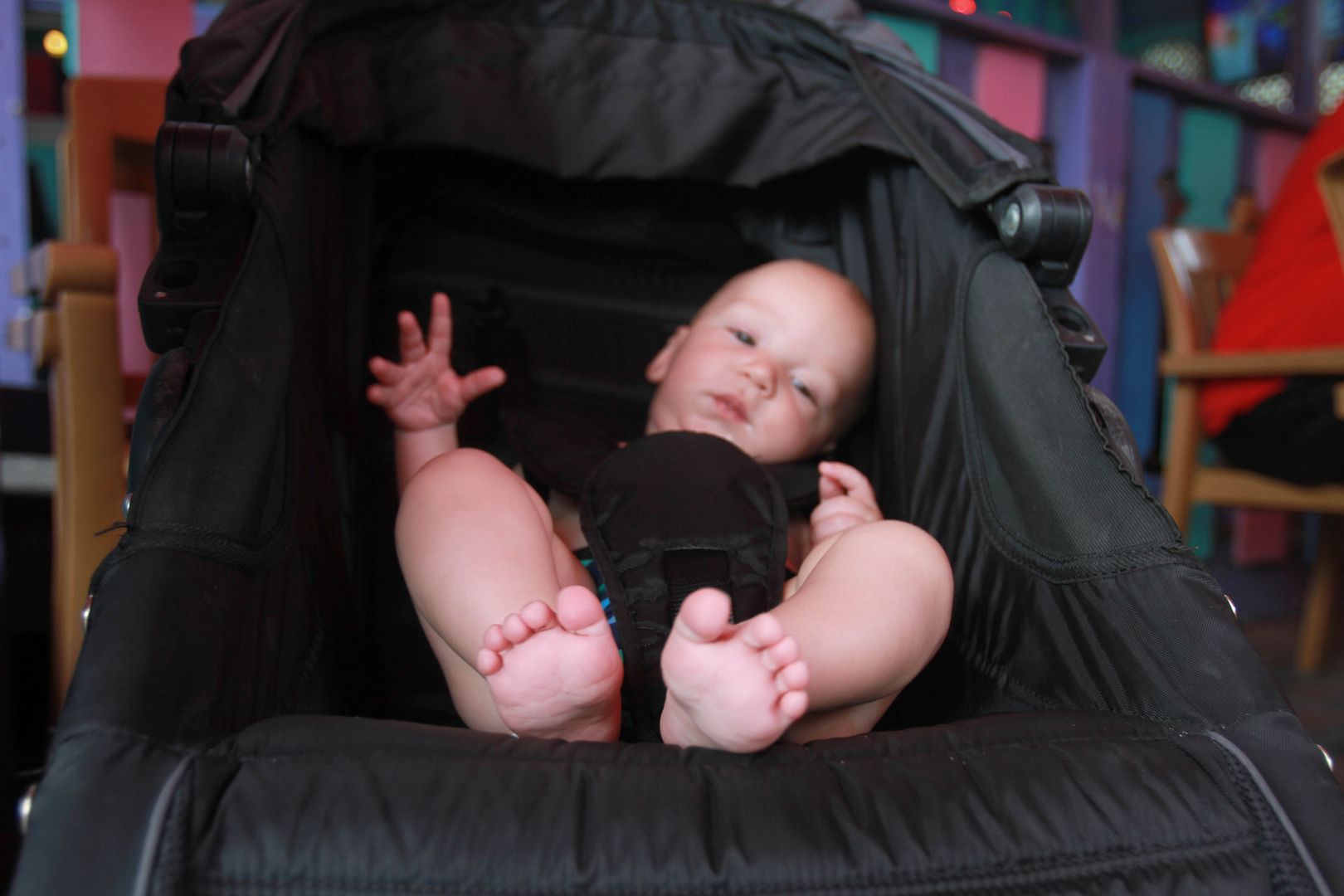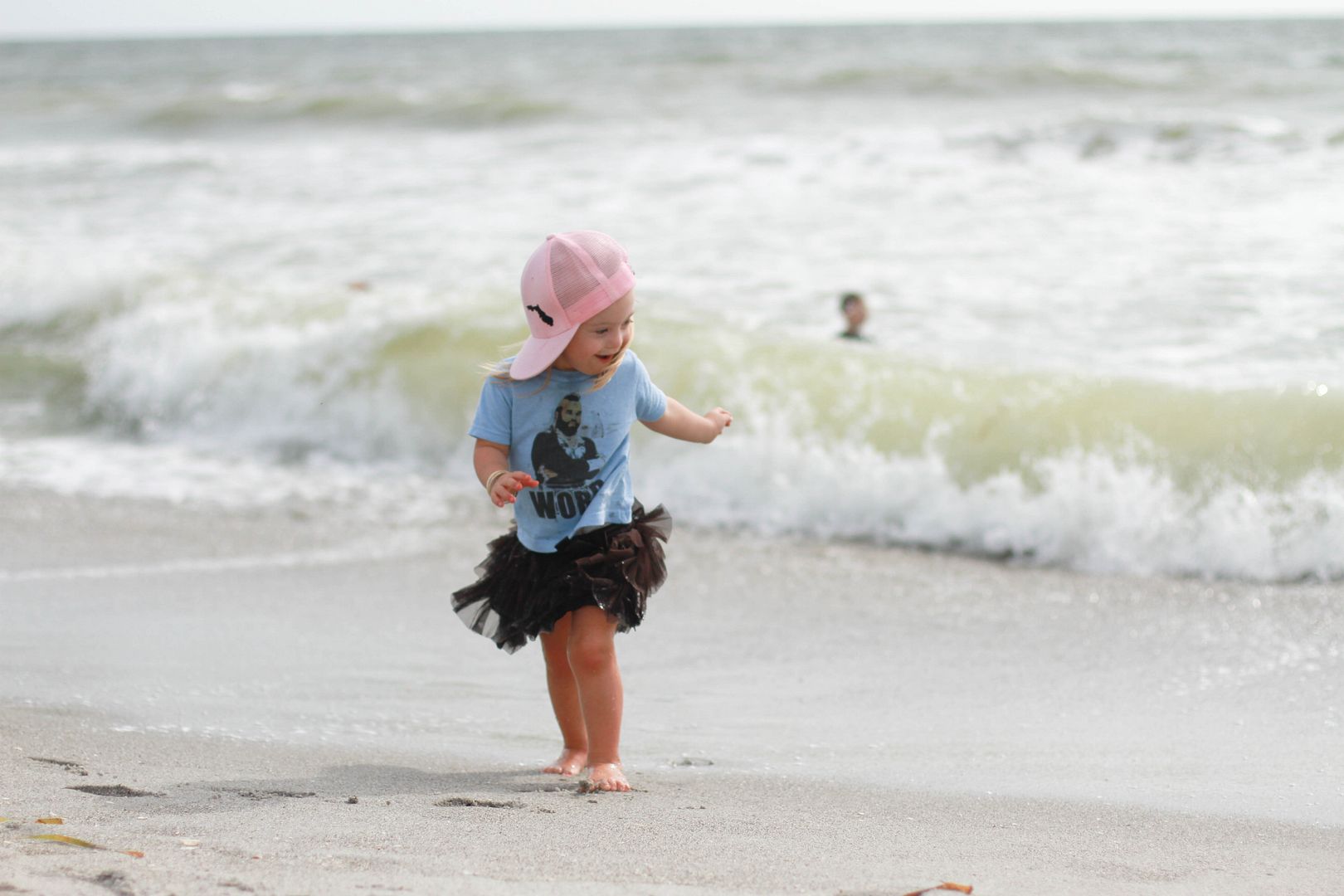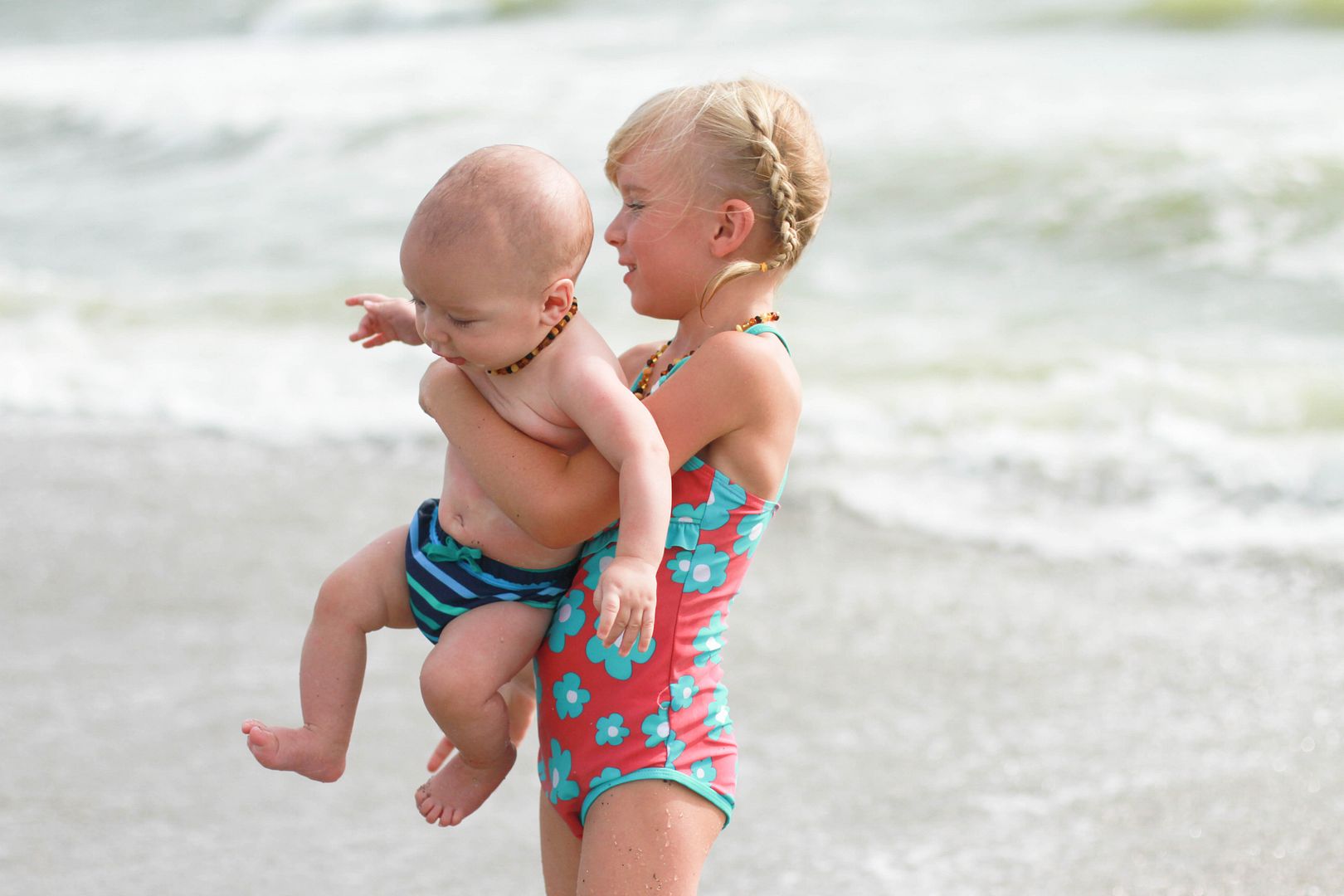 To Spontaneity and that beautiful mix of real life plus post card perfection. All of it makes me feel grateful. Motivated. Happy for right now.
Happy Weekend.
*****
A Friday Perk for you:
Our friends at Tea Collection are offering a special 25% discount just for you on my favorite Tea dress right now. We love the cheery chrysanthemum mini dress, great alone for warm weather or layered with long sleeves and tights for colder weather. Use Code KELLE25 for 25% off the Chrysanthemum Mini Dress (also, I always think of Anne Shirley whenever I hear the word "chrysantemum." She spelled it right).