it was perfect.
…the house has fallen quiet with christmas naps as the second fire of the day snaps and cracks behind me and a hefty spread of food sits welcomingly on our counter, and i am just now taking it all in.
we began festivities this week with our bi-annual trip to the mall where we not only watched as a man coughed and spit phlegm in the parking lot but also got raked over coals for a picture with the only santa in town.
i paid $17 for the (not even good) photo on the left…two small little photos they gave me…and almost got in a fight with the elf who told me i was strictly forbidden from taking any photos of my own.
thankfully, i simmered down later for our own celebrations of home which, this year, seemed so much more purposeful. she is completely aware and comprehensive of every bit of magic and tradition and meaningfulness which makes everyone in our home take extra measures to expose her to as much happiness as possible…the little things making the most impact.
she was thrilled to add glitter to some old red river cereal we found lurking in the pantry to make an alluring and tasty concoction for rudolph and his friends…
…intently sprinkling it in heaps along the driveway late last night…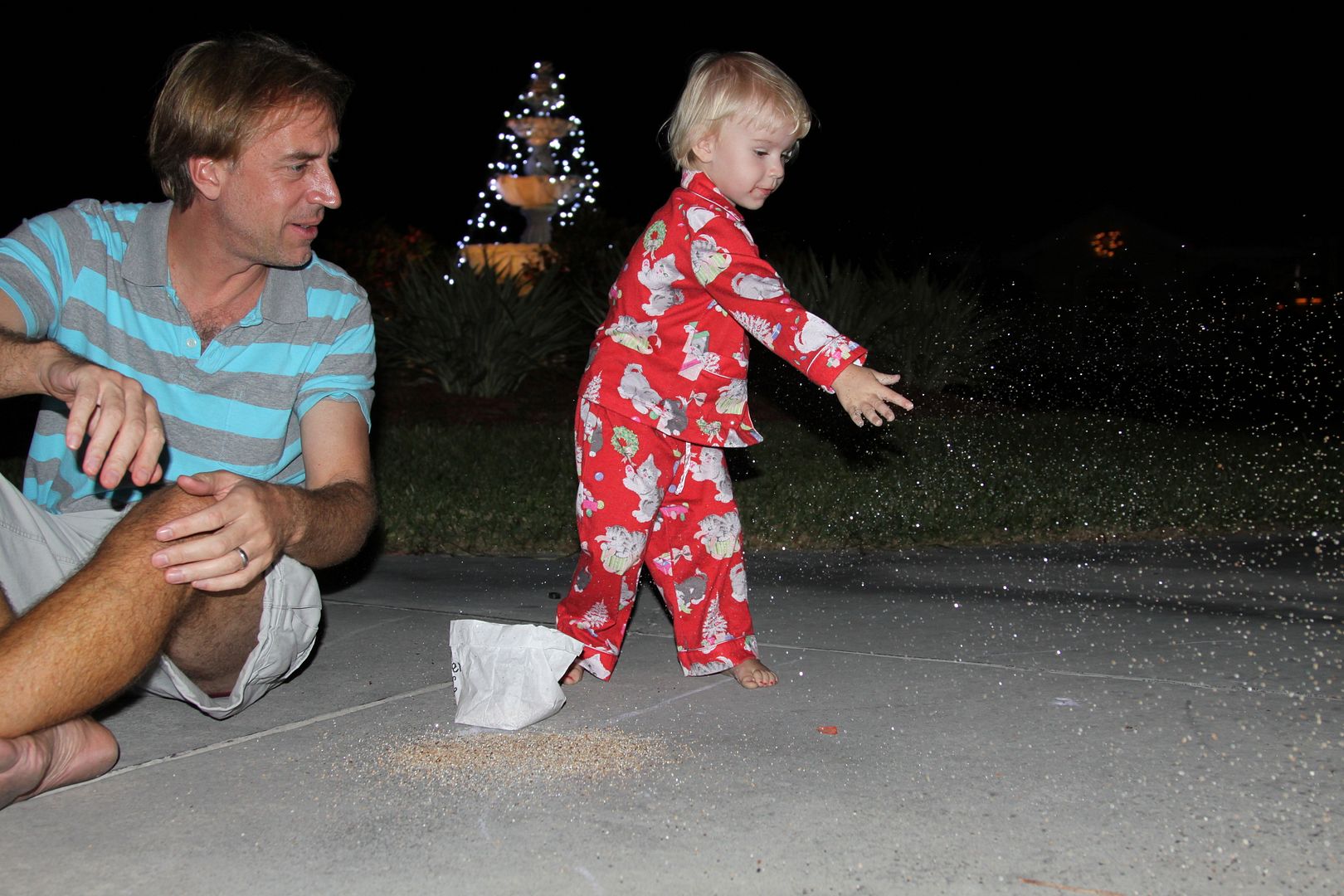 …and pleasantly amused this morning to find it eaten and gone, replaced with snowy reindeer hoof tracks. reindeer eat mine num-num, she announced, wide-eyed and slightly perplexed.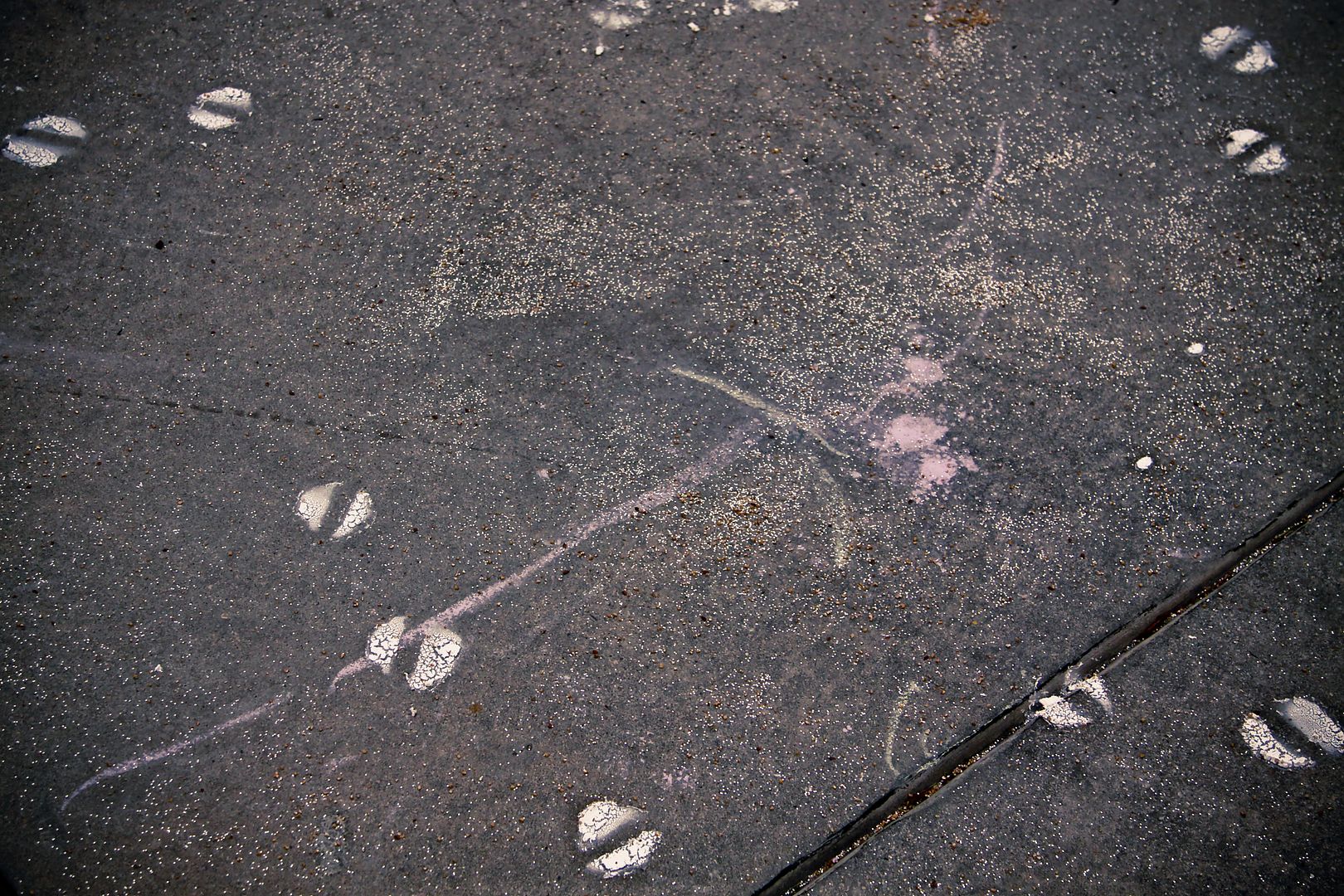 latte even conveniently cooperated with her morning poo placed pefectly between two hooves to which we incorporated into our girl's christmas imagination, and now, her most memorable event of the day (over family and presents and everything we worked to create) is… reindeer poop on mine driveway. spared you a picture of that…merry christmas.
we visited a church up the road for the third year in a row for their christmas eve candlelight service. silent night, sung in a circle with my family, a bit of darkness and a hundred or so candles always, always makes me cry.

we don't know anyone at this church and we come, sit, smile, sing and go, but that's what adds to the whole greatness of this tradition; it's more about our family and this small special moment we share every year. even if i did write ball of fire on a bulletin and pass it down to my dad after the monotone pastor stood up and robotically presented a boring little message that, sadly, had the potential of igniting some christmas fire.
then it was home where we enjoyed the company of my dad & gary, a crackling fire, a late spaghetti dinner and cozy spots on the couches where we watched movies and finished getting ready for our special day.
and my ho-ho jammies still, barely and tightly, fit. hurrah.
and today…well, today was just real and good and homey and simple. we smiled through every bit of it beginning with her tiny voice announcing between our warm bodies in a dark room this morning: good morning, mama. and then, slowly, her realization that today was the day…the day we climb out of bed to run and look for half-eaten cookies and sparce glittery grain piles.
i can't figure what's better…to actually be two and see this all through magic, childhood eyes and be blessed to be loved like she is…or to be thirty and her mama and the lover of this girl. i'll take the latter.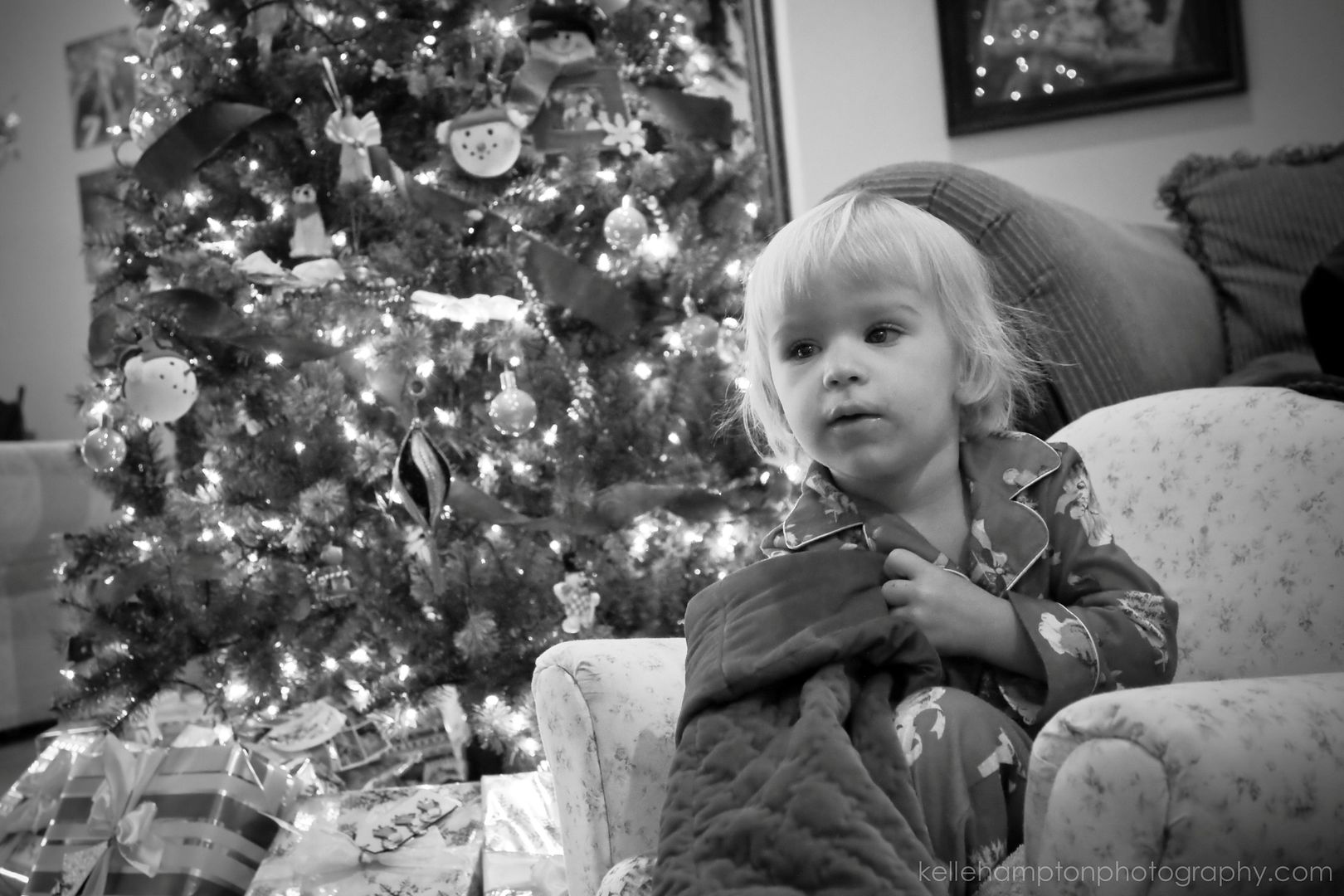 and so our morning continued with giving and receiving and baking and breakfast…and family.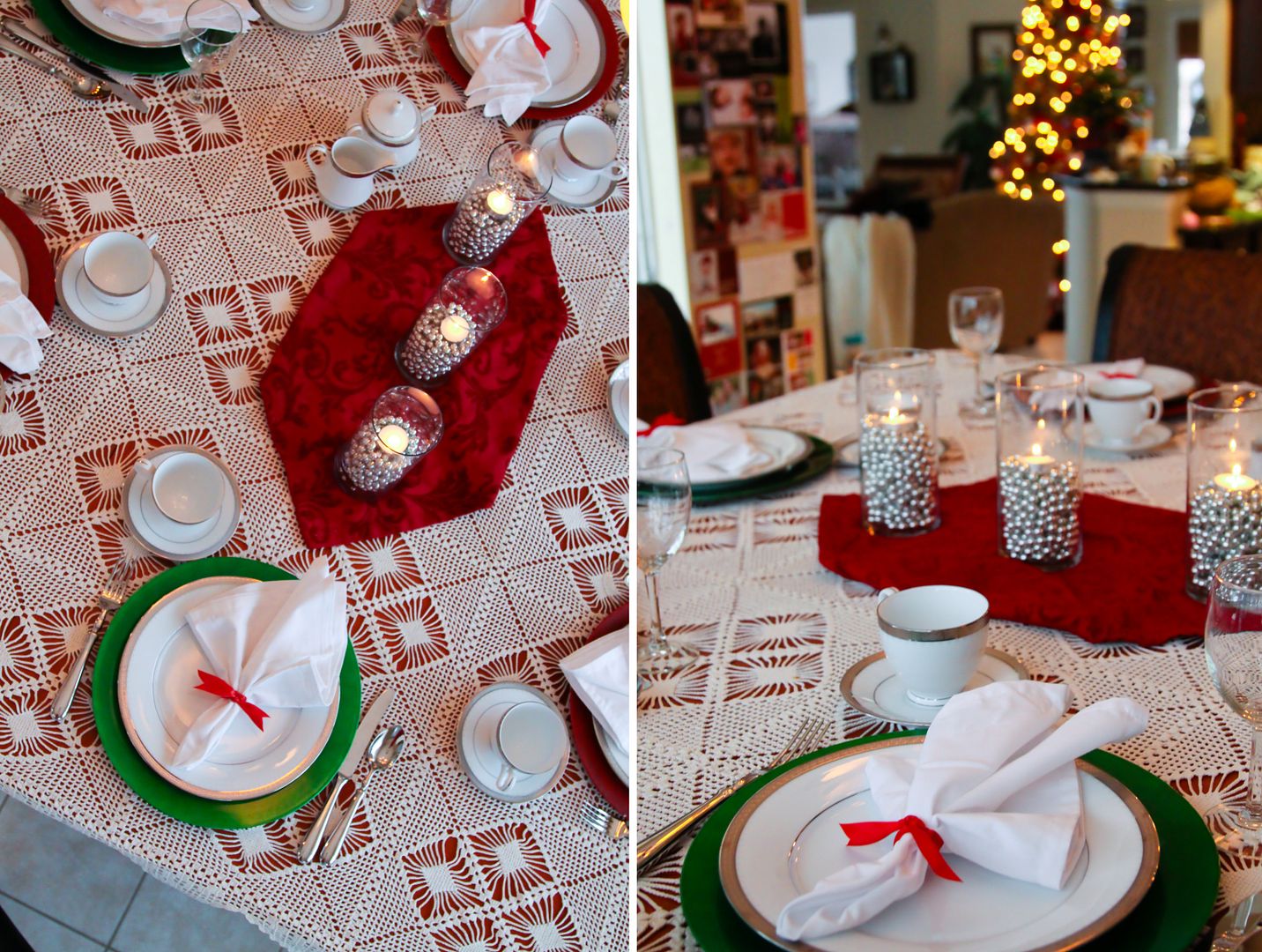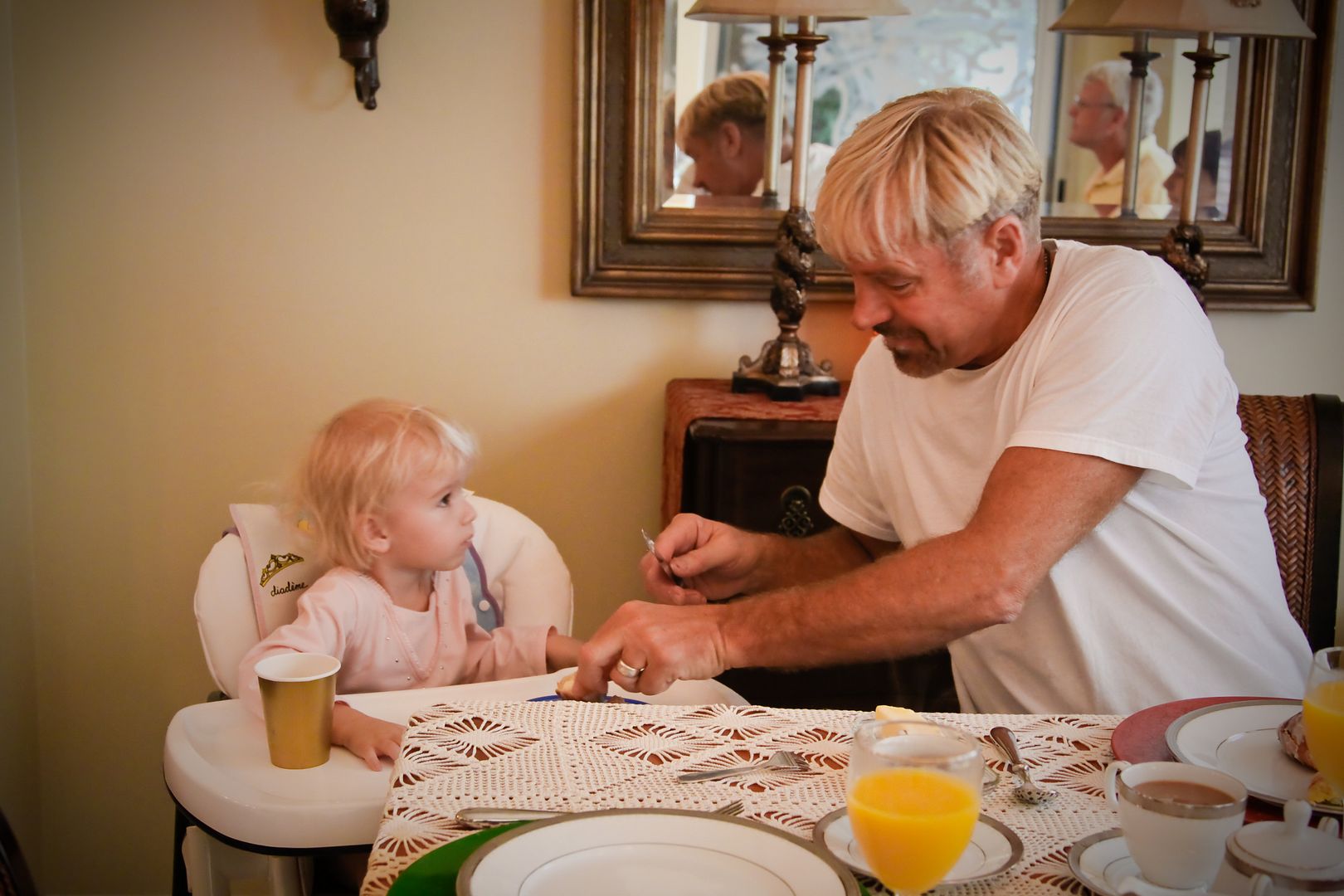 …and papa made the most beautiful crib mobile for our baby's bed…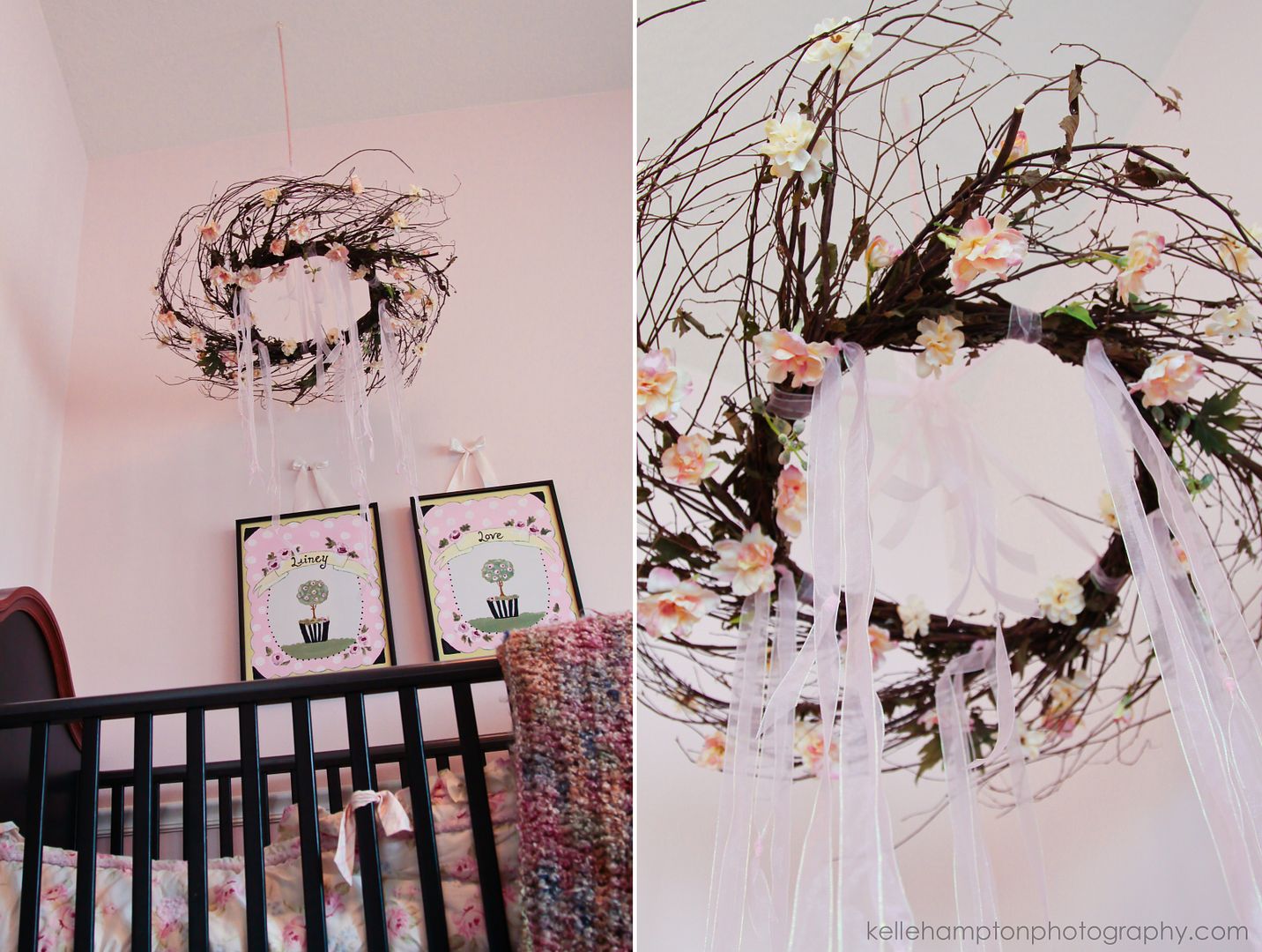 feeling happy and blessed.