Hallmark or not, we love love. And any excuse to celebrate it more than it's already celebrated around here…we're so on it.
Not to mention, I like pink.
So, the girls look like a pepto bismol ad today…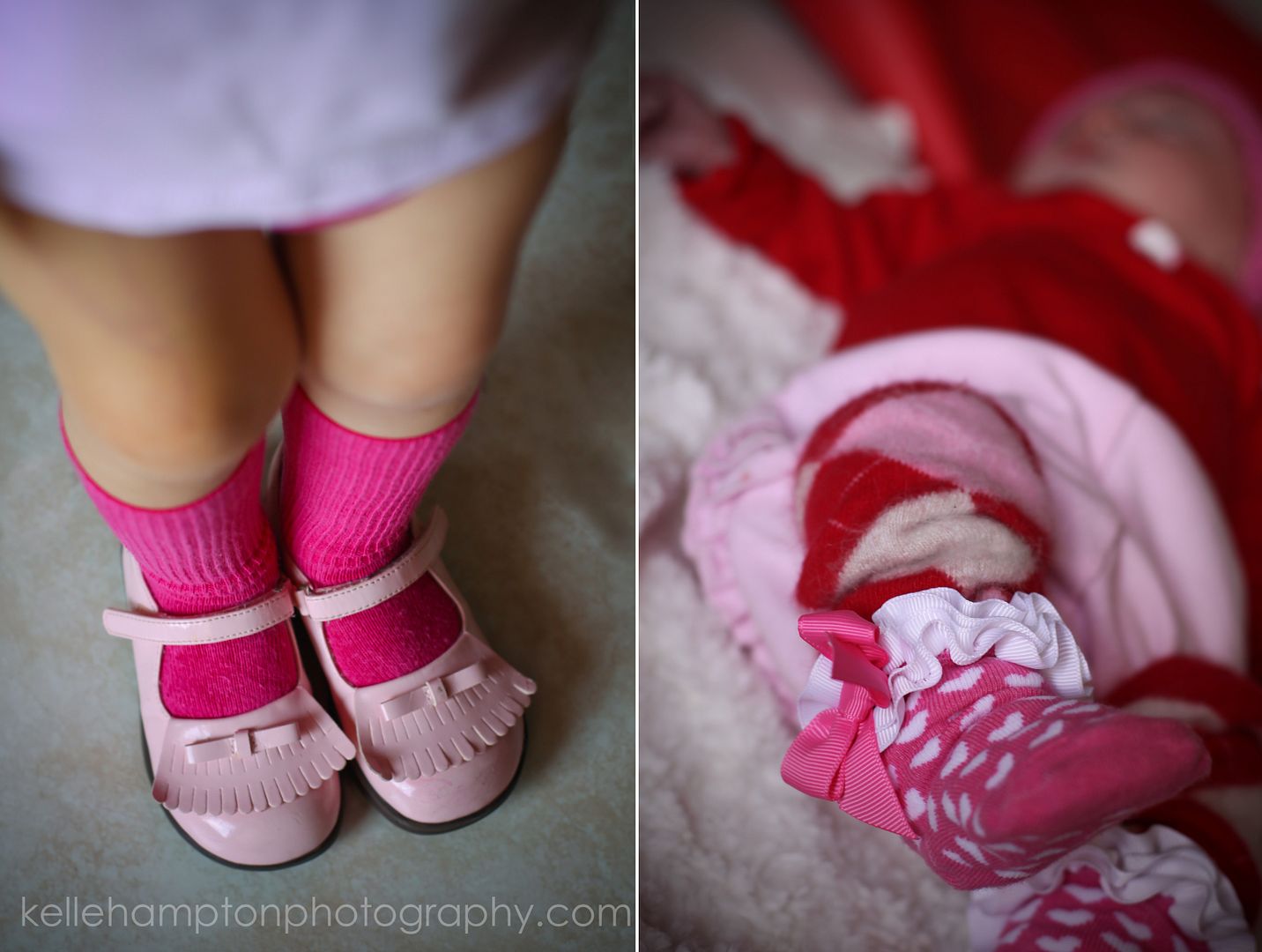 And I, a bit Shakespearean-ly ruffled.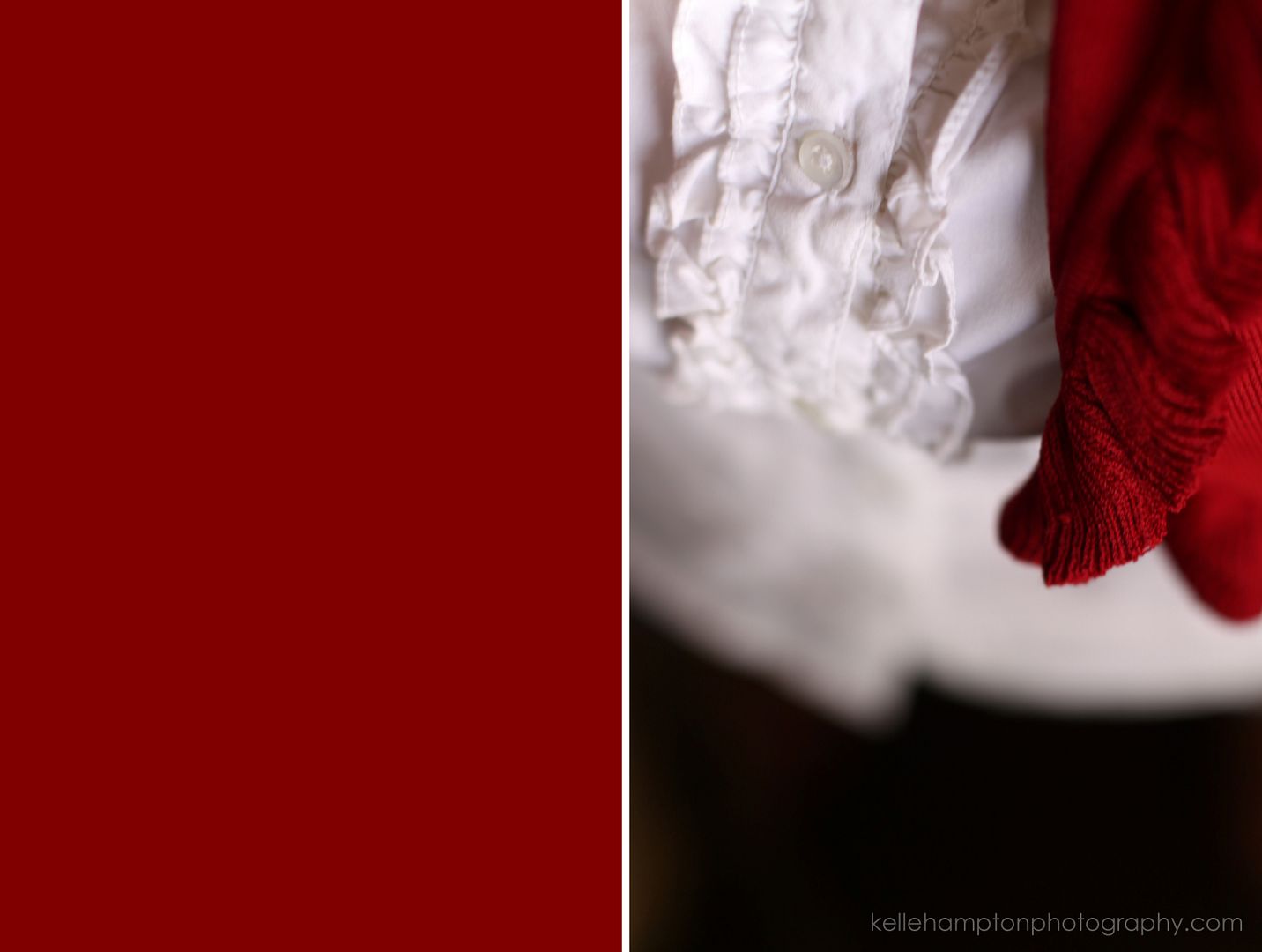 Oh, Daddy we miss you.

(this was taken the day I found out I was pregnant with Nella)
You are the best Valentine ever. And an even better daddy.
We made you a card today.
Celebrating Love.
…and 5 Things I'm totally in love with today:
* The way Nella can't decide if she'd rather gaze into my eyes or eat, so she alternates sucking for a bit with pulling away and staring at me. Cutest Ever.
* Going out to breakfast and having an old man walk over to tell me, with a little wink, how beautiful my babies are…and thinking for a minute that he was, most certainly, my grandpa.

* Finding one of my favorite lipsticks in the pocket of a pair of pre-baby jeans.
* Dancing with Lainey in the living room to Kanye West, catching a glimpse of my 'moves' in the mirror and laughing hysterically at just how stupid I look dancing alone. I think I forgot how to dance.

* Deciding not to cancel the "Welcome Home, Daddy" party we had planned last night…and still celebrating with friends we love dearly (Thank you, Dave)


Happy Valentine's Day.
Now, go cut some hearts.
If you leave a comment…tell me three things you're loving today, and I'll publish a couple.
xoxo ~k