If there was a game that involved points for how many times you can say supermoon, let it be known that last weekend, I would have won. And if extra points could be measured in mosquito bites gained–well now it's just not fair. I have returned from our weekend camping excursion with a connect-the-dots pattern of mosquito bites so vast, it resembles a map of night sky constellations. The night sky that, might I add, showed off its brilliant supermoon Saturday night.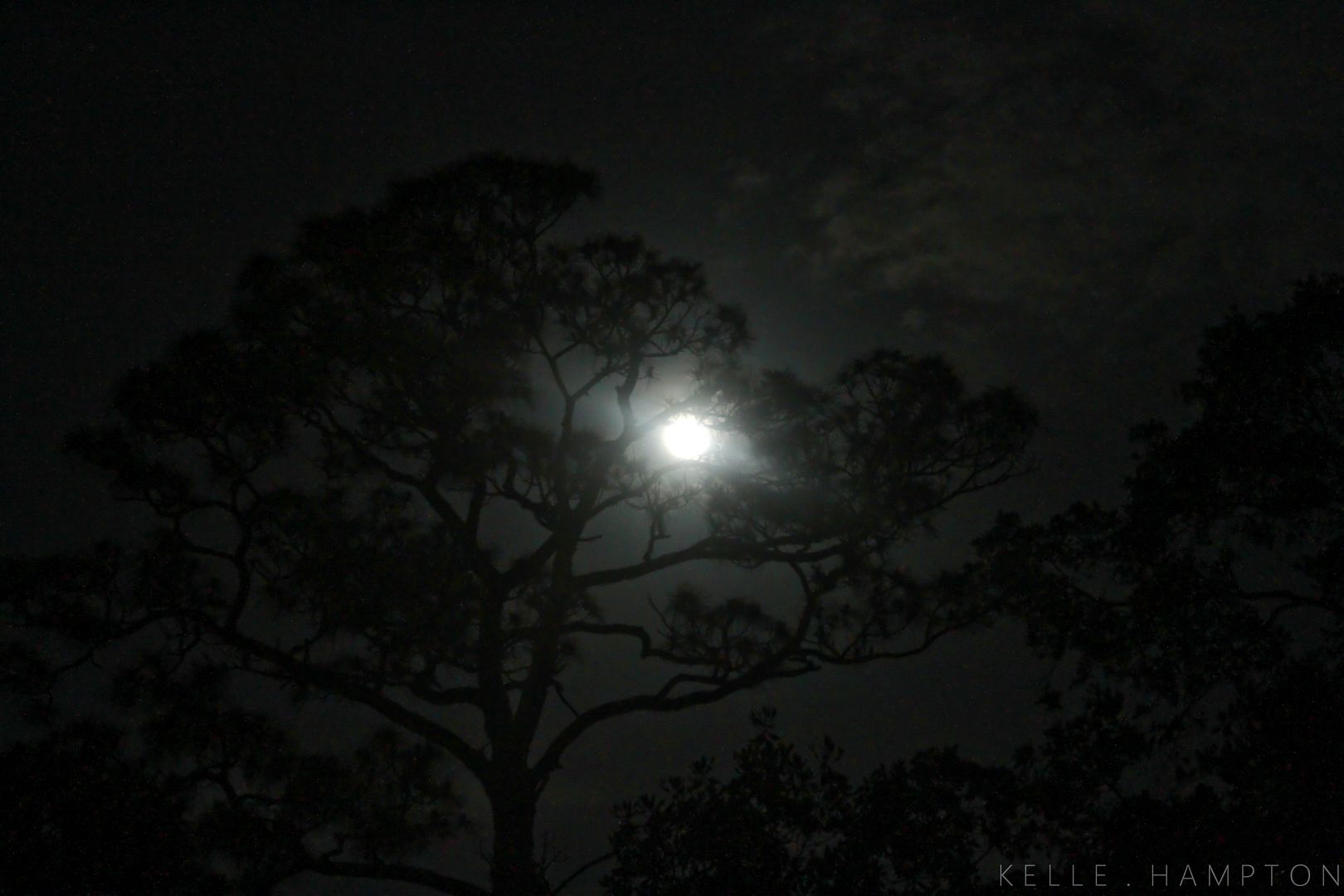 It's been almost two years since we've gone camping and, despite the fact that we love the wilderness (I'm loosely using that phrase), I will admit, it's work. Especially when you're married to someone who prides himself on having everything one could possibly need on a camping trip. "Please tell me you're staying longer than one night," my friend asked when we pulled up in our house-on-wheels. Seriously, Brett brings a camping dresser. Yes, dresser. A five-drawer plastic dresser full of things he hopes people will ask to use just so he can say "Got it!" when someone needs, oh I don't know—aluminum foil, extra batteries, a jack knife, a bottle opener, dish soap, pot scrapers. All of that? In the dresser, thank you.
And while Bear Grylls is unpacking our "house," setting up tents, organizing his dresser drawers, the kids and I set out to explore.
Hugged to the north by the Estero River and a tall bamboo forest, Koreshan State Park is rich in both nature and history.
Its grounds are shared by a campground and a historic settlement founded by Cyrus Reed Teed who, together with his followers, lived on these grounds in the late 1800s/early 1900s and practiced Koreshanity, a faith centered around the belief that the universe existed within a hollow sphere. Several of the Koreshan buildings still stand and—in between kayaking, fishing and roasting marshmallows—we toured the historic grounds, peeking in windows, admiring the character of old wood floors and antiques that held stories, and agreeing that we were pleased the neighboring campground was far enough away to avoid a creepy nightfall. However, there were quilts, and quilts tend to soften any ghostly vibes.
While Lainey went canoeing with Brett Sunday afternoon, I walked a couple hours, pushing Nella in her stroller, pausing to apply more sunscreen, readjust her hat and position her head more comfortably after it gradually slid into that famous sleeping baby head slump. Quiet and near vacant, the park provided an appropriate environment for a hardly-a-thought walk of solitude, a necessary routine I need to make time for more often, I realized. I think a lot–analyzing emotions, creating ideas, philosophizing about over-philosophized things. And sometimes I have to tell myself "Stop thinking. Just be." So I did just that, focusing on no more than the crackle of the stroller wheels on the broken shell path and marveling at how such skinny trunks on Washington Palms can stand so tall and sturdy.
The sun was strong and steady this weekend, but the breeze was forgiving. It felt so good to do nothing. To sit on picnic benches, drinking cold beer and watching the girls drag shovels through dirt like it was soft sand and knowing a quick splash under the campsite spigot was all that was necessary to clean them up before bed.
We did camp-ish things because, when you go camping with a man equipped with a five-drawer camping dresser who pulls lighters and roasting sticks out of his pockets like a quick-draw sharp shooter, you don't miss a camping beat.
S'mores? I take them as a challenge. I will brown those marshmallows into crisp perfection–evenly roasted, gooey in the center and toasted to the color of brown sugar. Chocolate–slightly melted but still firm. And then the trifecta smash. Voila–the perfect s'more, a very camp-ish thing.
Our friends, Dave and Julie, who upped the camping ante with an open jeep and their own kayaks.
Alright, I admit, we're camping wannabes. We didn't even bring a guitar. And my camping backpack was a knock-off Vera Bradley bag. But I pretended it was an Osprey Pack–with holes burned into it from campfire embers, and a real canteen inside.
Favorite camping moment? If unicorns went camping, I'm pretty sure you would find them canoeing down Estero River at midnight. Under a supermoon. I tried it, and trust me–put canoeing under a supermoon on your bucket list. Add wine and stir.
The water, the land around it, the palms, the sky, the silver edge of the boat–everything was illuminated as if thousands of candles lined the brink of the river. We needed no flashlights as our boat made its way through the river's winding path and we made toasts under the glowing midnight sky.
Completely worth the mosquito bites.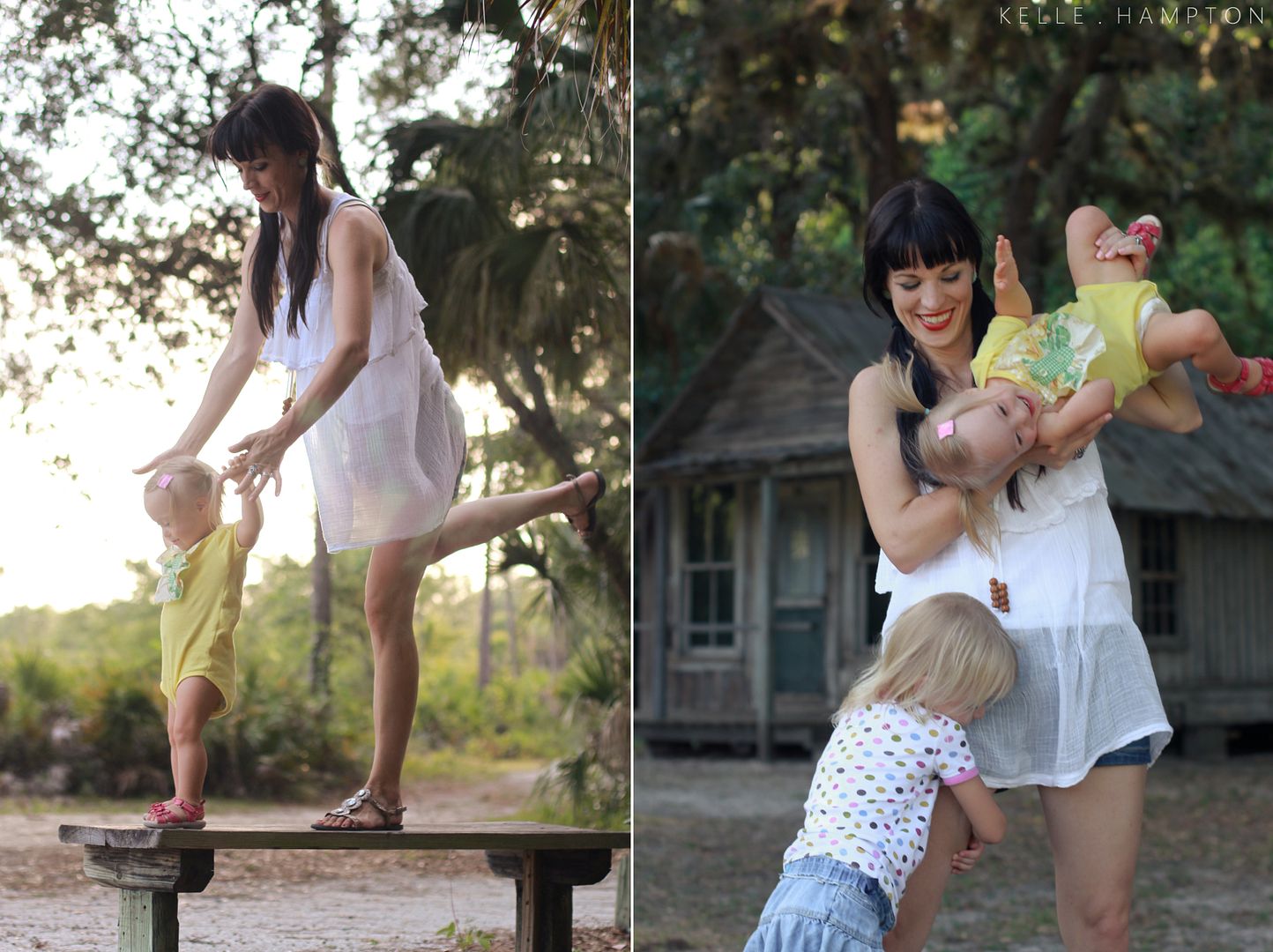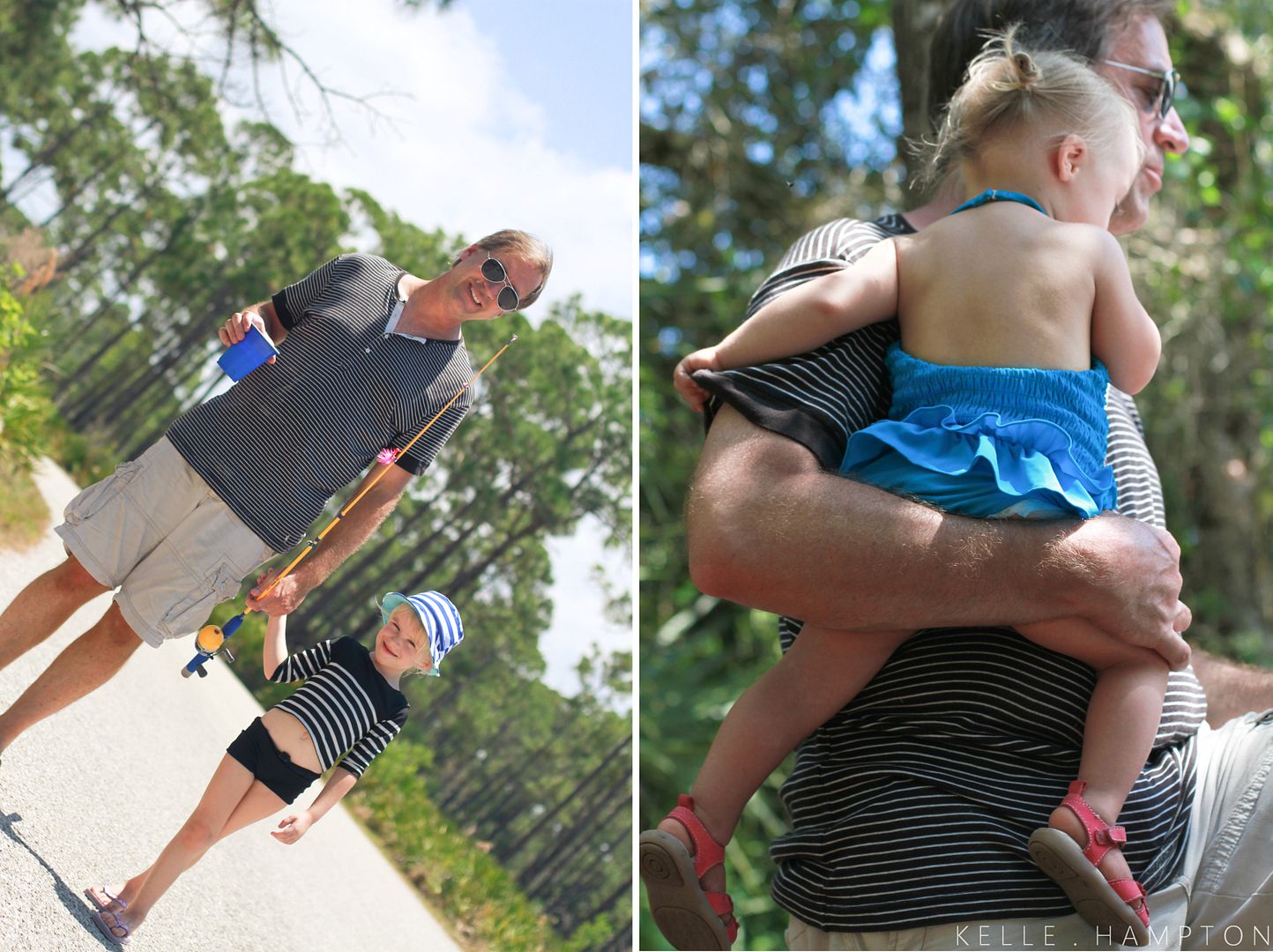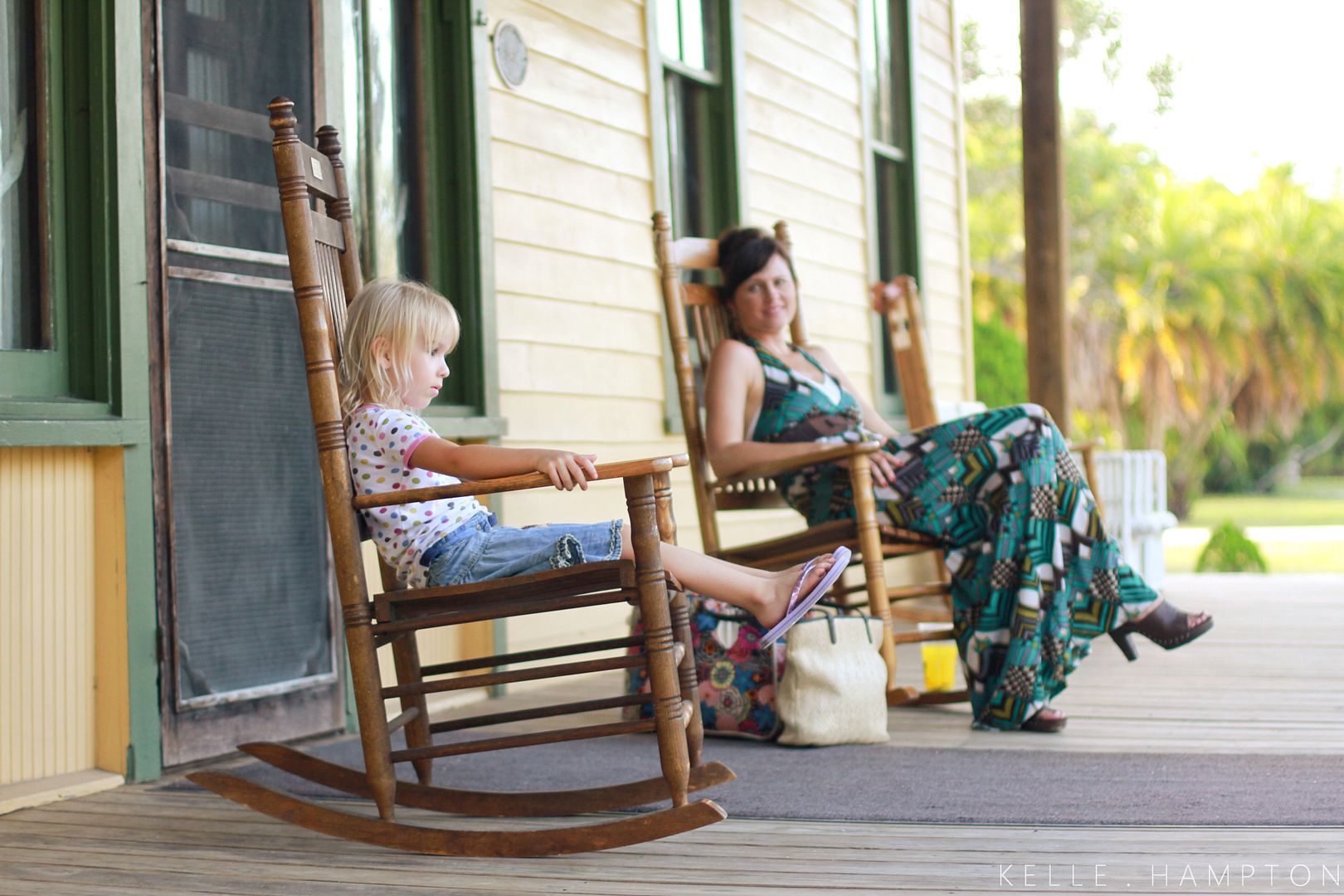 I like camping. I like the dust clouds and the cricket sounds and the way the sun seeps through thin tent nylon early in the morning, begging you to wake up. I like rusty old Coleman grills and husbands who know how to use them. I like the sound of tents unzipping, the sight of bright flashlight circles against the black night sky, the taste of a well-roasted marshmallow. And finally, I like returning home, after all the work of tearing down tents and cramming things back into the five drawers of the camping dresser, to review details of the trip with Brett like a wrap-up meeting. "We'll bring the Pack 'n Play next time," we decide, perfecting our camp sleeping methods. "And more hot dogs," Brett adds, certain to make next time even better.
A much needed weekend, indeed.
*****
I have to say, I have been so moved by the stories you have been sharing with the We Bloom invitation. I have many more thoughts on this, but for now I am reading and learning, humbled by the shared human experience of grief, determination, resilience and hope. Thank you for sharing, and please continue to do so (and take some time to read through some of the stories–my goodness, is there much to learn). Four stories will be published this weekend on the blog, and those chosen will receive a personalized signed copy of Bloom: Finding Beauty in the Unexpected.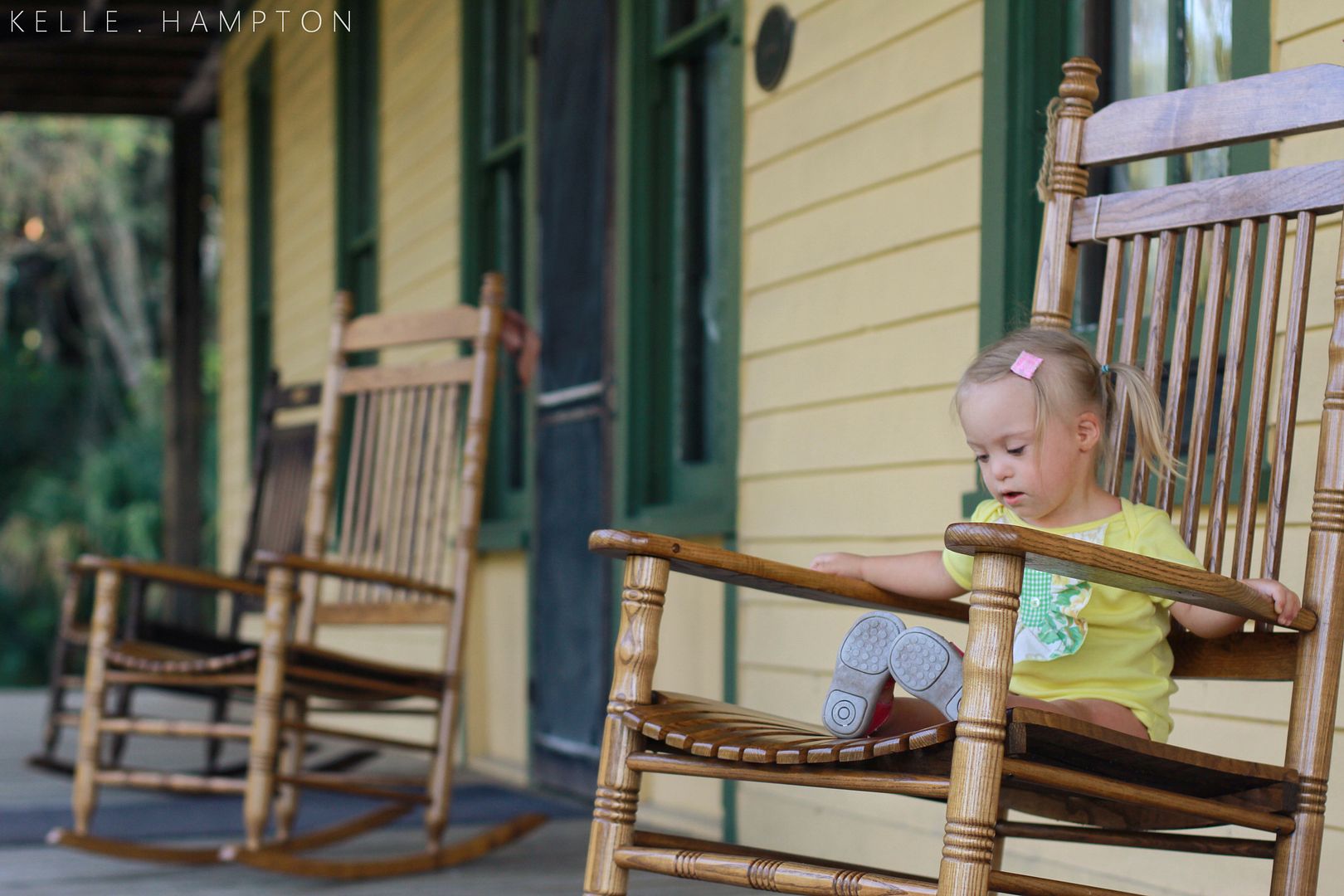 *****
Finally, I was thrilled to have a short commentary featured on NPR's All Things Considered this week. You can hear it HERE.