Well, goodness. I don't really know where to begin because it's been a whirlwind week, and there are so many things I'd love to share.
This is the third year I've participated in Everybody Plays with Infantino and Step 2, and the experience is now part of me. I learn something new and am changed a little more each year. My cousin Joann came to San Diego with me to help with Dash, and after attending the shoot on the second day, she said, "I guess you really have to be here to understand just how meaningful this is."
For those of you who are new here, Everybody Plays is a marketing campaign created by a mama within the Infantino company and carried out by a number of incredible individuals. Infantino and Step 2 have committed to recognizing that every child is unique and special, and they celebrate that fact in their marketing which includes photos of children of all abilities. Simply put, Everybody Plays. I've been honored to photograph this 2-day event every year since it began and, in doing so, have met some extraordinary families.
If you were part of the shoot this year, I want to tell you how special it was meeting you and your children–all of you. We had a tight schedule and lots of babies to attend to, but I remember your hugs and your stories and your children. I saw the pride in your eyes, I felt how much you love them. I watched you soothe them and kiss them and work hard to make sure your babies were comfortable and aware of your presence. Some of you worked so hard, and I realize that's a 24-hour job for you. But you don't ever quit, do you? You don't ever quit working hard and singing to them and holding them and hoping for them and fighting to change the world for them. I felt your dedication, I witnessed your love. That goes for all of you, whether you were a part of this event or not. Whether your child has a disability or not. We're all working hard for our kids, and we need each other–our kids need each other.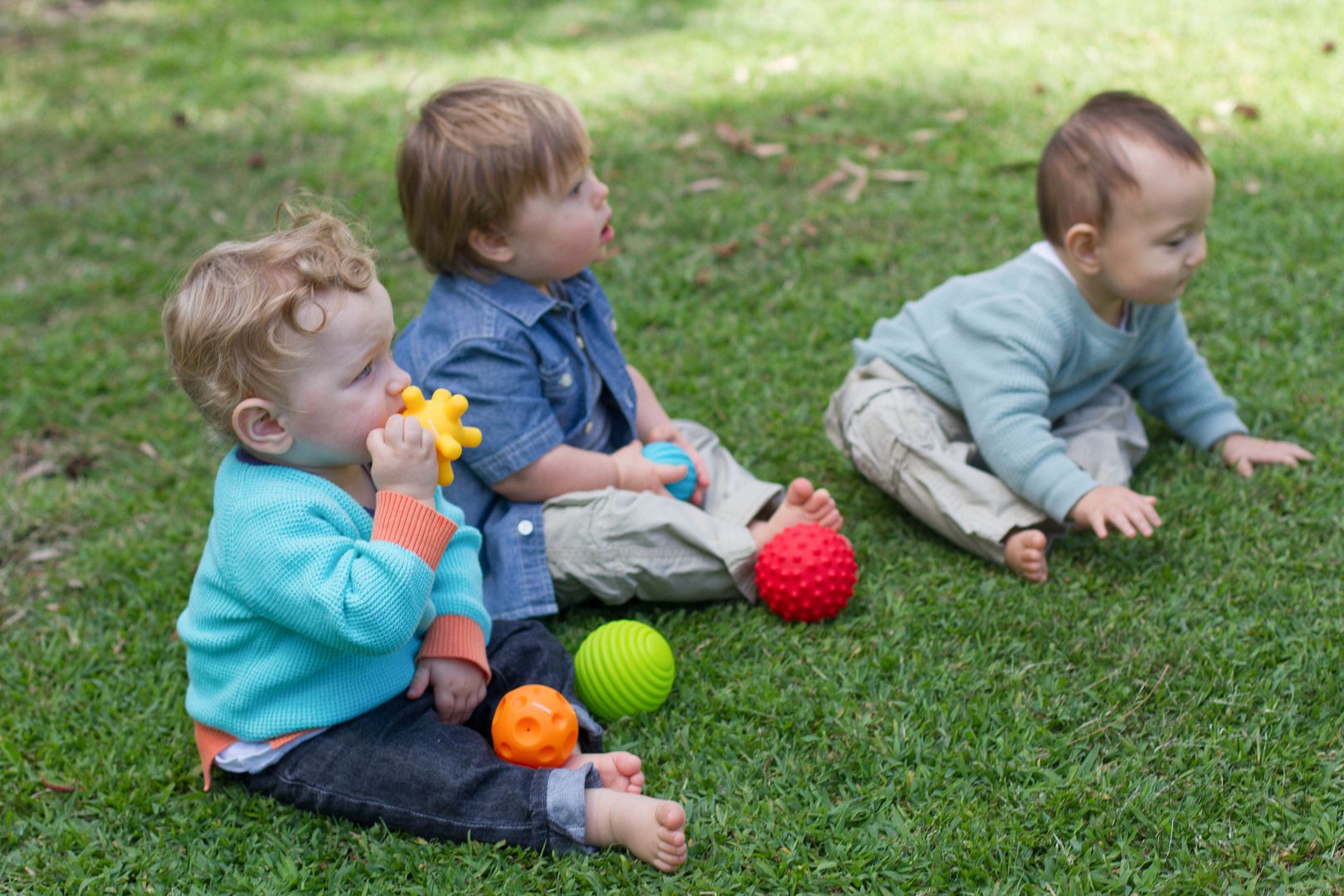 And speaking of those kids? They were amazing. It's crazy how much preparation goes into an event like this–months of scheduling, permits, wardrobe, equipment, toy hauling, set-up, etc. But then the kids come in, and it's obvious to anyone present that they become the focus simply because they naturally steer our attention to what matters most. Like smiling. And making people happy.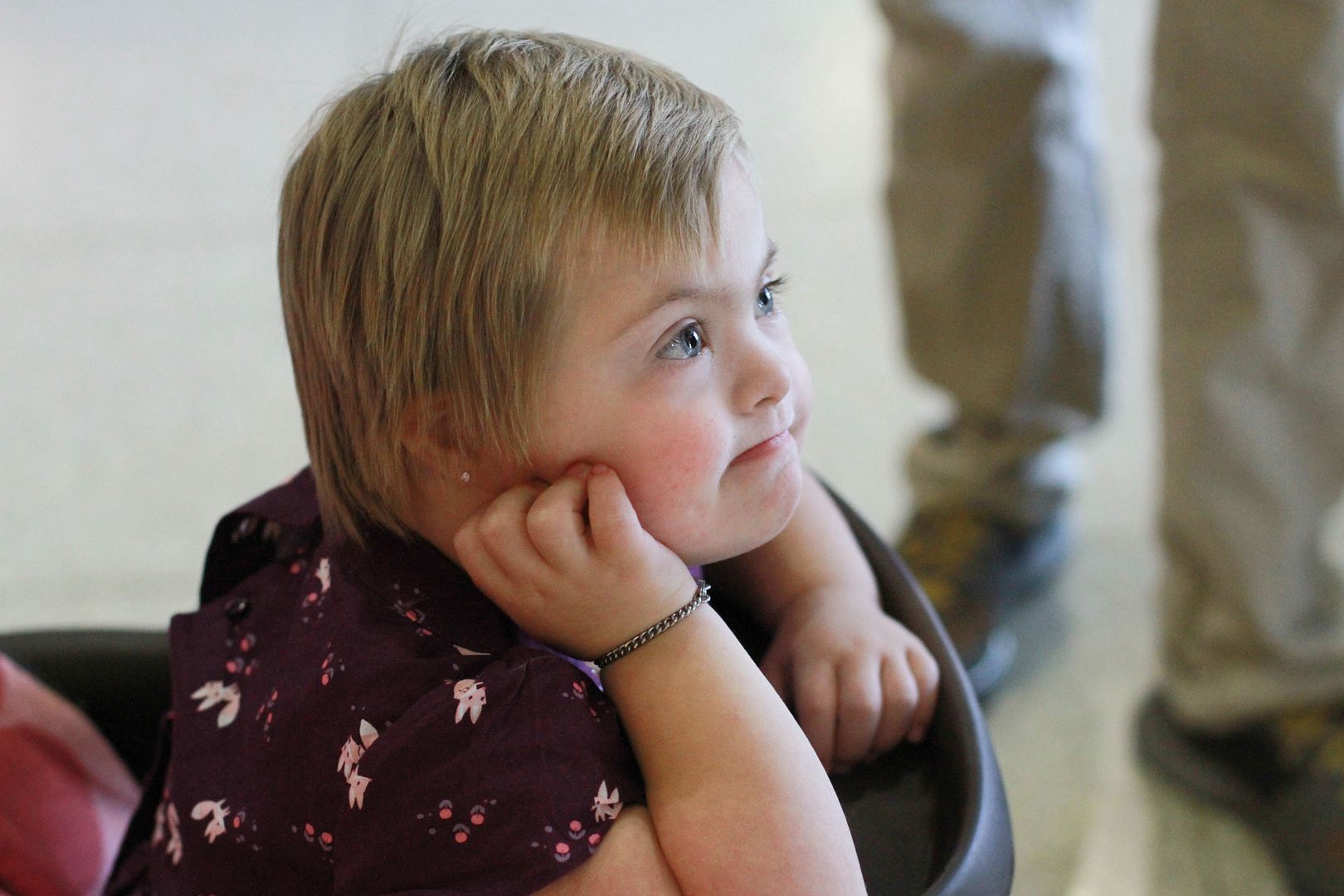 On the last night after the shoot, a few of us gathered to wrap things up and say goodbye before we left the next morning. We sat at a picnic table under twinkly lights and surrounded by happy chaos–kids running everywhere, huddles of conversation, stories from the week enthusiastically retold. I sat at one corner of our table, smiling, trying my best to eavesdrop on as many conversations as I could pick up. It was like air traffic control for happy thoughts.
I asked a few moms what this event meant to them. Jennifer, whose little Joaquin and Sophia participated in Everybody Plays, hesitated for just a moment. "I think it's a perfect example of everything we fight for as parents," she answered. "We just want our kid to be a kid. Everybody Plays is such a perfect way of explaining it. It's so simple. They're all perfect. They all belong together."
"What was your favorite moment?" I asked Beth, Coco's mom.
"Tonight," she quickly replied and smiled. "That last shoot. When Coco wrapped her arms around every other kid…"
"That's what this is. Everybody plays. And you know what's funny? Coco in that shoot is really the only one who looks different. And here she is, pulling everyone together. I don't want the people who see these images to say, 'Look at that little girl with Down syndrome.' I want them to breeze by and look the same way at her that they'd look at any little girl."
I should add that Coco finished her last round of chemotherapy earlier this year, and after this baby's tough year fighting leukemia, her smile was worth every bit of work that went into last week.
Read another mom's account of last week here.
Of course there is extra significance behind this event for families who face challenges with their child's abilities being recognized. But every child has special needs, and this campaign is just as important for any family as it is for ours. When marketing embraces and celebrates the fact that people are different and that's beautiful, our children will believe it.
This team right here?
They have huge hearts. They worked really hard last week, most of them sacrificing time with their families to make Everybody Plays a success. They love kids, and they believe in the heart of this project. As a team member, that makes me proud. As a mom, that makes me grateful.
I wish I could show you every photo right now. There are still so many I need to go through, and many of them feature products that are still in development, so I can't share.
A few (all photos taken in San Diego's gorgeous Balboa Park):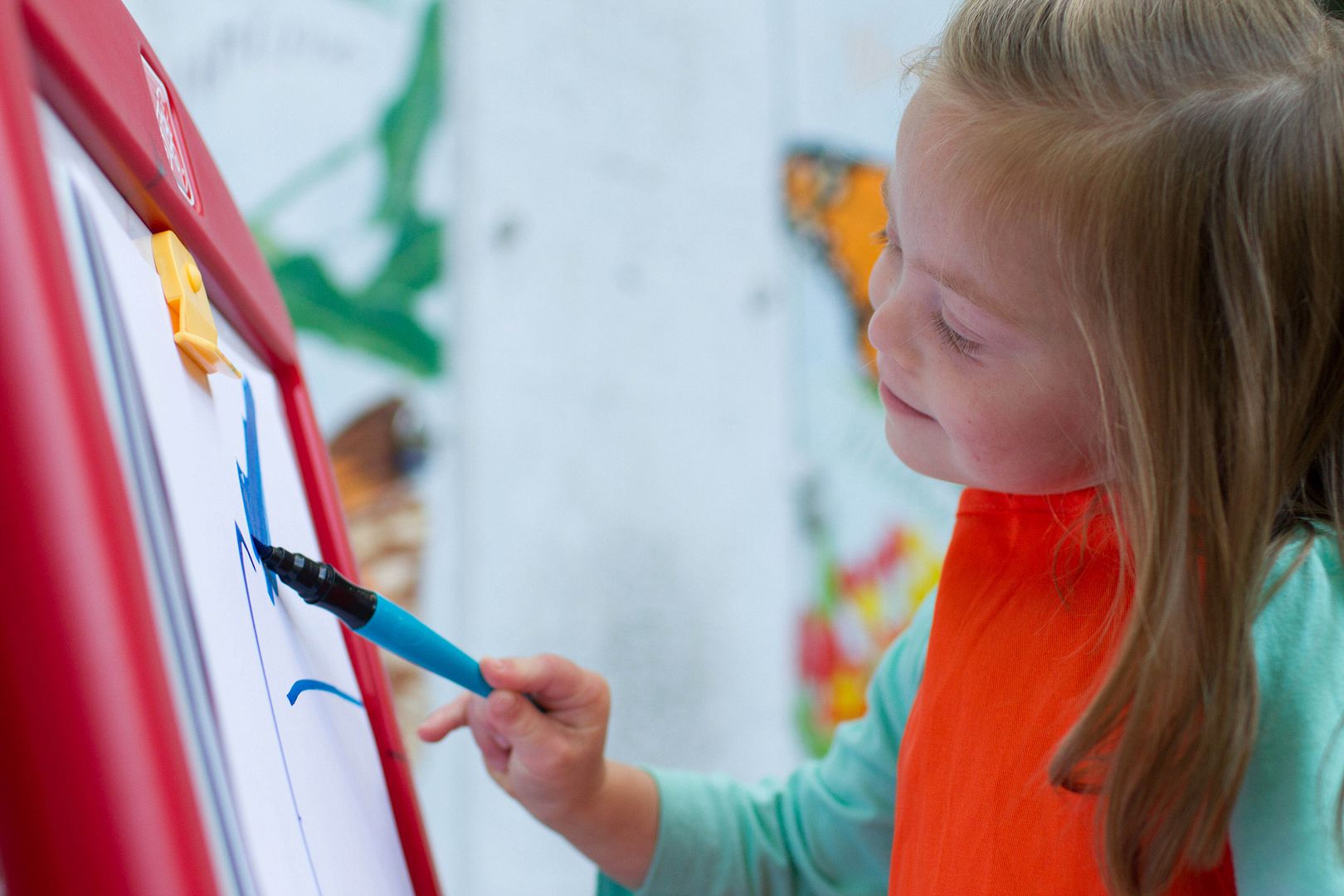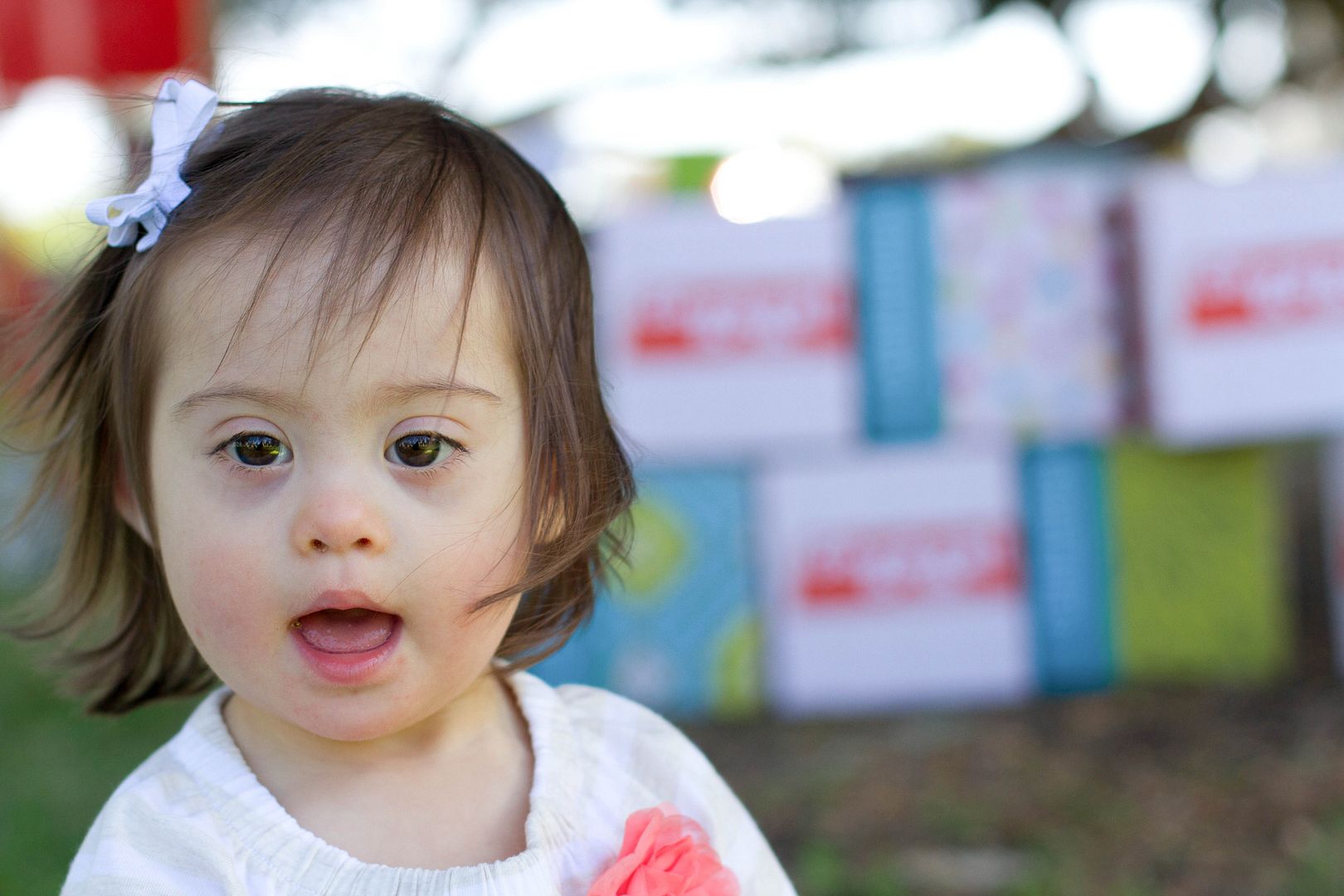 And a quick wrap-up video of last week:

Everybody plays from ETST on Vimeo.
Please join me in supporting these companies (and others like it!)–let them know you love what they are doing! Help us spread the message of Everybody Plays–for all of our children.
*****
I didn't have time to update the blog while I was gone, so a few things from last week:
*The Be Your Tee Campaign ends tonight (Monday). You can buy t-shirts for a few more hours. We originally set a goal of selling 626 shirts that would raise $5,000 for the NDSS. You helped us surpass that. Ready? We sold over 1,900 shirts–that's $15,000 raised for the National Down Syndrome Society. Nice way to kick off Down Syndrome Awareness Month, eh?
Also, I put together a list of my favorite dolls for little girls (and boys!) over at BabyZone: 12 Adorable Baby Dolls for Imaginative Play.
And sharing about the importance of telling our children the stories of our past over at All Parenting: The stories of our past.
Whew. Okay. Tomorrow is October. Hope the pumpkin spice gods have some good things in store for all of us.