Today is gray and rainy. I knew it would be a harder day the moment I woke up despite my attempts to turn it around. I will always try and sqeeze the bitter lemons into sweet lemonade, but sometimes, no matter how many scoops of sugar you add, you taste your concoction and it's crap. I have my girls…and that's what matters. Crappy days are inevitable.
I scrolled down on my blog today and reread some old entries…when I was pregnant and reading "you're gunna be a big sister" books to Lainey. It hit me hard again…even my header photo. And my mom leaves tomorrow. And Brett heads to Chicago for ten days, and I already miss him so much, my heart aches. I love him so much more through all of this…I didn't know it was possible.
We got our chromosome tests back today. I was expecting the call all day, and I knew full well what we would be told, but my throat still constricted, my eyes still welled and I felt that bottoming out of my stomach I felt so much of last week nonetheless.
Dr. Foley gave it easy…"Sweet 'Lil Nella has Down Syndrome…just like we thought."

I liked the "Sweet 'Lil" part. They were like spoonfuls of sugar in my crappy lemonade today.
She is sweet & 'lil.
Many have wondered or assumed this would be easier if we found out early. I opted not to have the Triple Marker test so many do to rule out 'abnormalities.' Her heart was perfect. And, regardless, A: We wouldn't have done anything ANY differently had we found out, and B: I wouldn't have changed a thing about the way this happened. I wouldn't have wanted to know.
I am a person of hypersensitive emotions. I love like love is a drug and I am an addict, and I grieve deep, concentrated grief. It's who I am. I know if I found out earlier, I would have put up a barrier. I know I would have been depressed for weeks. I know I wouldn't have sucked the joy out of my beautiful pregnancy like I did, and that in itself would have been a terrible loss.
I needed to find out the way I did…to grieve hard and heavy. I needed to hear the news the moment she was handed in my arms so that my love at the sight of her could help heal my broken heart. She fixed me.
But, like every other fix, sometimes things temporarily break down again, and I found myself shaking a bit today. It's not her ever. She is not a disappointment in any way, shape or form. In one week, my soul–the one that has Lainey all carved in her spot–has been chiseled away to make room for my sweet Nella–and she fits perfectly…right in her spot–and they both are locked there to stay.
It's ideals. Dreams. Expectations I had for life. I keep telling myself that our old life didn't die…it's just different. Erase and Replace. Every day, there is something I think of and, slowly, I erase the old memories and replace them with new ones. Different ones. Good ones. And you know what? I cannot wait to take our new family to Isle of Capri. I am dreaming of tiny little swimsuits and Nella-izing the place like Lainey already has. I want her footprints in those sands, the grooves of her walker wheels carved into the old wood floors, a dollar bill with her name on it stapled to the beams above the bar where others have gathered under the thatched palm roof. There are such happy days ahead. And that's not just sugar talkin'…those are our lemons. And, they are sweet.


So, real life has begun. A new life. It's like learning to ride a bike again. I fell off a couple times today and the damn chain breaks loose every once and awhile, but it feels good to ride. To pedal slowly on this steep incline. It's a hard ride, but I know I will find beauty…in the flowers on the side of the path, in the breeze that still exists. The incline will even out soon, I know. I'm not alone on this bike. I've got my babies strapped to me. And then there's Brett and the boys who ride along…and, well…hell, last time I looked back, there's like a trillion of you all attached. World's Longest Tandem Bicycle. …that's what we're riding.

There's beauty in our new real life.

~ The introduction of our new girl to the waiting hearts of friends at a 'Welcome to the World' brunch Sunday hosted by my friend, Heidi (everyone needs a Heidi in their life. I'm lucky I found mine).


Friends, when you love my children…you are loving me. Thank you.
~ Our first outing alone…to Costco to pick up some pictures. And my big girl huddled in the back over my little girl, protecting her, loving her while I pushed the cart.
I picked up the pictures and then felt all Supermommish and ventured further in the store to challenge myself. Maybe some papertowel. Some cheese. I can do this. But then I saw crowds of people and long lines…and I screeched the crooked wheels of our cart into a 180 and got the hell out of there. I can be Supermom another day. Not today.
~ We give baths and change diapers.
…and do loads and loads of laundry. Tiny little pee-stained laundry that seems to multiply like rabbits. We clean and cook and scrape up dried play-doh off the couch. Because that's what every mom does.
~ We take breaks to soak up the most important thing we have…our family. Last night, we huddled over candlelight on the big coffee table…all of us…and played Yatzee. Brett kicks our butt every time, but it doesn't matter. It feels good to be together…to laugh as I attempt a full house once again only to deal a crappy roll and bottom out on the scoreboard every time. I held my sleepy girl and watched as Lainey fought for the dice between every player, demanding, "mine turn."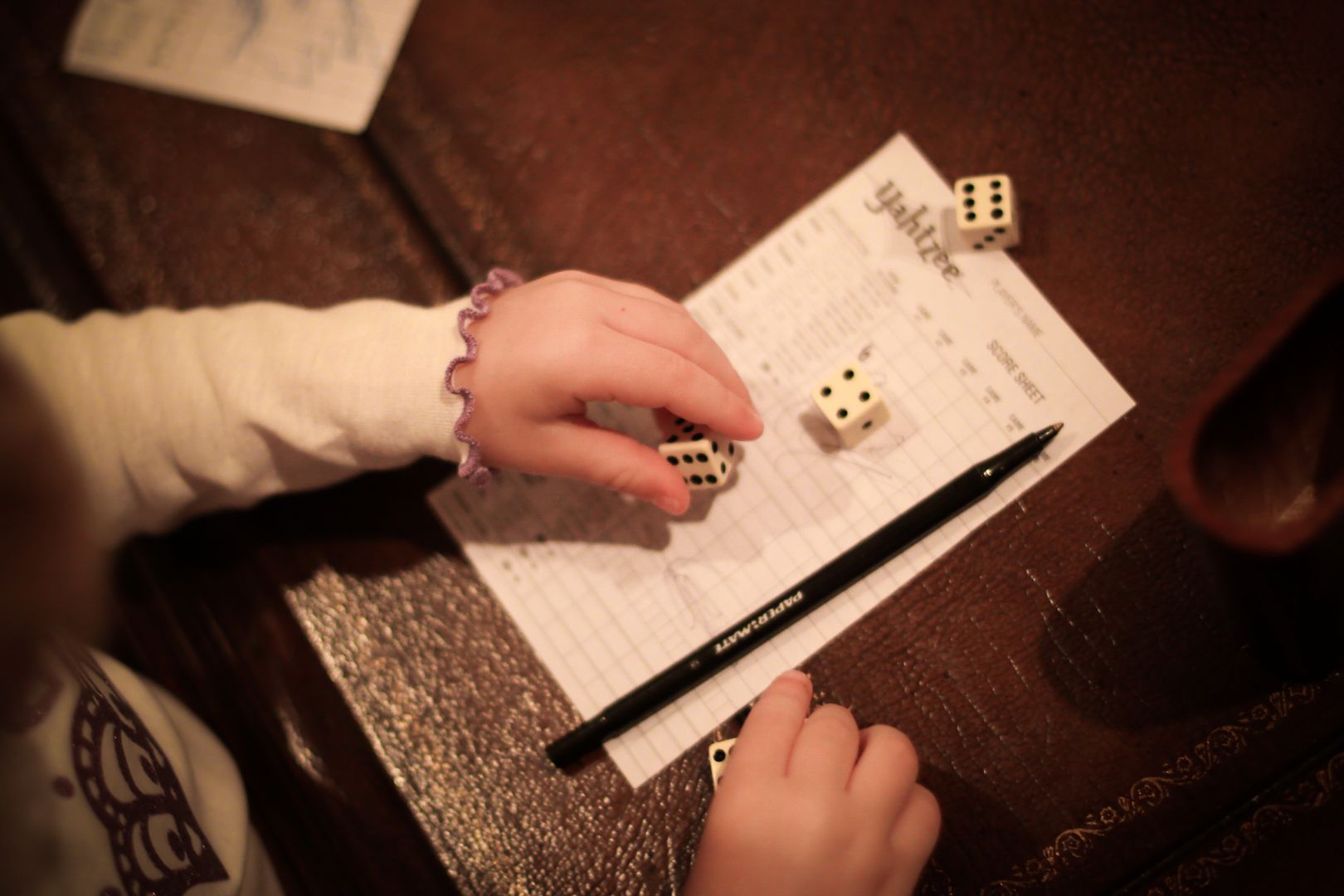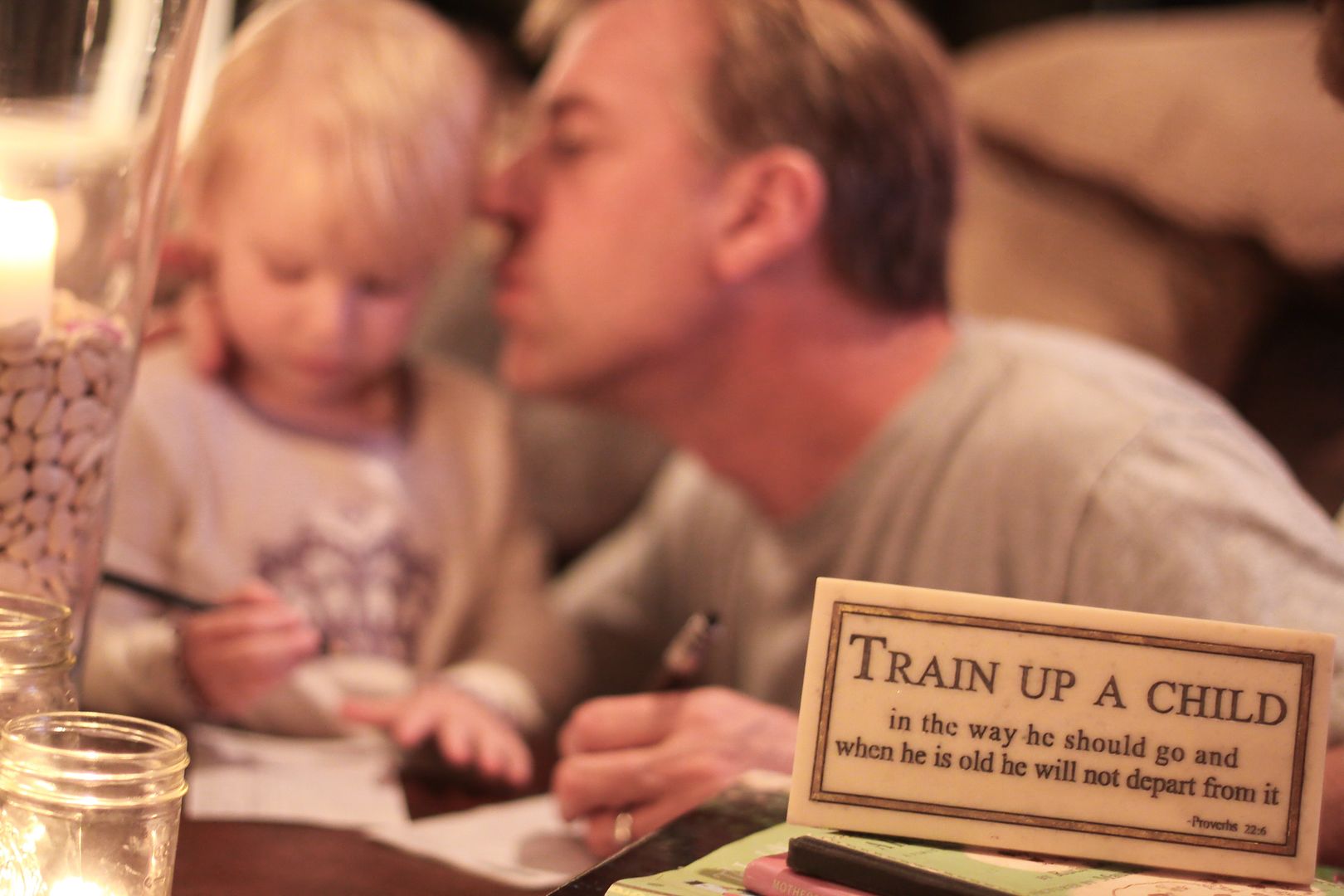 ~ We nurse our babies…she figured it out…I knew she would.
And, for the record, Nella "gave" Lainey a new baby at the hospital when Lainey came to meet her. It was a beautiful moment–cameras flashing, tears streaming. She opened the present and smiled at the sight of the new baby. I kneeled next to her and whispered, "what are you going to name the baby?" The videotape rolled as the room grew quiet and we all waited her response. I expected something beautiful. Something profound. And she replied with…
…Hot Tub.
You can actually hear on the video this quiet pause and then someone pipes up with, "Did she just say HOT TUB???" And she did. Been callin' her that ever since.
~ We paint faces once again. And it seemed appropriate…today, on her own, she asked to be…
…a bunny.


~ We move on. In our Chinese food delivery the other night, I dug for the fortune cookies, expecting something beautiful. Certainly, this week calls for a beautiful fortune. You know what I got? Some crap about my "executive abilities." So, I dug for another only to get some confusing line about some "iron constitution"…and I had to laugh. This is real life. Our fortunes will not always be beautiful. Things don't always make sense. But we move on.
Lainey's cookie held the last fortune. And it said, "You have a lively family." And then my mom broke a dish (for the third time this week).
Yes, we have a lively family. A lively, beautiful family that will move on with time. We have to…'cuz all these people are pedaling our tandem bike and we have no choice. We'll let you pedal for us for now and when we're ready, we'll stretch our legs back down and cycle through those rhythmic turns. We'll learn to ride again.

…these beautiful little souls we created make it pretty easy…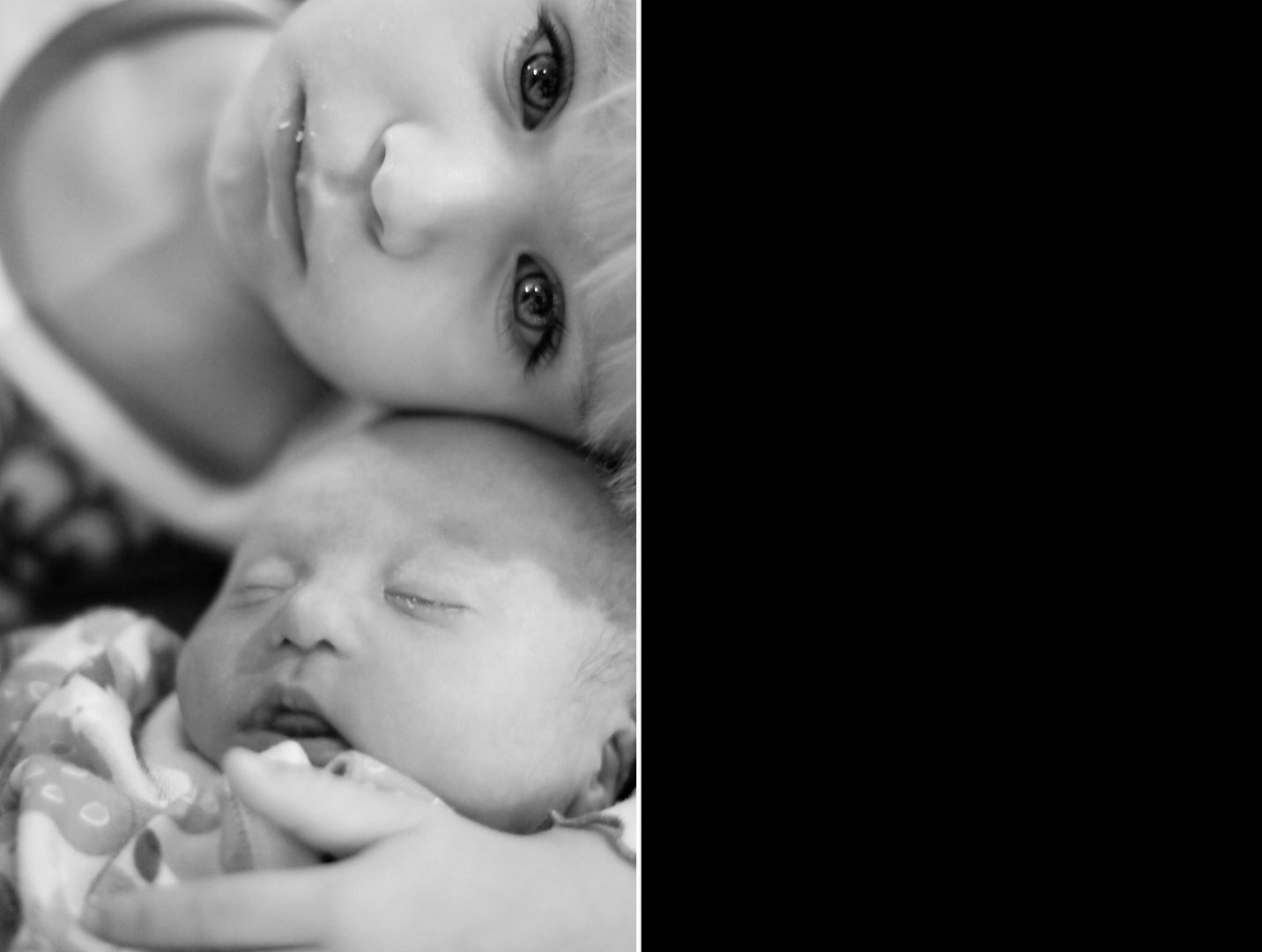 Totally…Madly…Deeply…in Love. ~k