on monday, i am enjoying…

the bucket of tangerines anonymous neighbor left in our garage. (dave?)

the sheer miraculousness of feeling a baby you created do flips inside you…and finally being able to make out a little butt from a knee.

a shared family that works.
i don't know how it does, but i feel blessed nonetheless. maria is the boys' mom, she is family, and that's exactly how it works. we all get along. it's brilliant, really. we go out to dinner, cheer on football games side-by-side, welcome each other into our homes and forget not the fact that there are two kids who benefit from this beautiful situation. and tonight, i was honored to capture a beautiful mama who shares the love of her boys with a daddy i happen to love very, very much.
and she loves my girl. and my girl loves her…always wants to go bye-bye with 'mawia.' we could not stop laughing at lainey tonight who tried to weasel herself into every picture.
…and i am forever grateful to give my firstborn two older brothers who crazy love her.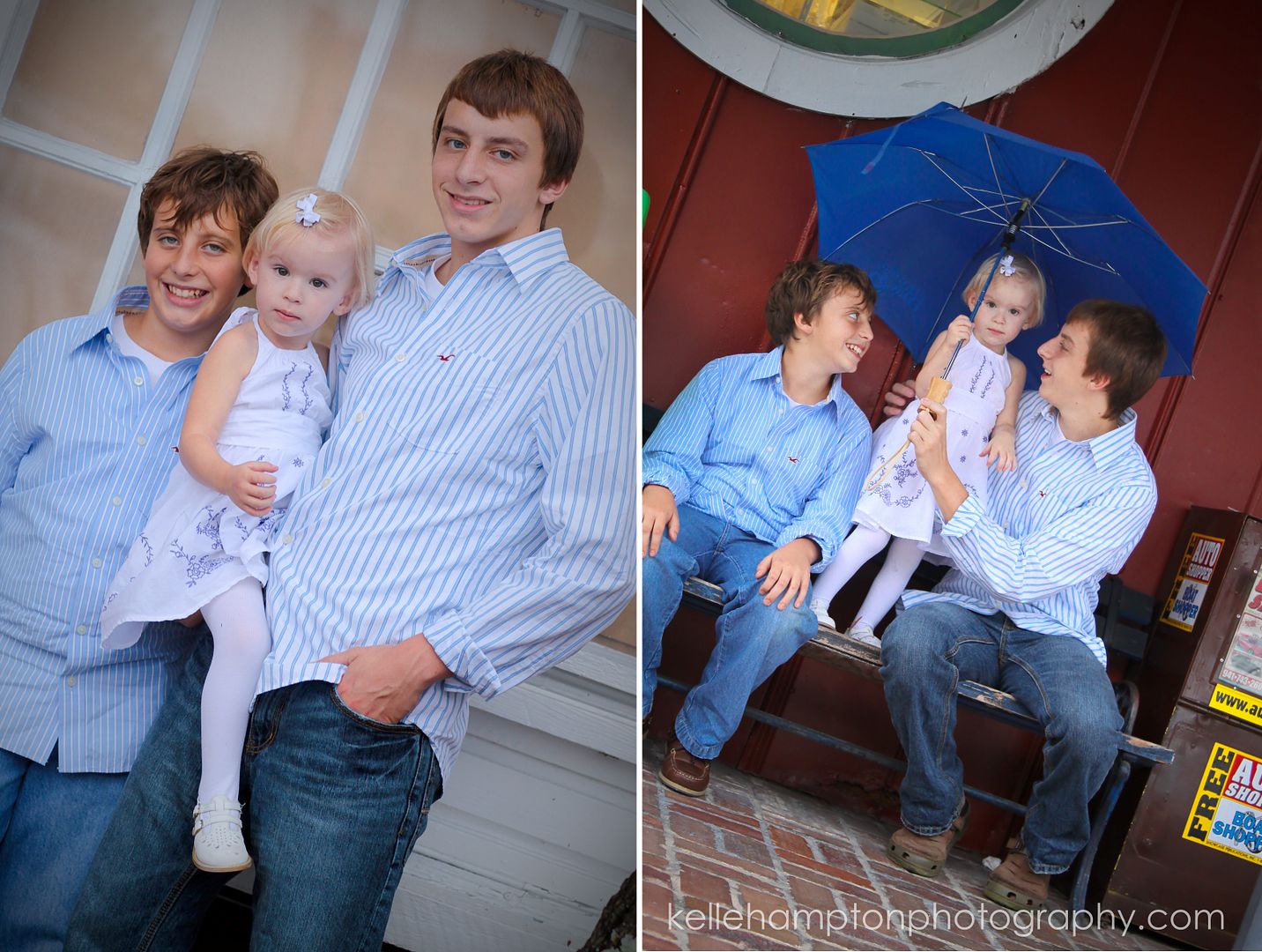 i didn't exactly think i would marry into an already established family when i was dreaming of my future at sixteen, but as robert frost so beautifully put it…
…two roads diverged in a wood, and i–
i took the one less traveled by,
and that has made all the difference.

and the enjoying continues…
getting smiles out of friend's little. and pigtails that soar.


blustery days that sweep blonde wisps off little heads.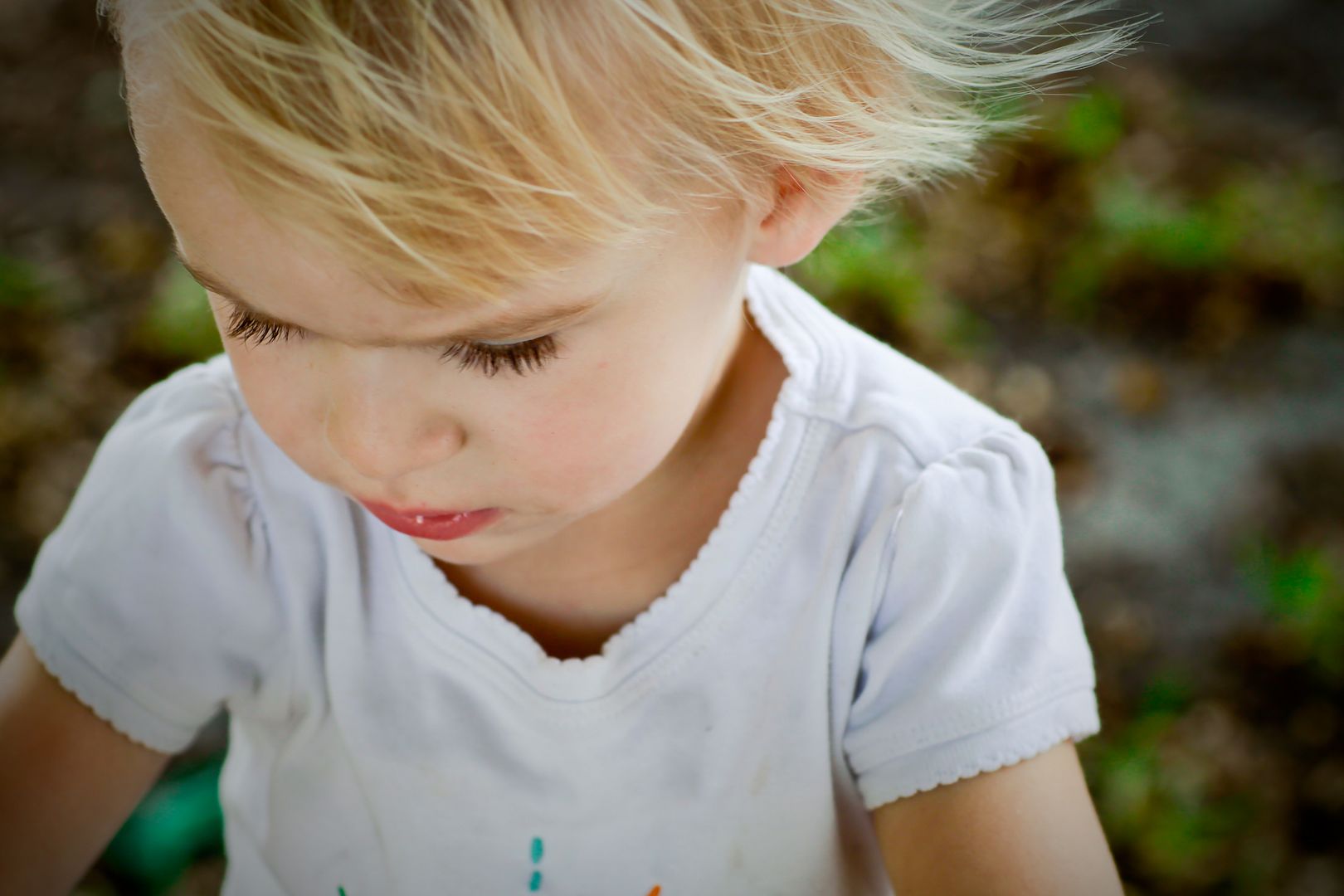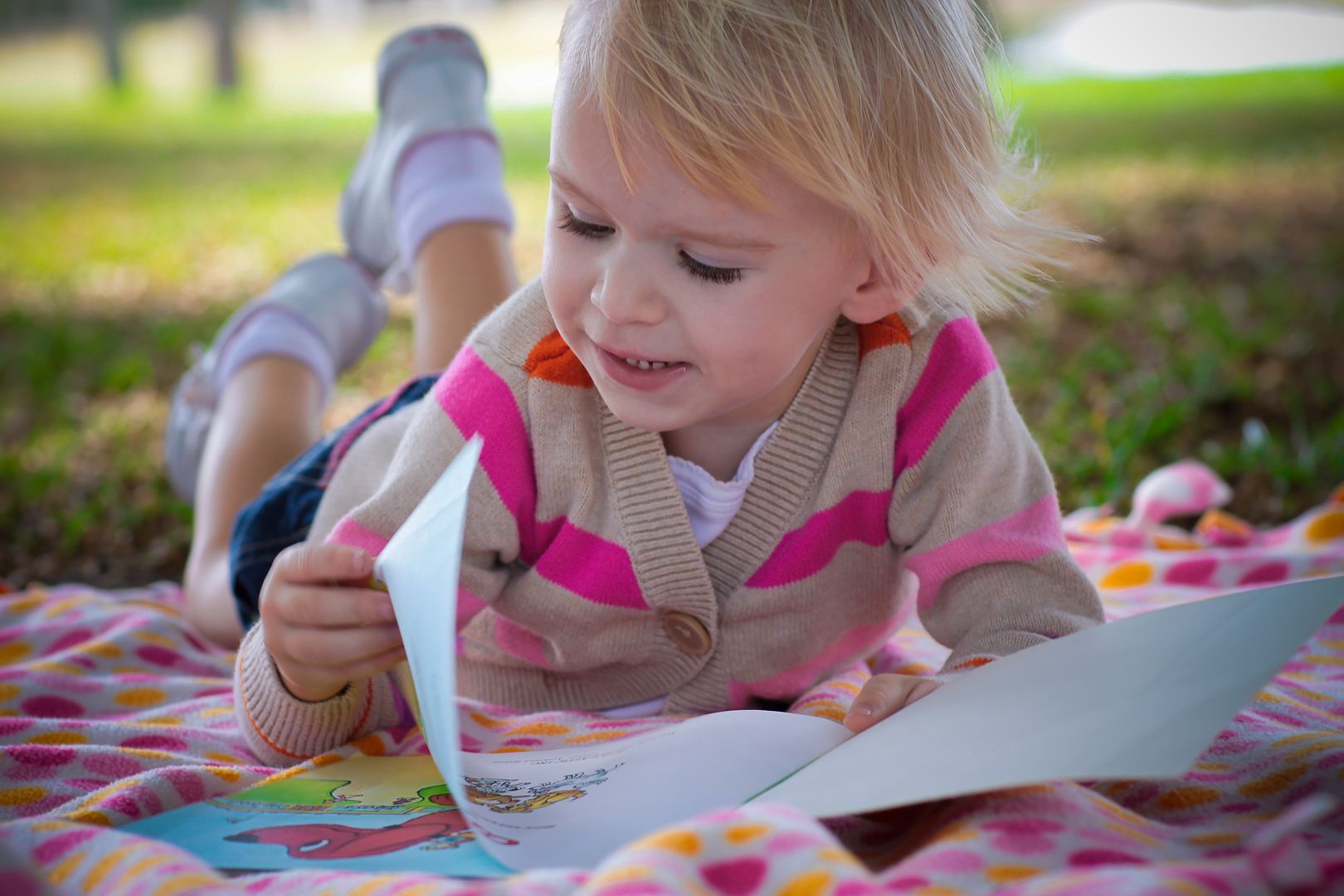 hoppy bo-bos.
that's 'happy birthdays' for non-lainey speakers. and we firmly believe in homemade cakes for birthdays. and candles. especially because our girl loves to be on whoever's lap is blowing those candles out.
so, hoppy bo-bo, gary.
park fearlessness.
and finally watching her confidence bloom as she follows the bigs (as opposed to littles, you know) up climby things…all by herself. higher and higher until she summits and proudly grins. and when i ask her if she needs help, she says…no, mama.
nighttime.
as my highly-esteemed mornings have certainly had their share of praise on this blog. so it is its counterpart shall receive its overdue applause and rightly so at this time as this mix of refusal to adjust to daylight savings and tired pregnant feet do nothing but welcome the earlier darkness now and what that means. the end of a good day, a bath with my girl, the liberation of imprisoning a really uncomfortable bra to a dark drawer where i wish it to remain for life but am convinced otherwise every morning as the looming fear of what consequences a pregnant braless day would bring five years from now greatly haunts me. sliding into sheets and contorting stomach protrusion awkwardly between pillows until i've found the perfect sleep position. and then reminding myself once more that family bed should probably end in the next two months before shoving reminder out, reaching over and holding her hand, kissing her cheek, closing my eyes and letting the music of her sleepy breath lull me into that perfect place of peaceful sleep once again.
i feel so much love tonight. and i am enjoying just that.