I love Friday posts. I love them because I write them at the end of the day, right after I've raised my weekend freak flag (it's yellow, by the way). I love them because I drink hot tea (cough, cough–beer with lime) while I write, and I play music and open the windows so that the neighbors can dance from their driveways if they feel so inclined. You know what comes wafting out of my office windows on Friday nights? Happy.

Happy: Impromptu sunset ice cream party Wednesday evening

"Do you think I'm too happy?" I recently asked Brett. Which is kind of like asking if there're too many daisies in an open field of wildflowers or too many shades of red to choose from on a MAC lipstick stand. He just laughed and walked away. I'm taking that as a no.

Happy: She brought a xylophone on our walk today and played and sang along the way. Didn't even get shy when we crossed paths with other walkers.
It's not that I'm not fully aware that happiness isn't a perpetual state of mind. If it was, we wouldn't realize how great happy is. It's just that "Am I too happy?" is another way of saying "I'm about to paint some more stuff yellow. You cool with that?" If he doesn't say no, then the answer's yes.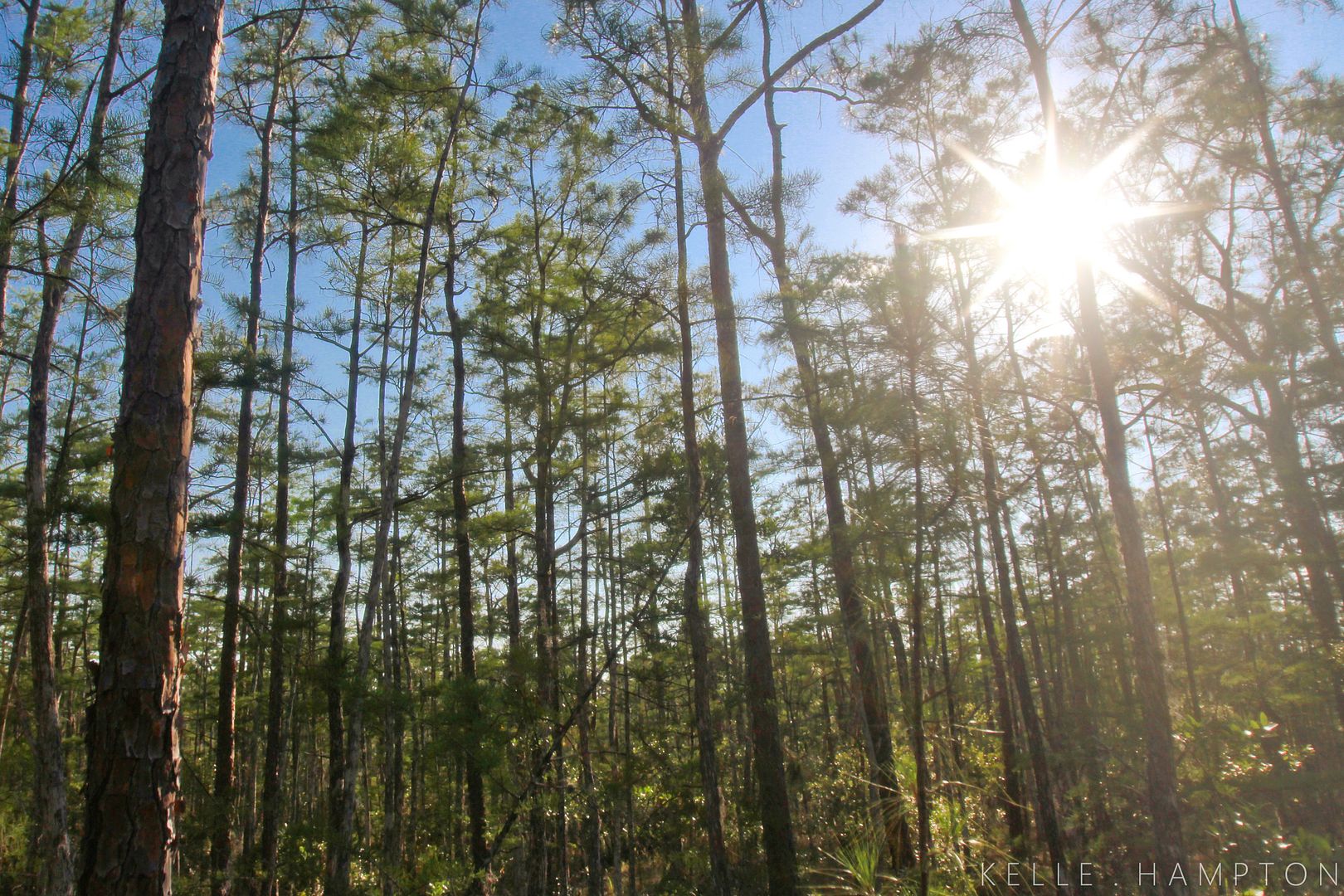 Happy: yellow sunburst

There is the kind of "crazy busy" that gives you just enough credibility to say "crazy busy" when someone asks you how you're doing. And then there's the crazy busy that really does mean seriously certifiably crazy damn busy. This week has been the latter–keeping up, catching up, promoting the book in a slew of back-to-back radio interviews, appointments, work, house, lather, rinse, repeat, goodnight. And just like mamas learn soon enough with a second child that sleepless nights are a phase, soon replaced with babies who sleep; I tend not to stress much anymore about hectic weeks.

Happy: Slipped away for breakfast with Lainey this morning–just the two of us

I've learned there are parts of me that love quiet and calm and relaxed and slow, and there are parts of me that love adrenaline, projects, busy and stimulated. When one part's up to bat, the other one's just benched for a bit, getting ready for his turn. I've got a great team; we play well with each other.

Happy: Impromptu pool date with Lainey's friend Aleena. And our new Hatley umbrellas (love the wooden handle)
And the savior for escaping both quiet and too calm or crazy and too busy? Stop, drop and run. Pack up the car and drive somewhere–anywhere–for an hour excursion. Last night, my friend Rebecca answered the "leaving house now" text and showed up at the park with a box of popsicles that slowly melted as we walked through park trails, veering off on a secret path that led to an imaginary gnome village. If I wasn't sworn to secrecy by the kids, I'd tell you that hundreds of tiny bearded gnomes showed up–in hats–and ran from tree to tree, dodging the kids' glances.
You could see little sprouts of imagination wildly growing as the kids joined in, describing gnome clothes and hiding spots–where they darted, how they ran.
Want any day to feel like a Friday party? Go for a walk. Find gnomes. Imagine tiny felted hats and polished boots.
Other happies just kind of squeezed their way in this week.
Things like loyal dogs.
A little girl who knows exactly how many days are left until her "hula party" (um, seven).
Funny rear view mirror smiles that pleasantly catch me off guard.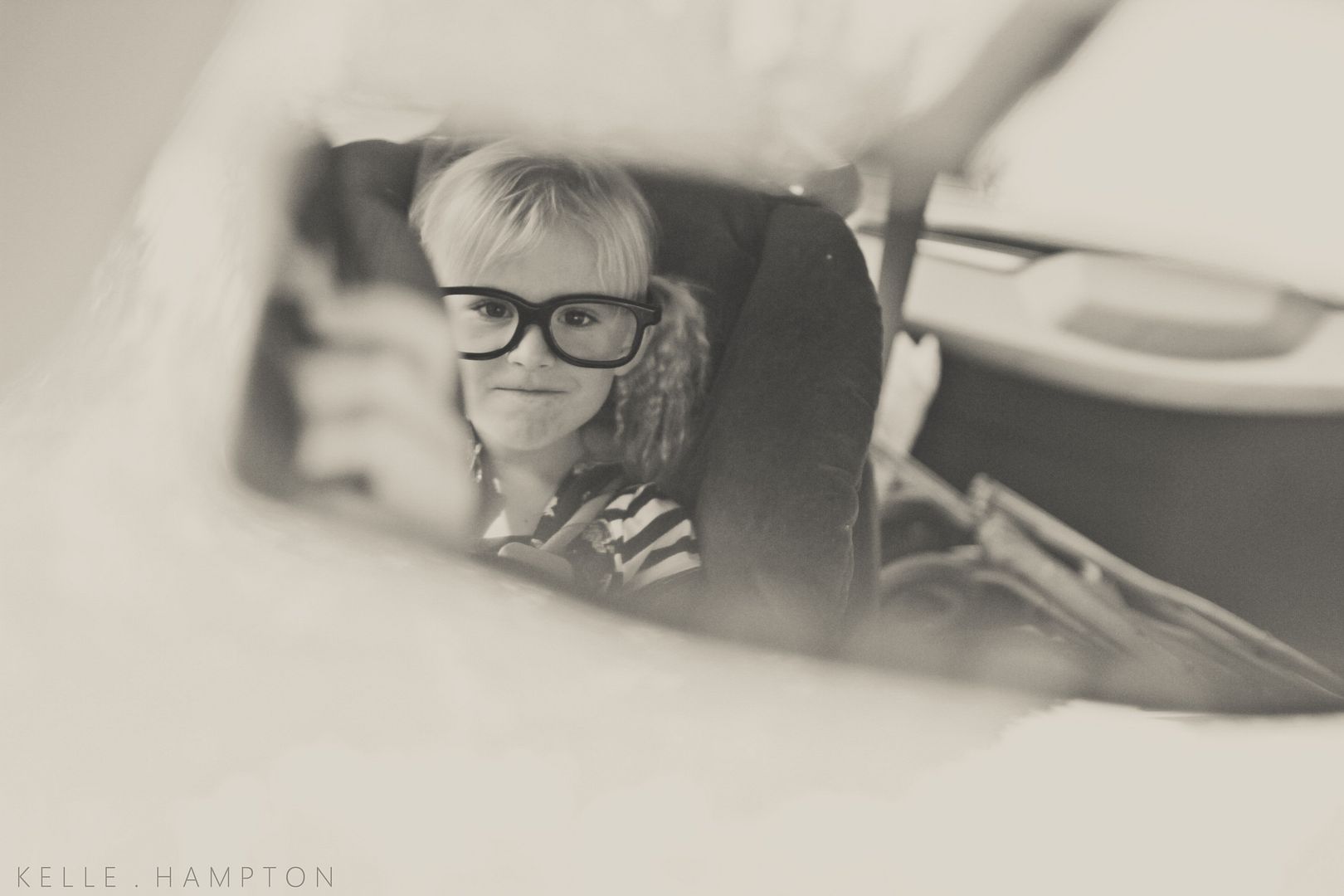 Blue skies.
And Friday Photo Dumps.

Friday Phone Dump photos are taken on the Instagram iPhone app (free) and dropped into a 12×12 collage using a photo editing software (Photoshop Elements works). I am @etst (enjoying the small things) on Instagram if care to follow the feed.
*****
Come back this weekend to read four moving stories from readers about being transformed by the unexpected. Or read more from the hundreds of personal stories shared on the We Bloom post.
The beach is calling this Mother's Day weekend.
Thank you to William Morrow for creating this video, and thank you to all of you who are sharing Bloom with others. (Might I suggest a book for a last minute Mother's Day gift for friends or mamas?) This Mother's Day, I am more aware, more appreciative and more–well…happy.
(Direct link to video HERE)
Have a happy weekend. Turn up the music.