I have to be somewhere in an hour, my hair is still wet, and my hotel room looks like I've been robbed. So I don't have the time to think and write in a meaningful way about yesterday.
It was special. And I will tell more about it Friday. But this girl is amazing.
And I am moved by the entire experience of the NDSS Spring Luncheon, the speeches, the way the people in that room have been inspired and are likewise inspiring.
I have a mess of pictures and more thoughts from the day but they take a good sit-down process of feeling it out and I have to be out the door. So more to come.
In the meantime, I am a sponge, drinking in New York City in hearty gulps.
Morning Chess in the Park
Tulips and Watching my Friend Hail a Cab with a straight face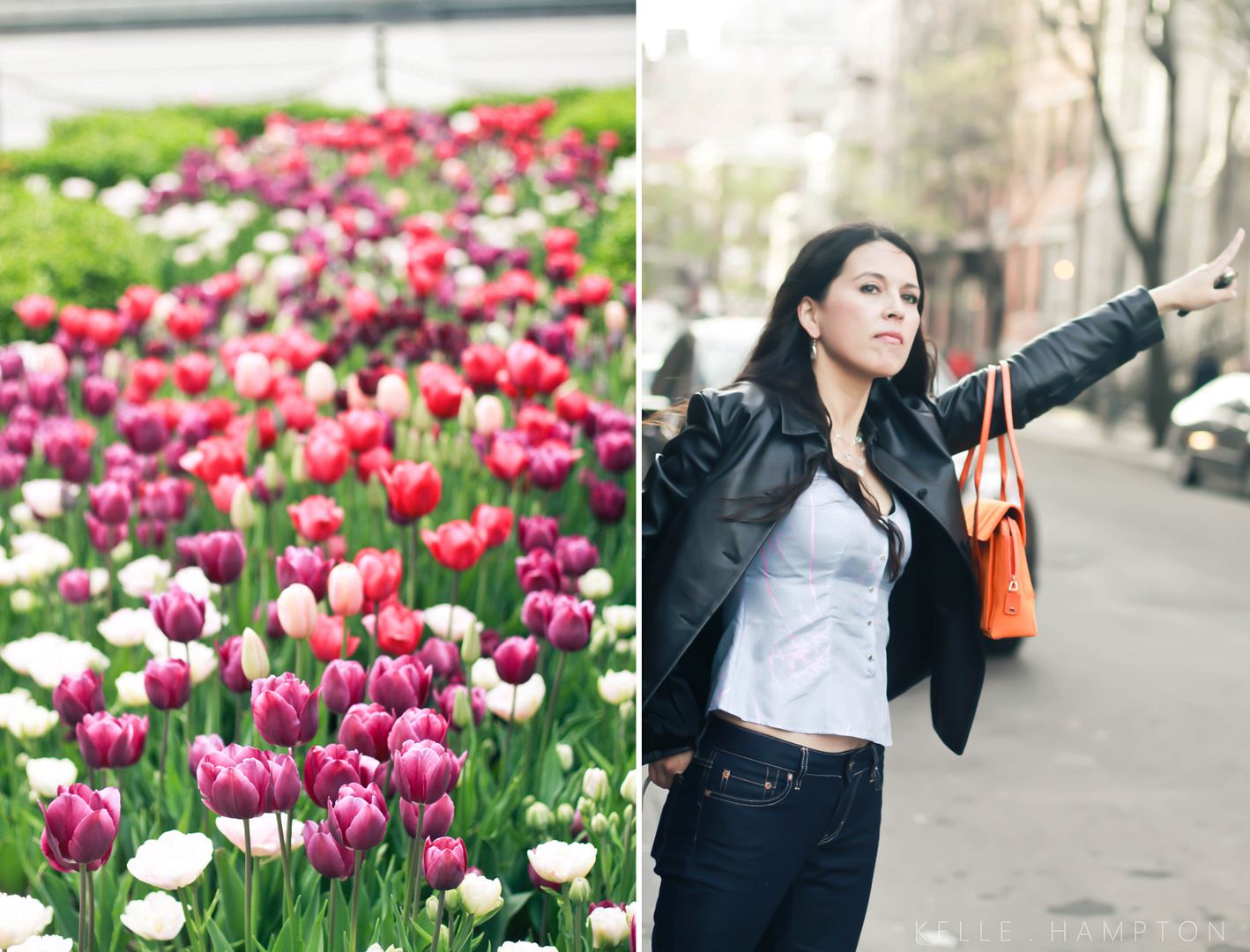 Baby in the Park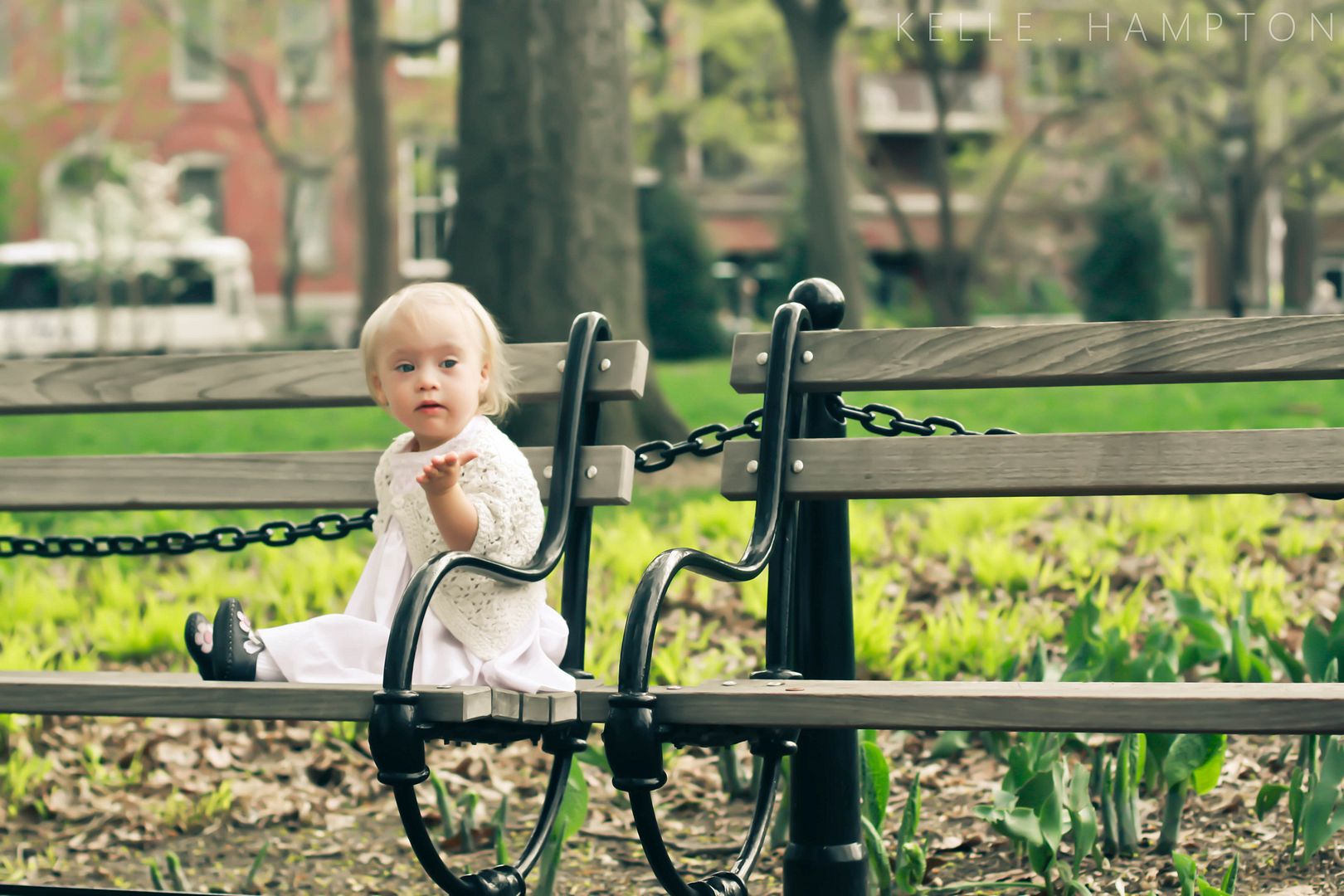 Vintage Shops and Old Books with Yellowed Pages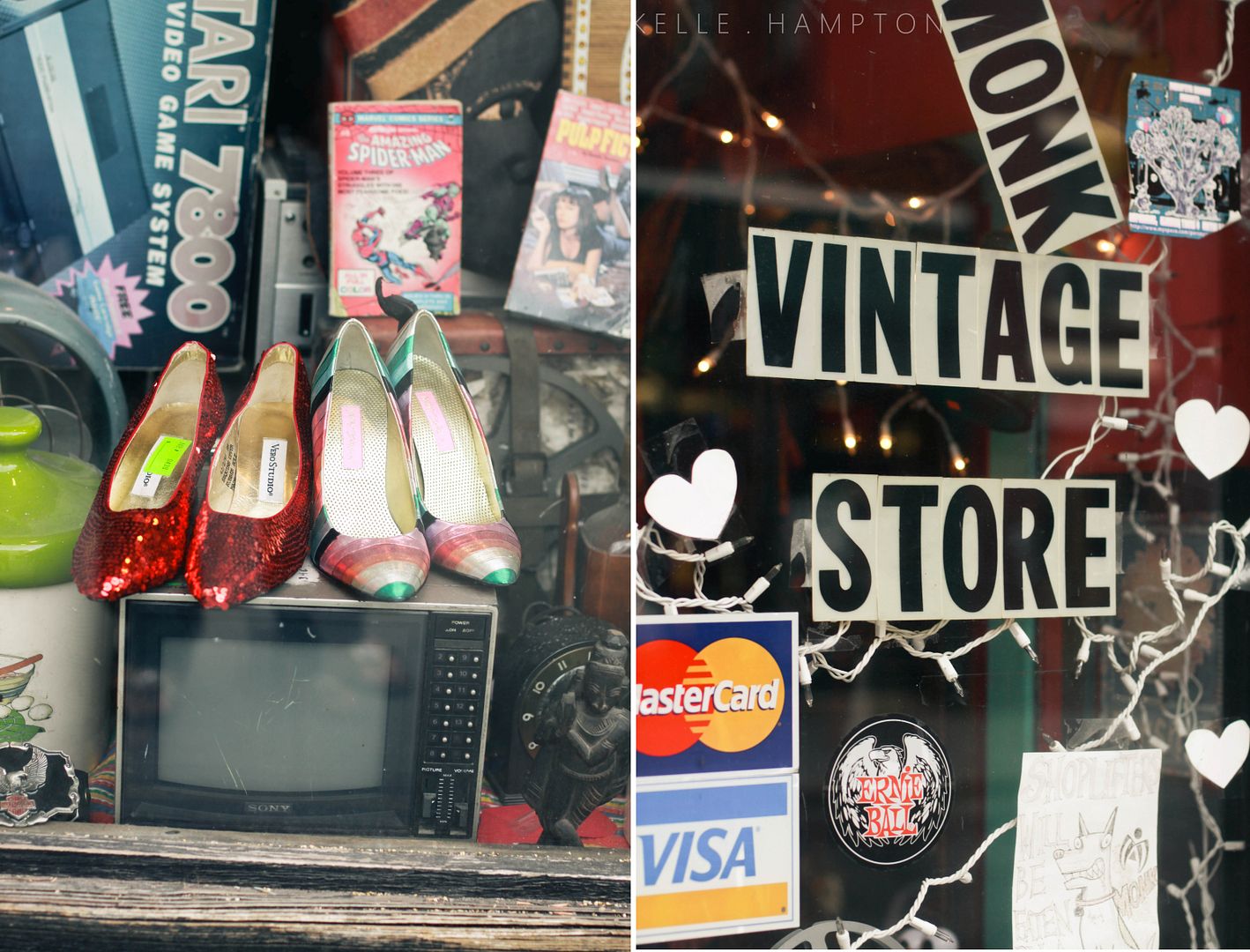 Cherry Blossoms, Flowering Crabapple Trees, a.k.a. this-place-is-a-freaking-garden-this-time-of-year
City Energy and Babies who Like it
Twilight Parks
Musicians swooning lovers, artists penciling sketches, kids up past their bedtime dancing in the moonlight. It is storybook.

(I love the couple kissing in the background)
Coffee, Pretzels, Subway, Taxis…there is more. And I'll write about the good stuff later.
I miss her.
More tomorrow!