I will not always write about 'what happened' to us.
And I will soon not think of it as what happened to us…but for us. In fact, I'm already there.
I will move on.
But, for now…it is therapy. To write these feelings. To take them someplace safe.
My dad says friends are asking him, "how is she really doing?"
And the truth is…just fine.
I cry every day still.
And there are times I think it's all a dream.
But, it's not.
Perhaps it's not quite coming to grips with things yet…or perhaps it will always be this way…but I fear becoming known as 'that Down Syndrome family.'
…because this does not define us. This does not define her.
It's just I need a little time to stay here for awhile.
But, eventually…I will continue to write about what I've always written…simply life. Our beautiful life.

We are the same family. …who happen to have this beautiful child who maybe isn't quite like the others, but then again…she so is.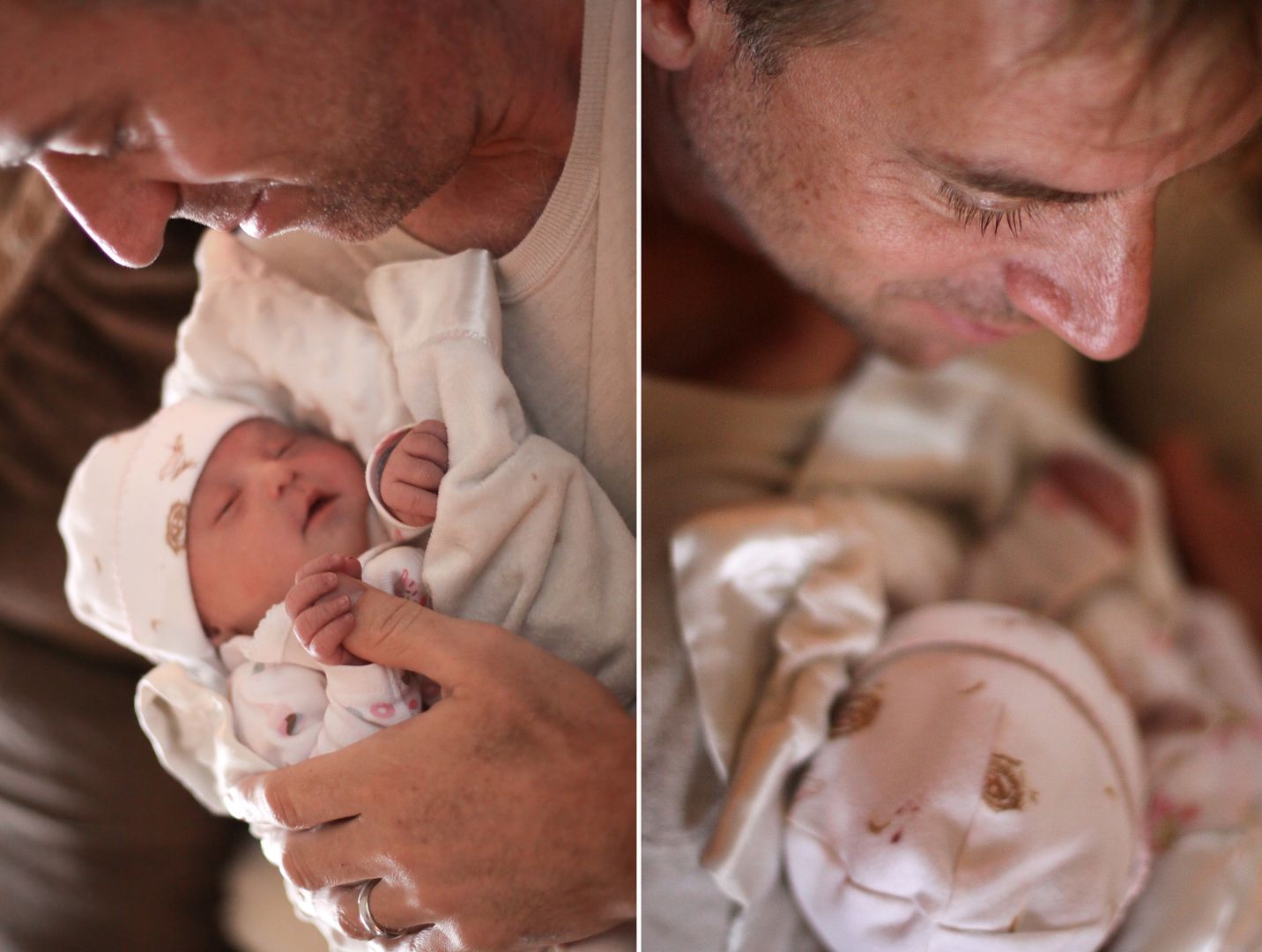 She's so tiny…just like Lainey.
And she growls softly in her sleep like a little cub.
She loves when we hold both of her hands, and she falls into a relaxed trance when we hum softly in her ear.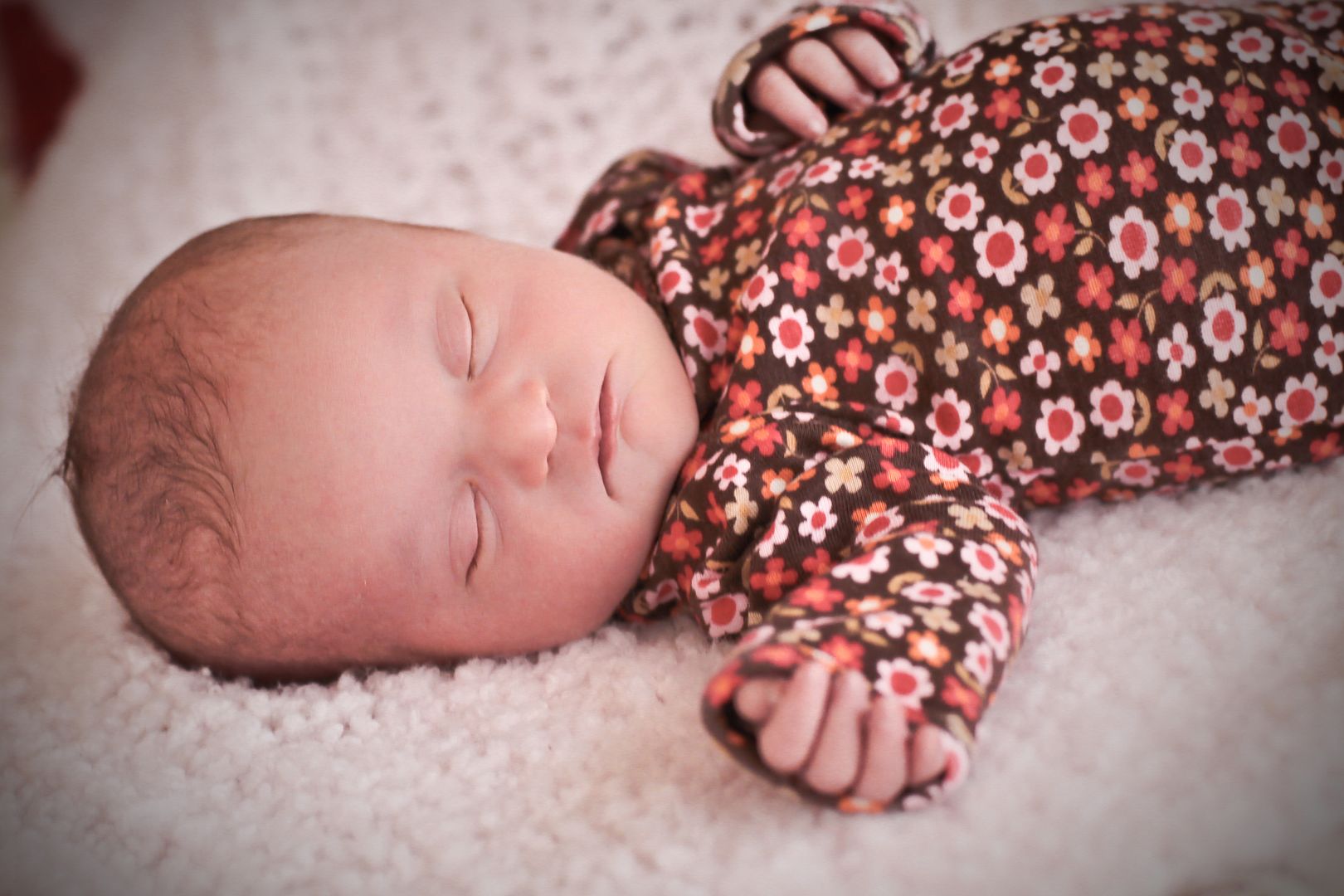 The "It's a Girl" balloons in the house are slowly deflating. The fragile edges of the flower petals are browning. And the monumental moment of the beauty of her birth is stretching further and further from where I can still touch it…taste it's sacredness. But, you know when I can feel it? At night. When it's dark and all are asleep except her and I. She sleeps with me…and our hearts beat together as she lies on my chest and I hold her tiny hands. And I talk to her…and, I swear, she understands.
I bring her face to mine until we are breathing each others' breaths, and oh, is it beautiful. I look forward to night because night is finally beautiful again.
And last night, I leaned over to my blonde little wisp of a girl who was fast asleep with a puppy ear gripped between her fingers…and I cried as I whispered in her ear just how very proud I am of her. I told her I couldn't have done this without her…and that she means so much more to me than she ever has before. I worry she will get lost in this tangled shuffle of emotions…but then I watch her and realize, we've done something so right. Because she is not lost…she's right there with me all along, smiling, showing me how this is supposed be done…leading the way.
I don't think I've changed a single diaper without her help yet. In fact, she apparently tried one without my help tonight, but thankfully I noticed a cock-eyed onesie, a tiny leg unleashed from some jammies and a half-taped diaper before a catastrophe. I looked up to big guilty eyes and, before I even needed to ask, she admitted…"me did it." I love messed-up pronouns.
With Brett gone, I am truly breathing in the beauty of being a mama of two girls while simultaneously experimenting with seeing just how big my laundry pile can grow before I have to wash it. Because I seriously don't care. Clean underwear are overated if you ask me.
I told my friend the other day that this whole thing has completely changed me. I even went so far to say I didn't care about buying another pair of shoes again in my entire life. And I like shoes. She told me it would come back…that I will always like shoes because that's just how I am.
Yesterday, I took my girls out just for a bit…for fresh air. For a sense of normalcy. And I ventured in a shoe store…just to see. I didn't need any shoes and knew I wouldn't buy any…just tried some on. And you know what? I still like shoes.

Because this is who we are. We are a normal family who do normal things. We live life to its fullest, and now…even more so.

So, as fitting, just like old times, tonight…
…to the lake we went.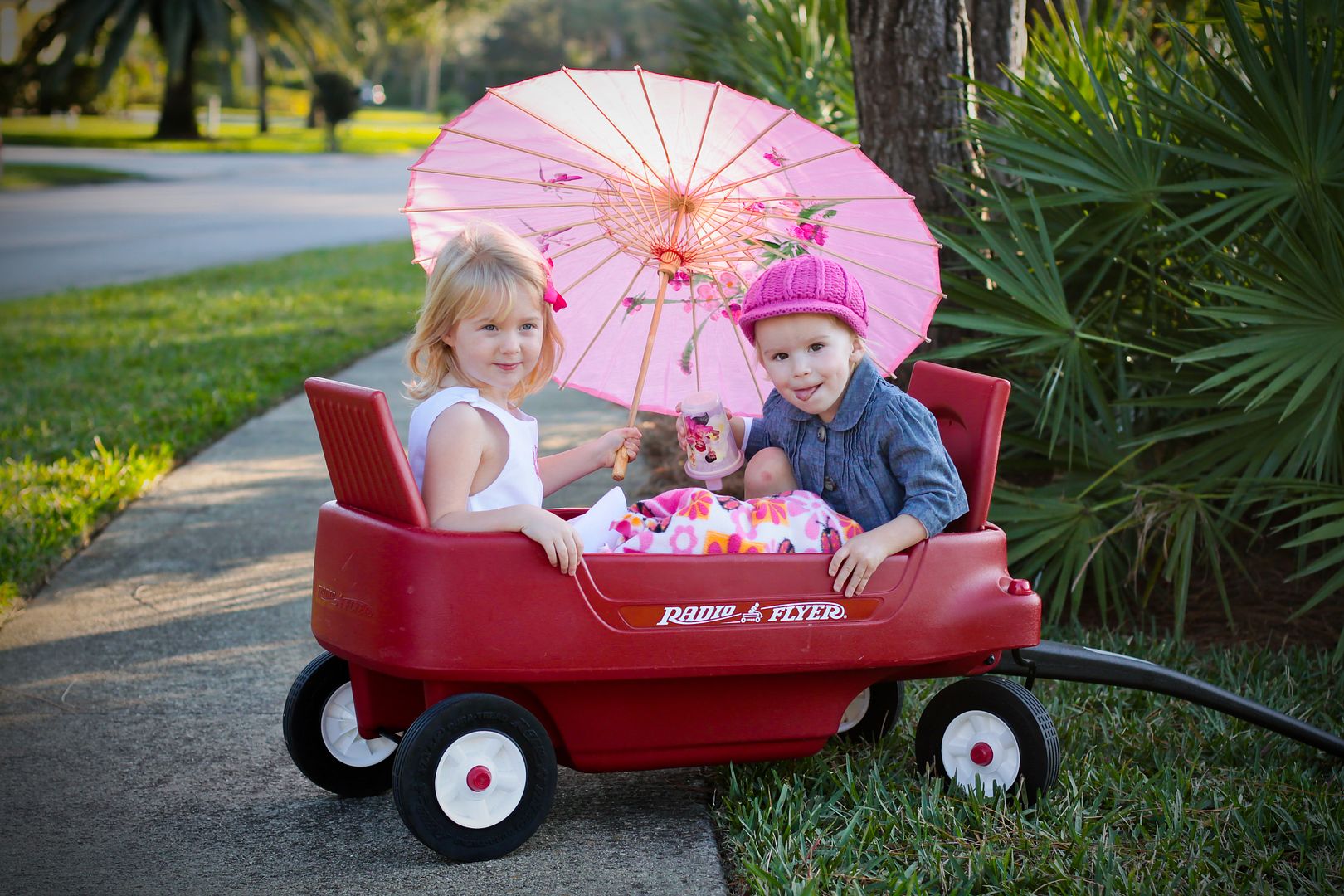 Lainey joined by her friend, and I by mine…and Nella slung to my chest, hanging just about where she resided a month or so ago, the last time we traveled here.
We spread a blanket over the stiff grass, unpacked watermelon and crackers and cold grapes from the picnic basket…and watched as the sun set behind the stretch of trees.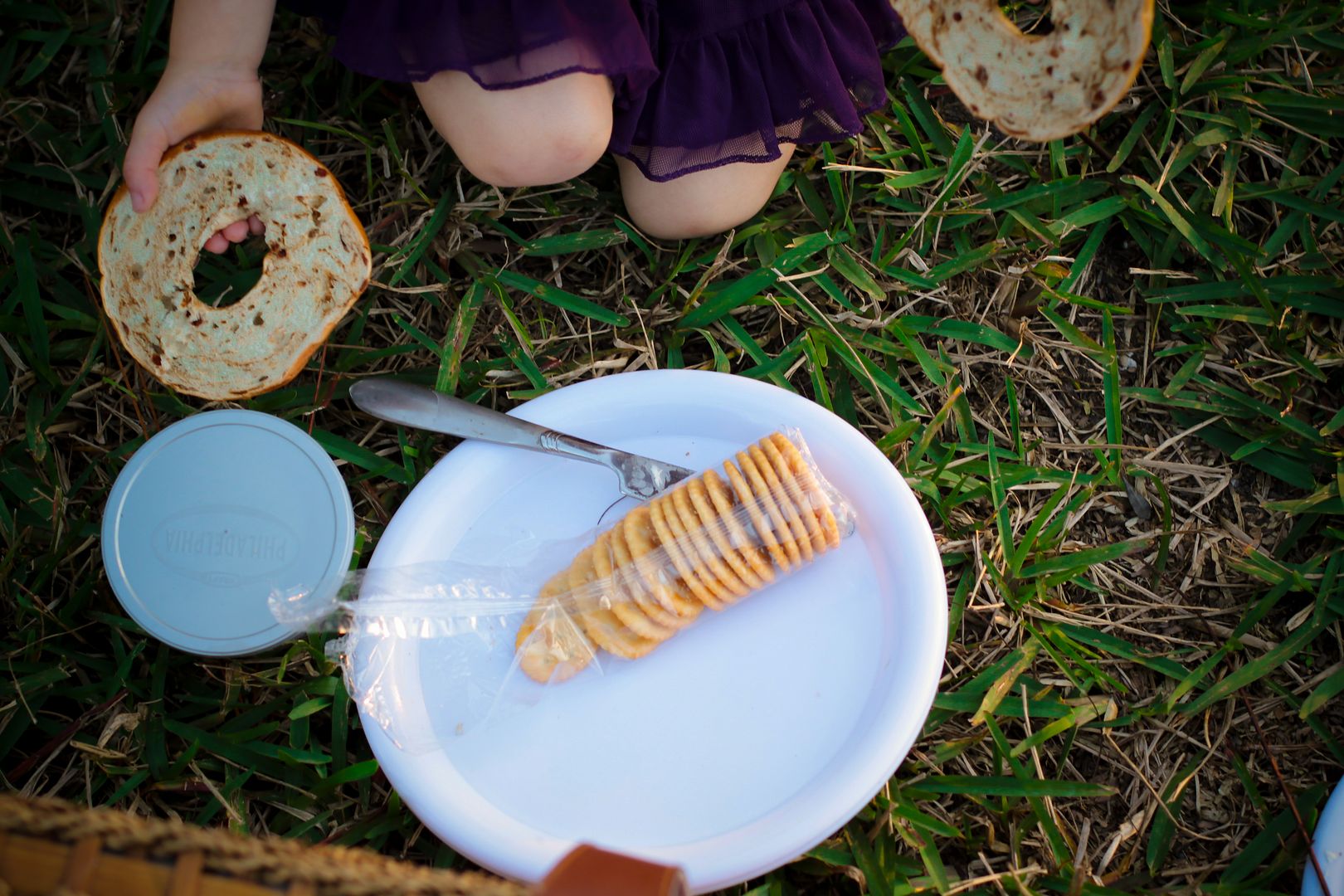 …and Nella basked in the evening light and listened as her sister laughed and ran laps along the lake…just like she will someday.


Evening has us huddled for another girls night accompanied by a crackling fire…and much happiness.


We are the same family. But better.
Thank you, Thank you…from the bottom of my heart…for your beautiful comments. I read every one, am touched by every one, and know more now that there is so much more beauty in this world than I ever allowed myself to see. Thank you.