I refill my coffee cup this morning and peel off the sixteen Dora stickers Lainey has stuck to the arm of my sweatshirt as I watch my jammied girls roll around on carpet desperately in need of vacuuming. The last of the company has left, the happy whirlwind has ended. George took my mom to the airport and, for the first time, I wasn't sad when she left. Because she is happy, and I didn't have to watch from my car as she turned to wave goodbye, pulling her carry-on behind her.
All is good.
We spent the entire day yesterday ambling along the two-and-a-half mile boardwalk that encircles Cypress trees, Slash Pines and a hidden world of gators, panthers and southern birds at Corkscrew Swamp Sanctuary.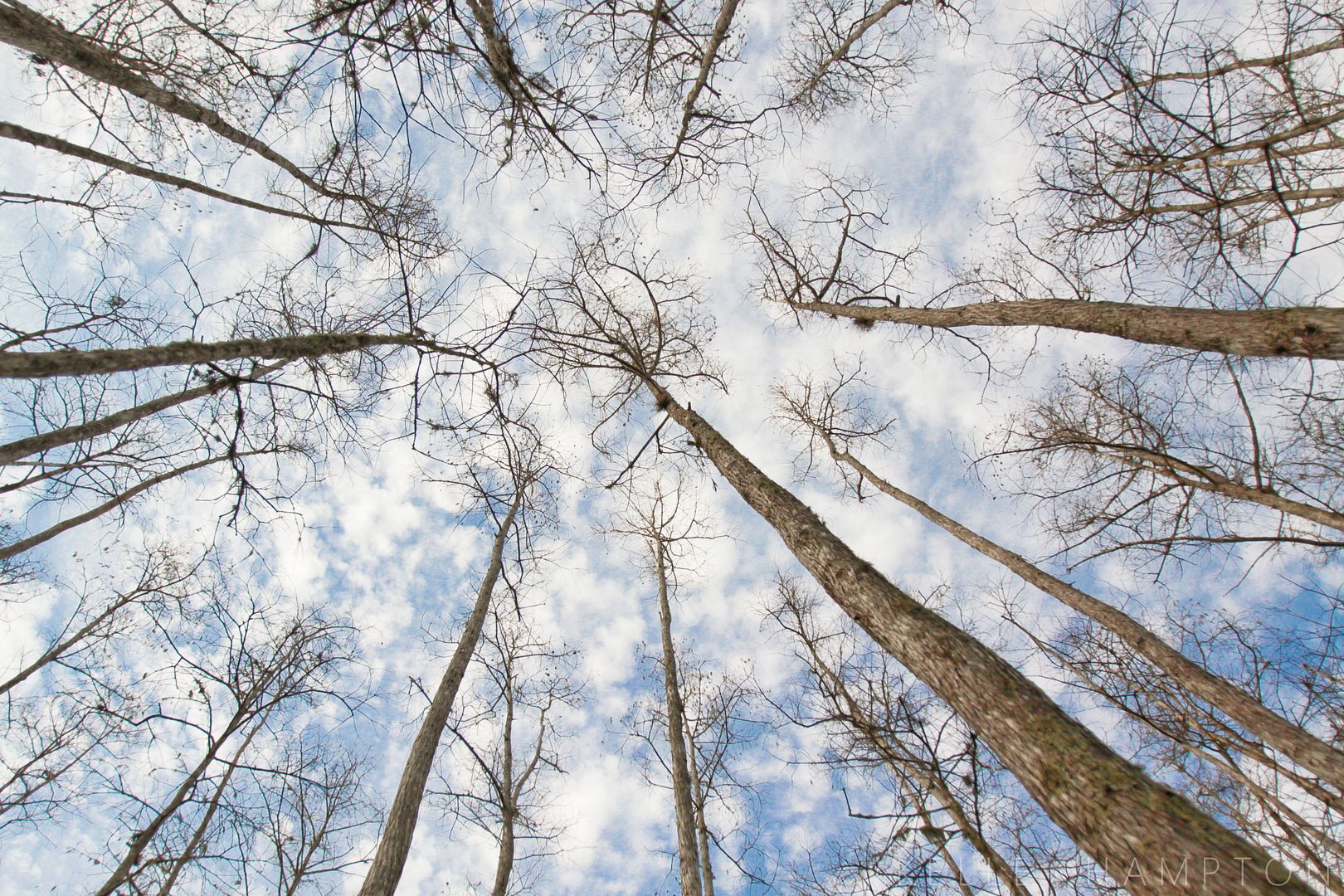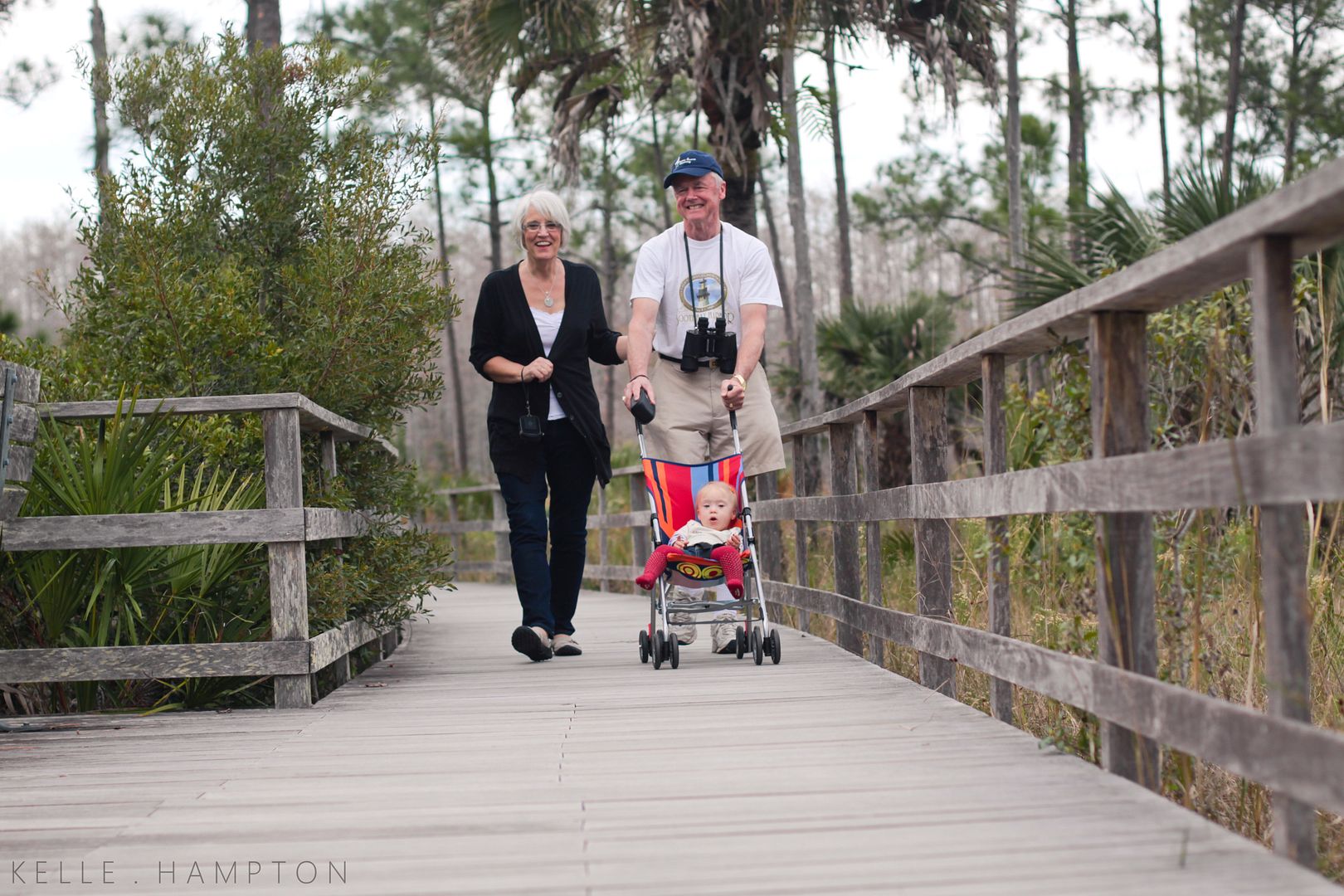 I felt calm and present, converted into a greater admirer of nature, moved by the curiosity of my girls, inspired by the reverence of my mom and her new love who scoped the landscape with his binoculars and knew all the names of the birds like the Pileated Woodpecker and Red-shouldered Hawk.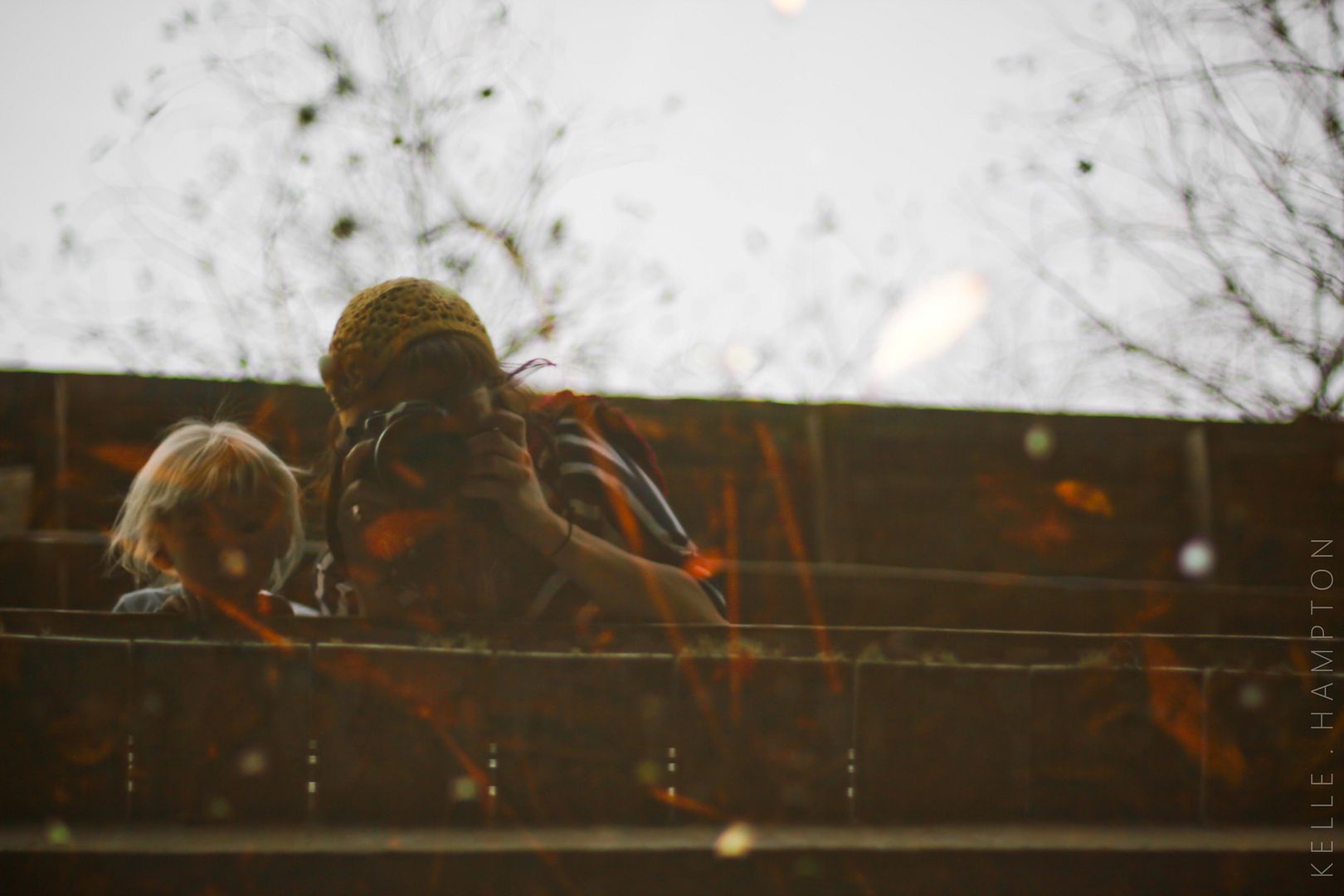 I may not know the names of the birds or quite capture them like my father-in-law, but I did my best.
What?
Moving on.
The great thing about entertaining out-of-town company is that I rediscover the beauty of our sunny place and fall a little more in love, every time, with the elements that make up our latitude when I'm showing it to someone else. The thick humidity, the lush ferns, the tall bare trunks of our pines and the great many palms that accessorize our sun-kissed town.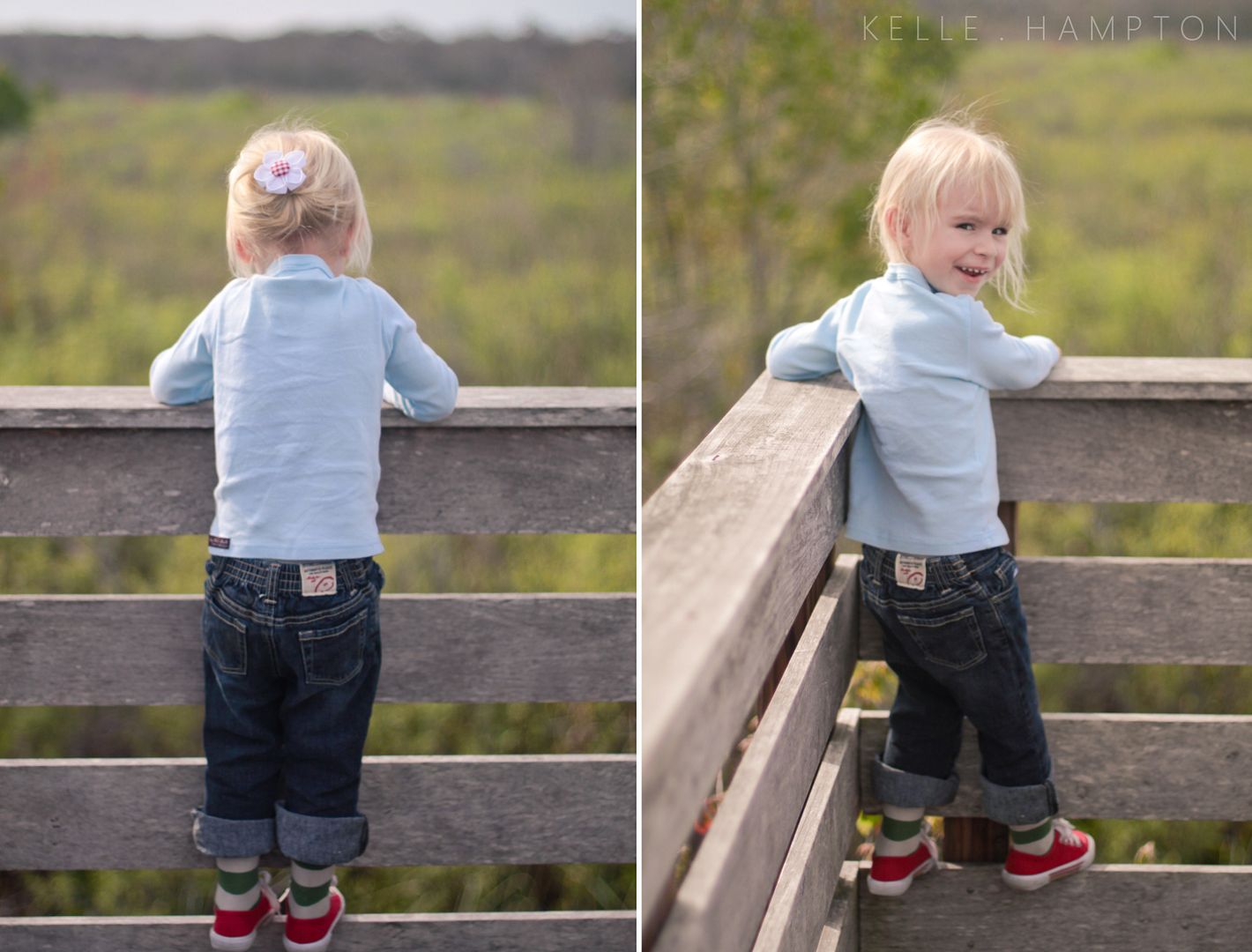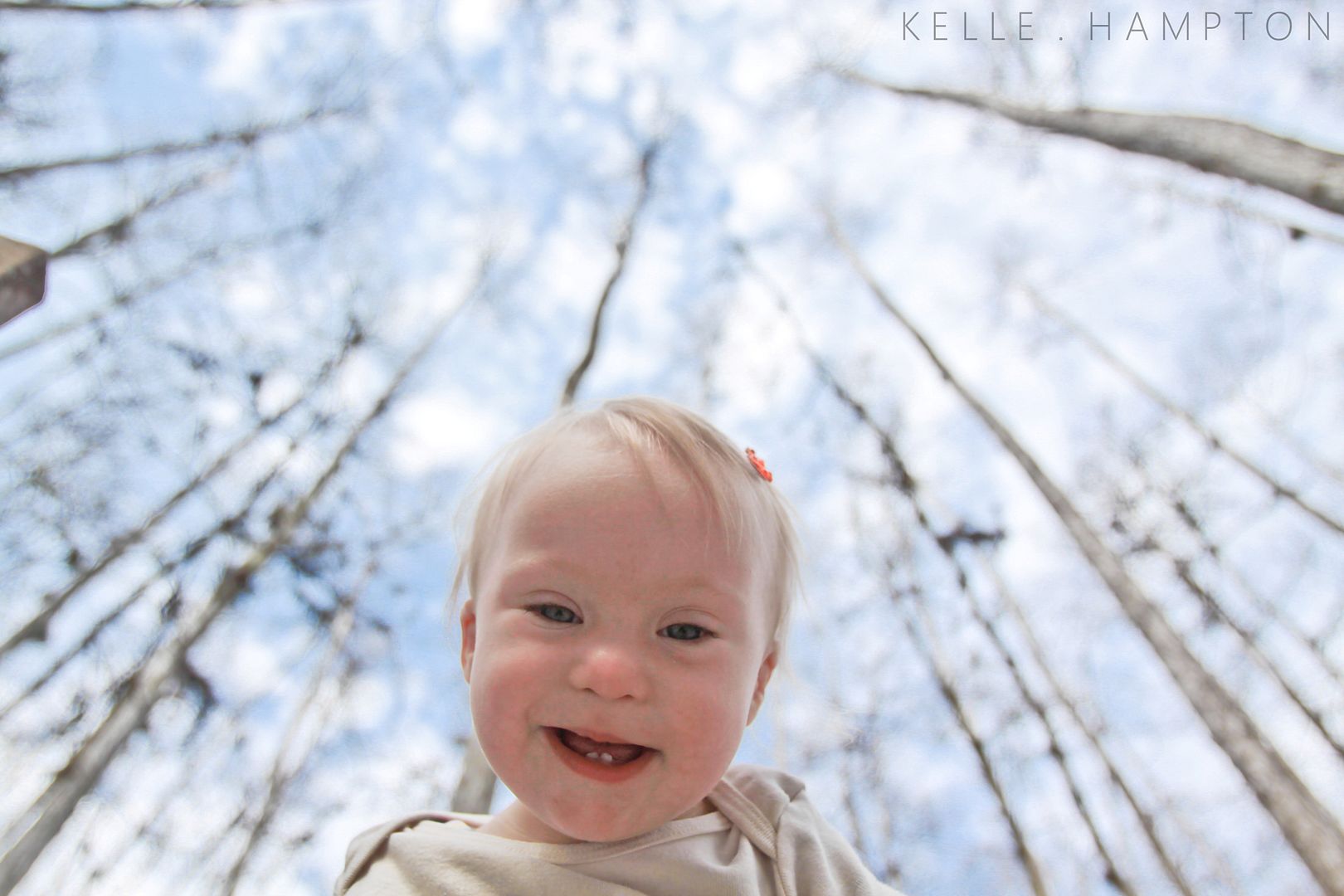 And it makes me wish I would have spent a little more time when I lived in Michigan venturing out to see its best more–the dunes, the light houses, the quaint fishing towns hugging the Great Lakes. Because there are hidden best spots in every state, and the challenge lies in finding them. (We get it, right? Bloom where you're freaking planted. I'll stop beating a dead horse). And I'm again thankful that last year I was able to discover a little more about our great America, from the quiet mountains of Montana to the grand snowy splendor of Utah.
Still happy to be right where we are at this moment though.
Home.

See that one red leaf? That one little speck of red leaf? I imagine he was thinking "what am I going to do with my one wild and precious life?" and he decided he was going to dare to be different. He declared his redness against that mess of plain 'ol green because he's a badass. Look at him rocking out his fabulousness. You go, little red leaf.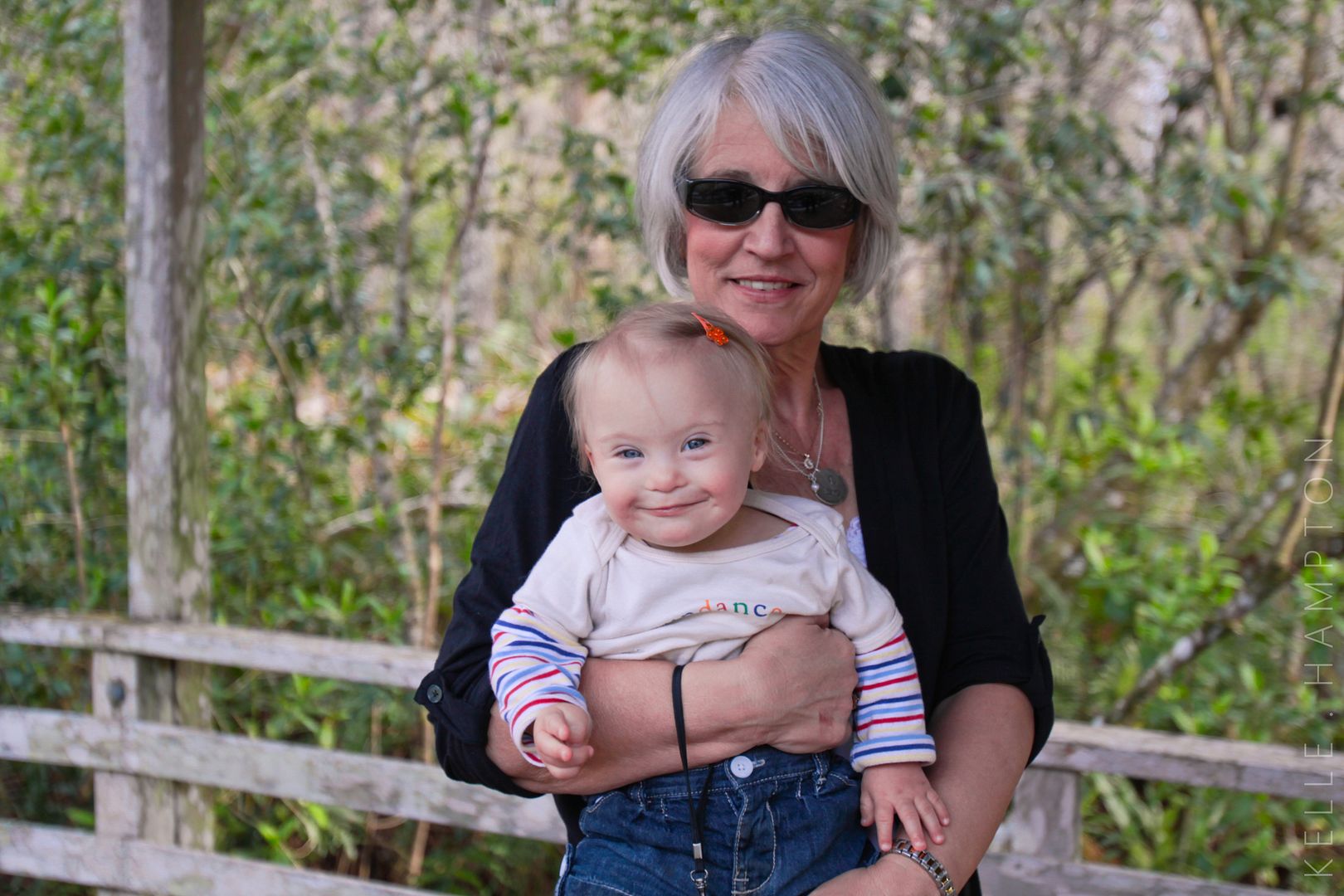 We spotted a smattering of birds, one large lazy alligator sunning his scales on a lake island, a few turtles, and one shy squirrel sprawled out against a pine branch. But mostly, we just enjoyed each others' company amid the warmth and highly-oxygenated latitude of 26.3909143. I looked it up.

Lainey's shirt, a gift from Dig.



Lainey's newest is to grab my camera and say "Jump, Mom."

High on plant life, we finally left the swamp in exchange for a rousing game of driveway ping-pong where we cheered Brett and George as they dived and contorted and impressively conducted a steady accompaniment of Ping. Ping. Ping.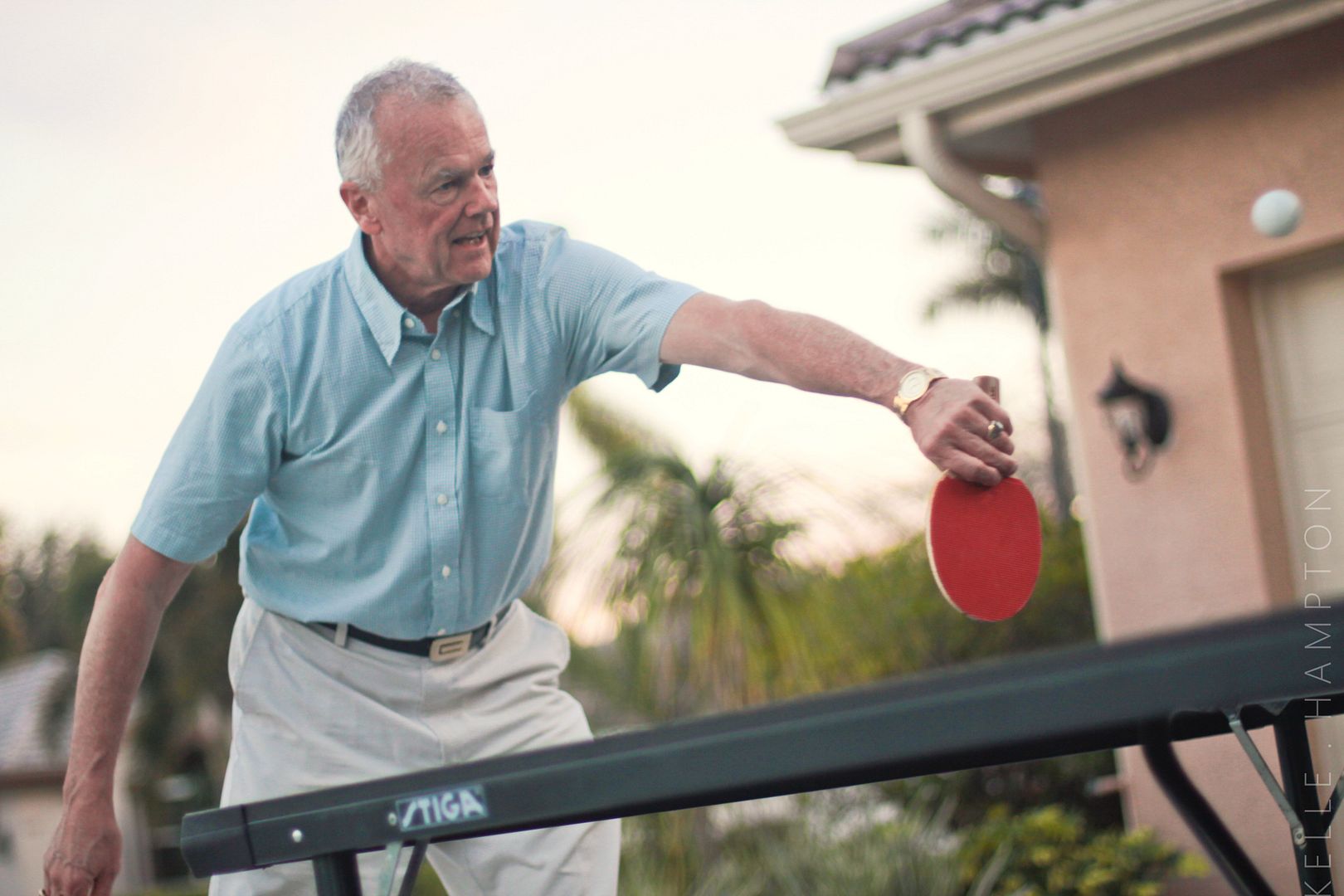 And now we recompose the emotion of our home, straightening the happy messes that arose from complacency and shifting back into our routine. Ebb and Flow, Baby.
We spent the morning lost in books.
And I'm thrilled to profess my love for one of my favorite children's literature distributors, Usborne Books, and have their Independent Consultant Amanda Collins onboard as a new sponsor.
As a former elementary school teacher, I was quite familiar with Usborne's quality, interest level and way of presenting information to kids in engaging bite-sized pieces. By far, Lainey's most favorite book in the world is There's a Mouse About the House, an interactive funny story that allows kids to hide the sneaky mouse in hidden flaps and slots throughout the book.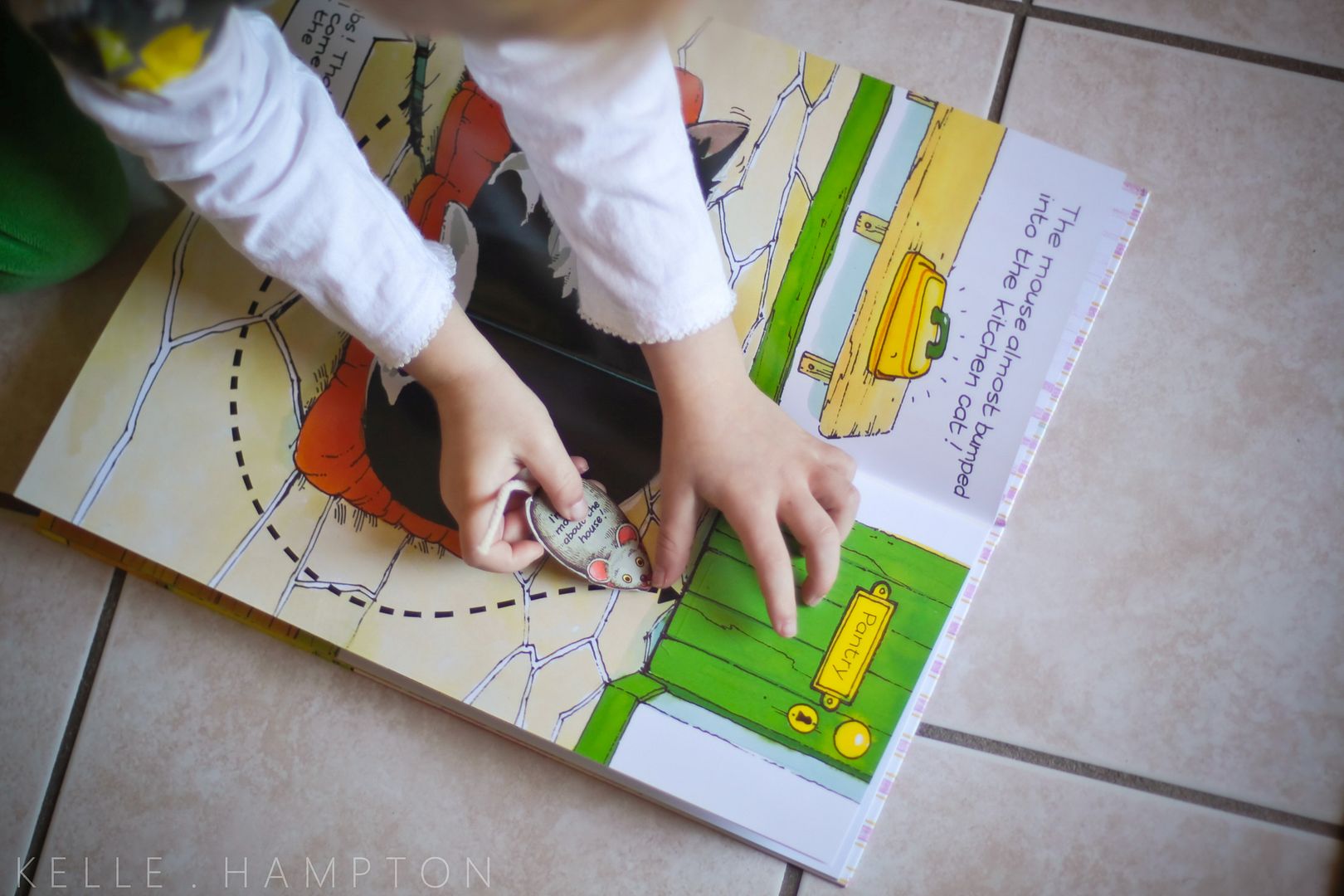 Definitely a must-have for every child's library. Check out the amazing range of age-levels, interests and hobbies available from Amanda's site. Order before March 15th and you'll be entered in a drawing for a $100 gift card.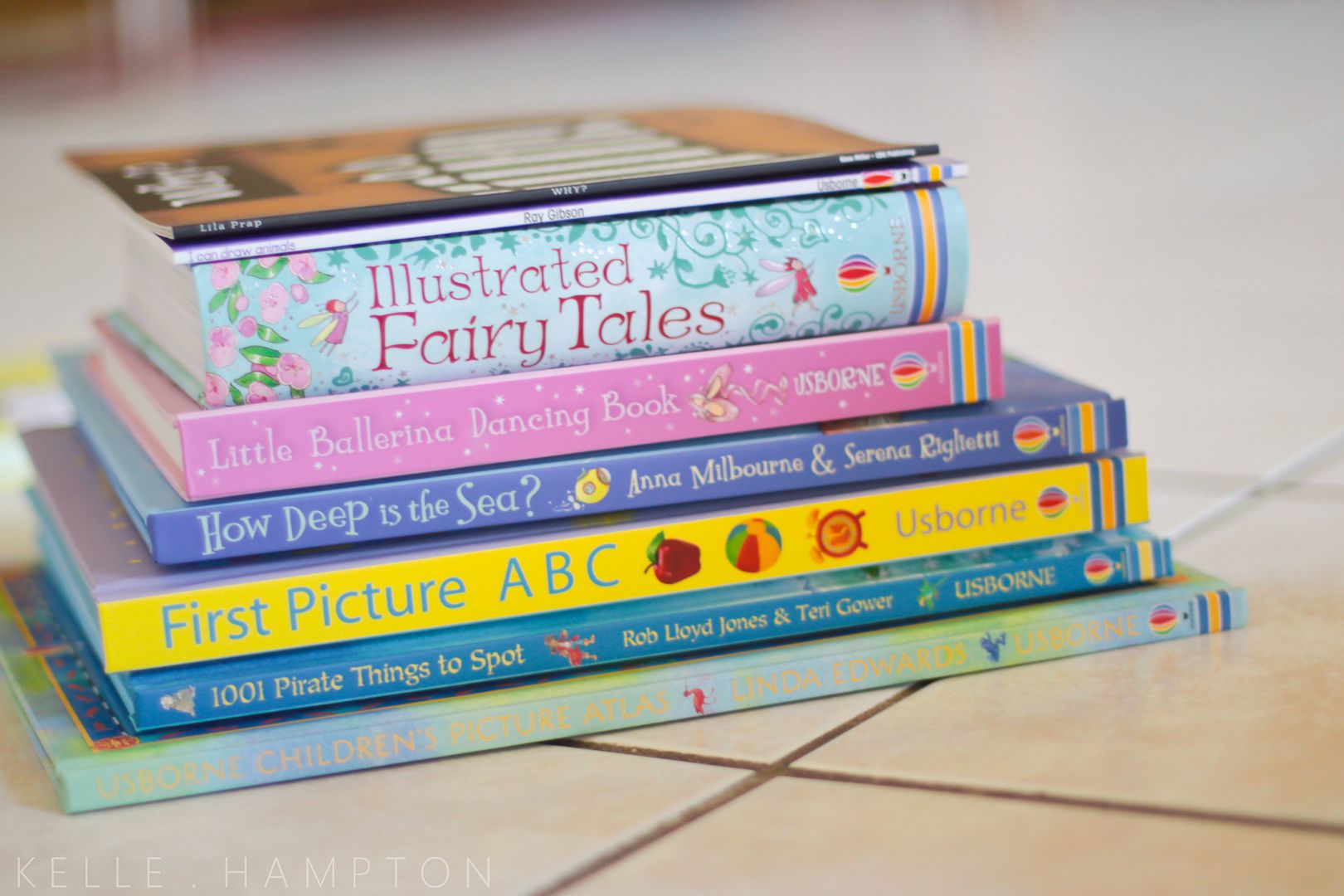 A random commenter will be winning a $50 gift certificate to her store, too!
To keep it interesting, tell me your favorite magical place to visit near your home. Where's your Corkscrew Swamp, your Isle of Capri, your latitude that reminds you to be happy in your place? Spill it.
And winner of the Bambaroos Gift Certificate from the last post is Commenter #47, Aja: Major congrats on the fundraiser!!! And how sweet are your mom and George??? I love it!
Aja, please send your contact info to kellehamptonblog@comcast.net. Thanks!
Love where you live, and Happy Monday!