Following a lesiurely spent holiday that involved anything but labor, words will be few tonight as I'd like to submerge back into the nothingness we've enjoyed this weekend.
Saturday night, we drew an entire city in the driveway, and the girls were stoked to run cars through the chalky streets.
Correction: Lainey was stoked to run the cars; Nella rather to drag her butt across skyscrapers, two stop lights and one entire street, erasing Target, the library, and smearing the left half of McDonalds. Lainey was, of course, thrilled.
Sunday morning greeted us with skies that begged for adventures of the Holy Beach kind. And when the Church of the Holy Beach calls, we do our best to answer.
Friends showed up in droves this week and, with the arrival of each family toting babies and sand toy bags, making their entrance onto the beach, we cheered and cleared space on the sand for more blankets and babies and people we love.
And, as always, I watch Brett and smile because everything about him when he's here just sings "I'm in my element."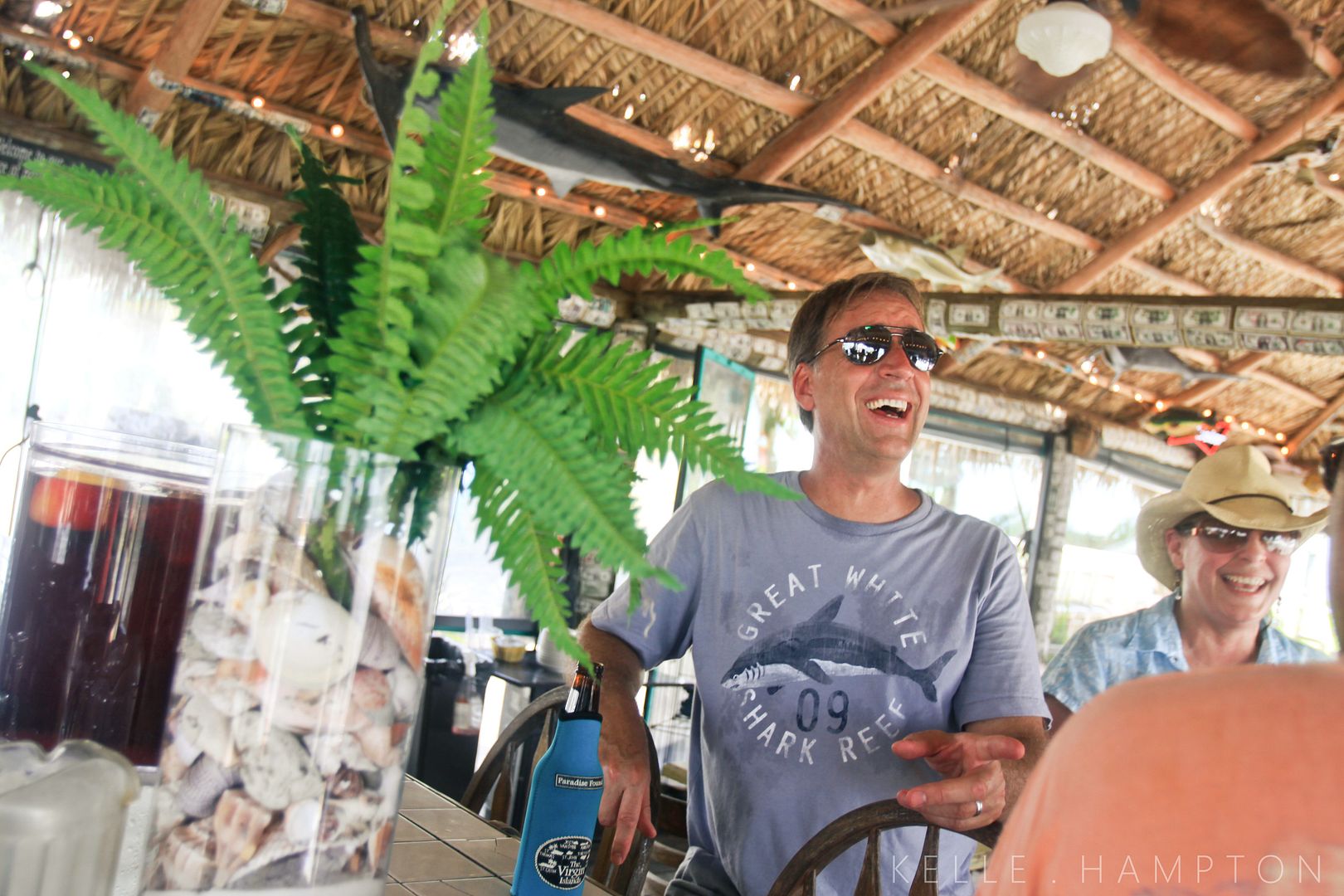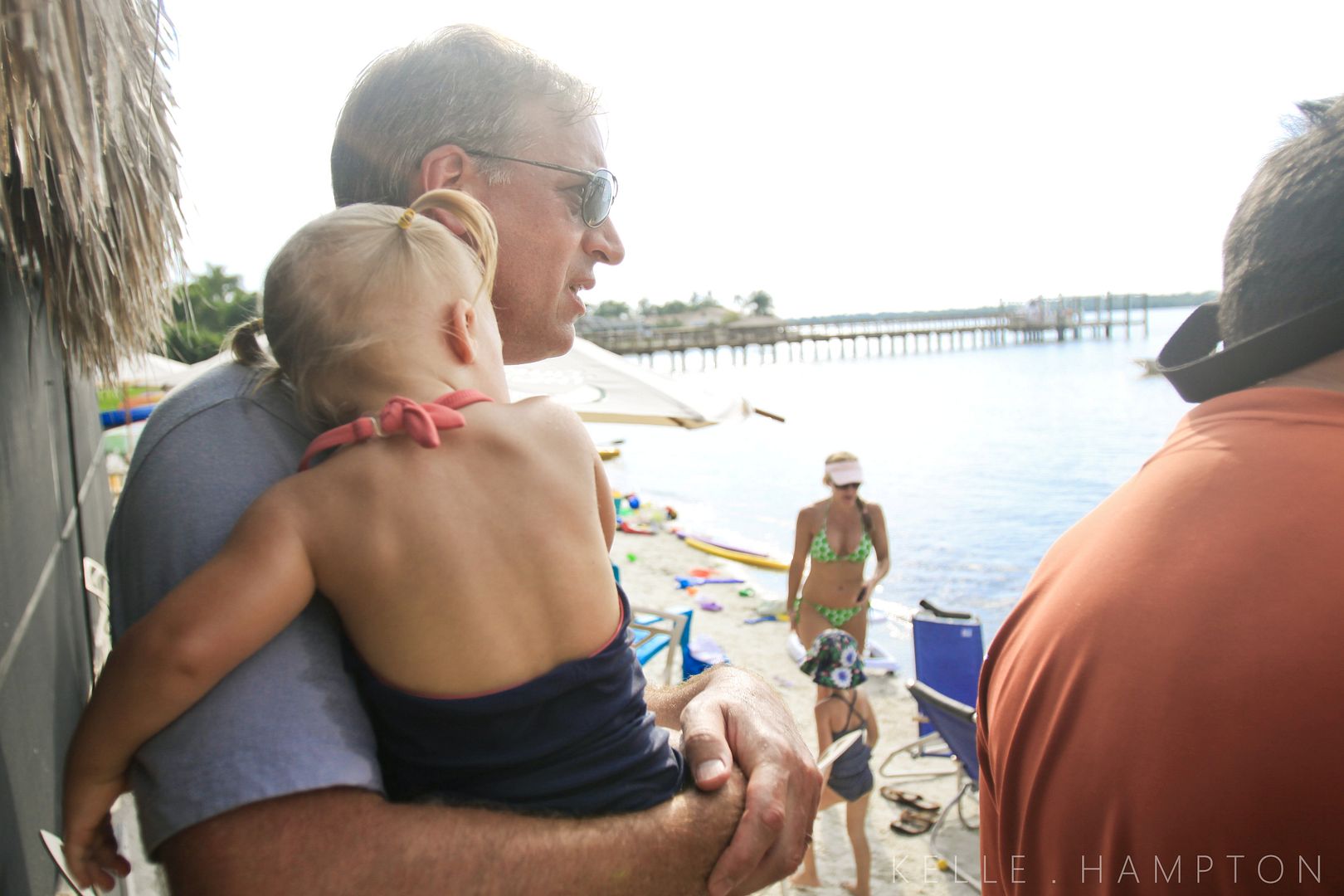 We did Holy Beach things.

Like scour wet sand for the good shells (I like the spiral ones).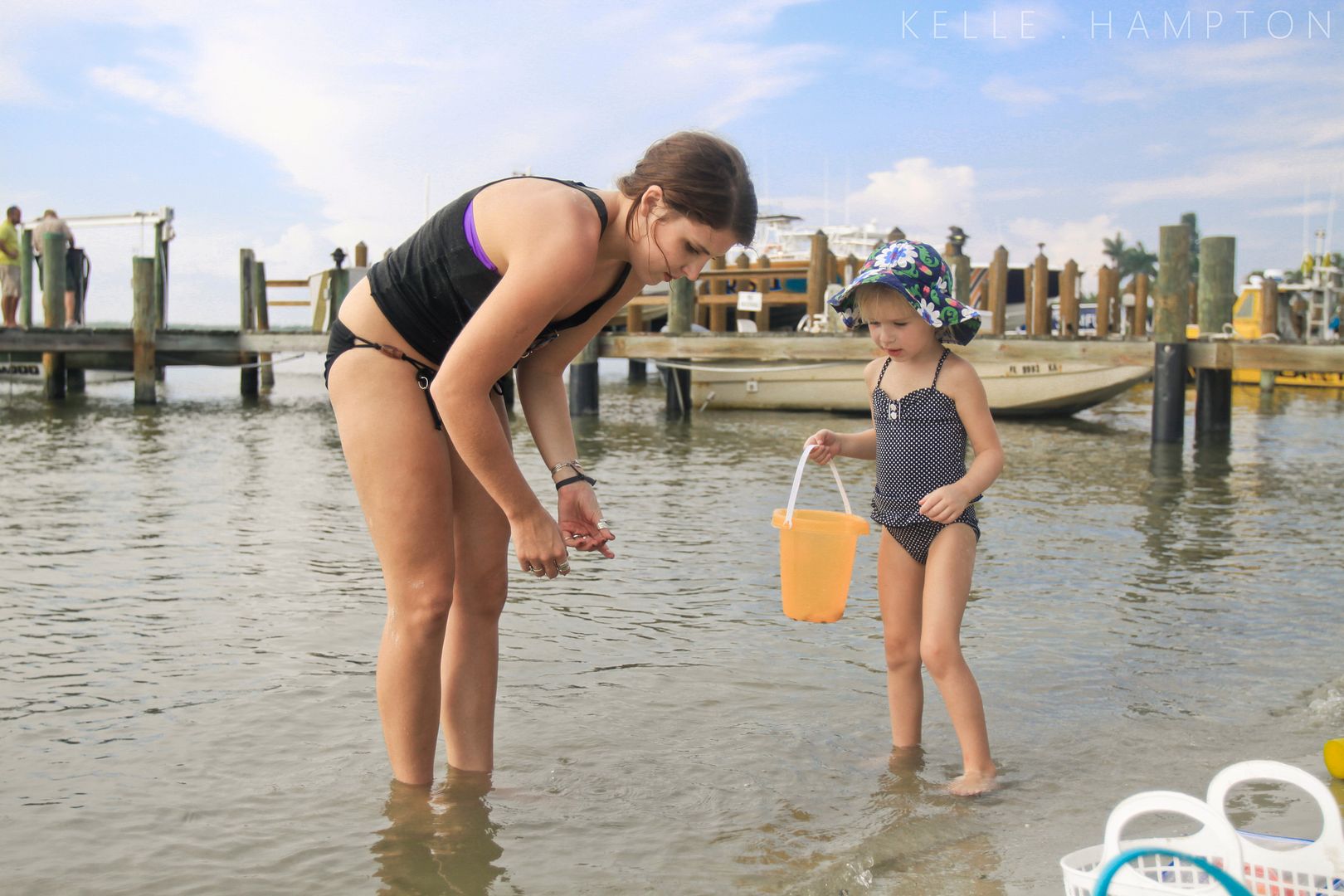 Watch the resident dogs chase frisbees and sticks into the water.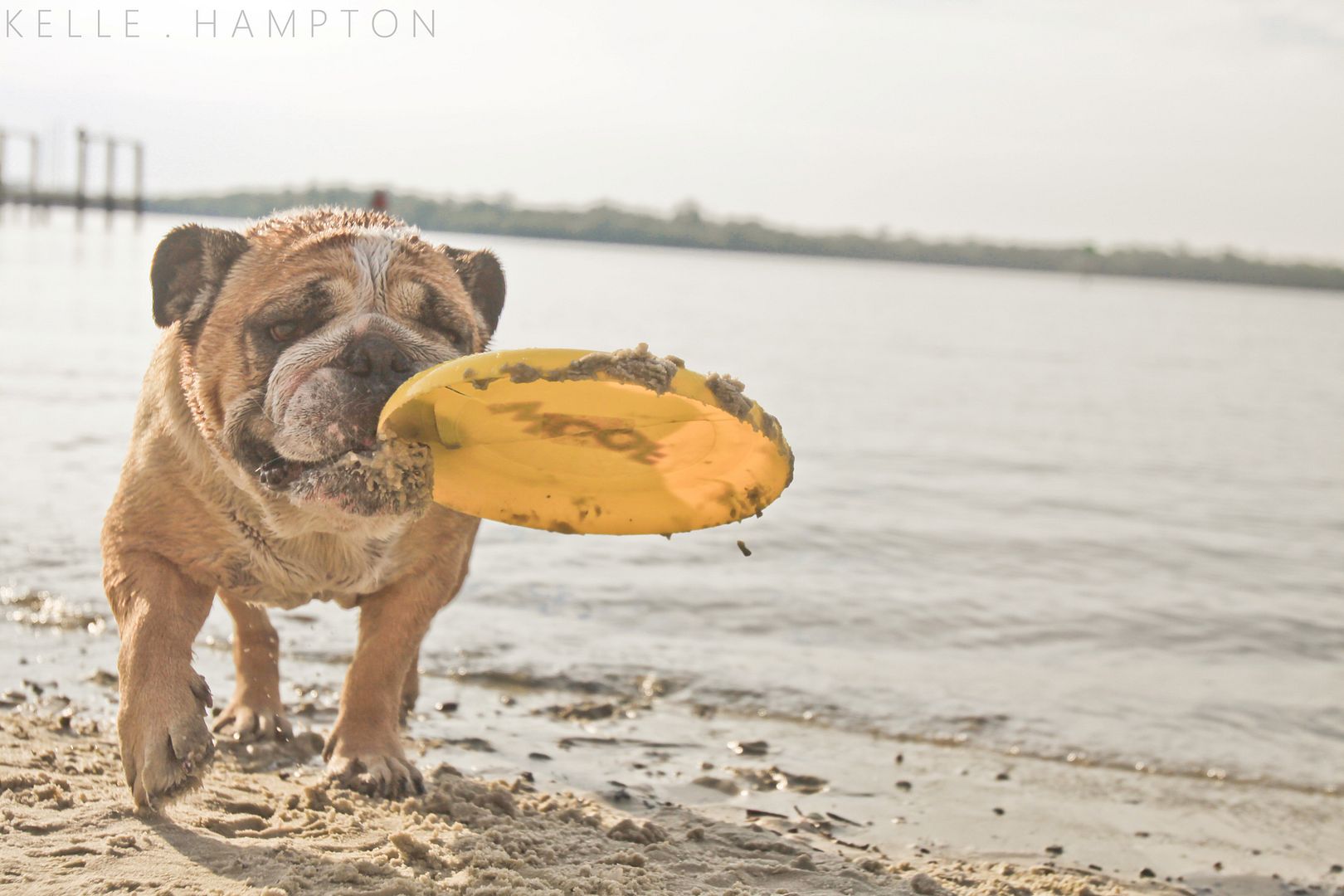 Make sand beds in the shade for sleeping babies.
Sneak out to explore hidden finds on the Isle.
Lull babies to sleep on quiet kayak rides.
And file more moments away in the Favorite Place folder of our memories.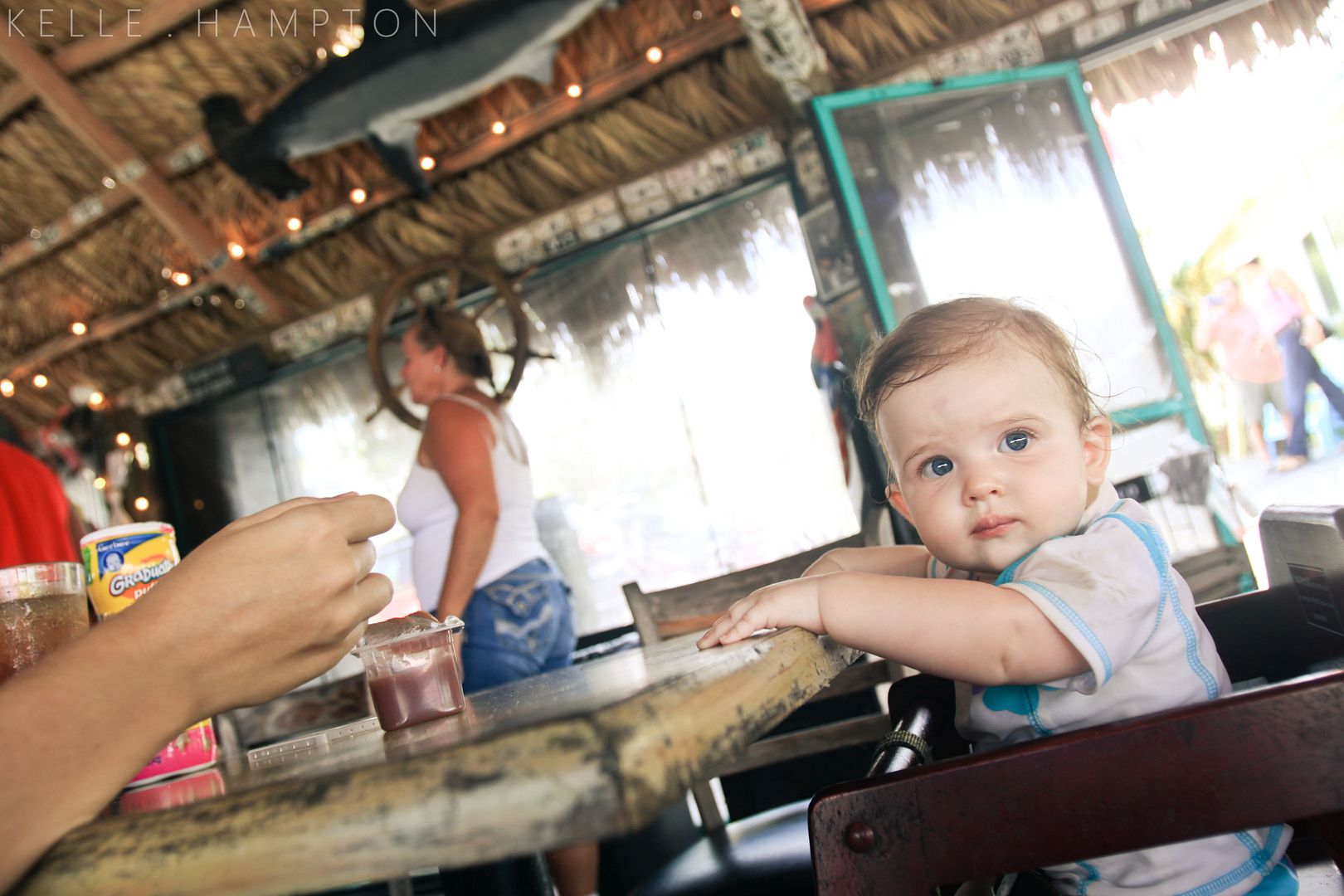 We stayed long after the sun set.
Tucked inside the tiki hut, the party continued.
…until babies finally fell asleep.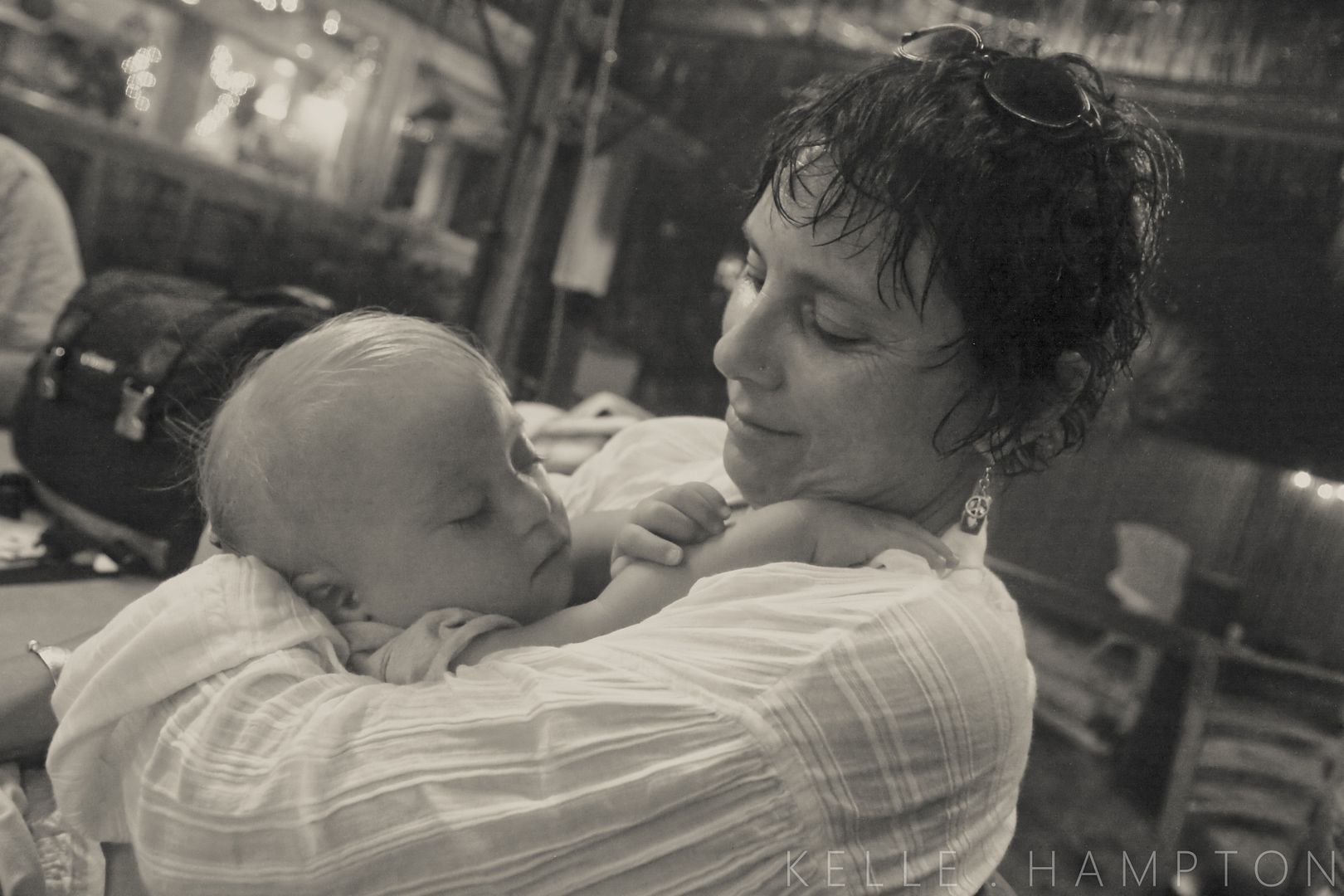 I closed my eyes on the long drive home and skipped a shower when we arrived, choosing rather to join my girls, sandy and sun-screened, under the sheets.
It was a good weekend.


*****



Winner of the Noonday Collection necklace, generated by Random.org, is Comment #549, Meghan: I heart this post 🙂
Congratulations, Meghan! Please e-mail your contact info to [email protected].



*****
Come September, it's fair game in Florida to pull fall decorations from dusty bins in the attic. This week, I am looking forward to some cleaning, rearranging and getting our home ready for fall traditions. We've been talking about cleaning out some bad habits as well–more family time, more dinners around the table, more good routines and company over for impromptu Friday night get togethers. Just talking about it gets me excited. I love a good challenge.
Hope you all had a great weekend.