I'm keeping this short because my mother-in-law is coming over tonight and my house screams "Your son settled for less" right now. Plus, Dot's here and she sits next to me on Fridays while I post and makes me laugh so that I don't really know what I'm typing.
Here's the breakdown.
We returned to Outside the Box this week for imagination/drama/art/music/magic classes.
Mainly we go for Miss Lulu who runs this place. Watching her with the kids makes me cry. She is a magnet for little minds, and when she's teaching–weaving stories with her enchanting Brazilian accent, the rest of the world disappears and it's just Miss Lulu and a circle of adoring faces.
When class was over, the kids played while the mamas sat on the stage with Miss Lulu and talked about changing the world. It was divine.
We spent the entire morning in the woods today.
Lainey found more fall, right here in Florida.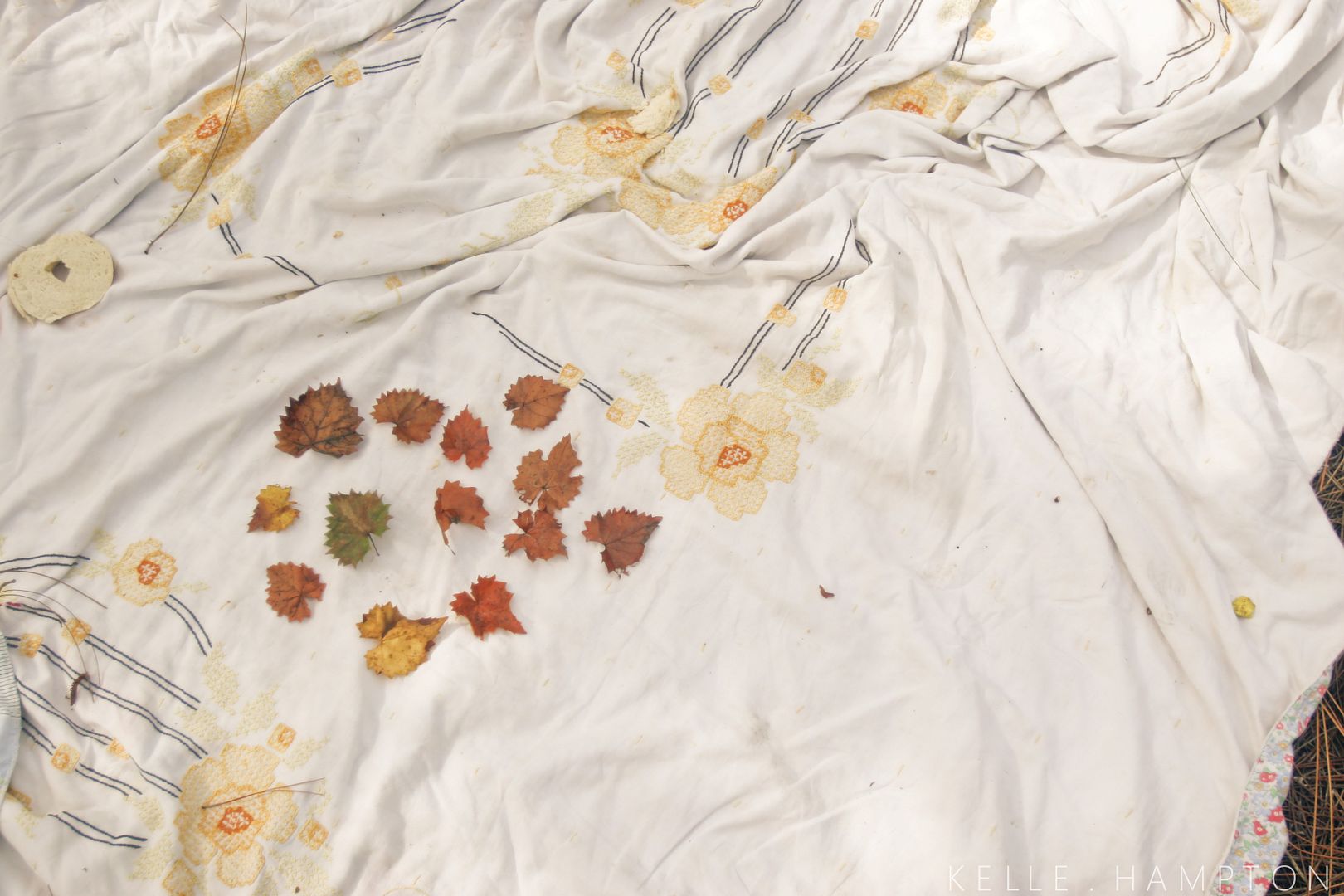 And word on the street is, a big box of Michigan leaves will be landing on our doorstep tomorrow morning.
I love this one.
*****
Friday Photo Dump: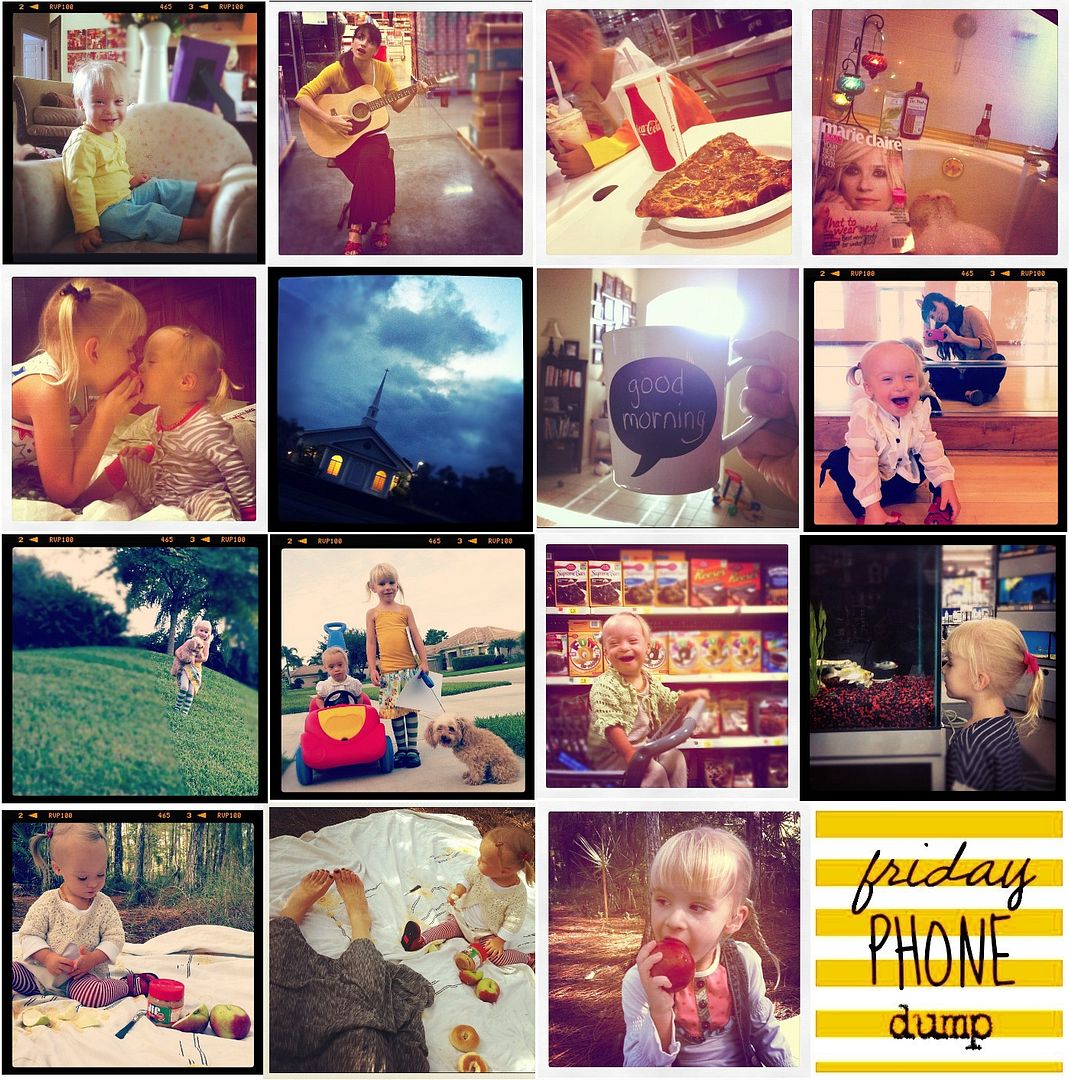 *****
Several locals have asked for more info on the Buddy Walk. I'm working on one big e-mail response but, in the meantime, all info can be found HERE. You can join our team if you'd like or form your own, and you can fill out registration and pay on site the day of the walk.
And for those who asked about reposting our Buddy Walk links…post away!
*****
Finally, I'm happy to welcome Every Scrap Countz as an October sponsor. Her crochet headbands are perfect for fall, and her terry cloth beach bags and reusable sandwich bags are adorable.
Use code KELLE for 15% off your order. One lucky commenter will win a $25 gift certificate to Every Scrap Countz.
*****
And, if you'd like to join me next week in spending one hour with a girl in your life to help promote Dove's Self Esteem weekend, you can find activities and pledge HERE.
Company arrives in T minus 2 Hours. Time for a shakedown.
Have a great weekend.