Upon completion of her breakfast this morning, Lainey set out to the bathroom where she carefully prepared the sink for her baby doll's bath, gathering folded towels for cushion, a bottle of hand soap, a small washcloth, and a toothbrush-turned back scratcher. I watched as she gently submerged her baby and quietly wiped her clean.
You know those moms who don't offer any guidance in selecting toys and are very careful to let their children be who they're going to be? When it comes to dolls, I'm not one of them. I love baby dolls. I still walk through Toys 'R Us and stop to smell that strawberry-meets-baby-powder scent of doll plastic, and eBay quickly predicts Madame Alexander and Lee Middleton in my search bar. My kids had no chance; they were going to play with dolls. Thankfully, it took no convincing.
We have five Barbies in our home–two with their hair chopped off, one with a Sharpie-colored face, all of them naked, and four (one's banished to the dark, sandy confines of our beach toy bag) living in our bath tub where my girls make them dive off soap dishes and wear shampoo cap hats.
But babies? We are the Duggars of dolls.
They're everywhere. Birthday gifts, hand-me-downs and the most likely culprit, Brett and Lainey's "grocery shopping" trips. We've sent them to Goodwill, we've given them to friends. Strangely, they reappear.
And I'm not complaining.
Nella has picked her favorite–an old doll of Lainey's with a soft middle and light blue shoes. She totes her everywhere and, after several days of repeating the same thing over and over, we determined she named her baby "Boppy." To test our theory, Brett and I have hid the doll, made it reappear, asked her who it was, told her to go find Boppy and, sure thing, it's Boppy.
While we used to joke that Nella bossed her babies around, she has arrived. She is gentle and kind, and I can't help but smile watching both my girls exhibit characteristics I hope they see in me.
For all the days I rocked my own baby dolls to sleep and for all the moments I witness my girls loving on theirs, I'm so glad I'm not playing house anymore. It's for real.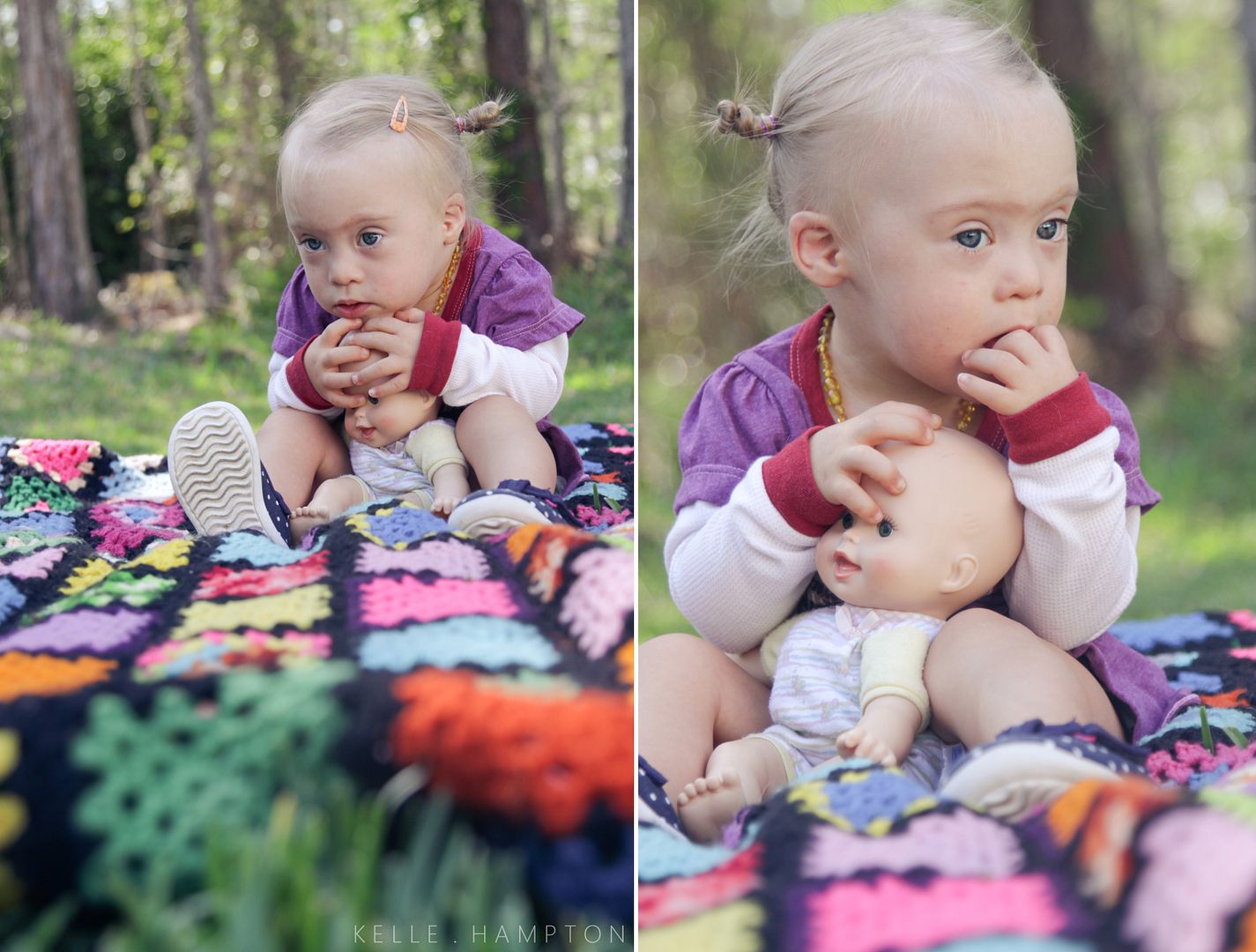 *****
Friday Photo Dump:

Friday Phone Dump photos are taken on the Instagram iPhone app (free) and dropped into a 12×12 collage using a photo editing software (Photoshop Elements works). I am @etst (enjoying the small things) on Instagram if you want to follow the feed.
*****
Sponsor, Crystal & Co. is returning to sponsor this month. Texas Native and mom of five boys, Crystal has created a resource site for moms where she shares crafty tutorials and quick & easy meal planning ideas for families. Crystal's easy recipes and crock pot solutions (including desserts) are sure to help you manage your day a little more easily.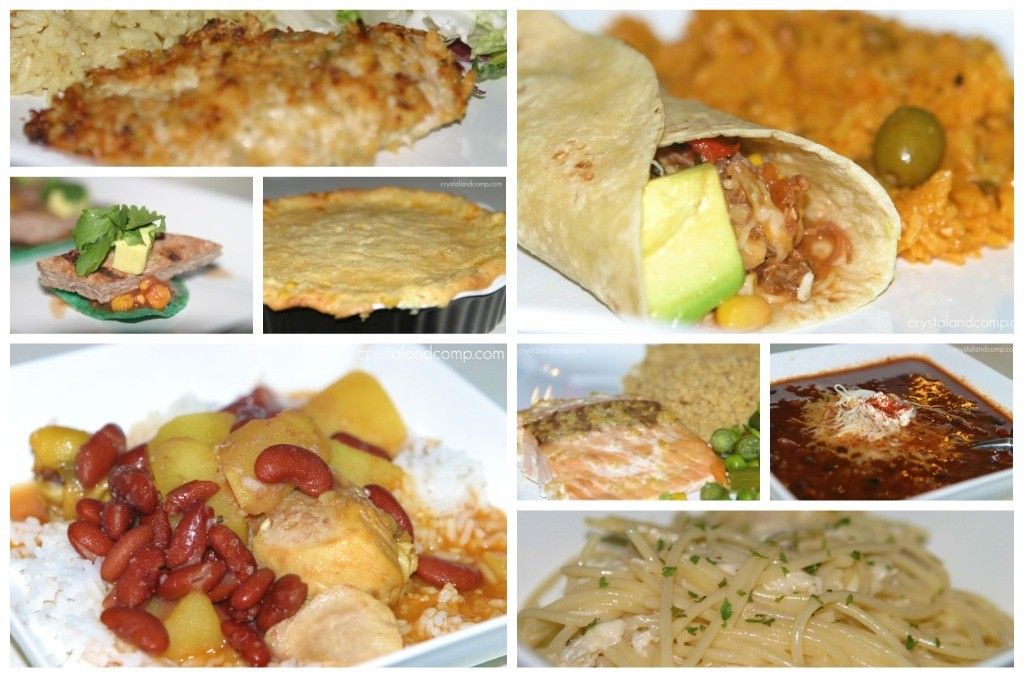 *****
Have a great weekend!