My motherhood emotional kryptonite will always lie in my children's birth songs—the songs that played in the room when they took their first breaths and I held them and locked eyes with those little souls that said hello with blinky stares and steady breaths and weight that settled just so into the crook of my arm.
I became a mother to Kate Bush's "This Woman's Work,"—Pray God you can cope calming last minute hyperventilating, I know you have a lot of strength left encouraging one more push and Give me these moments, give them back to me, give me your little kiss serenading one of the most euphoric moments of my entire life. It was too perfect really–the music, the birth, even the impressive Apgar score—and to this day I rely heavily on the few funny that-didn't-go-well details of Lainey's birth story to give some disclaimers to what is otherwise a heavenly slice of memory. "The Stadol made me crazy," I make sure to tell everyone. Nobody likes a perfect story.
Bryan Adams sang "When You Love Someone" when Nella was born, and I don't know that I've ever listened to it all the way through since that day. It makes my stomach sick with love—instant tears at that first pan flute trill–and every single word from there on seems to spell out everything I feel about her. Destiny seems a little unicornish, but yes, destiny.
By the time Dash was born, I took a different route: Don't plan perfection. Let it ride. It was important to me not to play a particular song when he was born but rather let a playlist stream and see what song happened to be the one he chose to pop out to. We know it was between One Republic's "Good Life", Louis Armstrong's "What a Wonderful World" and Extreme's "More Than Words" but he's the last baby, and we were really tired. I do remember eating a taco that night though because I was so hungry. When he climbs on his dresser and tears all the pictures off the wall, Brett says, "We should have picked his birth song." He's every bit of destiny too, and I love that it takes three songs to capture his amazingness.
Either way, these songs are now precious buttons connected to deep emotions that are meant to stay dormant until birthdays and special occasions. They're too special, too raw. If I hear more than a few chords of any of them, I run to shut them off. I don't ever want that magic to weaken—to hear them too many times where they'd lose their power, as if that's possible. It's just that…it hurts.
My mom didn't have songs playing in the room when we were born. She was lucky to have my dad allowed in the room, so dragging an 8-track player in and cuing up the Bill Gaither Trio was out of the question. She didn't have favors for hospital guests or an incense pot burning lavender oil, but I love to hear that a nurse let them sneak in a cake to celebrate New Year's Eve in the hospital. "We had party hats," my mom tells me, "We put one on you and someone took a picture." Sounds like something I would do in 1978.
My mom didn't have a car while my dad was in seminary. But she never let that stop her from loading up a rickety old stroller with blankets and sandwiches so she could take us on adventures and park dates and picnics. One time the stroller broke while she was crossing a street and she had to drag my crying sister and the broken stroller across while everyone looked on. "It was so embarrassing," she laughs.
My mom didn't have the luxury of a baby monitor when she brought us home. So she developed radar hearing tuned to pull her out of the deepest of sleep at the faintest sound of cries. She kept us close those early days—no Baby Bjorn or ring sling or Mamaroos to make it easier, so she held us in her God-given resource: arms. She perfected the baby bounce, the back pat and the gentle sway that have made her, to this day, a legendary Baby Whisperer.
My mom didn't have a lot of money when we were little or the convenience of kids' catalogues and quick purchase clicks with 2-day shipping for things we needed. So she made them with patterns and fabric, a sewing machine and capable hands. Beautiful dresses, hand-stitched rompers, doll clothes and Christmas presents and gifts for our teachers. She crocheted the most beautiful collar with a pearl button for my fourth grade teacher and I still remember how good I felt watching my teacher open it and love it.
My mom raised us with no social media. No blogs for assurance, no Facebook for validation, no online friends reminding her that she wasn't alone and no Pinterest for birthday treat ideas. But she more than conquered motherhood without it, finding comfort in faith and family and relying on her own brilliance and imagination for ideas. She molded rice krispie treats into baskets, formed chocolate cake into bunnies, and sewed braided yarn into wigs for last-minute Halloween costumes.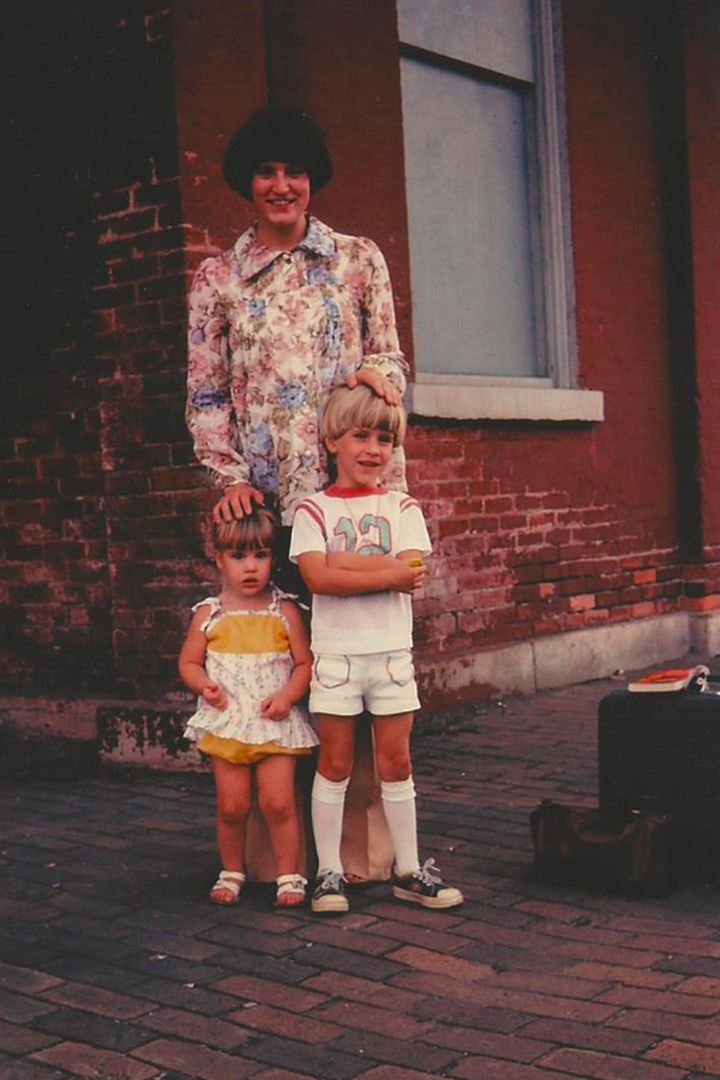 And yet, you should hear her, my mom. When she sees something my brother painted or hears about one of my sister's D.I.Y. projects or gets a picture of one of my handmade birthday party favors. "You kids are so talented. If I had an ounce of your creativity…"
And I think, Good God, Mom, if only you realized.
A mother, by definition, is the very essence of creativity—a daily symphony of love, a masterpiece of emotions, a lifelong composition of making memories, repurposing energy, forming ideas, facing criticism and swirling feelings and changes and heartache and joy onto a canvas that you don't even have control over—and yet you never stop painting.
"If I had an ounce of your creativity…."
You're a mother—da Vinci has nothing on you.
Since my mother didn't get to pick any birth songs, I've taken the liberty to give her a few pieces of mine today. Taken from the songs that were playing when my three hearts were birthed, sung by Kate Bush, Bryan Adams and Louis Armstrong respectively…for the mamas.
I know you have a little life in you yet
I know you have a lot of strength left.
Give me these moments.
Give them back to me.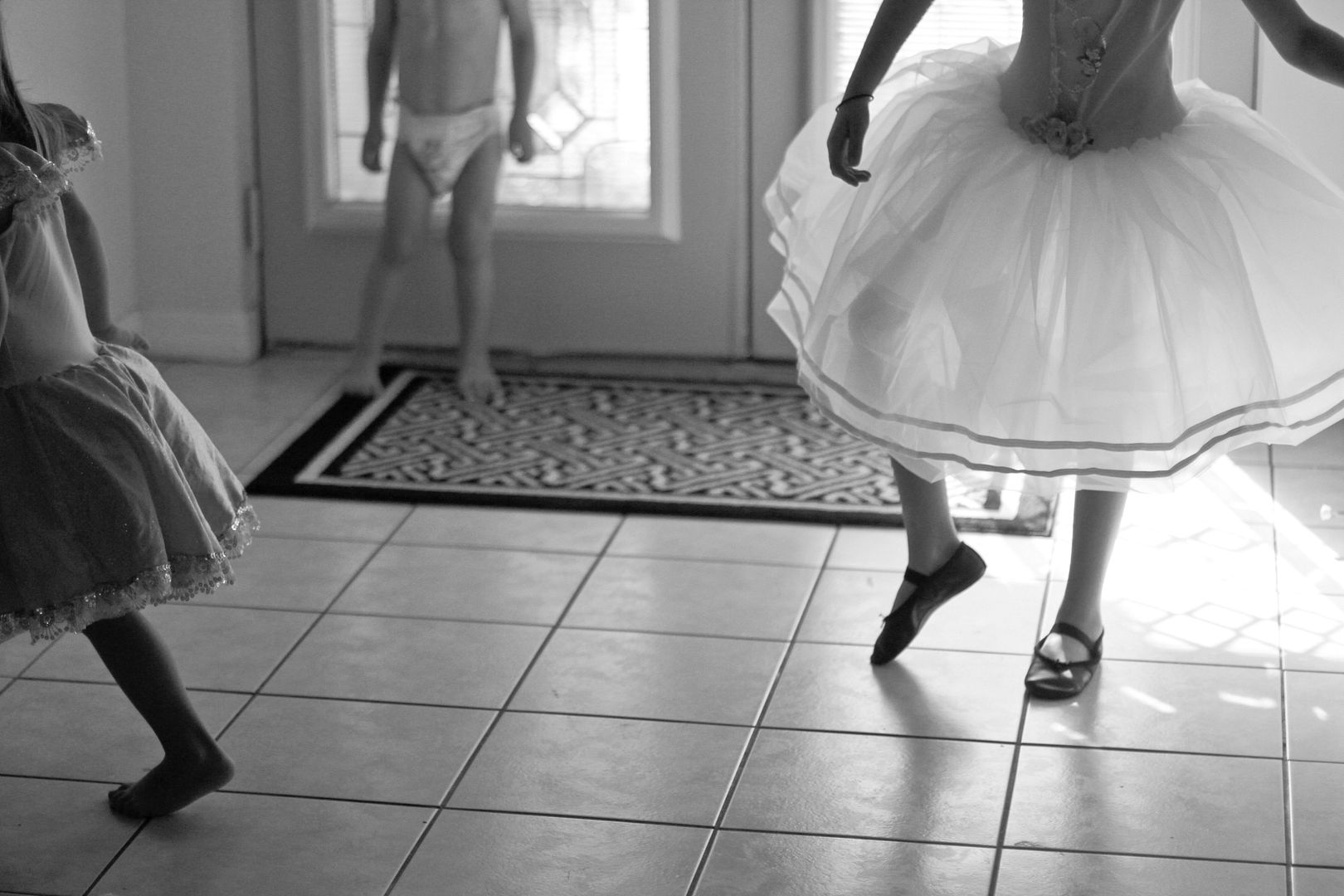 When you love someone, you'll sacrifice
Giving everything you got and you won't think twice
You'd risk it all no matter what may come
When you love someone.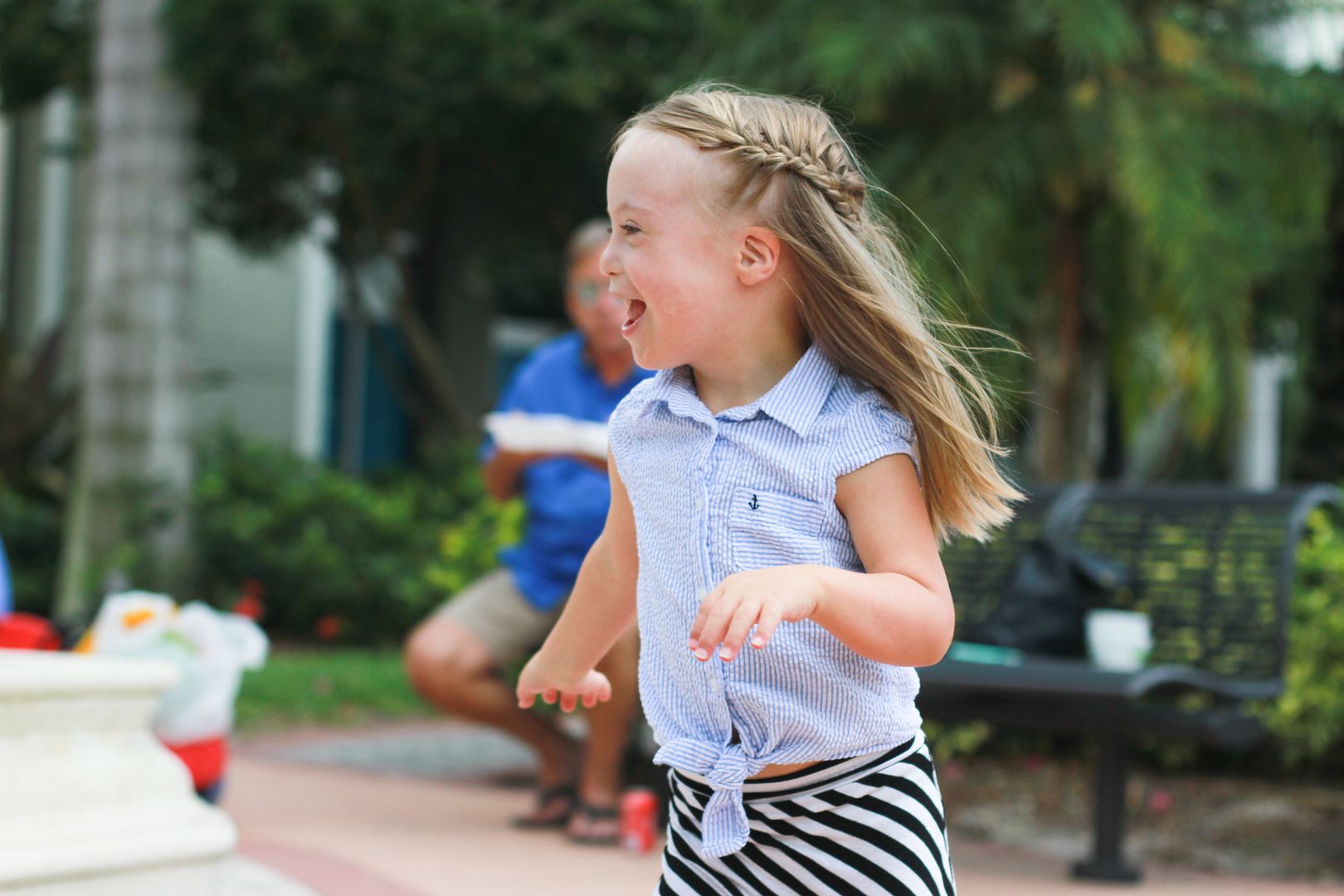 I hear babies cryin'. I watch them grow.
They'll learn much more than I'll ever know
And I think to myself
What a wonderful world.
Happy Mother's Day to all of you beautiful, creative souls. And to those of you who have lost a mother, lost a child and in doing so, lost a heart–may you feel ever so loved today.