October is Down Syndrome Awareness Month. In recognition of that, this giveaway post is sponsored by our friends at Born Shoes to help raise money for Ruby's Rainbow, an organization that provides scholarships to people with Down syndrome to achieve dreams of post secondary education. 
I've been partnering with Born Shoes for over two years now, and one of my favorite things about working with them is that, from that very first e-mail, they were passionate about getting involved in our advocacy for Down syndrome. "How can we get involved?" they asked. "We have lots of shoes–can we do something with those?"
So we've been giving away shoes together for two years to encourage people to donate to Ruby's Rainbow so that they can send more people like Nella to college.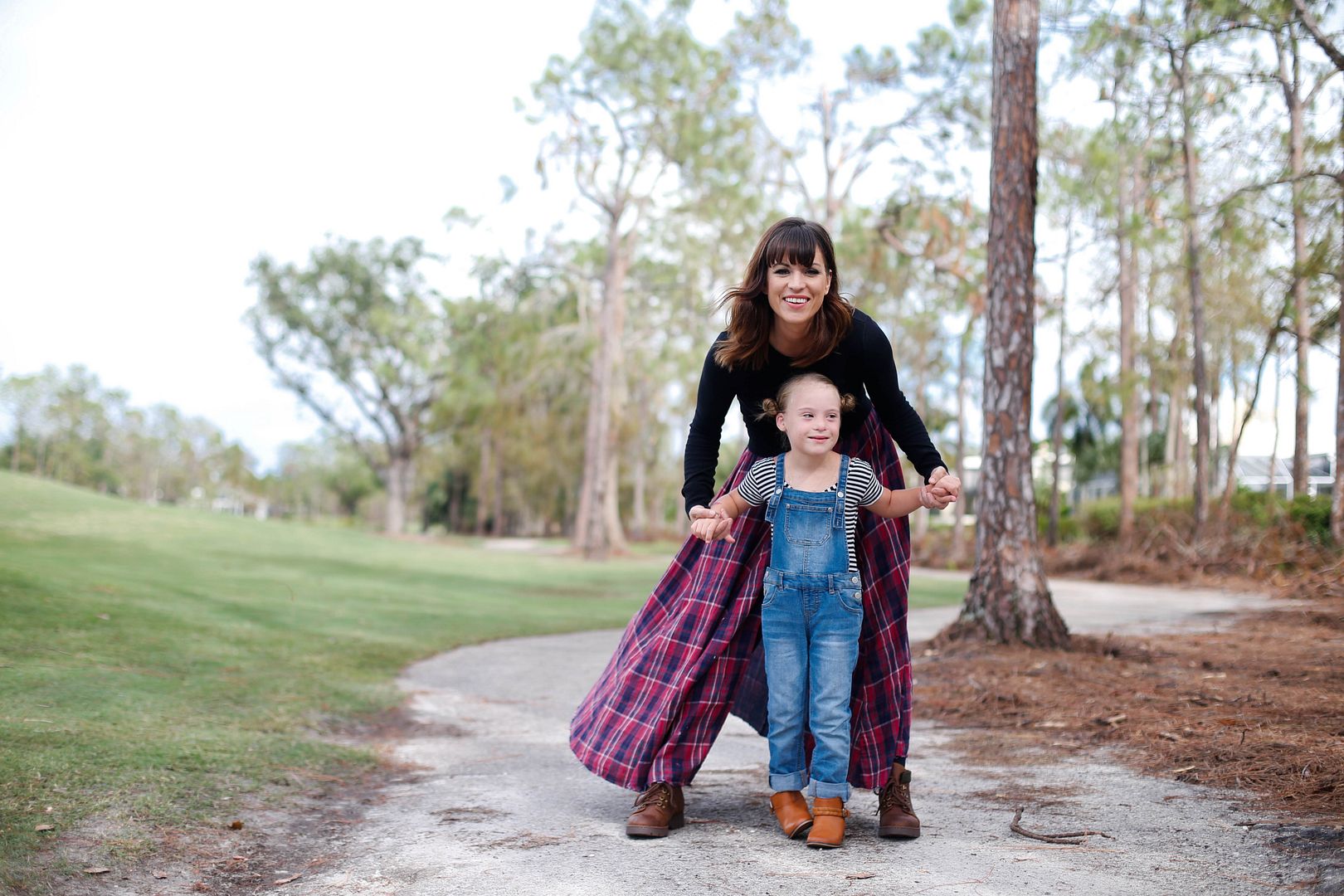 Earlier this year, I had the great privilege of traveling with Ruby's Rainbow to Minnesota where we spent three days with a family as they packed up their daughter Kirsta's things and dropped her off at college. The night before her big day, as we all attempted to help calm Kirsta's nerves, we found ourselves in her bedroom, perusing the piles of what she had chosen to take with her from the book collection she had whittled down to a small suitcase of favorites to the clothes she had elected as perfect college attire–lots of comfy t-shirts, jeans and a bomber jacket "to wear with anything." My favorite, of course, was her shoe pile, a small mountain of shoes her sisters helped her select with everything from comfy flats to some Wowza! leopard print booties. I couldn't help but smile, completely relating to the fact that for all the uncomfortable firsts in life–the exciting new adventures, the hard days, the big challenges–the thrill of heading to a pile of shoes and choosing the most fabulous ones to face those days somehow makes them better.
Want a pile of fabulous Born shoes to choose from to face those new adventures AND help send someone with Down syndrome to college to chase their own dreams of new adventures? Born Shoes is giving away an entire fall shoe wardrobe–five pairs of Born shoes/boots from their site–to one lucky winner who's about to look more fabulous than us all. All you have to do to enter the giveaway is click on the giveaway link at the end of the post and make a donation to Ruby's Rainbow.
I'm loving the versatility of the SOPRIS bootie–a hiker boot that naturally pairs well with jeans, flannel shirt and your favorite backpack but transfers nicely to a long skirt to play up that rugged fall vibe.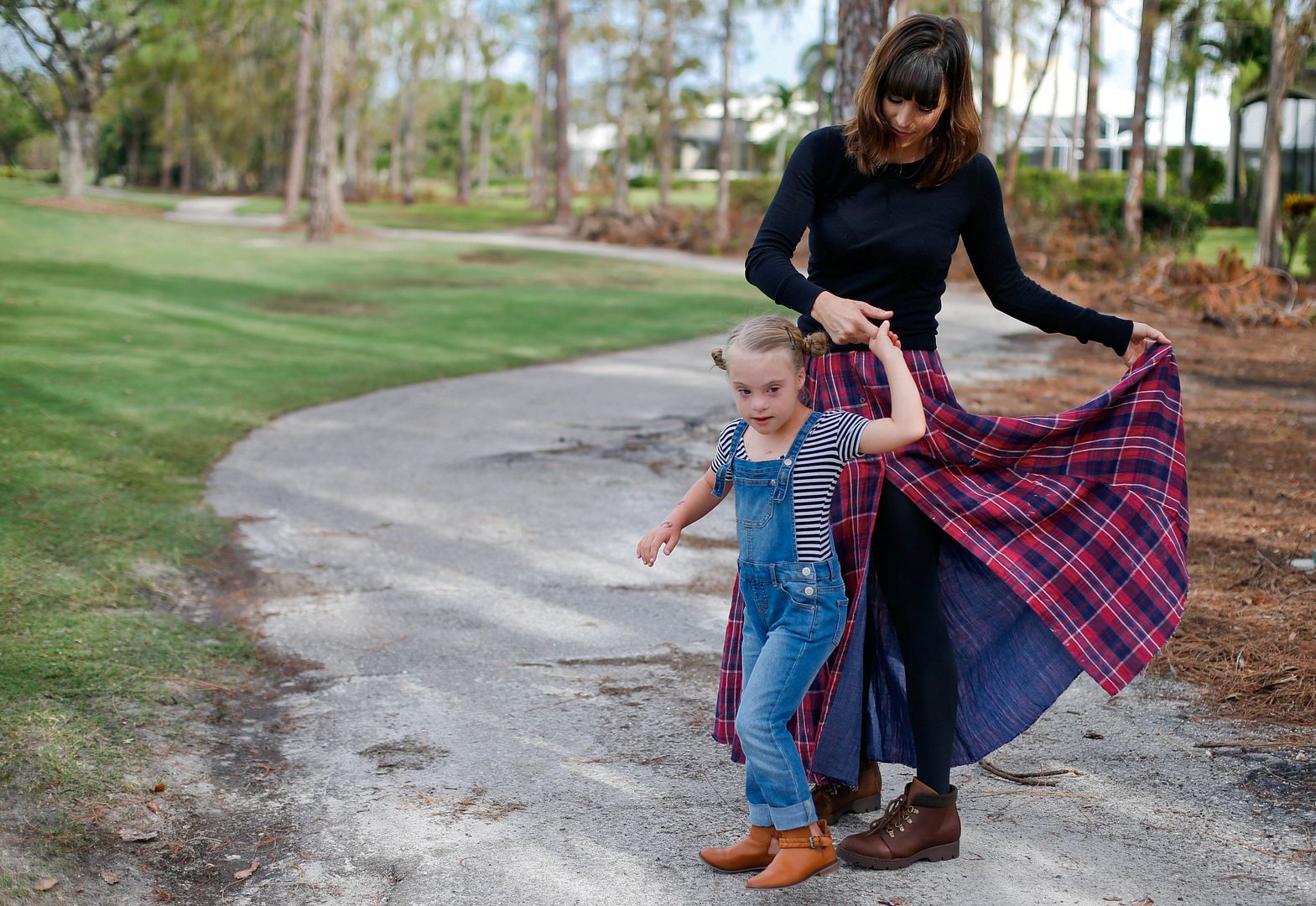 Also pairs well with a cute kid with big dreams.
It's been an amazing thing to watch my friend Liz build her organization and witness Ruby's Rainbow grow a little more each year. I've seen countless videos of recipients opening their scholarship letters and have wiped many a tear as they jump up and down while their families clap and hug and say, "You did it! You worked so hard for this." I've visited these students in their dorms, sat in on classes with them and interviewed their parents about what these opportunities mean for their families and what new doors have opened up because of it. Ruby's Rainbow is changing lives, and I couldn't be happier to partner with a company that so beautifully recognizes that.
So, drop a little in Ruby's Rainbow's bucket. Shop a little on Born's website. And take comfort in the fact that as we all take on new adventures together, there's some fabulous shoes out there that will help our feet look and feel good while we're walking new paths.
Kelle Hampton & Ruby's Rainbow