Hear ye, hear ye: Holiday love shall now be proclaimed from this day forward. Thanksgiving's only two-plus weeks away, putting Christmas at six–give or take–and by my calculations, that makes today Raise the Freak Flag Day (cue cartwheel, cartwheel, interpretive dance move, cartwheel).
Let there be crafts. And smiling. And high-on-life reflection.

In case you wondered, shadow pictures make me happy and no, I'm not wearing elf boots.
Oh, I had something good to say, but let's just do this stream-of-consciousness, shall we? Because deciding to do a blog post stream-of-consciousness is like showing up for a job interview in an expensive borrowed blazer with a prepared stage-crap, sell-yourself speech only to find your soon-to-be boss in a kaftan, with his feet on his desk, holding a popsicle with your name on it. "Sit down," he says. "Let's talk about our kids and how we're going to change the world. Over popsicles, of course." And we sit, laughing, licking Bomb Pop juice off our fingers and tapping our popsicle sticks in a toast to Coldplay or aged cheese or, maybe, to Mary Oliver's poetry, if I'm lucky. We both cry, trade friendship bracelets, and then he gives me the job.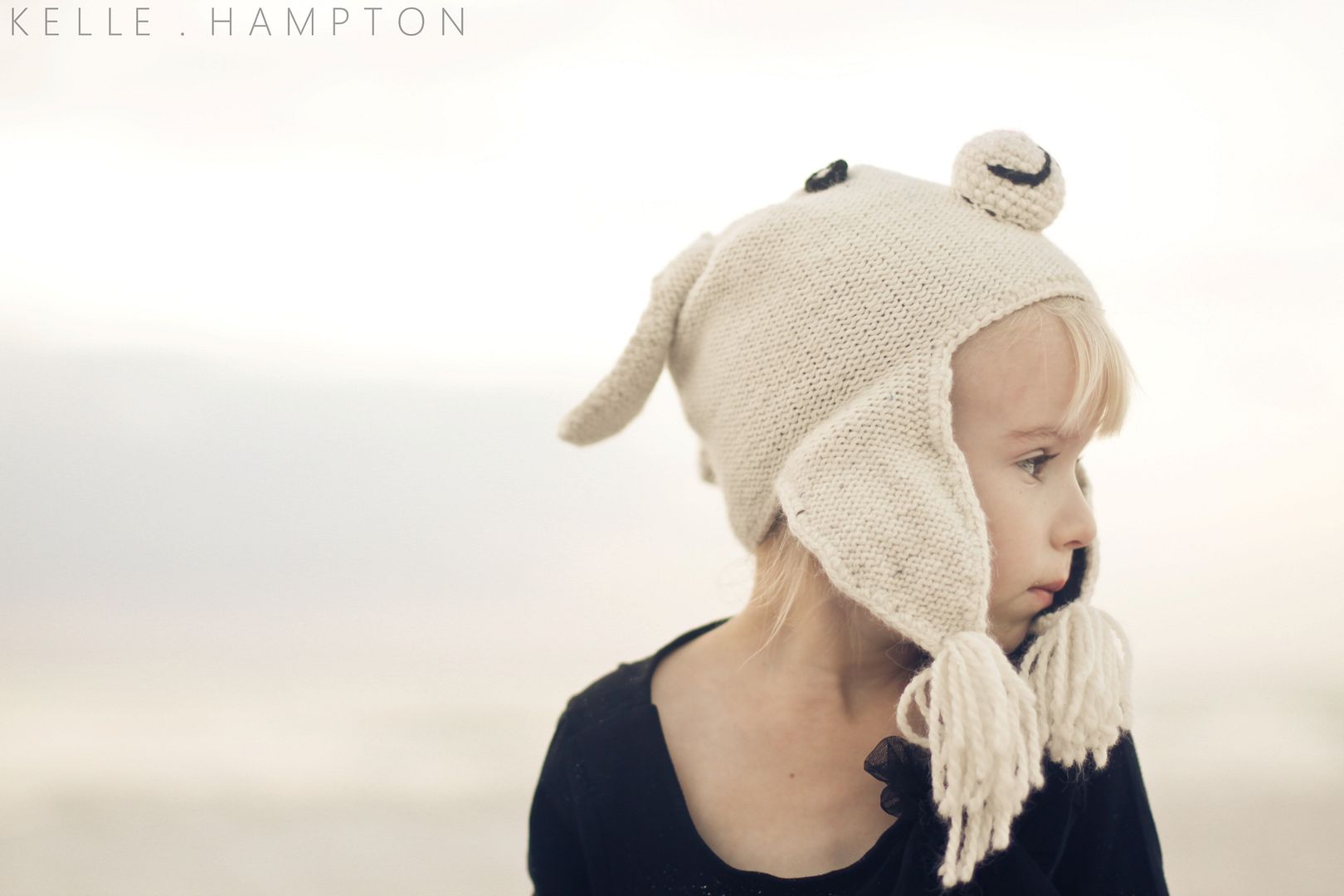 *****
Weekend Delivered. Or perhaps, weekend delivers every single time it arrives, but it's our job to accept delivery and sign for the package.
So, Friday night, I signed. In a moment of "I take thee, Life, to be my lawfully wedded whathaveyou," I called my friend to arrange something grand at the beach. Last minute parties? Oh, they are the best.
Really, truly, I heard word that temperatures were shifting again in our parts, and if you take it to the beach at night in November, there's a good chance you will encounter a sweet sliver of the north. Cold winds, cool water, the opportunity to bust out some ear-flap hats and sweaters. Hollah.
Top it with a bottle of "kid wine," some grapes and cheese, and a line-up of jam jars full of candles as the sun is setting? Take me away. A secret place. A freaking pocketful of sunshine, at twilight, on the beach.
My friend, Andrea, actually said once we got to the beach, "I know you. You just did this for the sweaters and hats, right?" This is true. This is true. She knows me well. You can take the girl out of Michigan, but you can't take Michigan out of the girl. Pink-flecked skies and Mason jar glow was just a bonus.
I interrupt this blog post to gush about what I love right now.
Billie Holliday is breakin' it down on Pandora, and the great loves of my life have collided…late night writing, candle light glow, and my sweet baby, asleep on couch cushions next to my desk.

This makes me insanely happy.
So, I'll keep it simple.
My happies, this weekend:
T-Soup with Parm
Tomato soup, doused with parmesan cheese and garnished with easy Jiffy buttermilk biscuits (smeared with butter and honey). Holiday magazine, optional yet imperative.

Twirl-a-whirl
Lainey put on a 12-18 months size dress this weekend and decided to give us a show. Cue Gustav Mahler CD and Nella in a chair watching, entranced.
And I had an "I am blessed to have two beautiful daughters" moment.
Car Wash
Daddy's car first.
But, most importantly, the kid car. No airbags, but seriously, the workout that Flinstone pedaling gives ya?
Sister Rides
Late afternoon, when our feet hit the driveway pavement and the sun is slowly bowing out, you can hear this staccato giggle from Nella. Most likely, it's induced from the thrill of Big Sister thrusting the little car forward on a fast ride along the sidewalk. And, in the exhileration of a fast ride, Nella stands in the back of that car and smiles while Brett and I holler "Nella, sit!" from the sidelines.
Sometimes, she listens and sits. Sometimes, she keeps on smiling while she stands and proclaims "I'm doin' it my way!" And though I appropriately react with attention to safety and obedience, somewhere within, I'm fine with her defiance. I freaking love her spirit.
*****
And this is the part in that imaginary job interview where my kaftan-wearing soon-to-be-boss finishes his popsicle and says "Break it down, now." As in, bring it. High on life? Show me. Like holidays? Prove it.
Oh, I'll prove it. It's November 7th, Dude. I see your kaftan and I raise you a 20-minute Christmas Craft, okay?
Here's the deal. The word "Christmas Craft" alone makes me perk up much like a text announcing a new baby.
The first presence of the holidays in our home? A quick, homemade wreath. I wanted to add a bow or buttons or something more, but I loved it for its simplicity. Simplicity is good for me. Sometimes I peter out. And this craft easily welcomed a four-year-old's assistance.
It's as simple as a styrofoam wreath form from a craft store, some fabric scraps and a bottle of Tacky glue.
Voila. It's a little grandma-ish and, being that I'm thirty-two and now appreciate the beauty, wisdom and experience of that generation, I dig grandma-ish.
Of course, Wreath is begging for some friends, and he will soon be joined by some other freak-flag-waving decor cousins.
*****
Meanwhile, we are brainstorming special gift ideas for friends and family. And I am loving watching my girl beam from the satisfaction of creating things to give away.
An easy, inexpensive gift for friends?
Embellished chalkboard.
Seriously, it's a five dollar gift, and it took maybe fifteen minutes to create.
Materials: Wood frame, assorted felt, embroidery floss, embroidery needle, Tacky glue, primer, chalkboard paint.
Prime frame, paint with chalkboard paint, adorn with felt bunting.
Keep for yourself or decorate with twine and chalk to give away for a holiday gift.
*****
Remember cool artist chick, Casey Leigh?
Well, congratulations to Comment #202, Talia: Love the photo of the girls sharing. Just lovely. Like you, we are practical and when the opportunity presents itself for me to take my girls to dinner – we go and cherish each moment!
Talia, your home is about to be graced by Casey's love of art. Please e-mail your contact info to [email protected], and your wall will be soon be happy!

*****

I've gone through far more pony tail holders and barrettes for my girls than I'd like to admit. I've proclaimed new methods for organzing trinkets many times, but I've never found the right fit for us. So, naturally, I'm excited to lauch our our new sponsor, The Adorned Abode, which provided the perfect fix for our hair accessory storing problem.
Kelly, of The Adorned Abode, does custom decoupage work to all her trinket and jewelry boxes, and her husband custom creates all the wood recipe boxes.
We love our new accessory box. And Lainey likes the whole idea of opening drawers and choosing accesories from a tiny dresser, just her size.
You can enjoy a 10% discount from The Adorned Abode, using code ENJOYING10, and two commenters will be randomly chosen from this post to receive a $25 gift certificate, courtesy of The Adorned Abode shop.
*****
And tomorrow is a special day. Gary turns 50. Happy Birthday to a very special part of our family…thank you, Gary, for everything you do. We love you. 50–that's a big year, Dude. Celebrate that life.
(and sleep it off later)
*****
Have a great week.
Brett has proclaimed his holiday love by promising only to use the snowman mug for his coffee from now until the New Year. If only I could think of such a badass way to declare my holiday love.