It's official: Happy Summer, Friends.
Just a cheerful dose of summery things here today.
Enjoying lately…
Father's Day Triple Berry Pie
My mom's pie crust recipe and whatever berries we had in the refrigerator (strawberries, blueberries and the last picked over raspberries) with a cup of sugar and a tablespoon or so of flour added. And then I always dust the top of the crust with a motherload of sugar because a heavy sugar-dusted crust is my favorite thing about a pie.
Little Brother Shenanigans
Sitting on faces and so forth.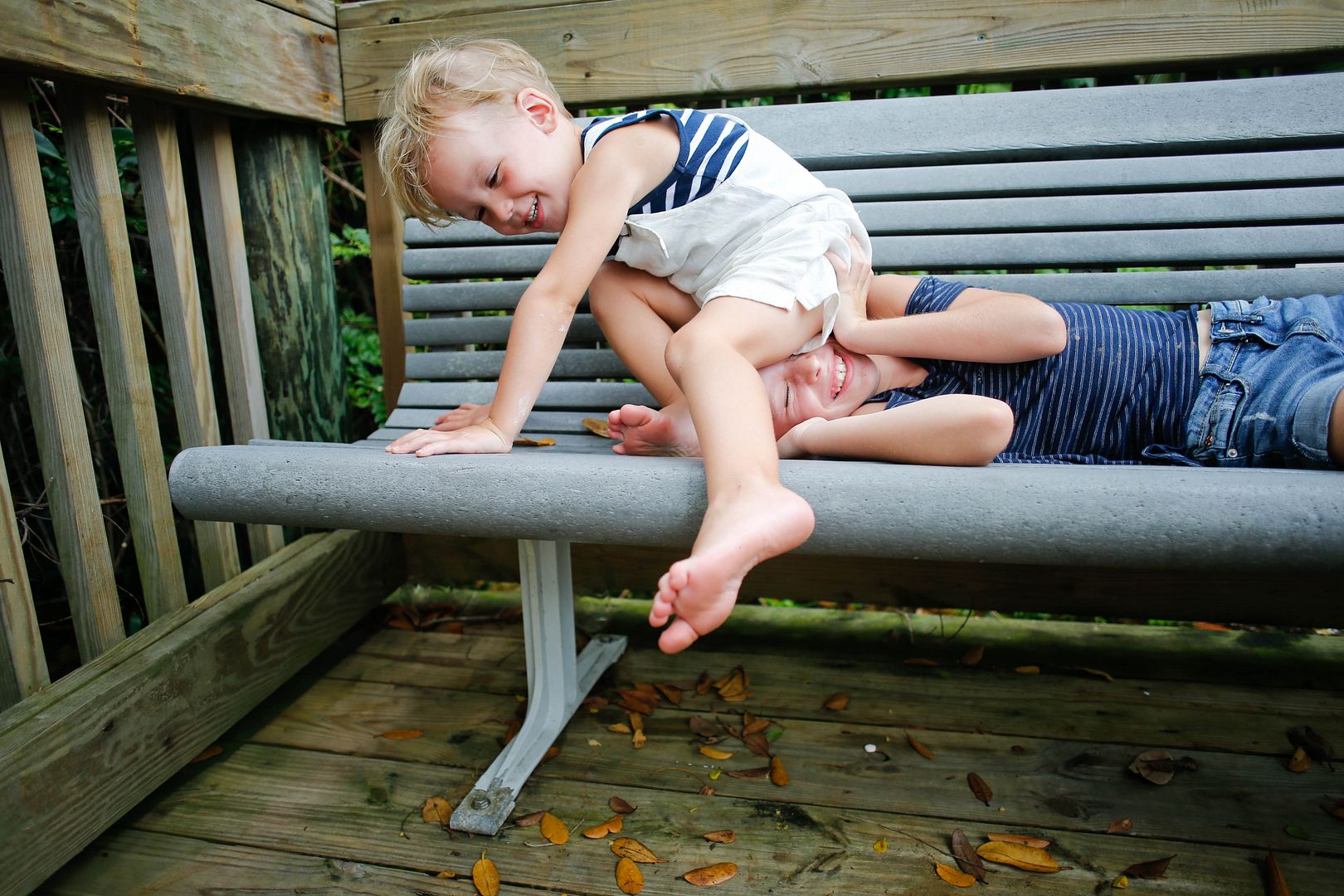 Dock Picnics
Summer Treats
Ice cream sandwiches will forever be my favorite ice cream truck treat, but the kids are sold on red dye.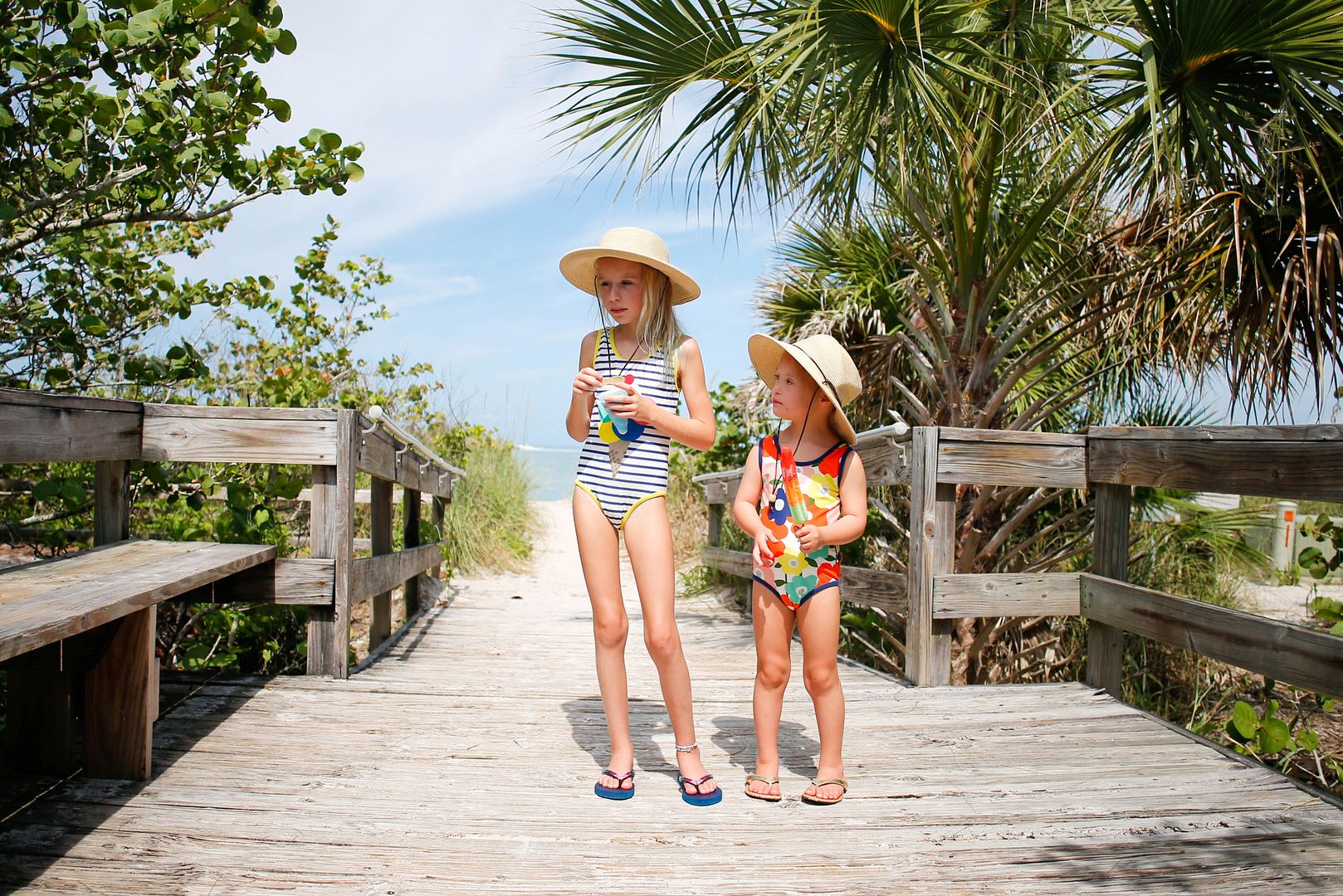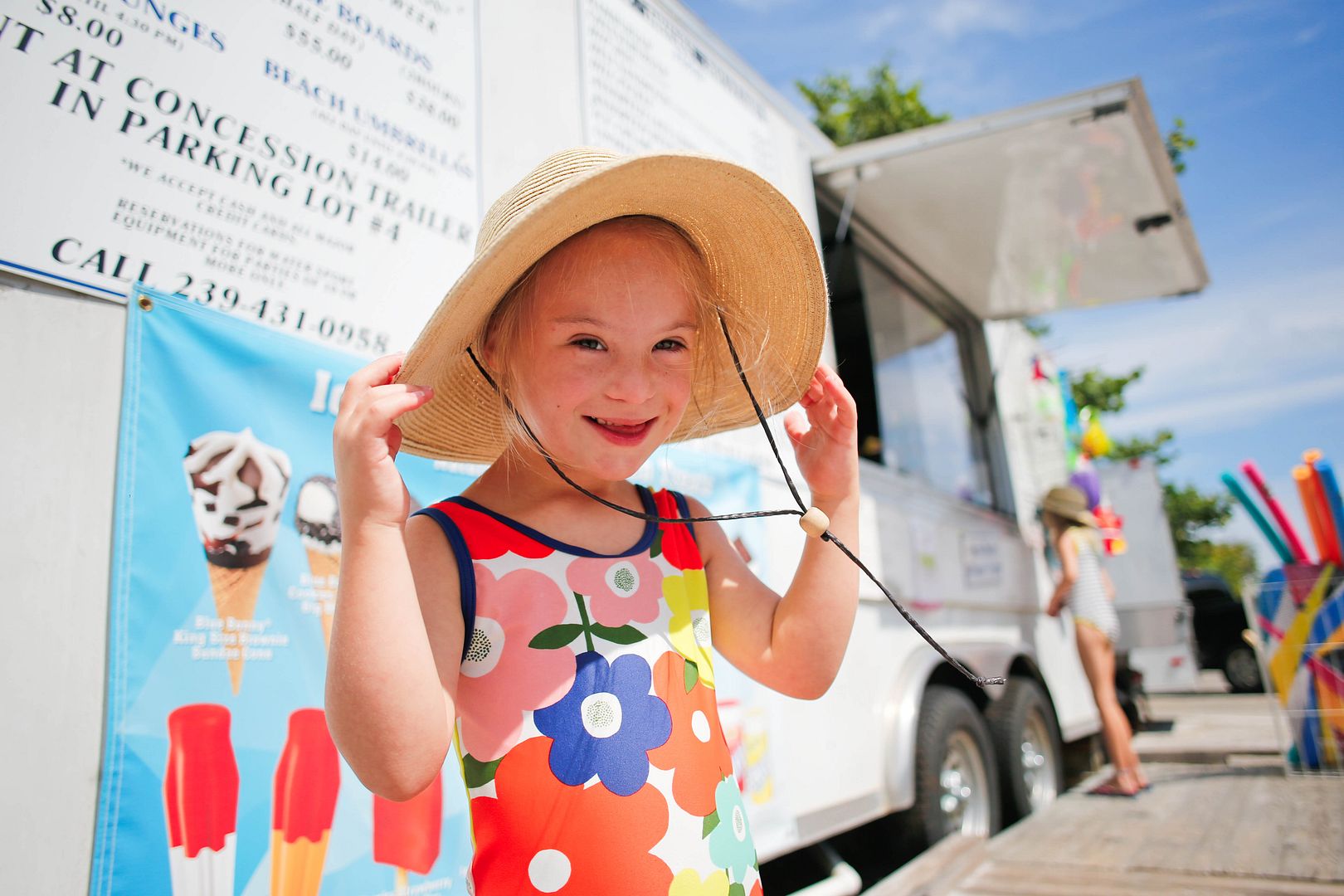 Larry the Frog
I know, I know. We always go back to Larry with the names, and I'm sorry about that. But look at him. Totally a Larry.
Sand Dollar Season
The gulf feels like bath water this time of year, and if we're lucky to have sand bars at sunset, they're often covered with sand dollars and sea stars. The kids will collect several, bring them in for pictures and oohs and ahhs and take them back to release them.

The Father's Day Gift Huddle
We made the mini hardbound book from Pinhole Press, and it turned out beautiful.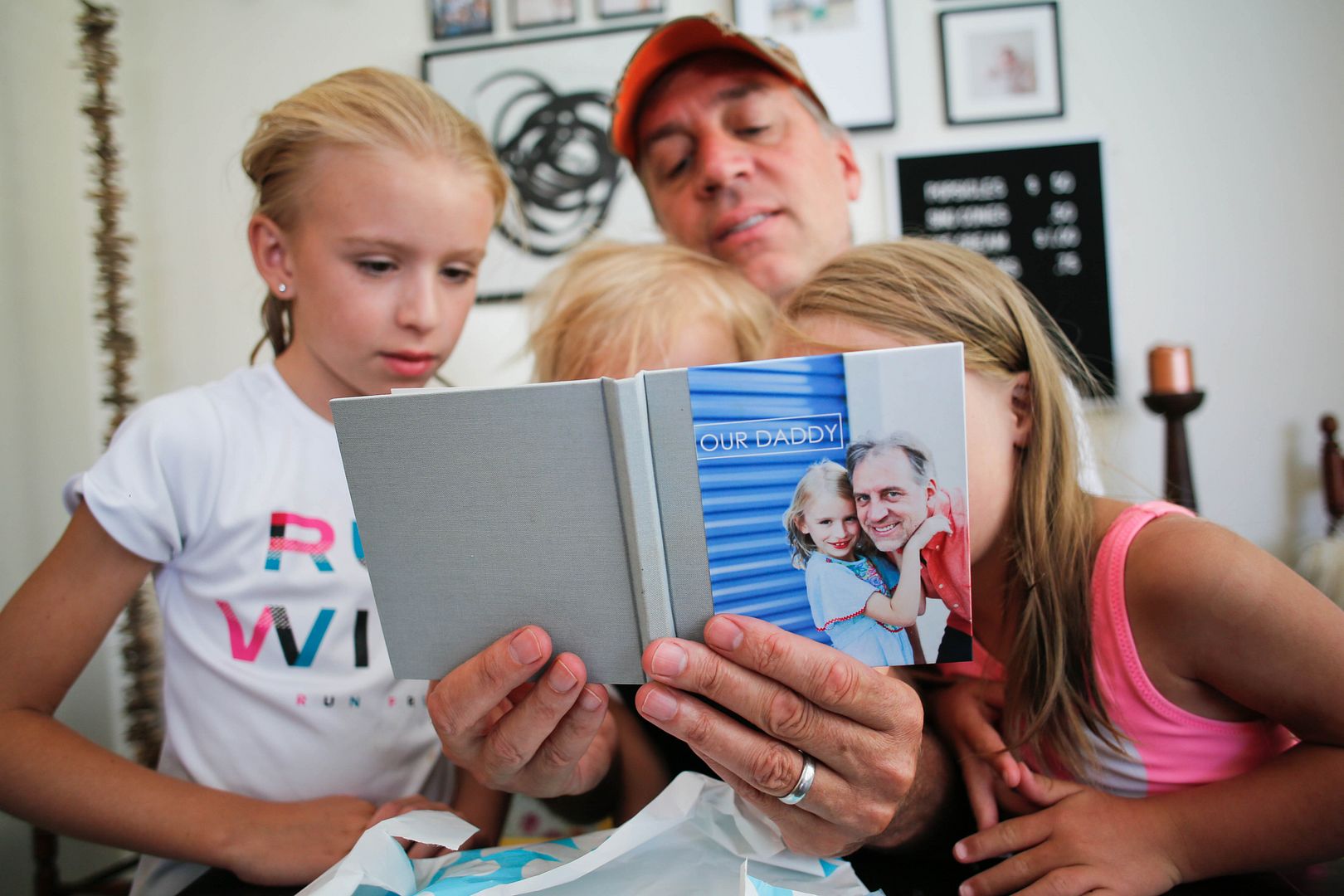 Water, Water, Water.
Our morning all-call texts for summer fun with friends always follows with ideas that involve water–it's too hot for anything else. We rotate pool, beach, splash pad. Pool, beach splash pad.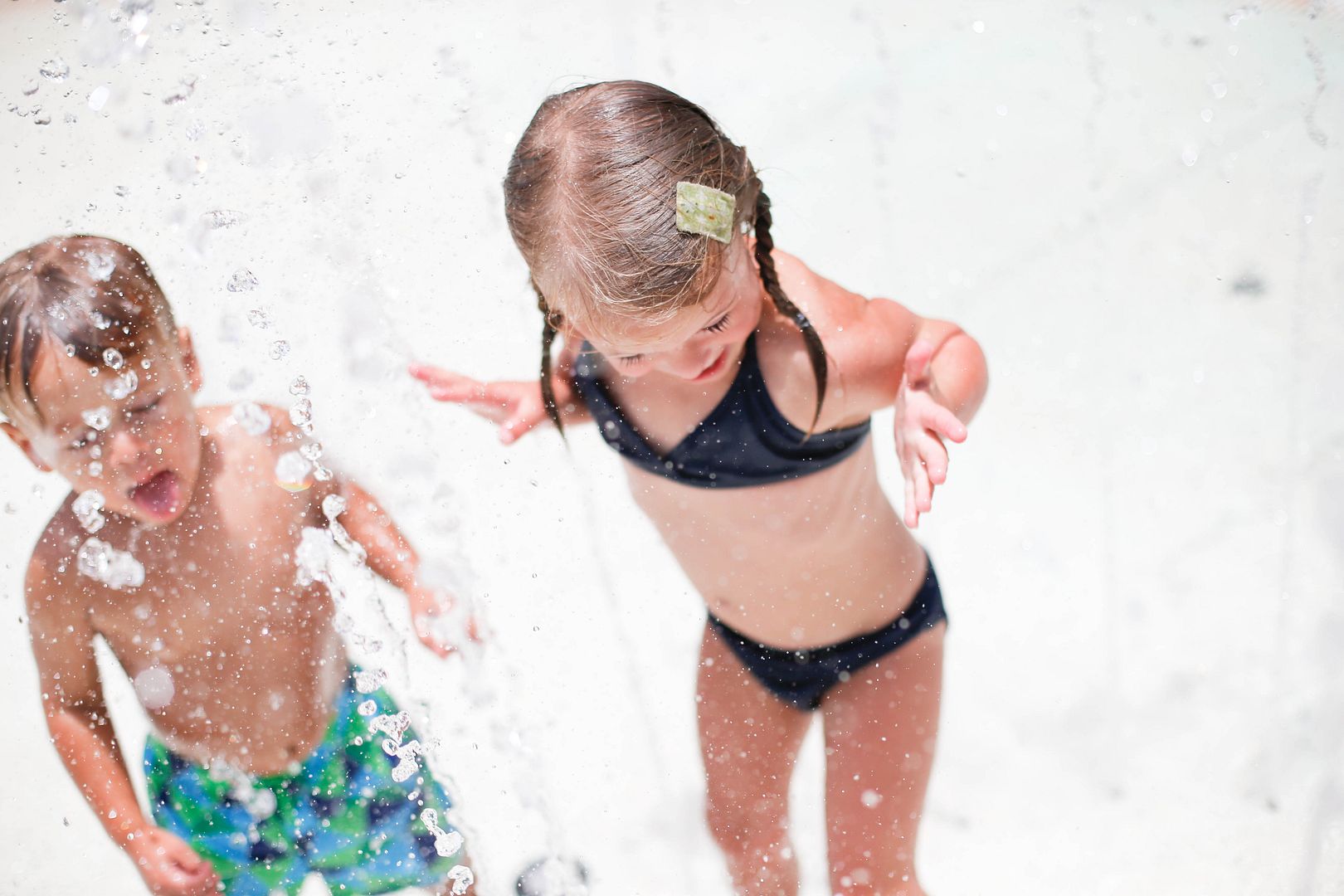 His Little Voice
He doesn't like to mispronounce things and quickly fixes the way he says things once he figures it out, so I'm hanging on to all the little boy talk and precious mispronunciations for as long as I can. Currently loving "Here comes the Jerbage Truck!"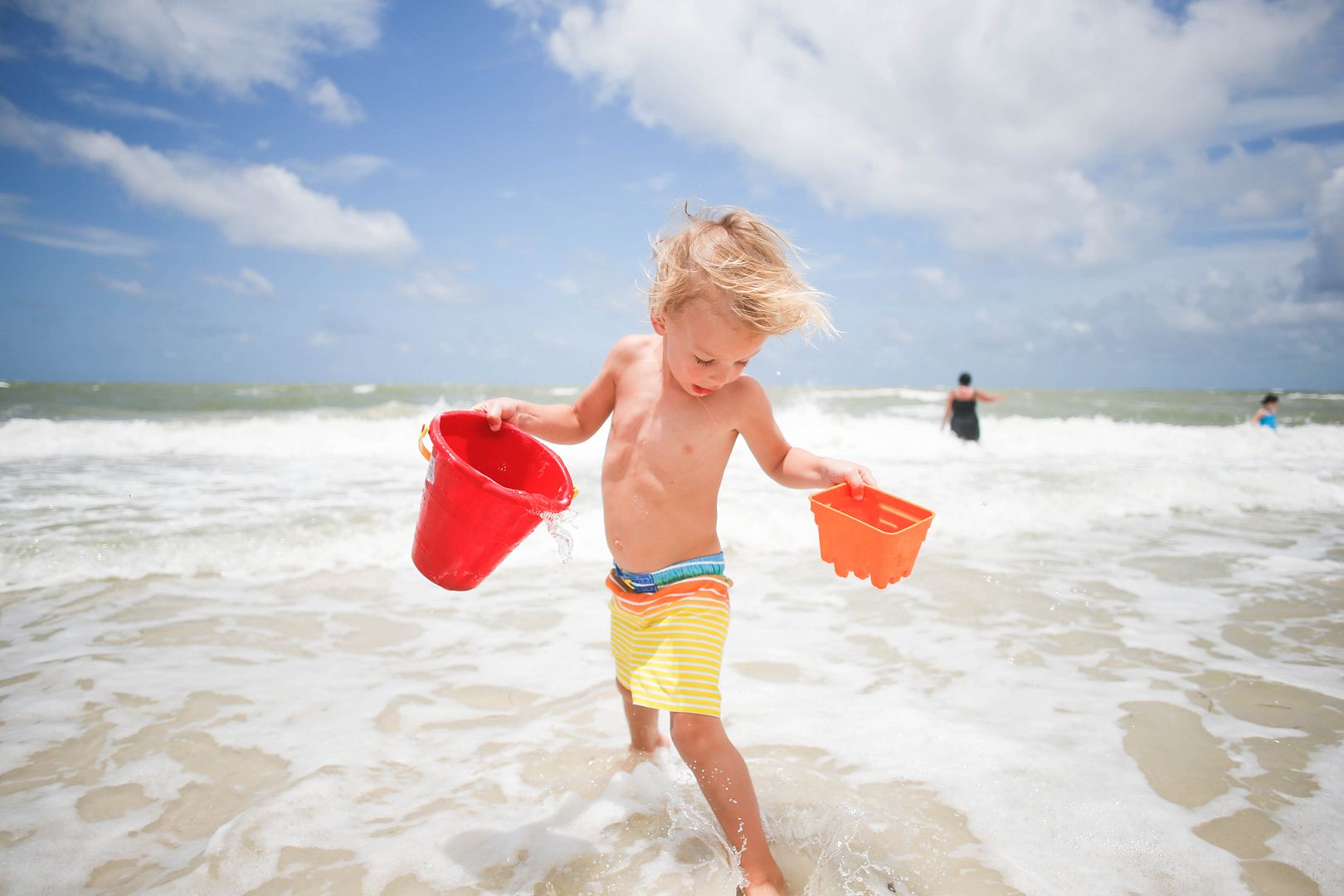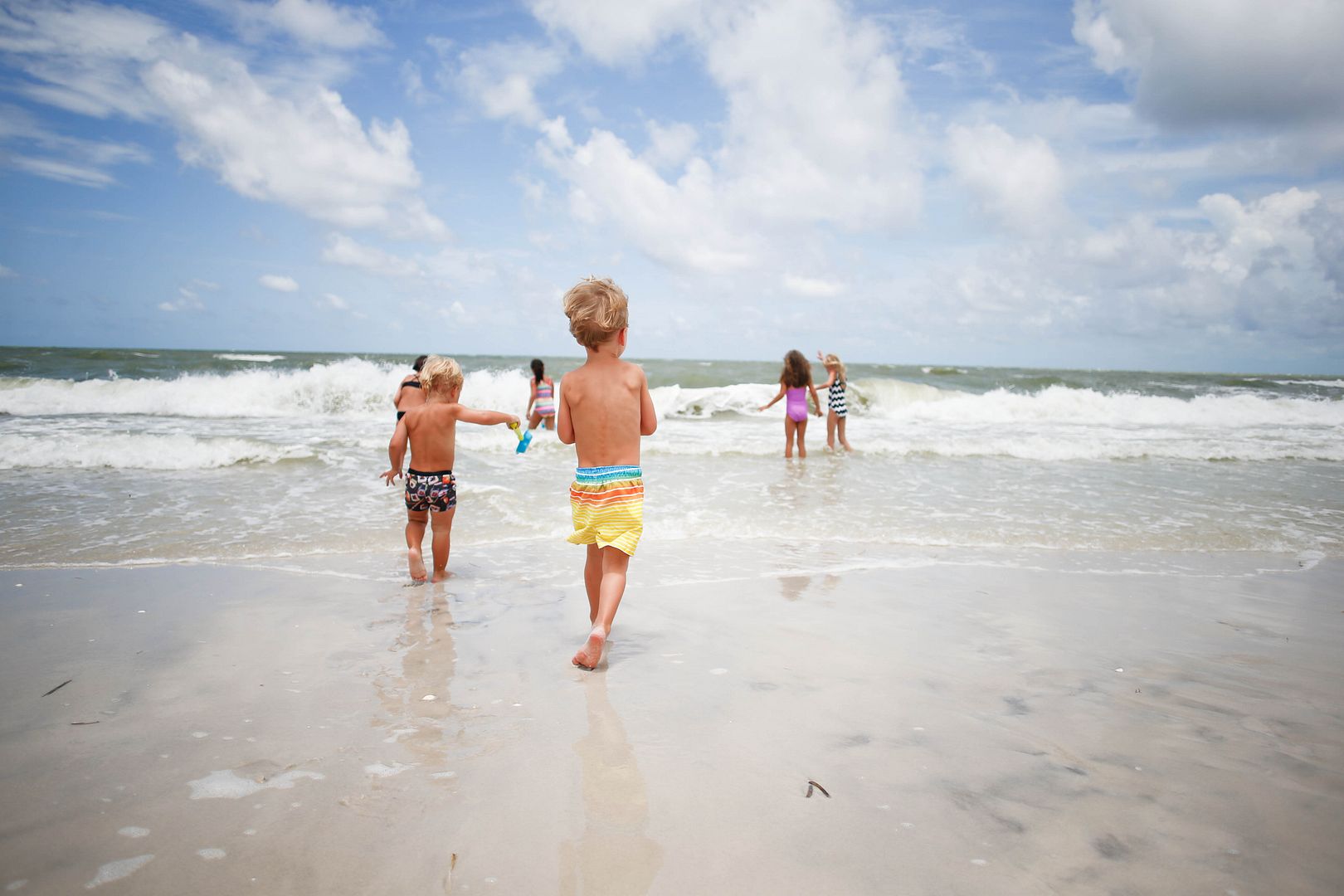 Dinosaurs Walks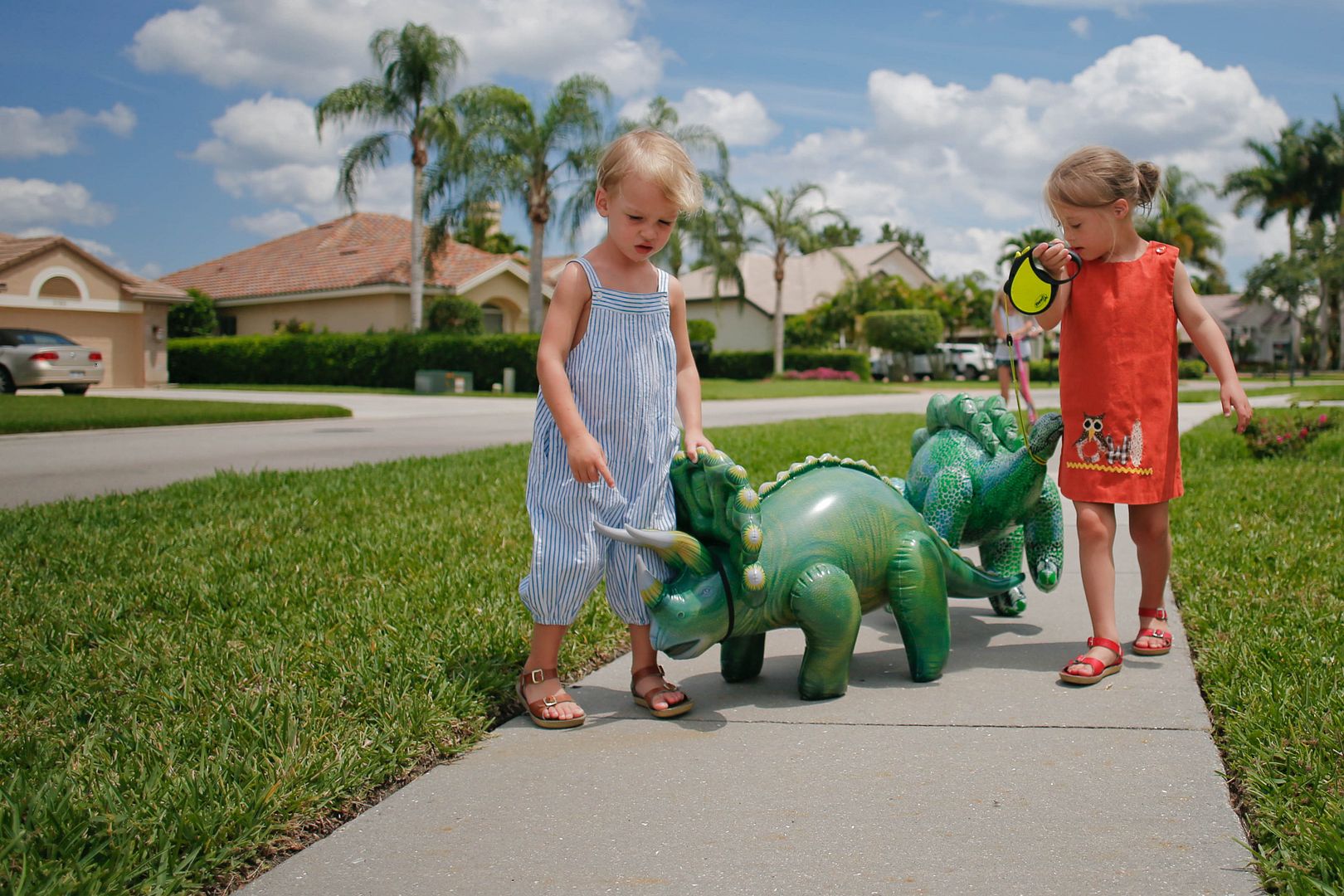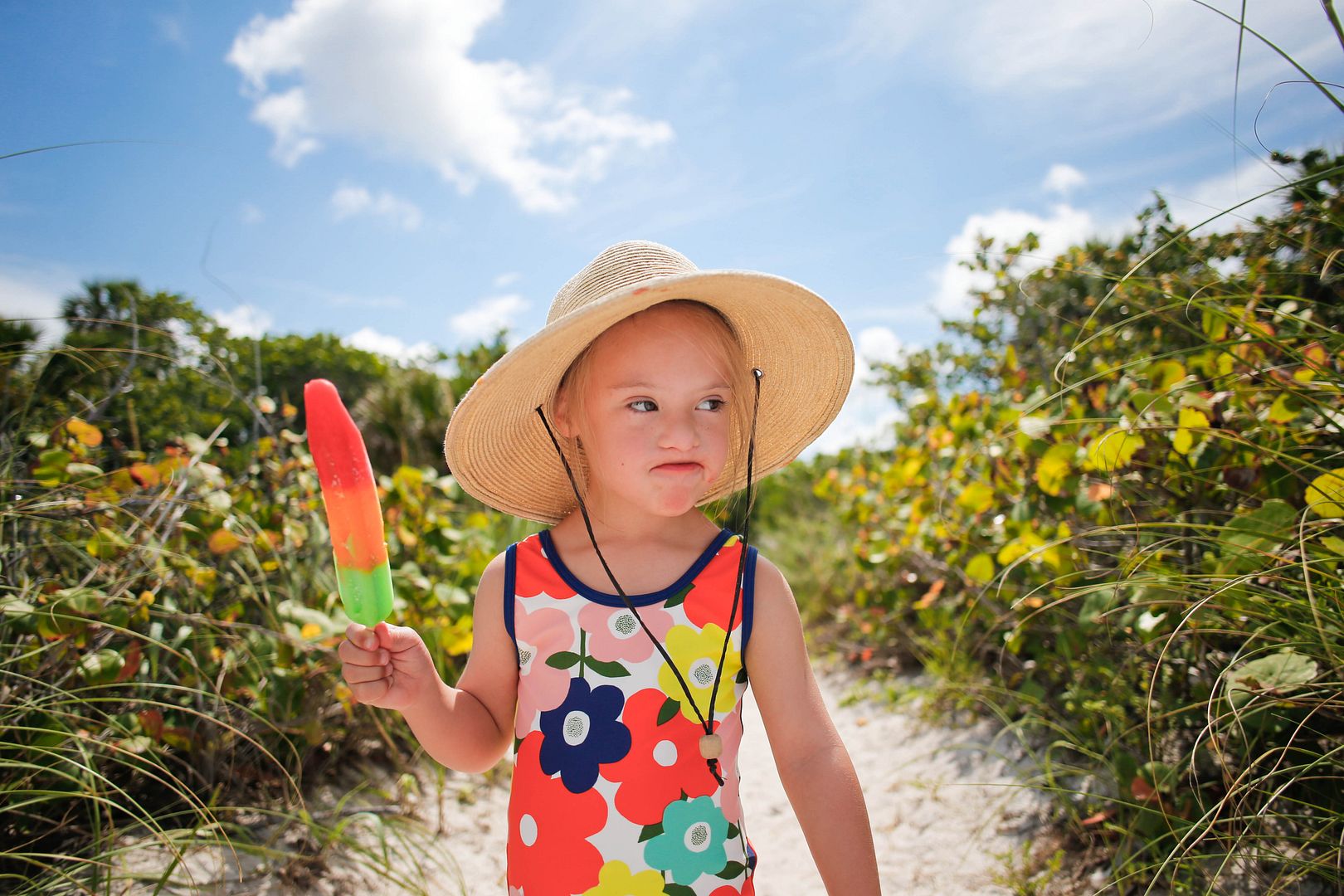 And as you head out in the water for family fun this summer, here's a photography post from last summer: 48 Creative Ways to Capture Water Fun.