I am certain that the most joy I've ever experienced in one moment was felt at 7:45 p.m. on May 18th, 2007. Six pound, six ounce Lainey Love fit in my arms and stretched across my chest in a way that filled a void I didn't even realize existed. In that moment, she gave me a gift–a title I had dreamed of for a very long time. "How does it feel to be a mom?" Brett asked me in the delivery room.
Five good years have filled the span of time between then and now, and in them–much happiness.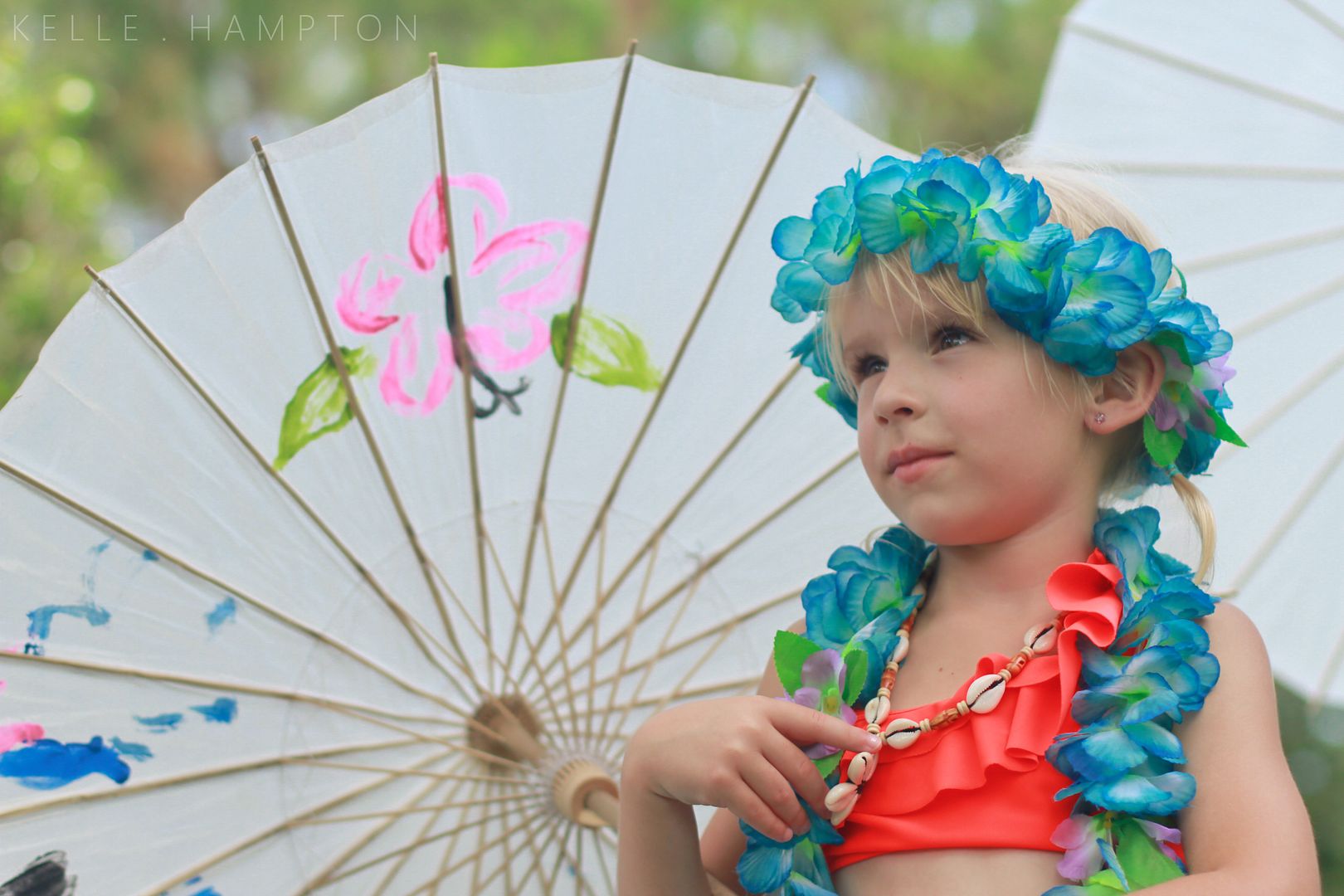 We celebrated that happiness today at our girl's birthday luau, expressed best I think with little words and many photos.
As always, on these occassions I watch her a little more closely, sentimentally aware of all the ways in which she's grown–how she expresses herself, how she speaks to her friends, how she merges both leader and follower traits in a way that makes me so very proud.
Today was a vibrant celebration in many ways. And for that, I am happy.
You know what else makes me happy? Our lawn, our home, our driveway just spilling with little friends whose names are said many times in our home these days because, at five years old, it is quite obvious that there is a deeper recognition and appreciation for friendship. Lainey knows their names, who their brothers are, how old their sisters are, who can't eat peanut butter, and who's turning five next.
I look forward to many more occassions when these friends will once again fill the spaces in our home.
A Birthday Luau in photos: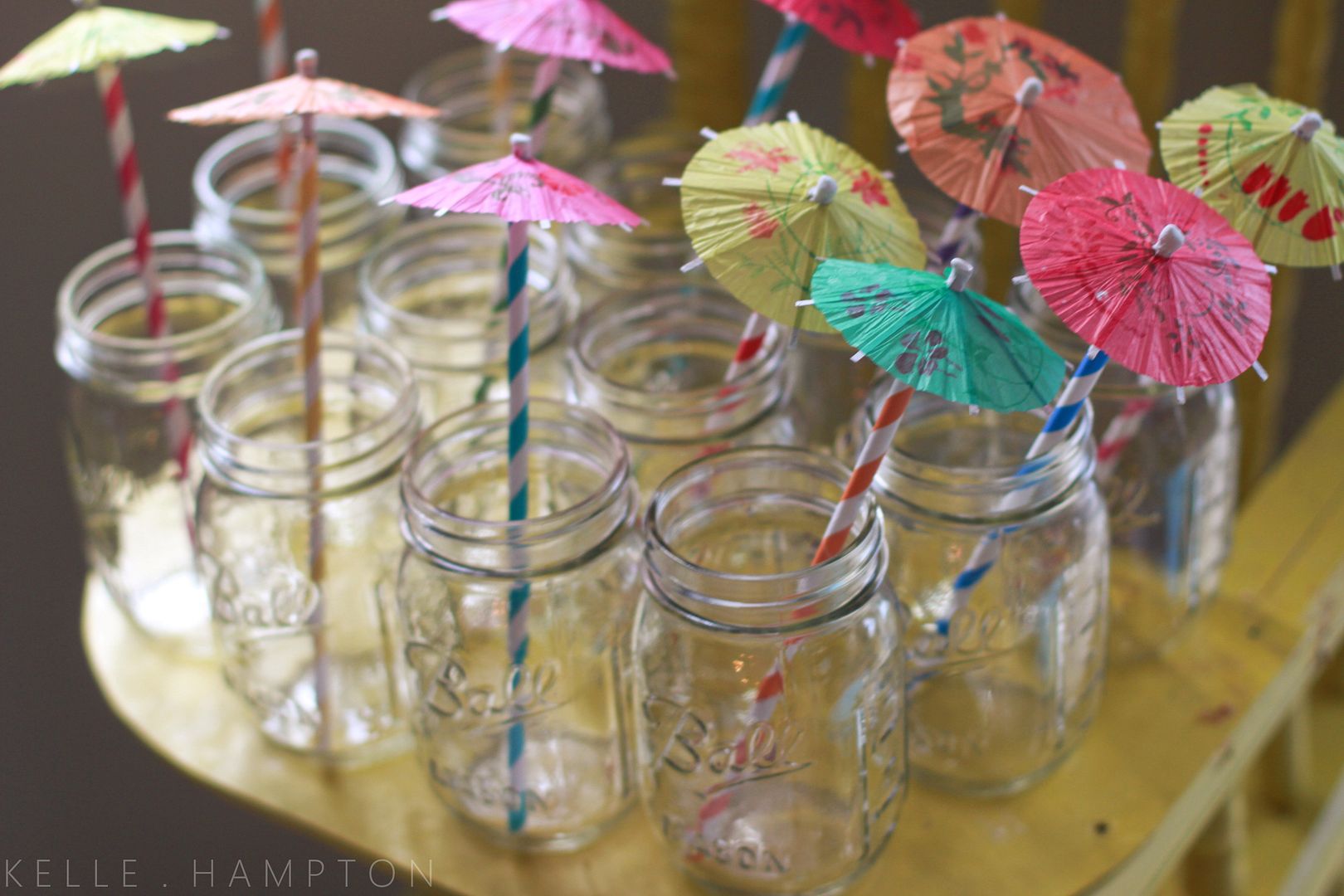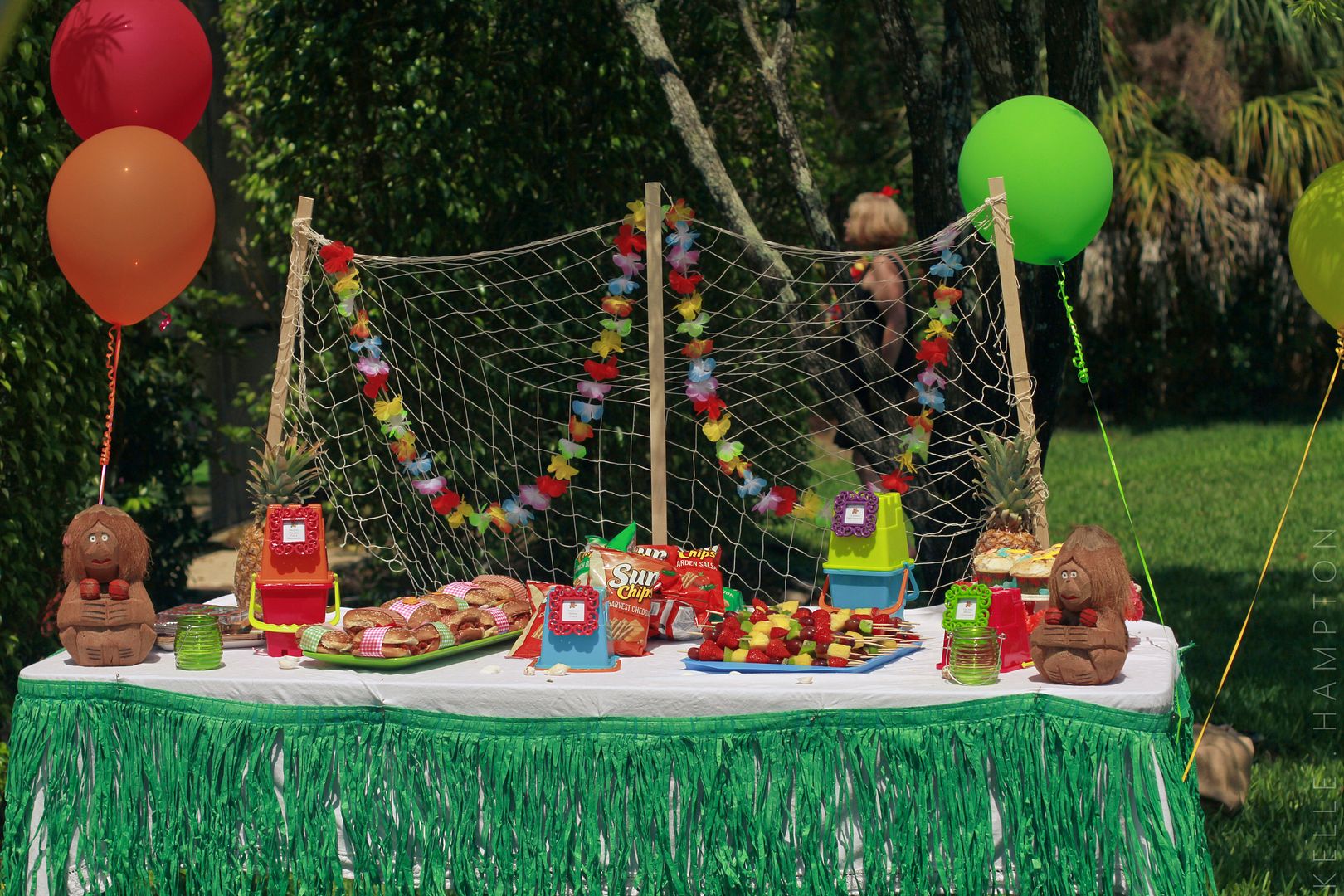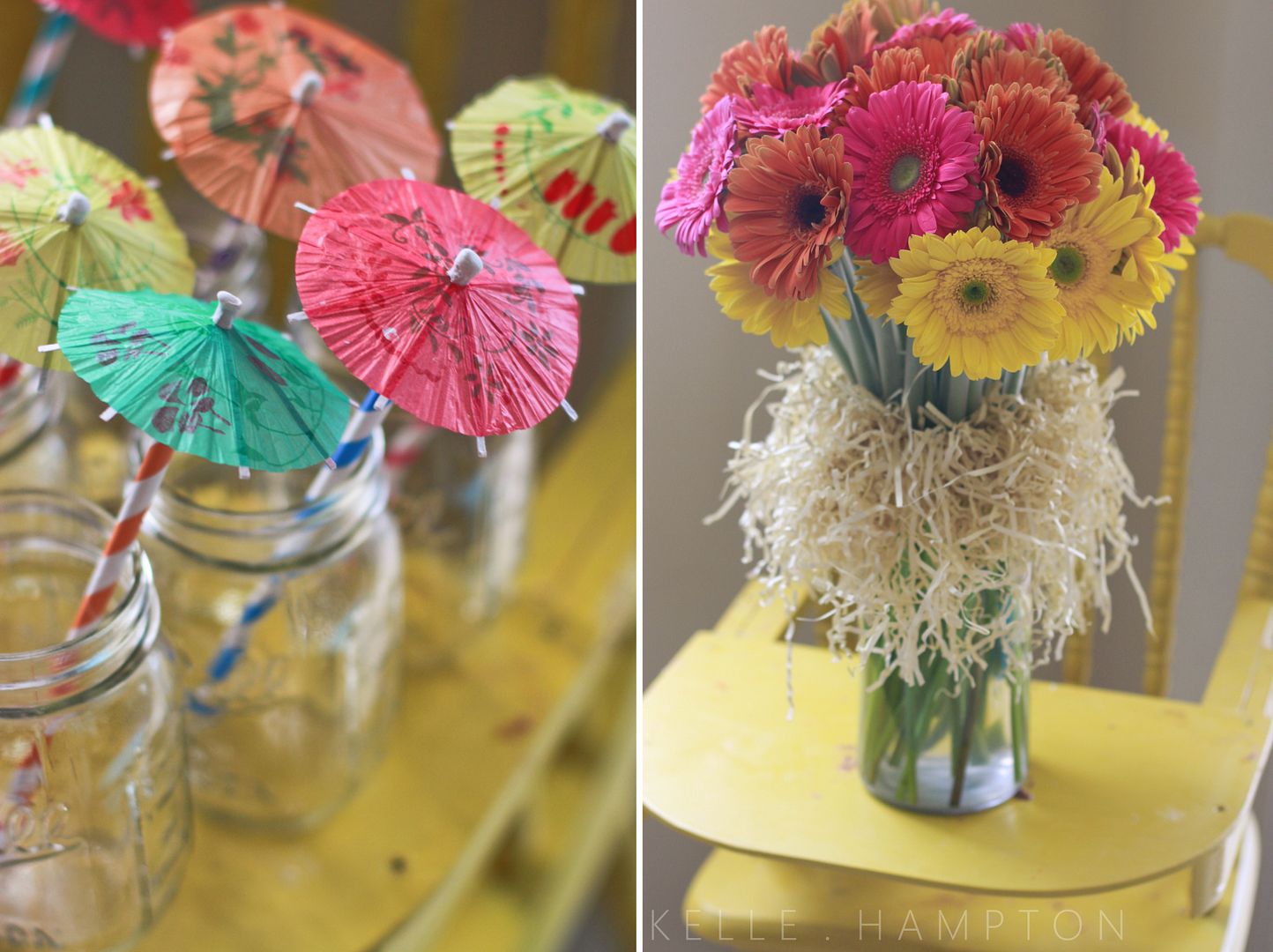 Easy Hawaiian Punch: A large can of pineapple juice and 2 liters of sparkling water

Can you believe I found these lined beach bags and sunglasses in the front dollar bins at Target?
Tiki Wiki Beach Cupcakes (with buttercream frosting, graham cracker "sand dusting" and fondant shells)
Party Craft: Paint a Hawaiian Parasol-a huge hit with crafty little friends
So maybe I watched Lani Maka teaching the hula on Youtube a few times this week. And maybe I know all the words to "Little Brown Gal" now. The kids were enthralled and picked up the moves after the first two hip sways.
Aloha! (because it means "goodbye" too, you know)
More from the weekend and Friday photo dump on Monday. I will add an addendum to this post with party details and vendors on Monday as well.