I have that kiddish excitement right now. Like the night before my first day back to school when I was in second grade and all I could do was think about the awesome outfit I was going to wear the next day. An oversize yellow Benetton sweater that looked like something my friend Scott's cool sister Dina would wear when she worked at The Merry-Go-Round. Except she had tattoos, a mohawk and a trillion rubber bracelets up her arm. And hoop earrings and yellow jelly shoes to match.
So many cool things I'm excited about right now, it's even better than jelly shoes…and that's really good.
* It started with this commercial I saw the other night that put me in a worm hole of happiness. Made me all excited for summer and I wished I was every single person in this commercial. Especially the white haired lady. WATCH IT….and smile.
*Then there's Lainey's fairy party that's sneakin' very close and in between hot-gluing the hundredth flower on a cone hat and brushing pink glitter off my counter today, I realized just how fabulous celebrating a little's life is. And she is so excited.
Top that ice cream with the very ripe cherry of two much-loved friends who are coming to town just to celebrate…well, that's two peanut buster parfaits in one week.
*The return to Hurricanes. My favorite place for wings and beer and girlfriends and it's not a night unless they kick us out. So it was tonight. Heidi and I escaped alone to the familiar blue booths of our happy place and caught up…like went all the way back to that beautiful day of Nella's birth and retold stories. And we cried. And laughed. And ended up in the parking lot after they shut down sitting on the curb talking. And maybe we did a cartwheel or two.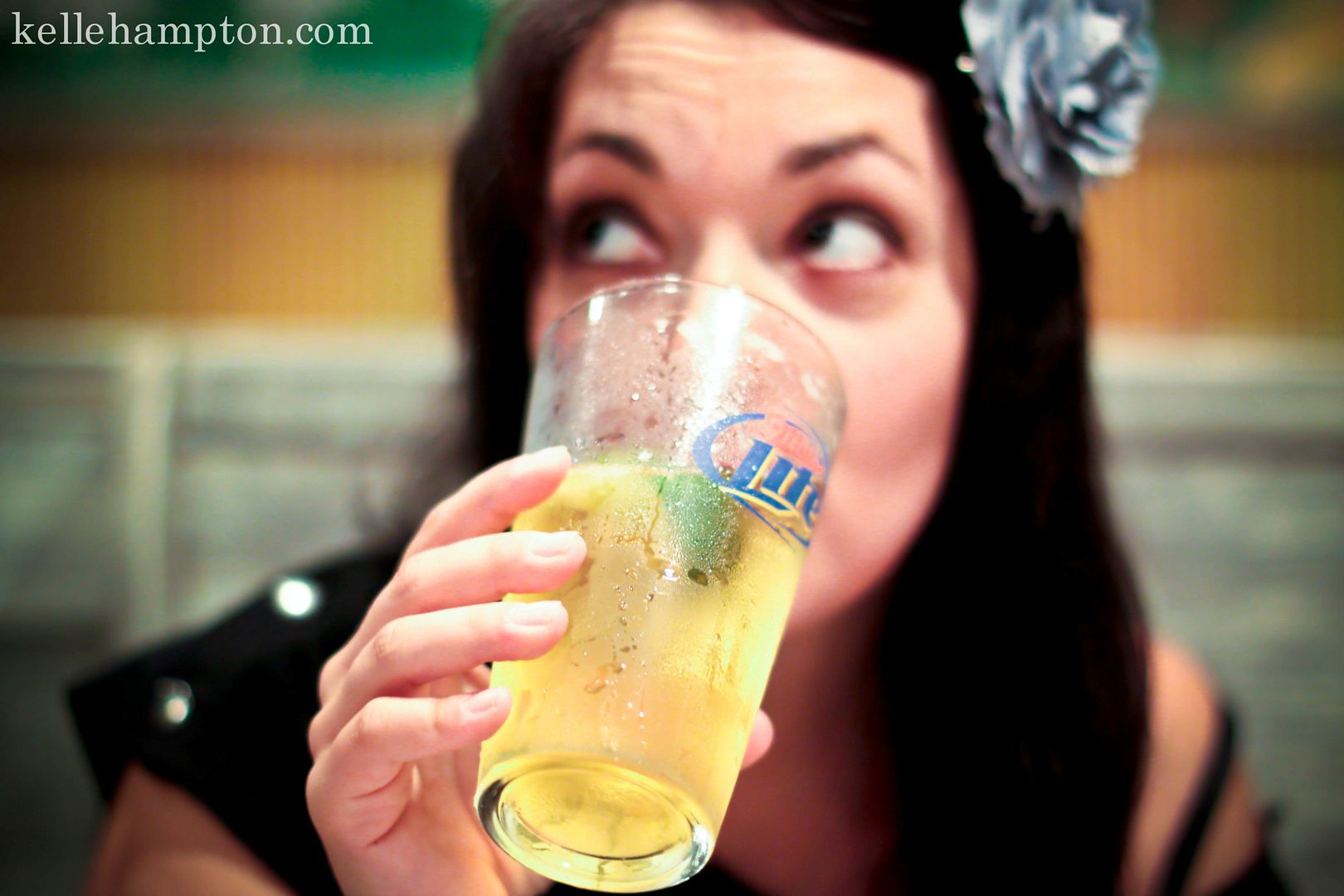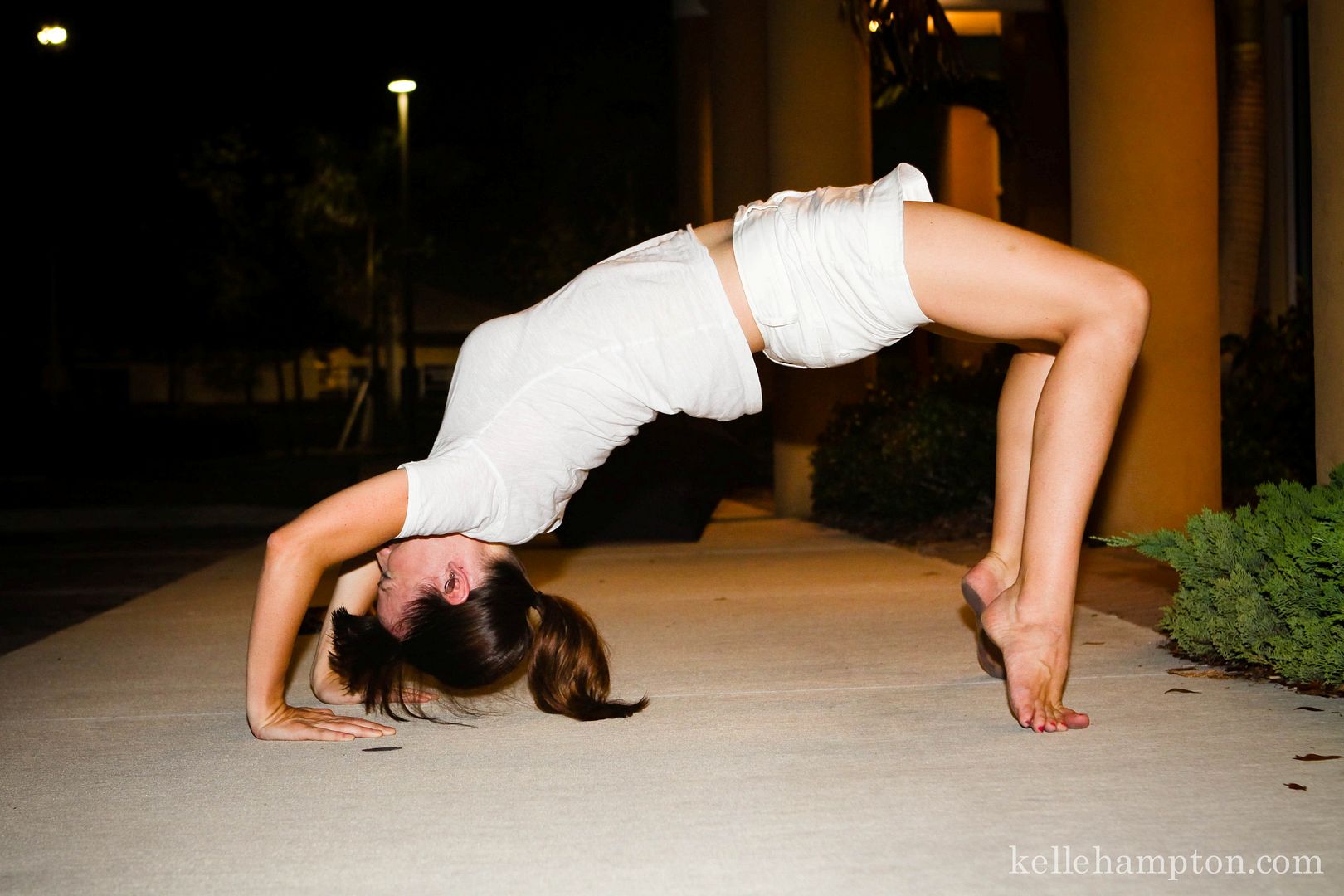 But we lived. And all who would have seen us would have said, they know how to have fun.
*Heidi did a photo shoot of me and my girls tonight for Mother's Day and the love and beauty and emotion she captured of my little village had me in tears. More to come on that, but there was a field of love tonight I can't seem to get over.
*But mostly, what I'm really excited about is that Brett asked me what I want for Mother's Day, and I answered a full day at Isle of Capri. Like we're talking morning 'til dark, and he's making it happen. And all I can think about is how beautiful this Sunday will be. Celebrating the most amazing gift I've been given among the happiest of places with those I love. We will bury our feet in the sand and shout to blue skies above…this is living. Oh, us girls…we just wanna have fun.
This was last year…I watched it last night and got so excited…and I can't wait to do it again. Click here to watch.
Yes, there's much to be excited about. And jelly shoes ain't got nothin' on us.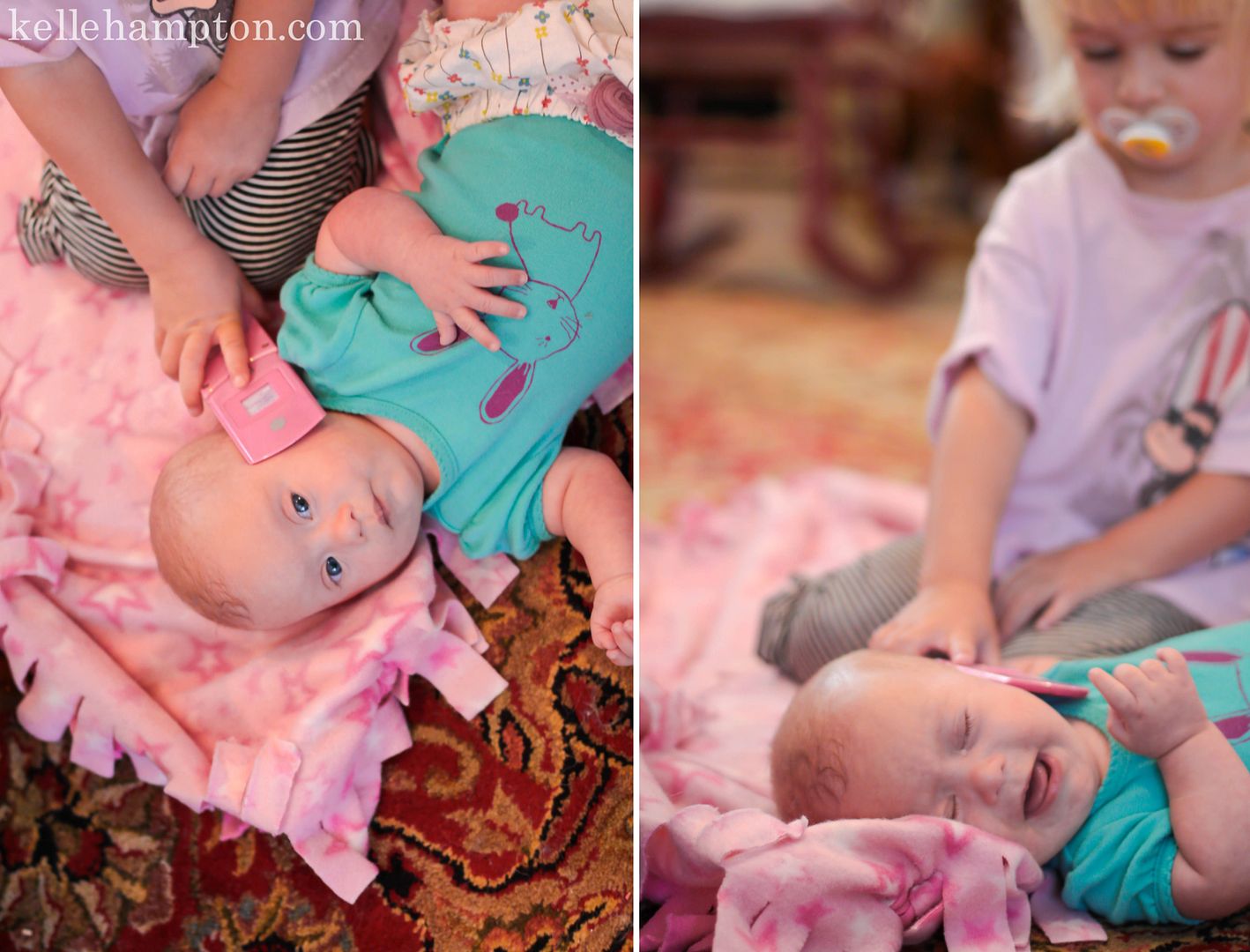 When asked what she was doing, Lainey replied, "Sssshh. Her talkin' to Poppa."
Sleeping babies await.