A misty evening on the beach last night as we celebrated a friend's birthday.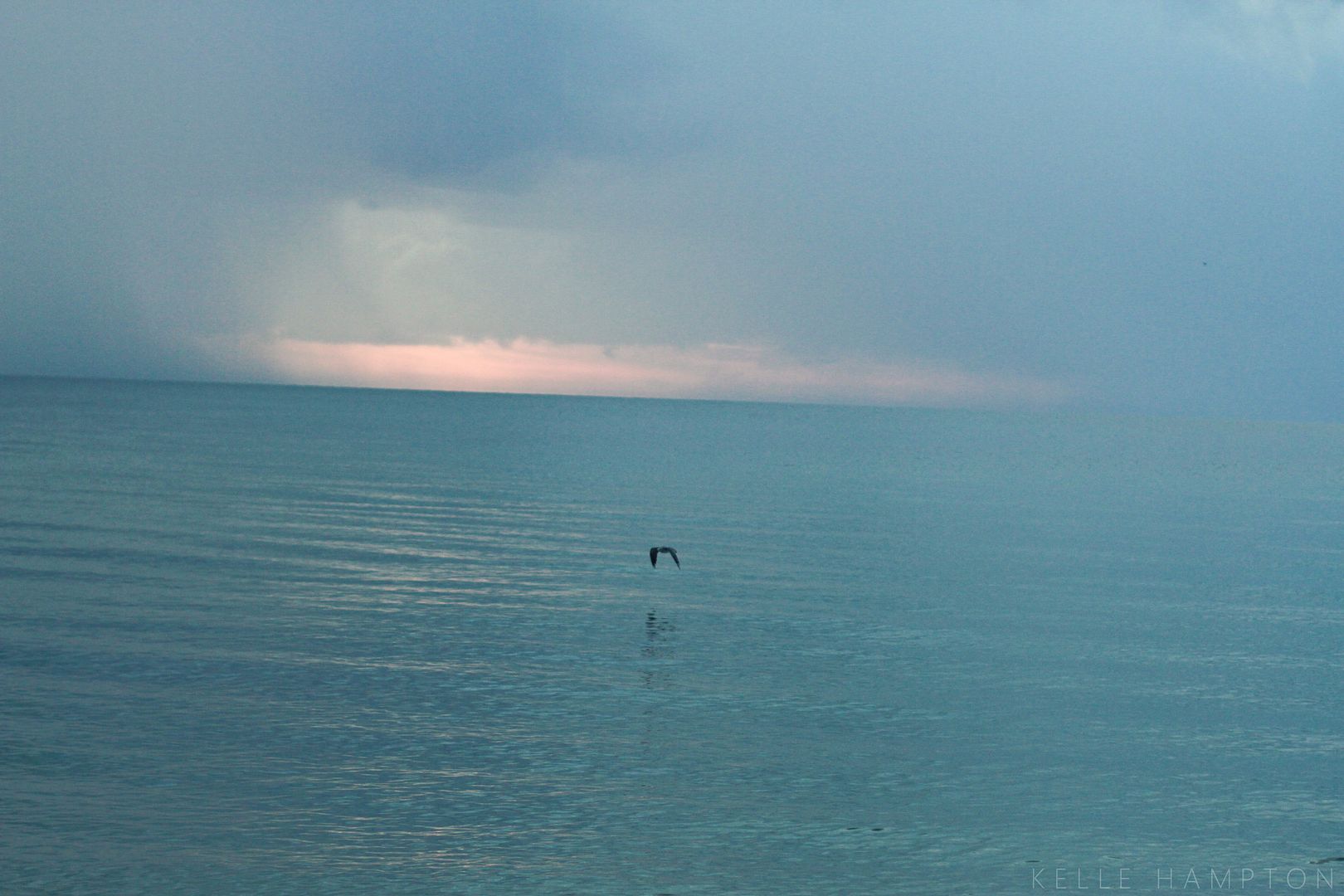 I love the beach when it rains. I love Fridays with friends. I love that all of these little people are growing up together, and each of their personalities is different, notable and wonderful. When they combine, it is a melting pot of feistiness and shyness, creativity and exploration, caretaking and friendship. Kind of like their mamas and daddies.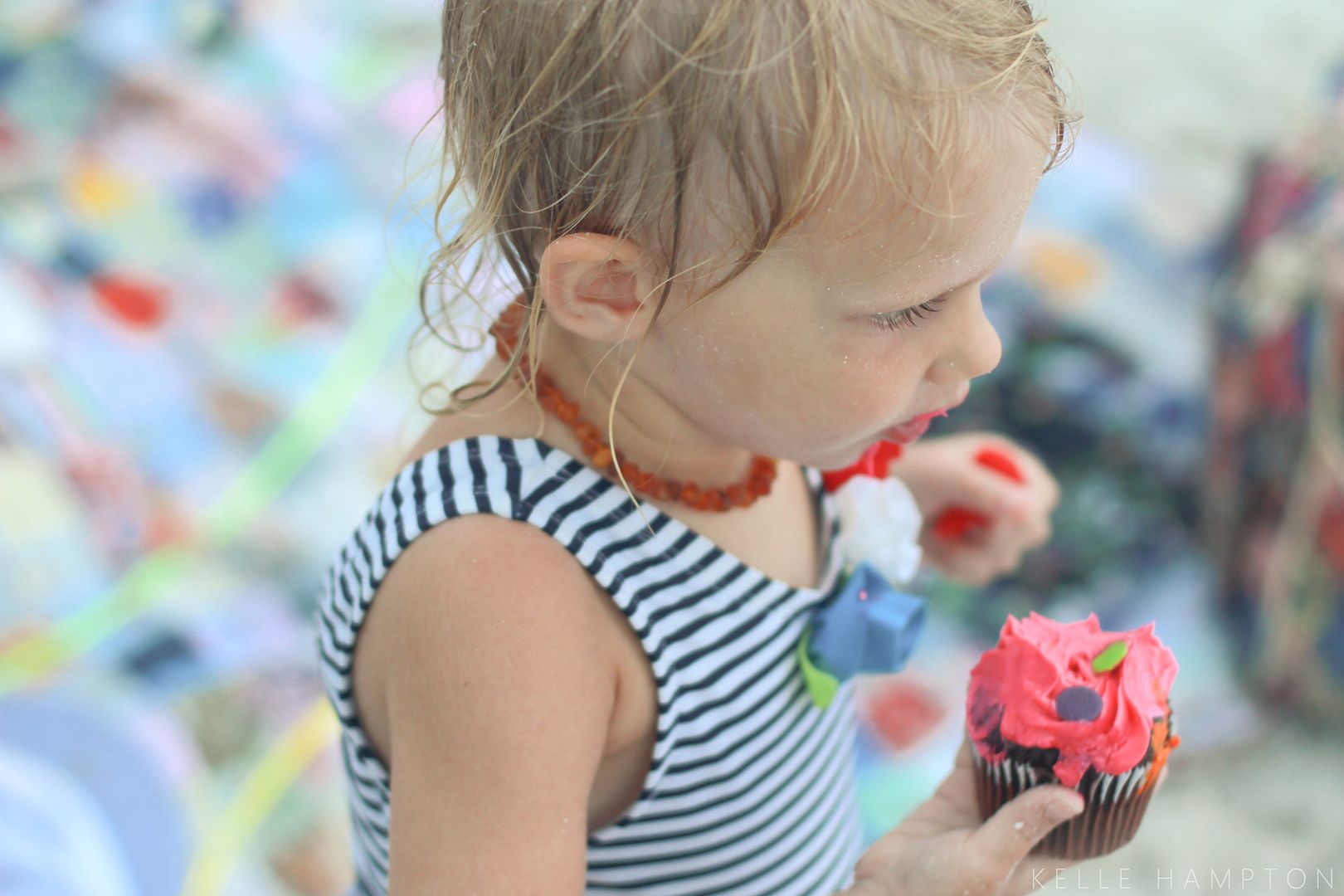 Friday Photo Dump:

Friday Phone Dump photos are taken on the Instagram iPhone app (free) and dropped into a 12×12 collage using a photo editing software (Photoshop Elements works). I am @etst (enjoying the small things) on Instagram if you care to follow the feed.
And your #enjoyingthesmallthings photos. (If you use Instagram and have a photo that makes you happy, share it by using the hashtag #enjoyingthesmallthings. Yours may be chosen to be shared in a Friday post.)
Happy Weekend, Friends.

Life-is-grand jump, courtesy of my vivacious friend, Wylie.