I love my home. I love weekends when hibernation seems to be the theme, caving us in to the walls of our den where all we see is each other, and the closest thing to a little black dress is the worn pair of yoga pants that fit me just so and whose black has been washed now to a soft gray. I live in these pants on home weekends, softening them a bit more as I stretch out on the couch with two lively littles, wearing out the seat as I sit against cement to chalk out bright colors on the driveway on a hot afternoon. But, what makes those cave days even better is when they are balanced with the ever teetering see-saw of life–the one that throws us out there some weekends, scrounging for social gatherings and friendly faces and storing all the good we get from them to hold us over during hibernation. And then we go on–see-sawing through the weekends that follow…sometimes in, relishing the joys of Home Mouse–baking, reading, sipping, movie-and-popcorning until the moon hushes our happenings into bed–and sometimes out, basking in the excitement of Social Mouse–dressing up, eating out, packing diaper bags to hold us over for a day of friend-gathering happenings.
This weekend was a perfectly balanced see-saw. A little in, a little out.
With Friday night's huddle of friends at Lucarelli's for good pizza and wine and watching littles play red light/green light on the edge of the little pond that has listened to many a Friday nights like these.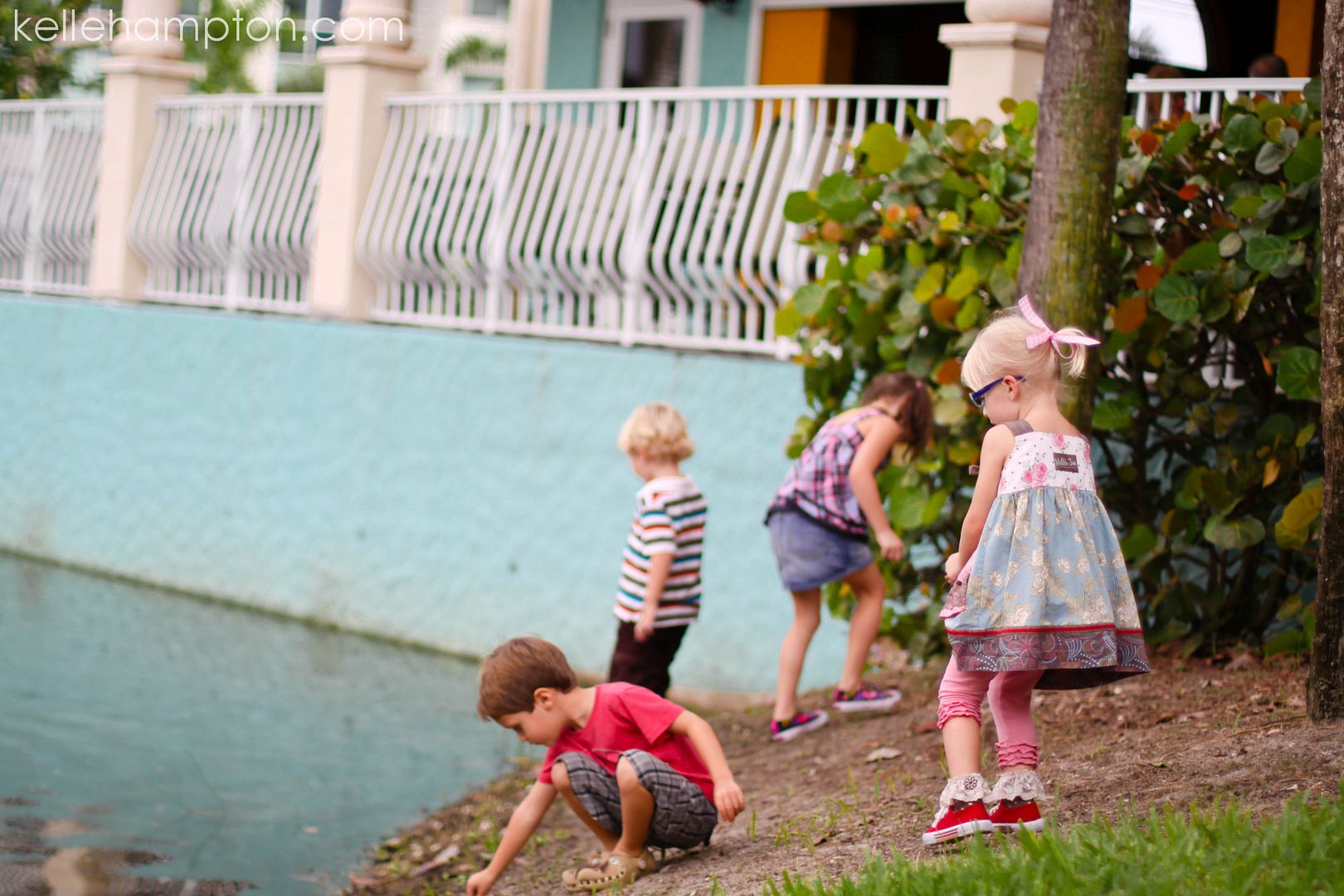 We gathered a few friends to join us and were pleasantly surprised to find more kept rolling in. And babies were passed and drinks were ordered, and lots of "Hey!"'s and "Hi!"'s and hugs were buzzing about the place.
And it didn't even feel like we had ventured out of our cave. We just moved it to a new site and opened the doors for more to join us.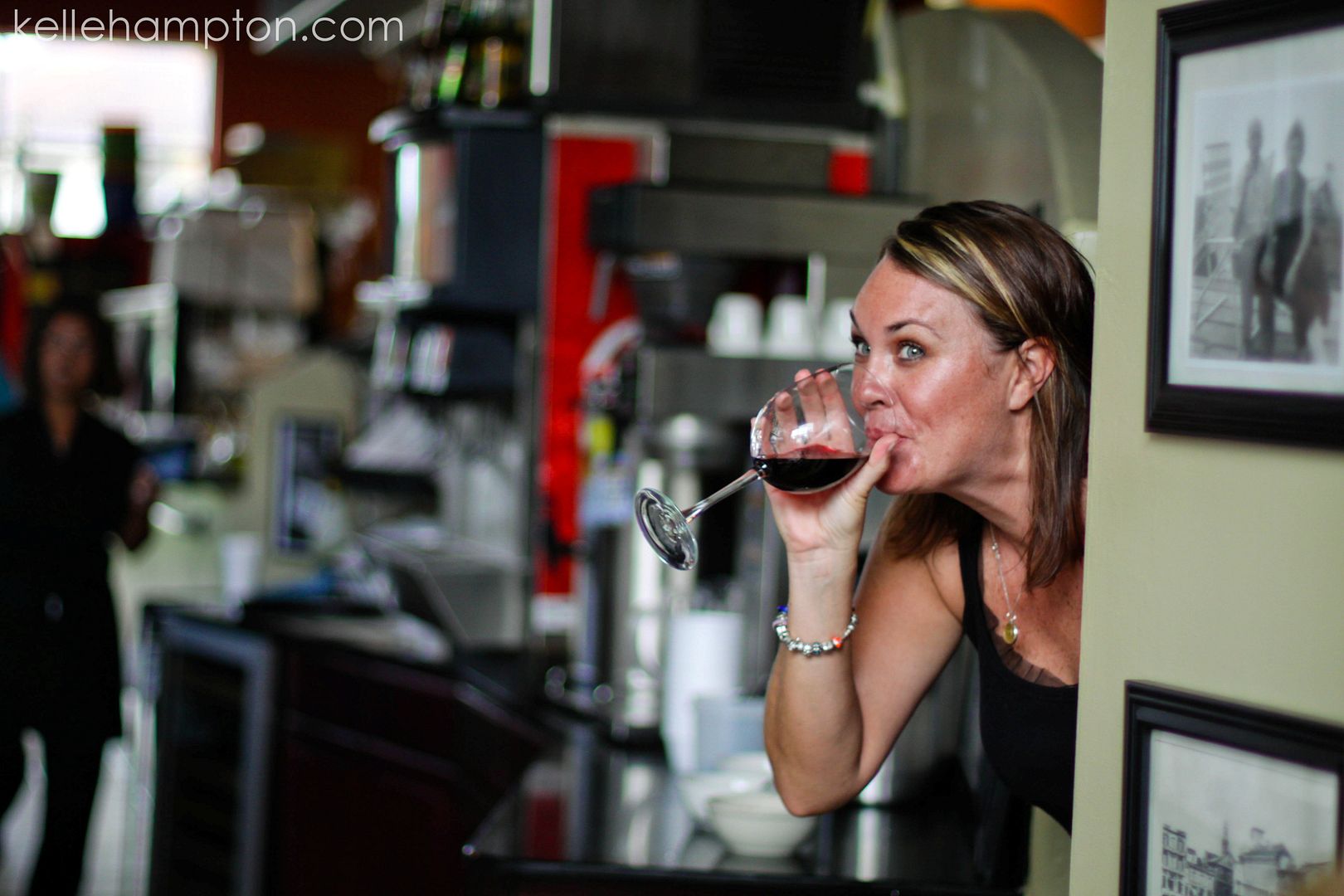 Ha ha…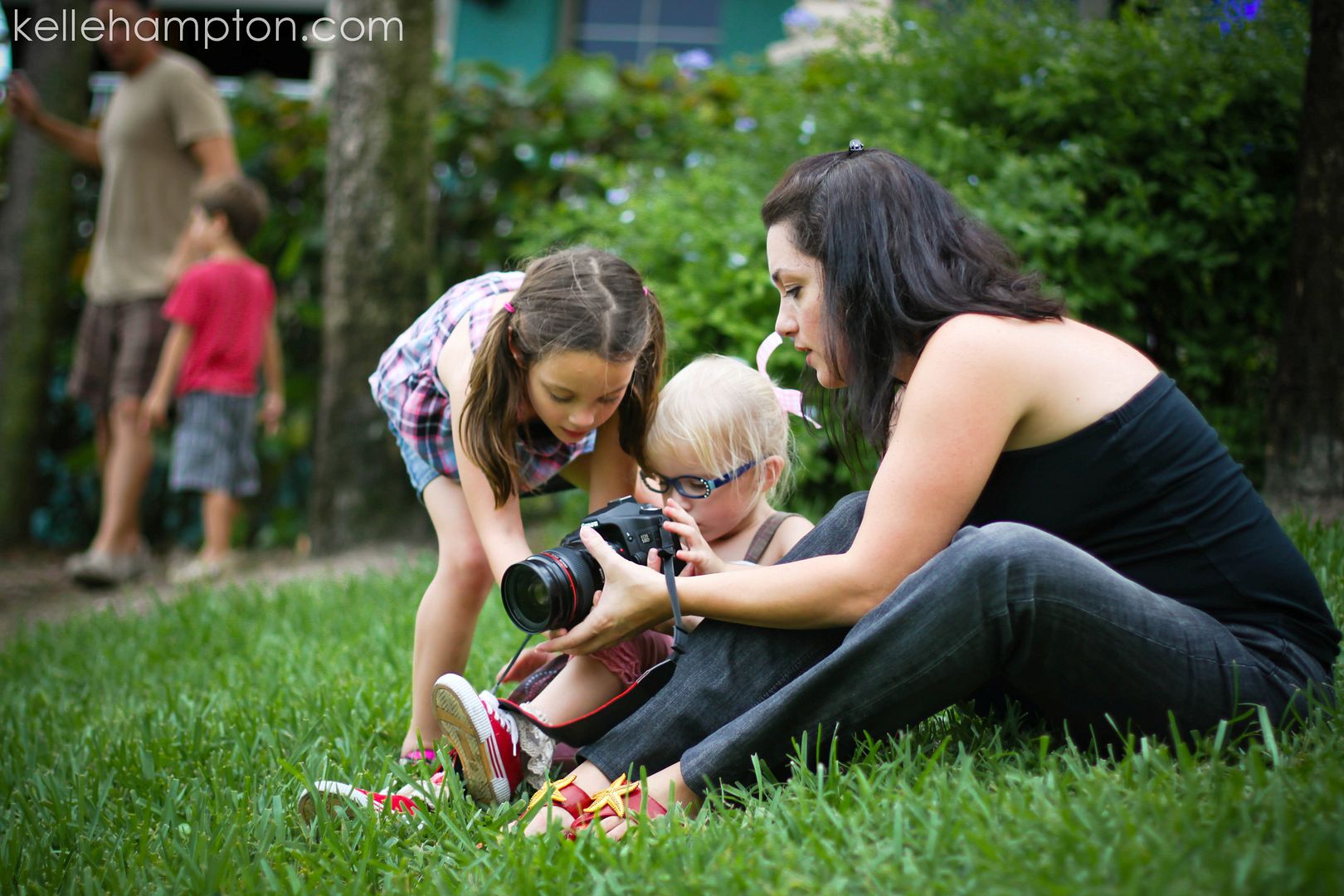 And two baby showers this weekend for two of my pretty-mama'd friends…Andrea and Kelly (belly to belly)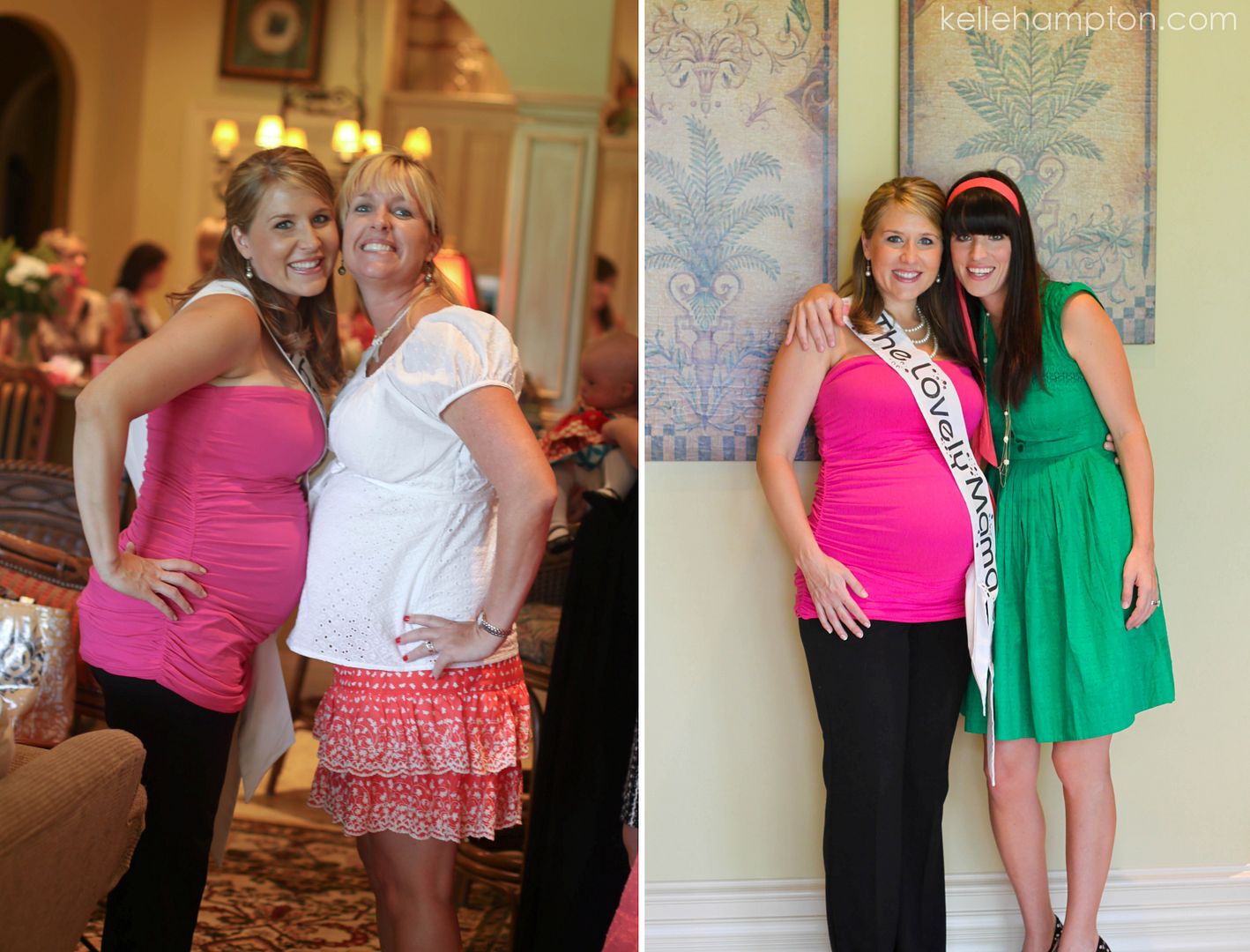 And back to the cave where the playroom floor was properly pillowed for yoga-bottomed butts to sit cozily among friends.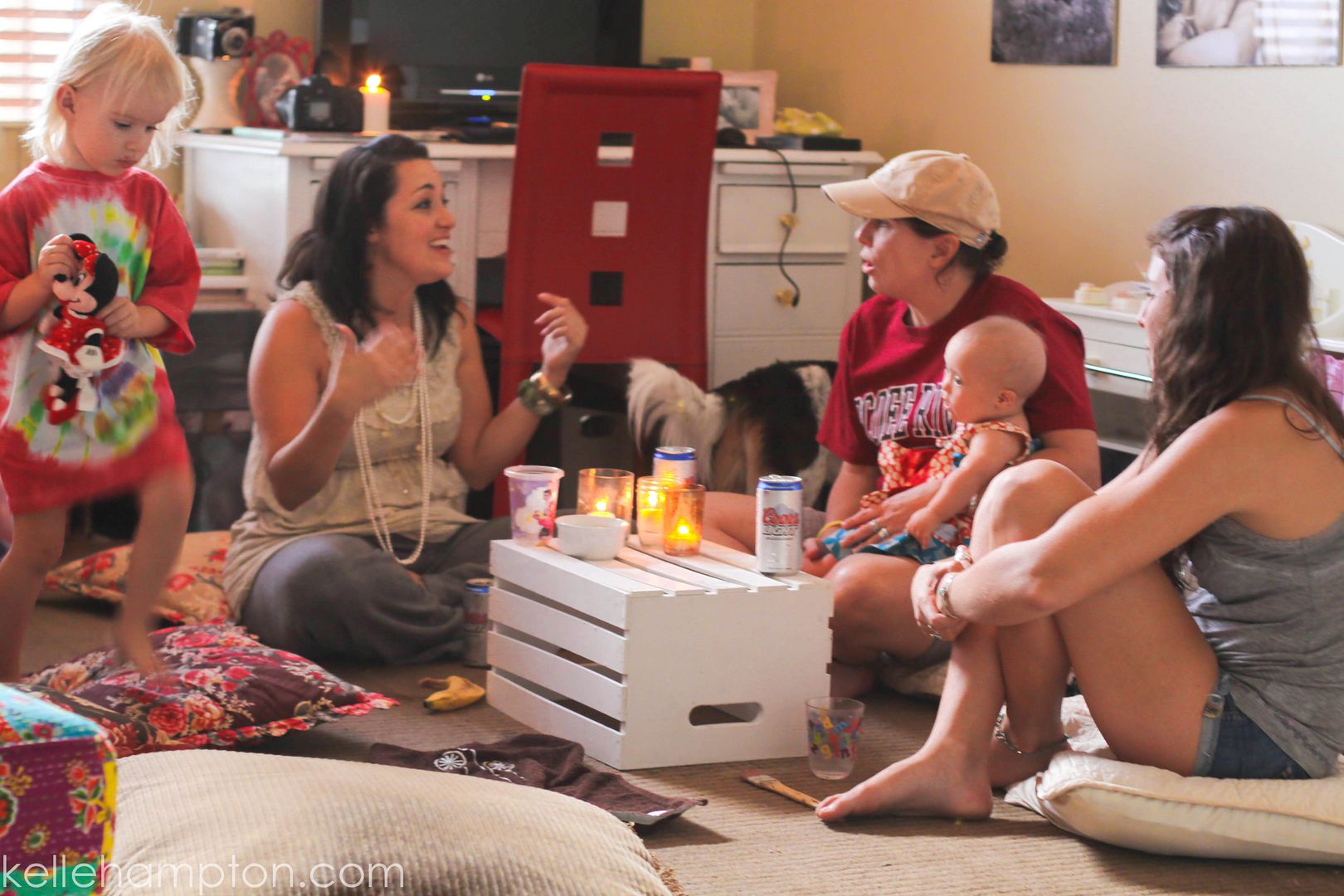 My friends add such a richness to my life. And my cave is all the sweeter for it.
Popcorn & Movie night, in our monstrous bed with my girls tucked beside me…the grand finale of a perfectly balanced weekend.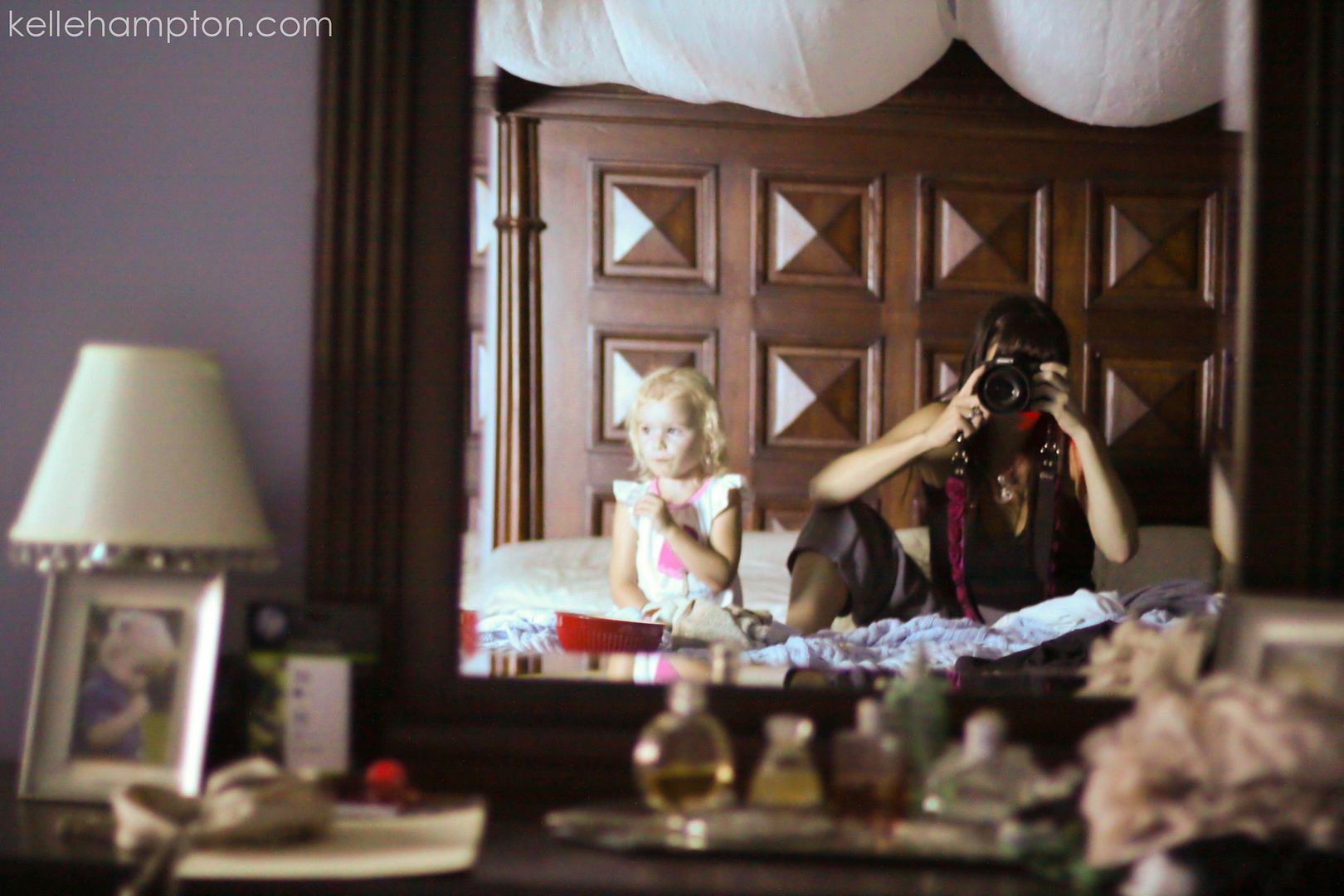 And because Mondays are always sweeter with giveaways…I have one for you.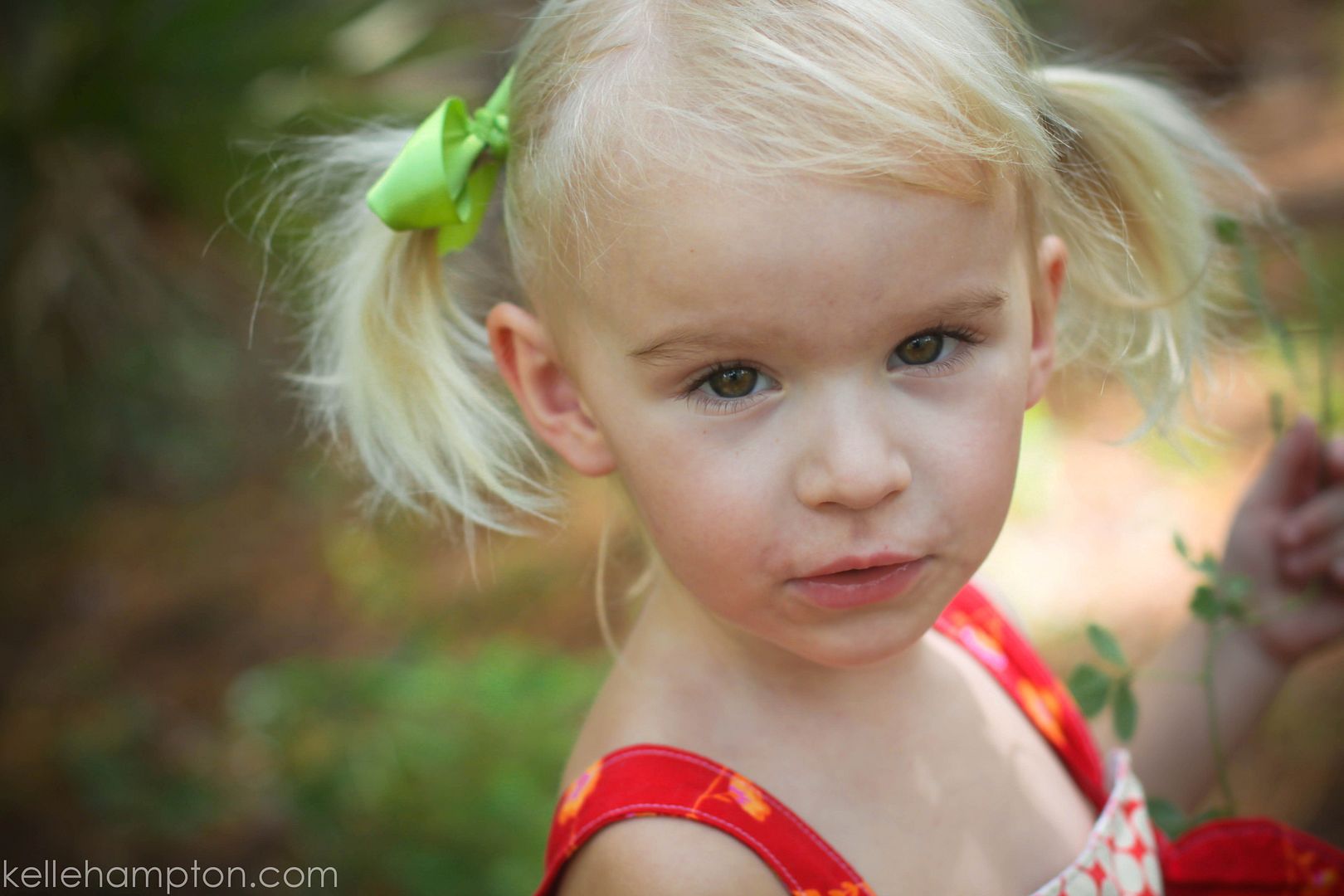 My cousin is an extremely talented seamstress, and these apron dresses are always one of the first things we pull out of the closet. She custom creates these dresses in her Etsy shop, Willowbean Designs. And, she's giving one away!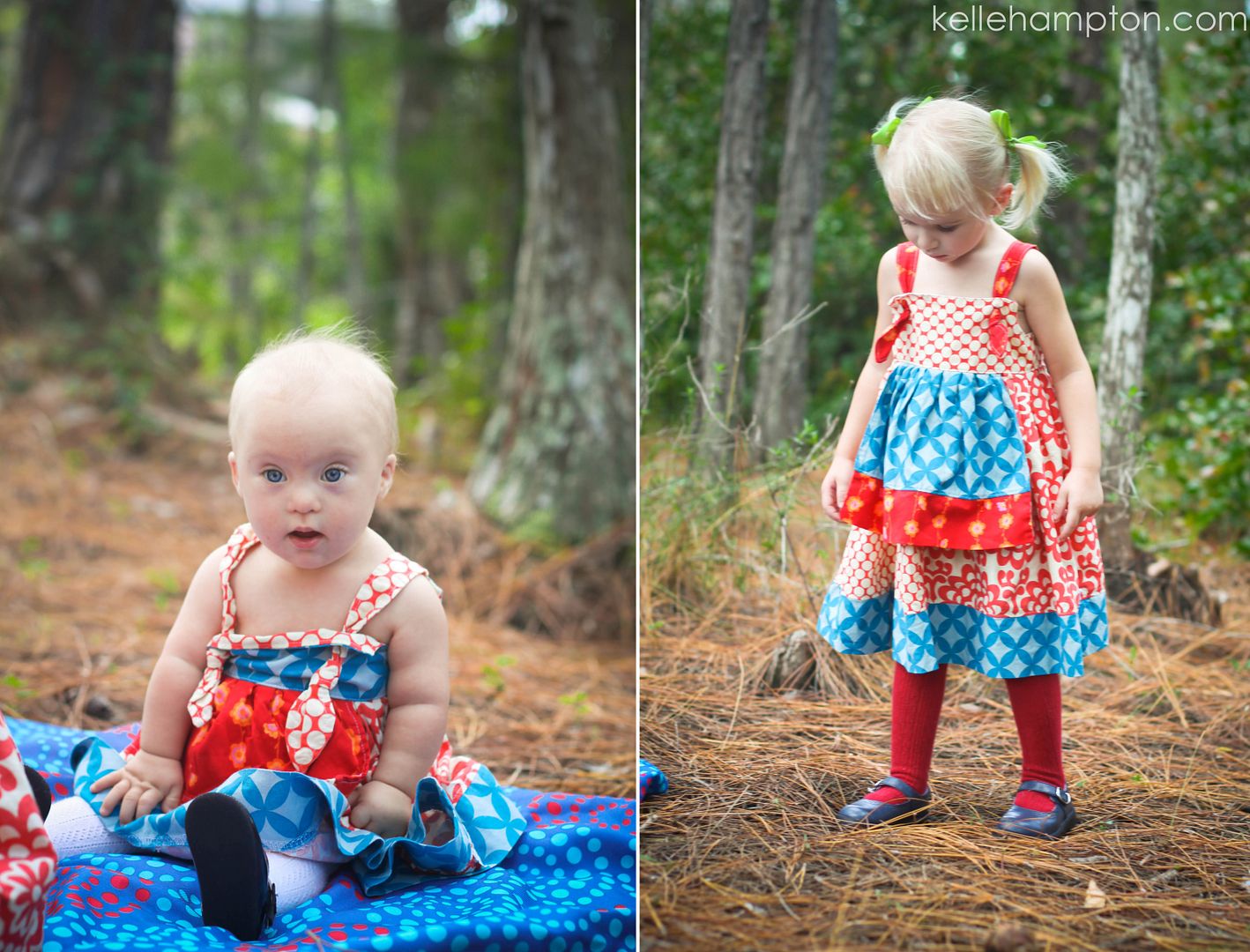 A random commenter from this post will be selected and announced Wednesday evening.
And FYI…creativity is in a lull…which means a good creative storm is a'brewin. Poor Brett. There is very likely to be a trip to the craft store…a glue gun…some party-planning…and a few loads of laundry overlooked. Setting sail. Ahoy.
And a frantic little wave to bid you adieu this happy Monday.