Last night I had the pleasure of hosting a surprise party for Heidi's birthday despite the fact her birthday was weeks ago, a fact that only helped keep any suspicion at bay.
Girlfriend was all gaping-mouthed shocked.
And my heart swelled seeing her happy and celebrated by our friends because my selfless, ever-serving friend deserved to have the tables turned.
The fall freak flag unfurled with glowy votives and autumn scents. Huddles of conversation buzzed in every corner, heads tipped in laughter, a stellar playlist drummed out beats, and the walls of my house said "thank you" repeatedly…they like company.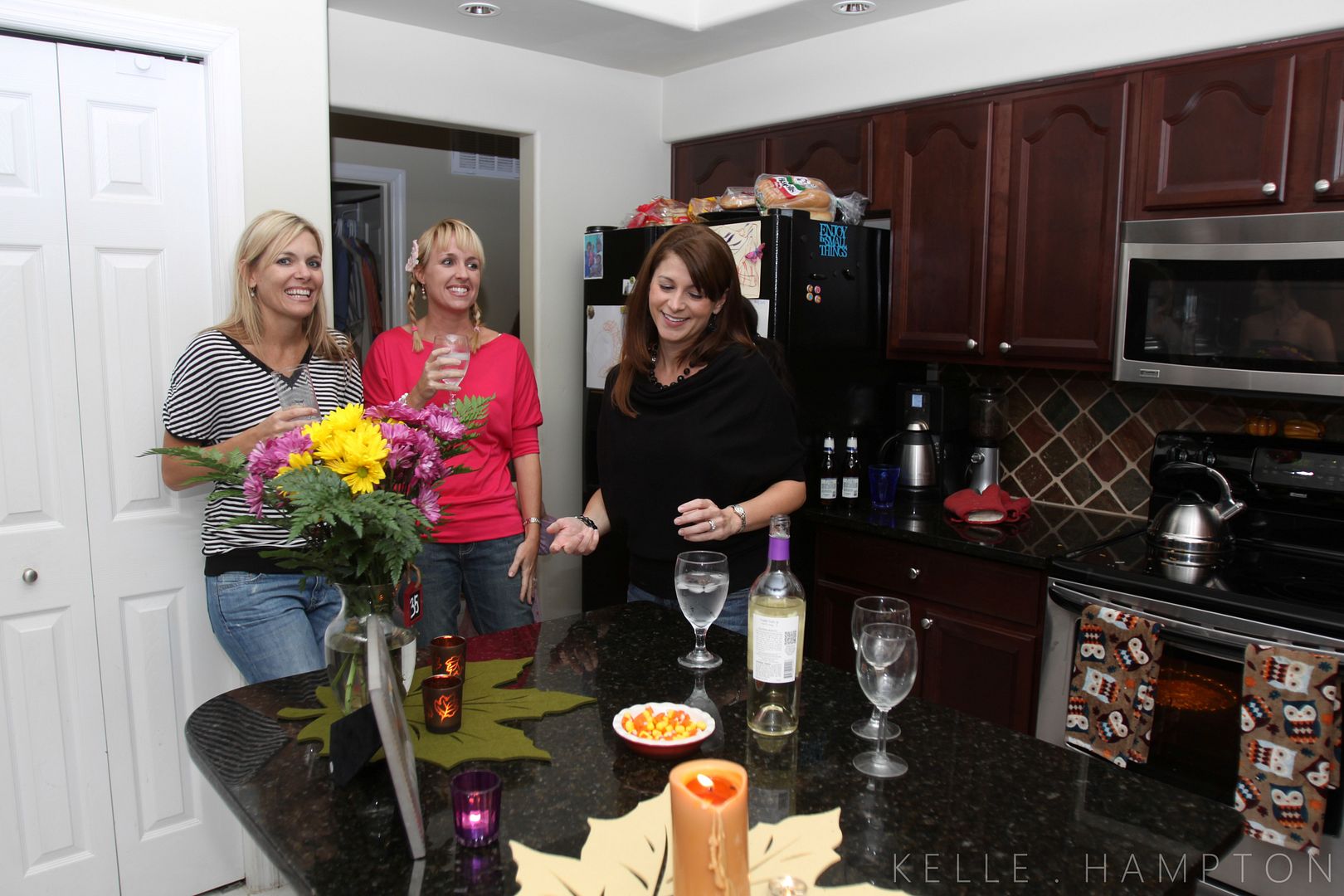 Every time we gather to celebrate–shifting our schedules to make time–I remind myself how grateful I am for these women, even though now with kids and sports and jobs and husbands, we see each other fewer and farther between. When we're laughing and toasting and hugging and reminiscing, I always make note, "We should do this more often."
We talked and laughed until the wee hours of the night.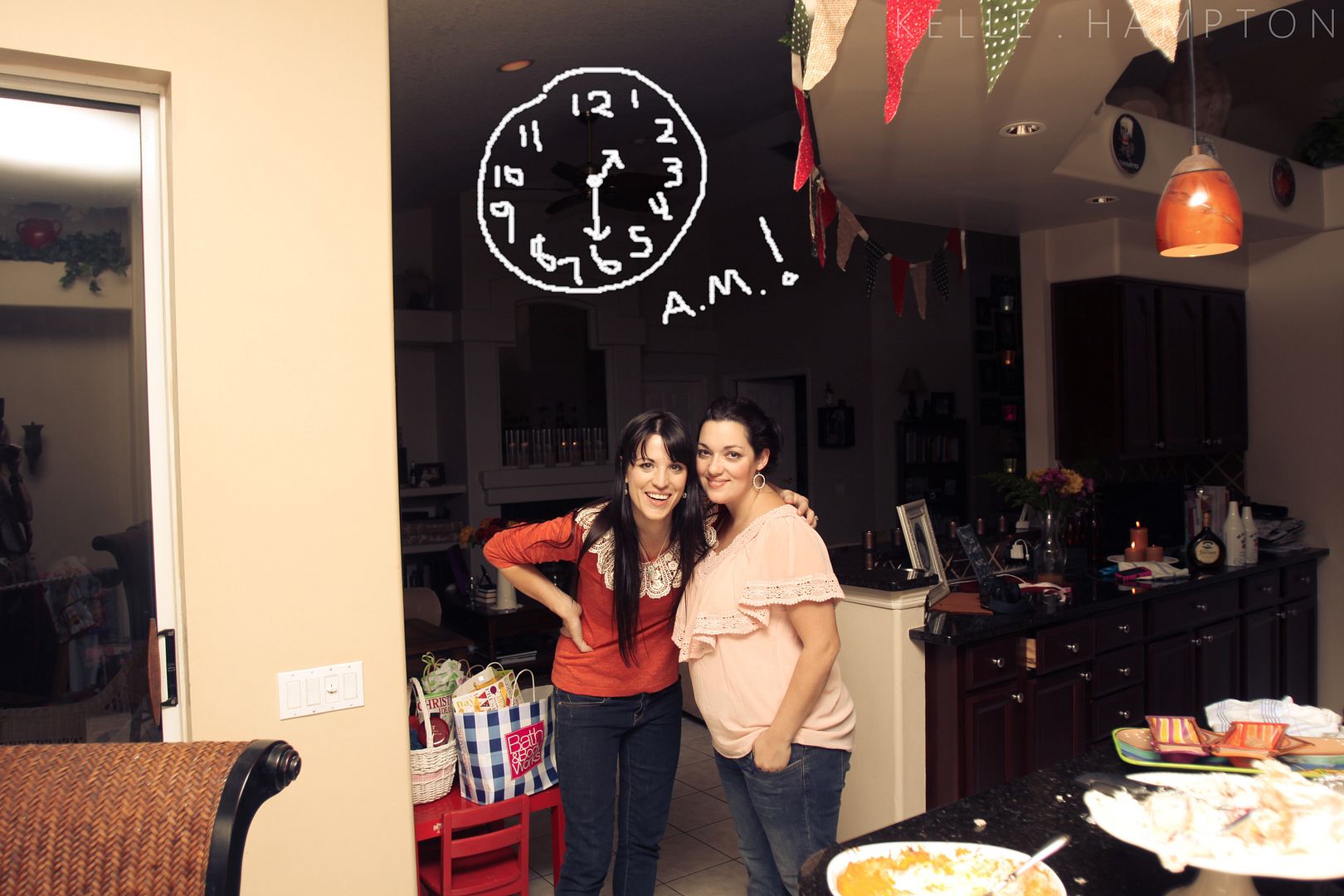 Happy Birthday, dear sister friend.
*****
End-of-Week Favorites:

The Girl Finally Rocks Braids.
…and is enamored with my phone. If she manages to score it off a surface in her reach, she goes right to scrolling her little pointers across the screen. It's always the same: her body position, the intent little "o" on her face as she scrolls, and the angry fit that follows me taking it away.
…right here in River City!
And, this week she rocked new words: Dora (initiated by her sister, of course), apple and please.

yummy Fall Tea Collection tunic

We're stoked for next week's new adventure–little tyke soccer.
Brett and I spent a good five minutes gushing about the tiny size of these cleats today. And Lainey wants to wear them with dresses and skirts and pajamas.
*****
I wore out the old Facebook page, so I've finally created a public page for Enjoying the Small Things. Like it HERE and follow along. I'll post something tonight to test it out. Pressure's on.
*****
Friday Photo Dump:
*****
Congratulations to the Okllo t-shirt winner, Comment #22–Colby~Megan~Hayden:
We love doggy kisses at our house- my husband thinks its gross too for the same reason. I think it's hilarious! Sometimes quality is hard to get- but doing the best you can with the time and resources given- moms triumph every single day.
Colby~Megan~Hayden, please e-mail your contact info, with "GIVEAWAY WINNER" in the subject line, to [email protected]. Thank you!

*****
And just because Fridays are fun with free stuff, a random commenter on this post will be winning a free holiday scent warmer–your choice–courtesy of our sponsor, Jessica Clough's Scentsy shop. (I am an addict now. I just got the Weathered Leather scent and fell in mad, mad love. It smells like old books and rich leather).
Tell me, what's the last thing that made you laugh?
Mine: Thirty seconds ago, Brett comes running in from outside, all excited. "Dude, get your camera. There's bunnies everywhere outside. It's a freaking convention." And then he lowers his voice and whispers, "I think they're M-A-T-I-N-G."
Thanks for spelling it, Brett. It's a very, very bad word.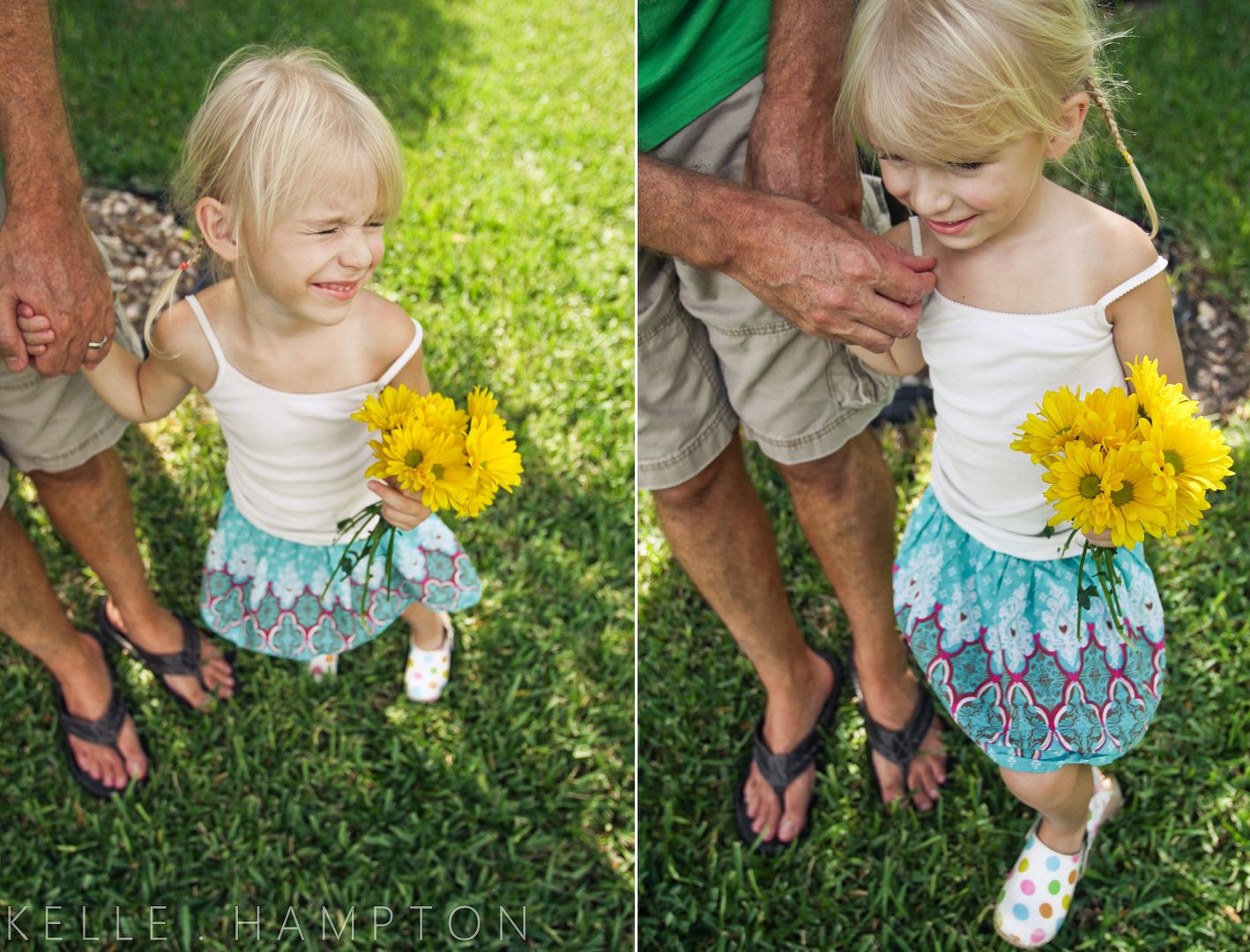 And while you're at it…have a fabulous weekend.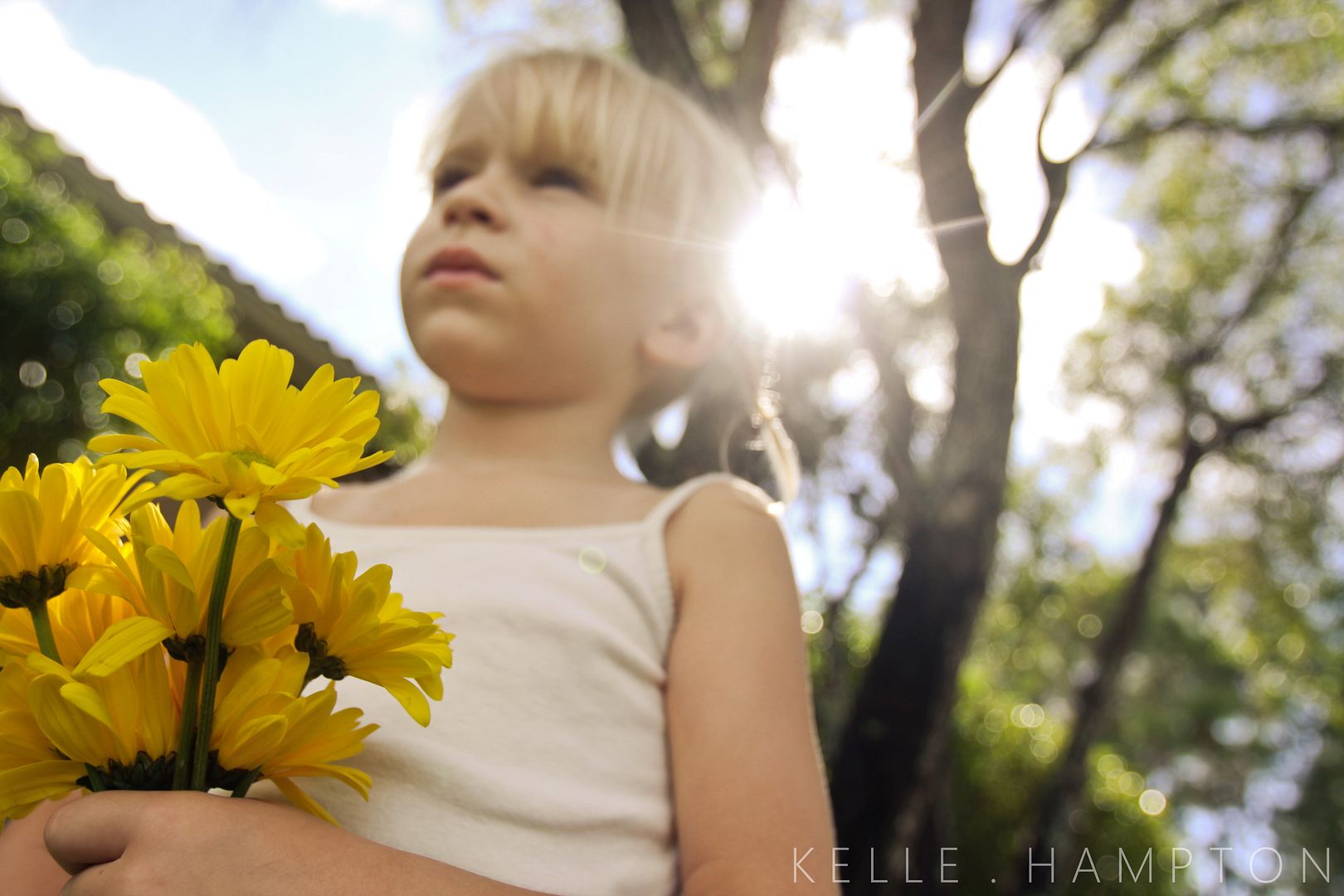 Oh, check out this song by talented budding artist, Rachel Platten. Makes me happy, happy.